Hyperight Read
Seven Takeaways from the Seventh Edition of
the Data Innovation Summit
We tried to highlight some of the key takeaways from this year's edition of the Data Innovation Summit, which was all about "Towards Human-Centered Data and AI-Driven Innovation".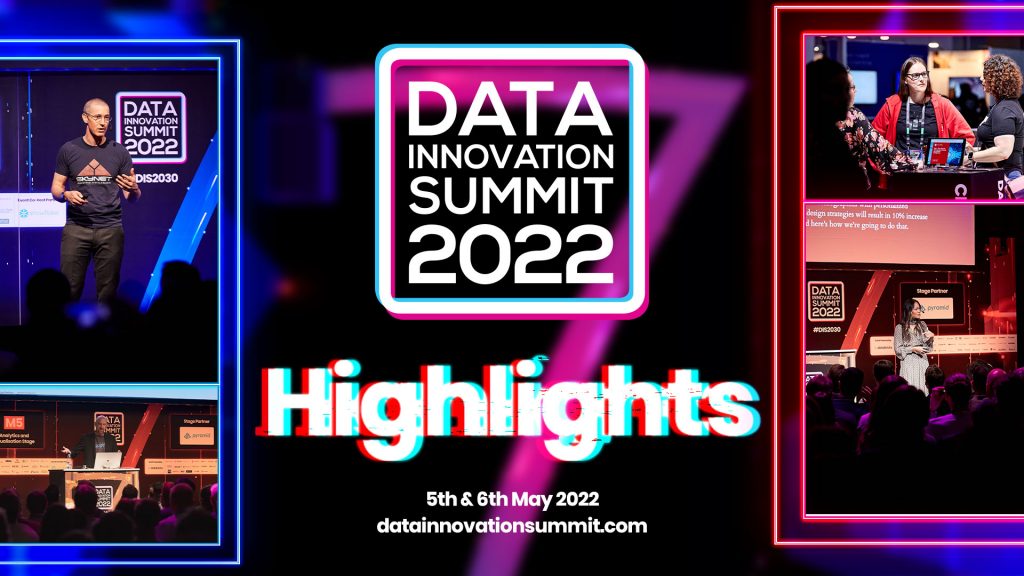 Data Monetization Requires Both Data Products and Services:
Interview With Jarkko Moilanen, Vastuu Group Oy
How can organisations utilise their data and design data products to maximize internal reuse and partner network value? Eventually, how can organisations monetize derived data-driven services? We had an opportunity to find out the answers to these and many other questions through the interview with Jarkko Moilanen, PhD. Chief Data Officer of Vastuu Group Oy.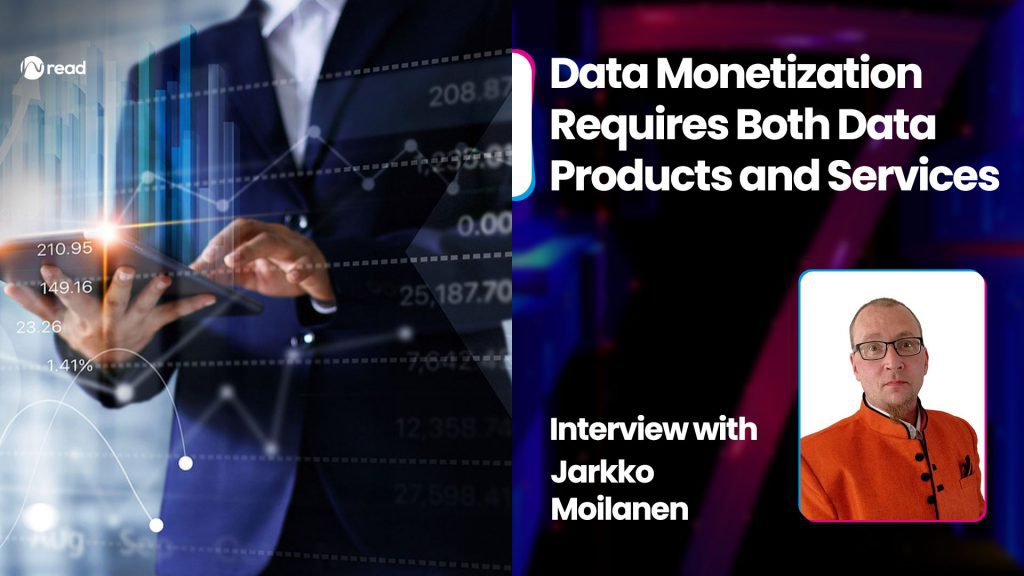 Accelerating Diversity, Equity and Inclusion Through Use of Data:
Interview With Jacob Nielsen, Grundfos
Having a diverse blend of talents is the key to developing new innovative and sustainable solutions, both for the business and society. These are some of Jacob Nielsen's thoughts, Senior People Analytics Specialist at Grundfos, shared in the interview we had with him.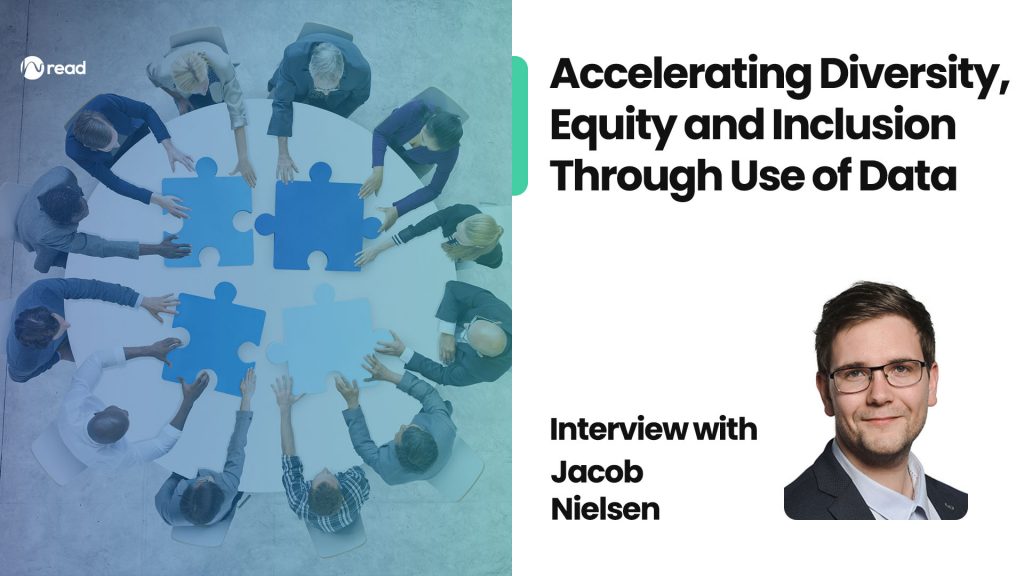 Enabling Secure & Compliant Data Science Operations:
Interview With Georgios Gkekas, vent.io
Georgios Gkekas was one of the speakers at the Data Innovation Summit 2022 and in this interview, starting point was his presentation at the Summit – "How to enable secure and compliant data science operations in the cloud".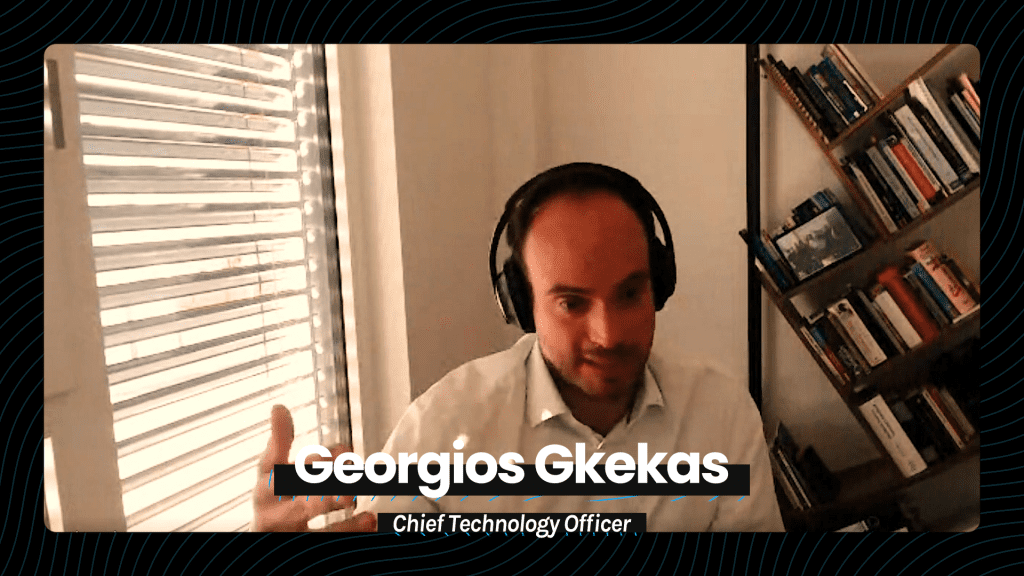 Hyperight Recommendations
BOOKS
· Analytics of Life ·
· The Master Algorithm ·
· The Book of Why: The New Science of Cause and Effect ·
EPISODES OF AI AFTER WORK (AIAW) PODCAST
Episode with Fredrik Löfgren, CEO of Dyno Robotics & CTO at Around The Corner
Episode with Leonora Vesterbacka, Data Scientist at Vinnova & Ex-CERN Physicist
Episode with Marc Romeyn, Senior Machine Learning Engineer at NVIDIA
Episode with Love Börjeson, Head of KBLab
Hyperight Attend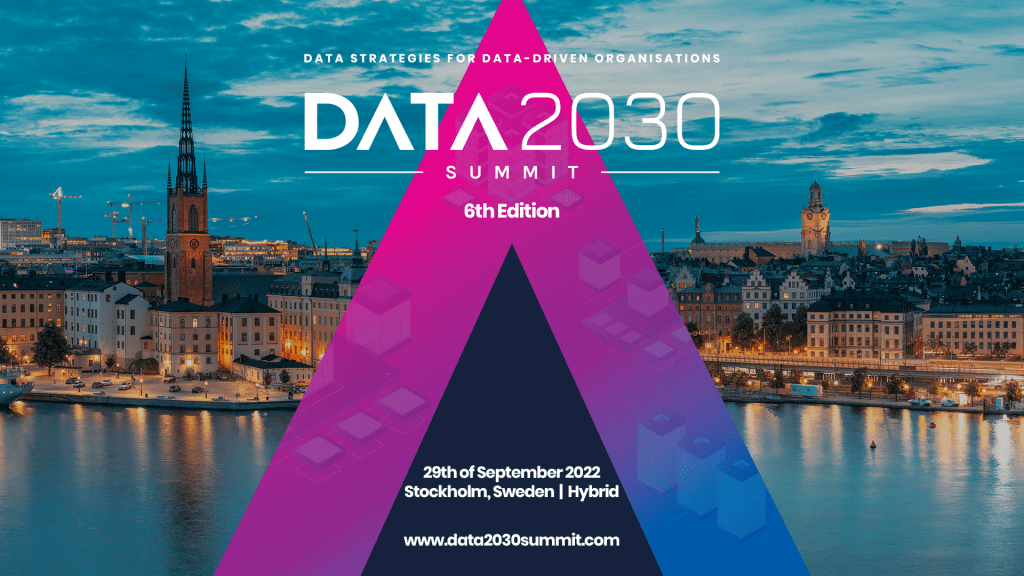 Data 2030 Summit is all about setting data management strategy, platform and architecture for organizations. Don't miss the opportunity on the 29th of September to hear from the best and adopt from their AI journeys. Follow for updates here.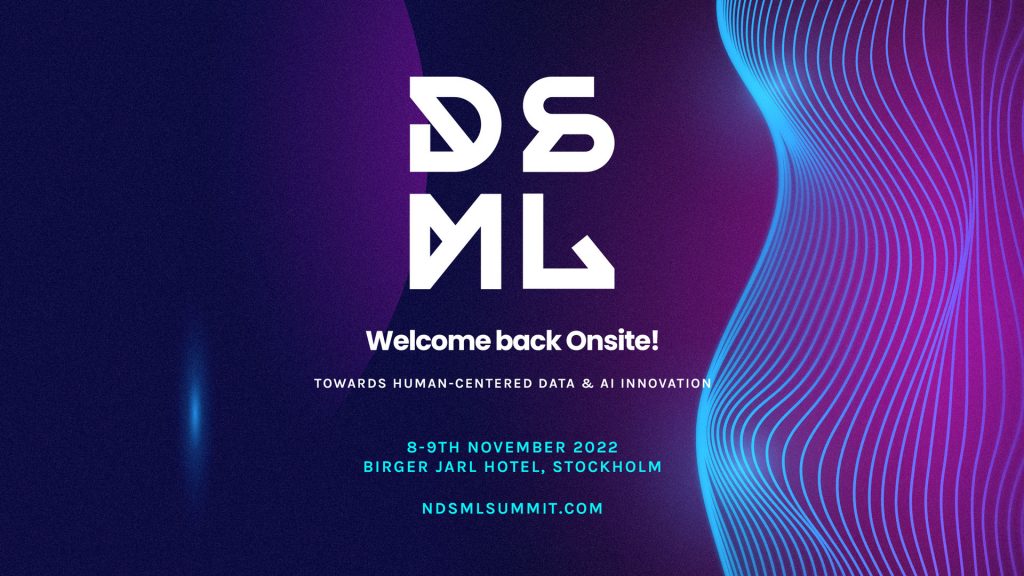 The fifth edition of the Nordic Data Science and Machine Learning (NDSML) Summit is scheduled for the 8th and 9th of November in Stockholm. Part of the programme and this time will be the Job Fair. Check regularly for updates here.
Important News

We need assistance from Data and Analytics professionals and leaders. We kindly ask you to fill the survey that will help us create an annual report to identify where organisations are in their data and analytics journey and where they see the most significant value from data and analytics. This survey takes about 10 minutes of your time to answer, and we are thankful for your dedication to this. Find the survey here.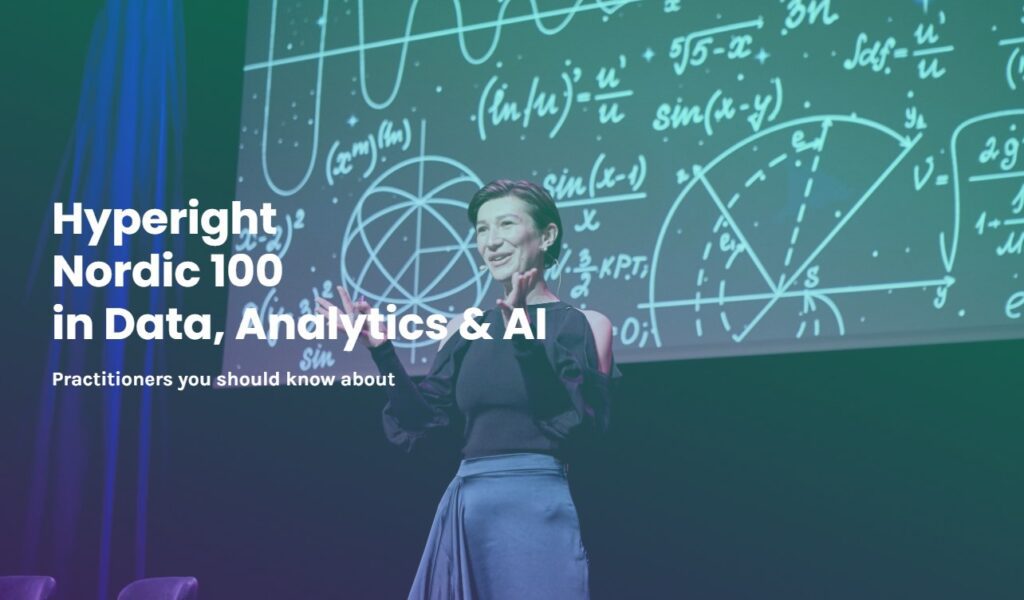 At the Data Innovation Summit, we promoted the 2022 Hyperight Nordic 100 list, featuring data, advanced analytics and AI practitioners dedicated to supporting the data community and accelerating the Data and AI innovation capabilities in the Nordic region.
You can request the list here.
Follow Us on Social Media for More Awesome Content
---
Copyright © 2022 Hyperight AB, All rights reserved.