Hyperight Read
Scaling the Role of AI and ML for a Fintech Company:
Interview With Data Experts From Tink
We talked with the Tink data experts – Andrew Wu, Machine Learning Tech Lead and Eliisabet Hein, Data Scientist that are among the speakers at the upcoming Data Innovation Summit. Their presentation at the event is "Scaling ML in one of Europe's hottest fintech companies".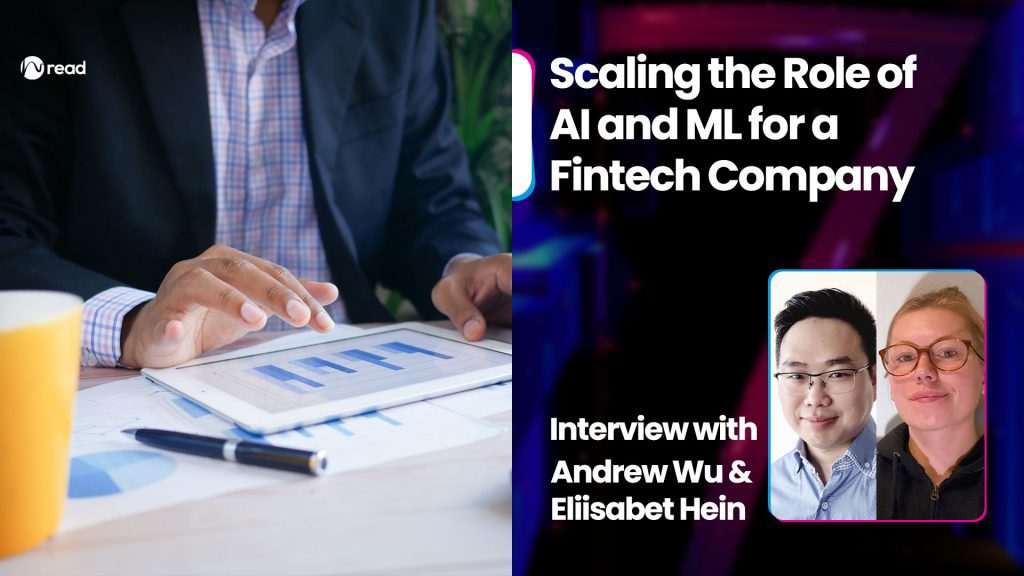 Data-driven Decarbonisation: Interview with Tal Katzav, Wärtsilä
The process of decarbonization brings together different sectors and people from different backgrounds around a common aim. On this topic we talked with Tal Katzev, Manager, ML & Advanced Analytics at Wärtsilä and one of Data Innovation Summit 2022 speakers.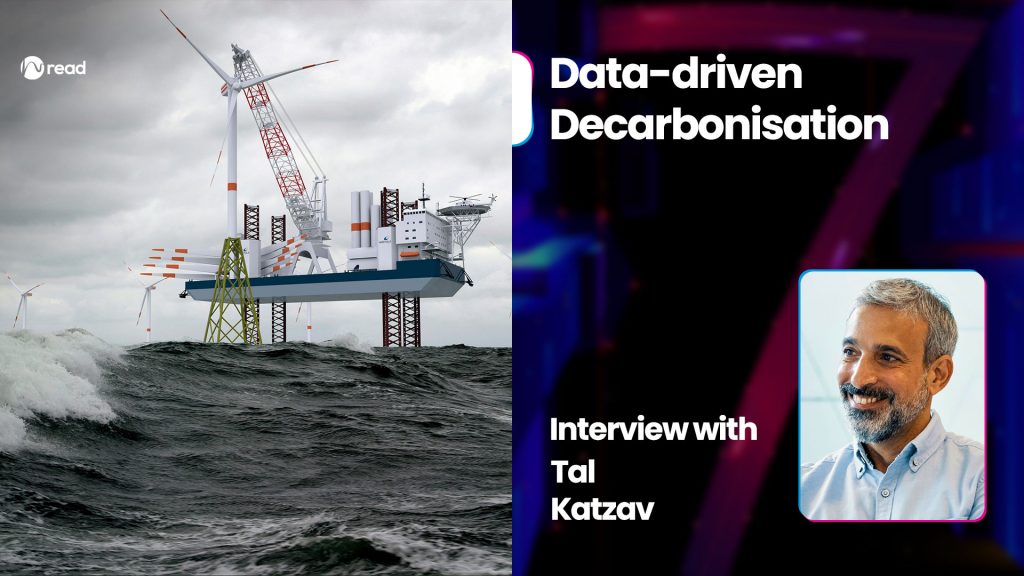 Removing Biases for Successful Data Analysis:
Interview with Anh Tran, Data Analyst
Anh Tran is one of the speakers at the Data Innovation Summit 2022, and starting point for the talk with her was her presentation at the event – "What are common types of bias and why removing them is essential for a successful data analysis project?".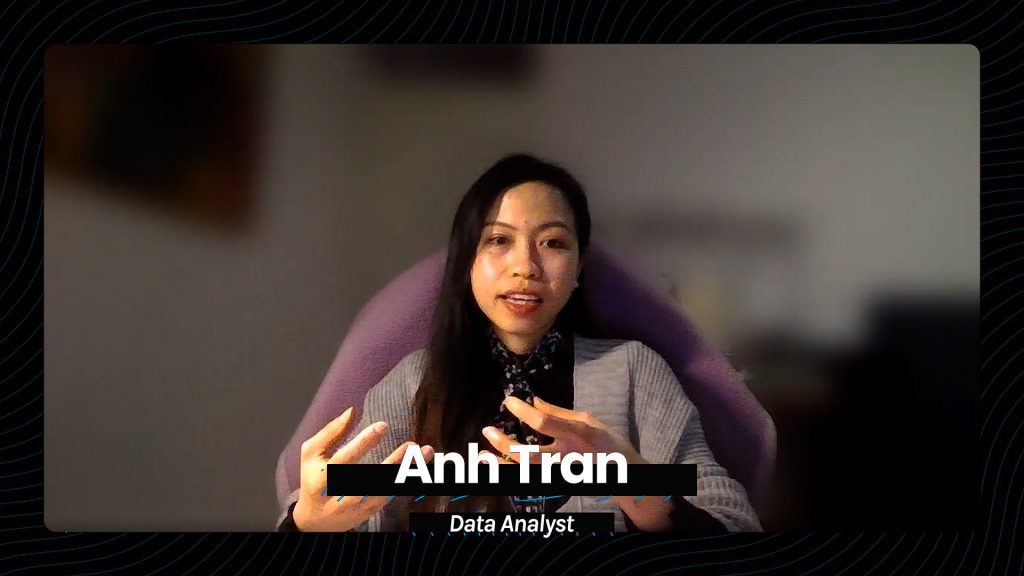 Scaling AI/ML-initiatives:
Interview with Abul Fahimuddin, Digital Transformation Director
Abul Fahimuddin is one of the speakers at the Data Innovation Summit 2022. he will share more on "Scaling AI/ML-initiatives for sustained value realization in asset-heavy industry: from DataOps & IT infrastructure to MLOps and change management".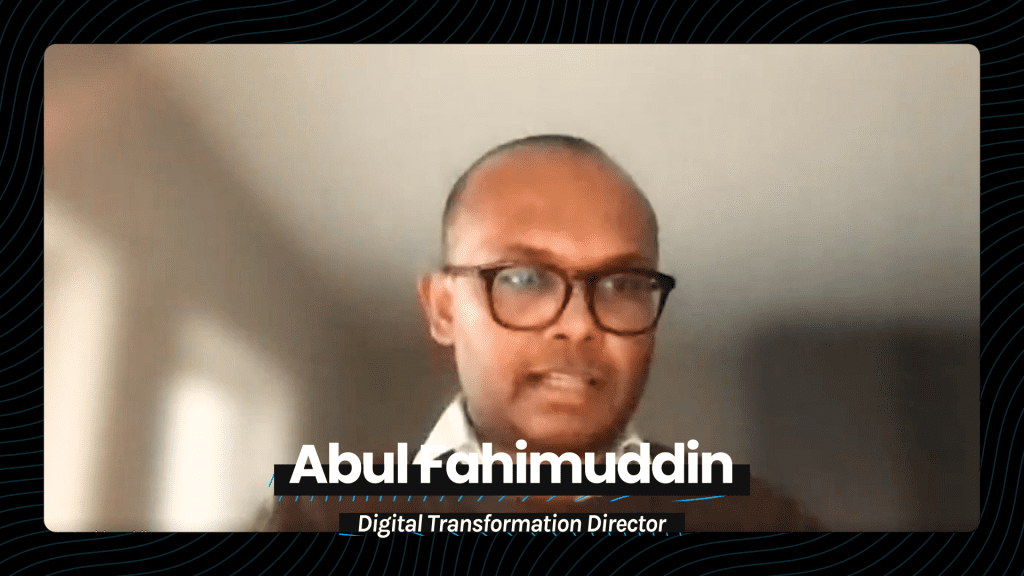 Hyperight Recommendations
BOOKS
· How to Create a Mind: The Secret of Human Thought Revealed ·
· AI and Machine Learning for On-Device Development ·
· Girl Decoded ·
· Competing in the Age of AI ·
EPISODES OF AI AFTER WORK (AIAW) PODCAST
Episode with Mirko Gontek, Global AI & Analytics Lead at Netlight
Episode with Mikhail Zhilkin, Data Scientist at Arsenal FC
Episode with Bjorn Hertzberg, Head of Data Science at H&M
Episode with Mikael Hus & Alejandro Fernandez Woodbridge, Co-Founders at Codon Consulting
Hyperight Attend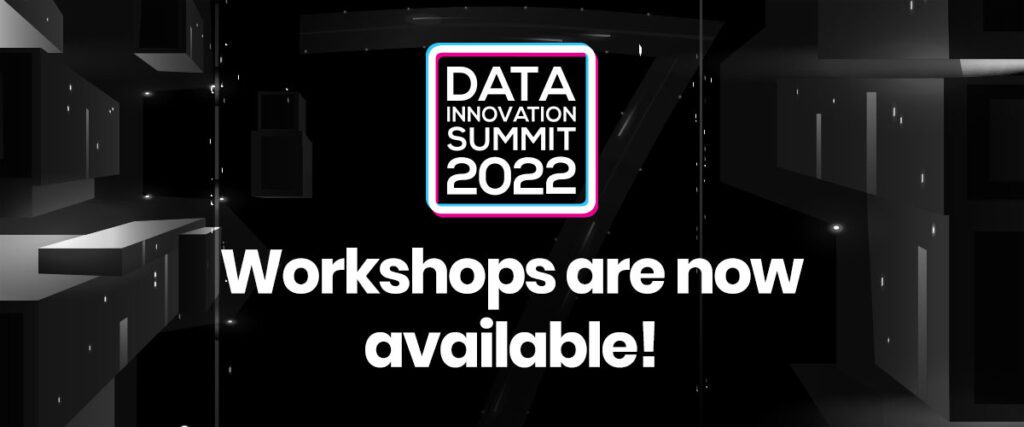 There will be 18 workshops during the Data Innovation Summit 2022 on the 5th & 6th of May in Stockholm. Join the biggest data and AI community. Register for this event here.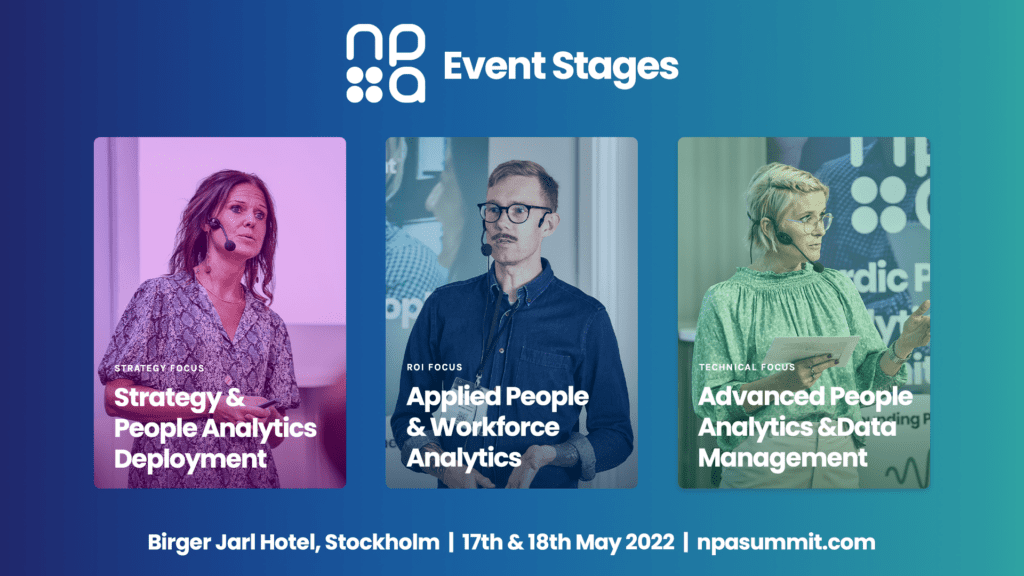 Save your spot at one of the three Stages at the upcoming Nordic People Analytics Summit on the 17th & 18th of May. The event is hybrid, and it will take place in Stockholm & online at Agorify. Be part of the HR & People Analytics community. Buy tickets here.
Important News

Whether you're an aspiring blogger or an established expert, if you want your voice to be heard and you have an article you want to share, we want to hear from you.
Read the guidelines and send your contact details here.
Follow Us on Social Media for More Awesome Content
---
Copyright © 2022 Hyperight AB, All rights reserved.