Key Performance Indicators (KPIs) are probably one the most ever used and less understood in term of the business and analytics. They are a business metric used to evaluate factors that are crucial to the success of an organization and differs from company to company and department to department. It is one of the most important company's strategic decisions which involve a series of interviews with stakeholders and acts as a strong strategic decision for each company.
I would like to share herewith my experiences in regard to the most important items in defining KPIs with companies I have worked with.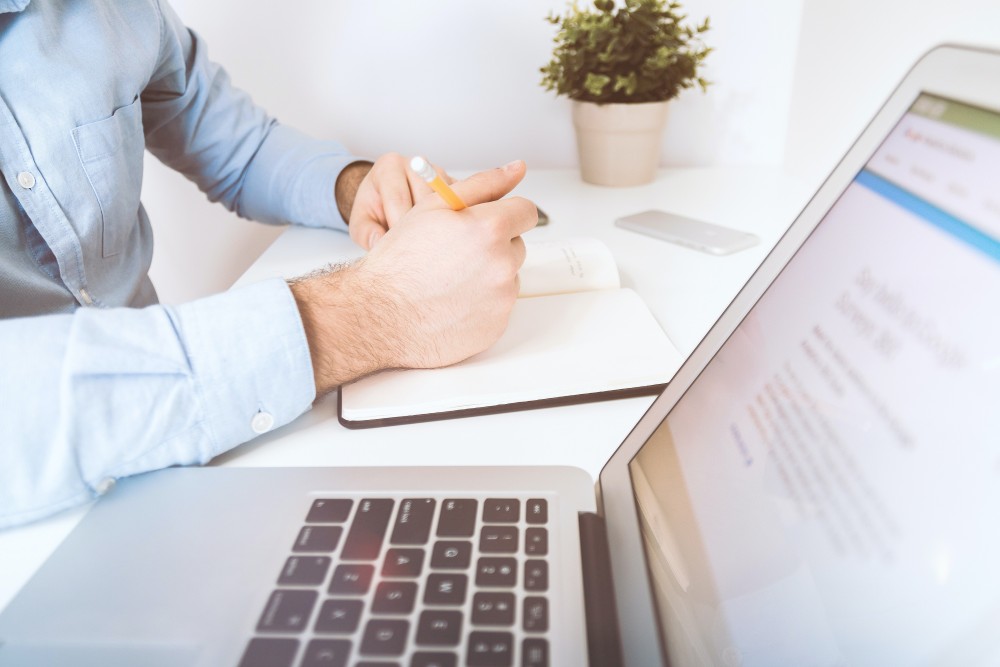 Understanding the company's business goals/objectives and connect them to KPIs
Every company has their own specific business objectives but many times they miss to connect their KPIs with their business objectives. While defining KPIs for companies, I ALWAYS ask myself if the goal in defining KPI is profit and success or just putting some metrics in place. It is very important not to derail from the main business objective and focus on KPIs that mainly support business objectives.
These are some important questions to ask business owner/C.E.O/stakeholders in the beginning;
What is the objective(s) of the project or company?
Is it possible to measure it?
What elements can affect their achievement?
Are you interested in growth or sustainability? Or in profit or market share?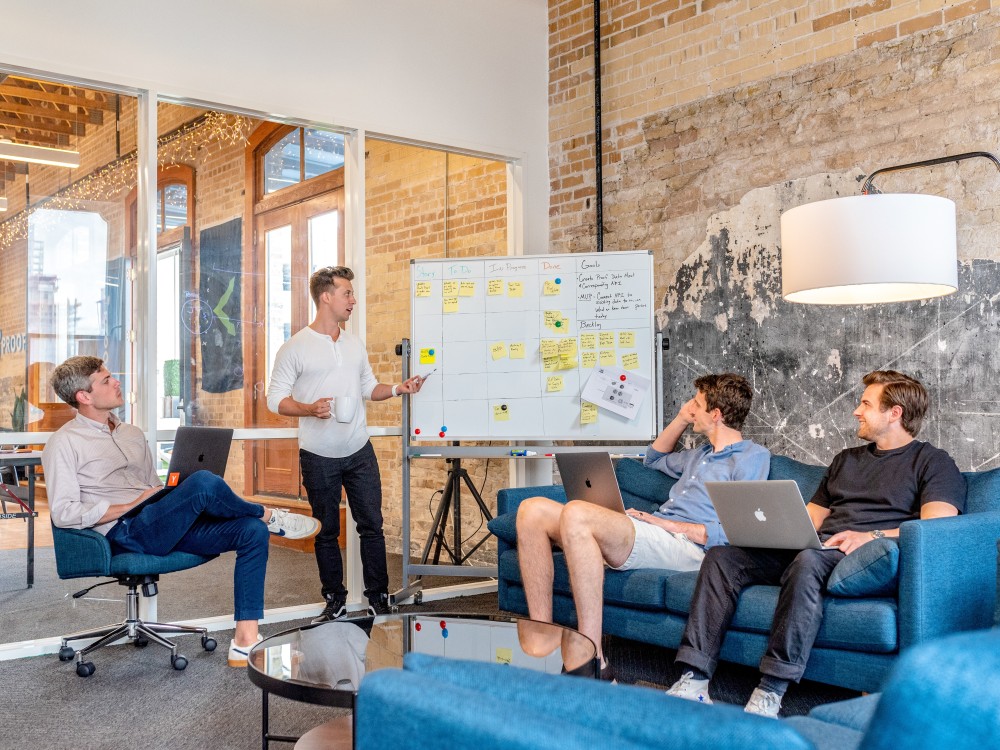 The goal here is first to understand your client's perspective, their reasoning and get an insight into why things are the way they are and not to jump to any conclusion or start making recommendations. I start my analysis with an open mind. I truly believe that my client knows a lot more about their industry and target market than I ever will, and I am just there to help/facilitate and not to dictate them how to run their business. When you have this type of mindset, you don't talk necessarily like an "experts". You talk like a person who is learning the industry, so you have an opportunity to ask a lot more questions. When you talk merely like an expert, you ask fewer questions and it stops you from asking enough questions. You are more likely to end up figuring out everything on your own, which is a waste of time and certainty does not conform to any agile analytics methodologies. Using your client's years of knowledge and experience to speed up your analysis is always a good idea. I try to ask many questions. I keep asking questions until my client is no longer able to answer. When the client is no longer able to answer, then start your own research to get answers to those unanswered questions, because then ANALYSIS really matter. Why? Because there is no point in spending hours and days, digging out information and insight that are already known to your client.
Once you understand what people are looking for in their business, then you start to brainstorm Key Performance Indicators that they can use to measure the most important items.
KPI contexts
The context of KPIs should follow the SMART principle (Specific – Measurable – Achievable – Relevant – Time framed) and eventually to be divided into two categories: Short Term and Long Term.
A good KPI answers the following questions:
Specific – What unit will you use? Revenue or Profit?
Measurable – Can you measure it? Do you have the tools to measure it? Which tools are you going to use?
Achievable – Being achievable doesn't mean that you should put a low threshold. On the contrary, you should think about the best possible outcome.
Relevant – Is it realistic? Is it relevant to the project? Will it help make decisions based on it?
Time-framed – Is it possible to follow its evolution? What would be the timeline to follow?
Also, there are three main criteria that can be used in helping to define Key Performance Indicators:
First: When we say Key, there can be only a few.
If you start listing more than 6 different metrics, you have lost the "Key" from KPIs and diminished the weight of the most important ones. To constitute a KPI, it must be one of just a few select metrics that really matter.
Second: When we say Indicator it means it must matter if the numbers change.
A spike or decline must indicate that there is a problem (or an opportunity) and spur "diagnostic mode" to find the cause. A metric that fluctuates constantly, without concern, or a stable metric that never changes – those are NOT KPIs.
Third: When we say Performance it means you need to be able to do something about it.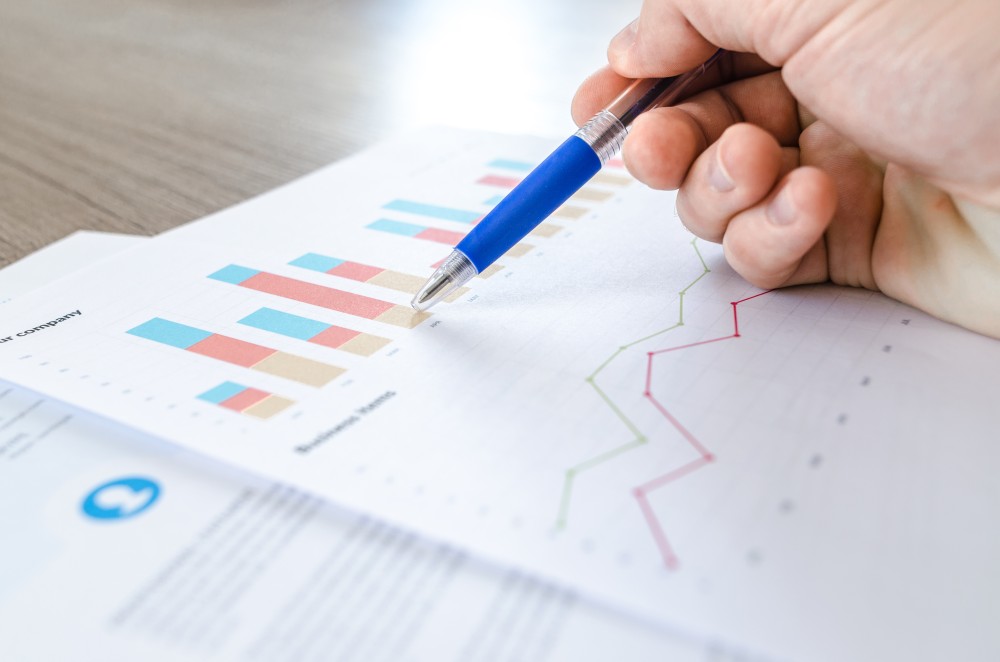 A KPI must reflect your performance. If a metric is wholly dependent upon market forces, it is not a KPI. If a metric is out of your company's control, it is not a KPI. (For example, you can affect revenue, but not the taxes you charge customers!) A KPI is something that you can take action upon, and that responds to your own actions."
It is always a good idea to end the "Goals Exercise" by asking the stakeholders to prioritize their objectives. This will spark a lively discussion! But in the end, you will end up with an overview of the business objectives that are aligned and prioritized across different departments.
Last but not least, when there is good executive-level support in the whole process of defining KPIs. It's much easier to achieve a set of actionable, effective & traceable KPIs.