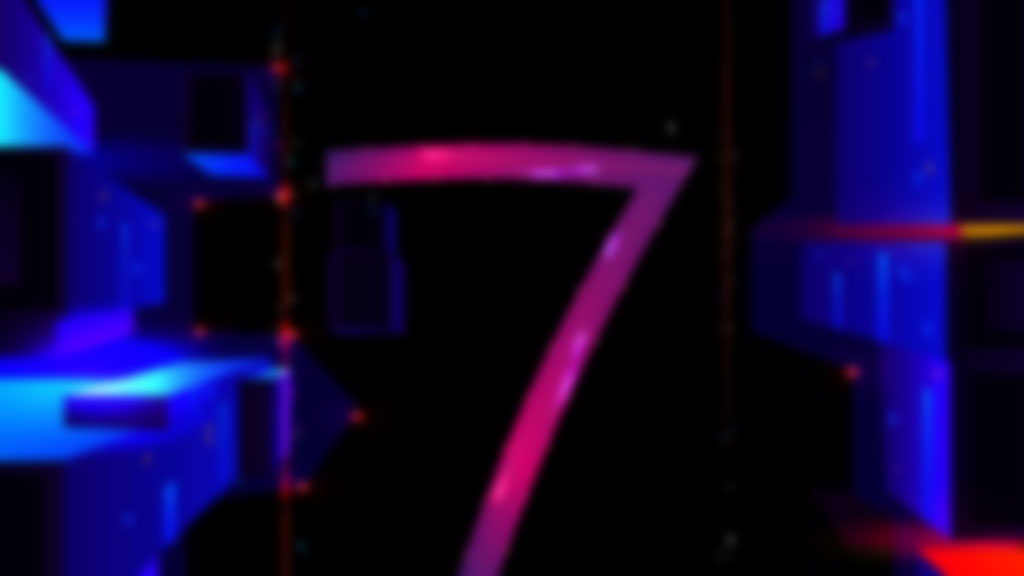 Session Outline
The Goldman Sachs Data Lake runs 6000 ETL pipelines developed by hundreds of different Lake users. This session will tell the story about how the Data Lake team is migrating these pipelines to the cloud without the users having to update their code.
Key Takeaways
– How Goldman Sachs has built a technology independent ETL framework.
– How you can future-proof your ETL pipelines.
– How this accelerates the Data Lake's cloud journey.