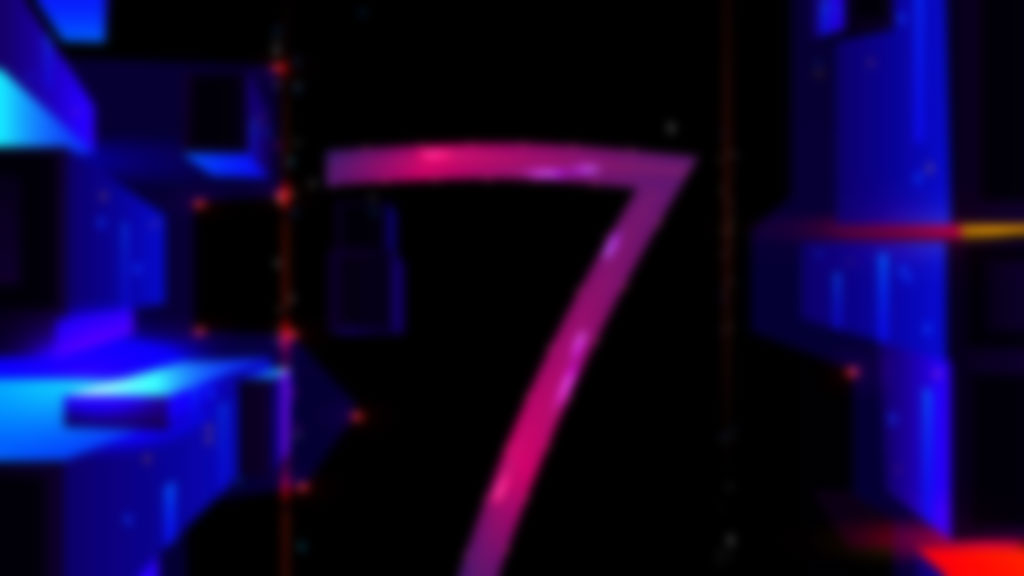 Session Outline
With more and more data required to do our jobs, business teams can no longer only rely on IT to deliver data analysis. By leveraging powerful tools (Alteryx and Tableau) on self-service, business users can unleash their potential and deliver faster automated data analysis.
Key Takeaways
– Process simplification: Improve collaboration (teams speak the same language), knowledge sharing and maintenance
– Process automation: Employee can spend time on valuable tasks and operational risk through less manual operation
– Employee empowerment: Easy access to data whoever you are, resources are trained.