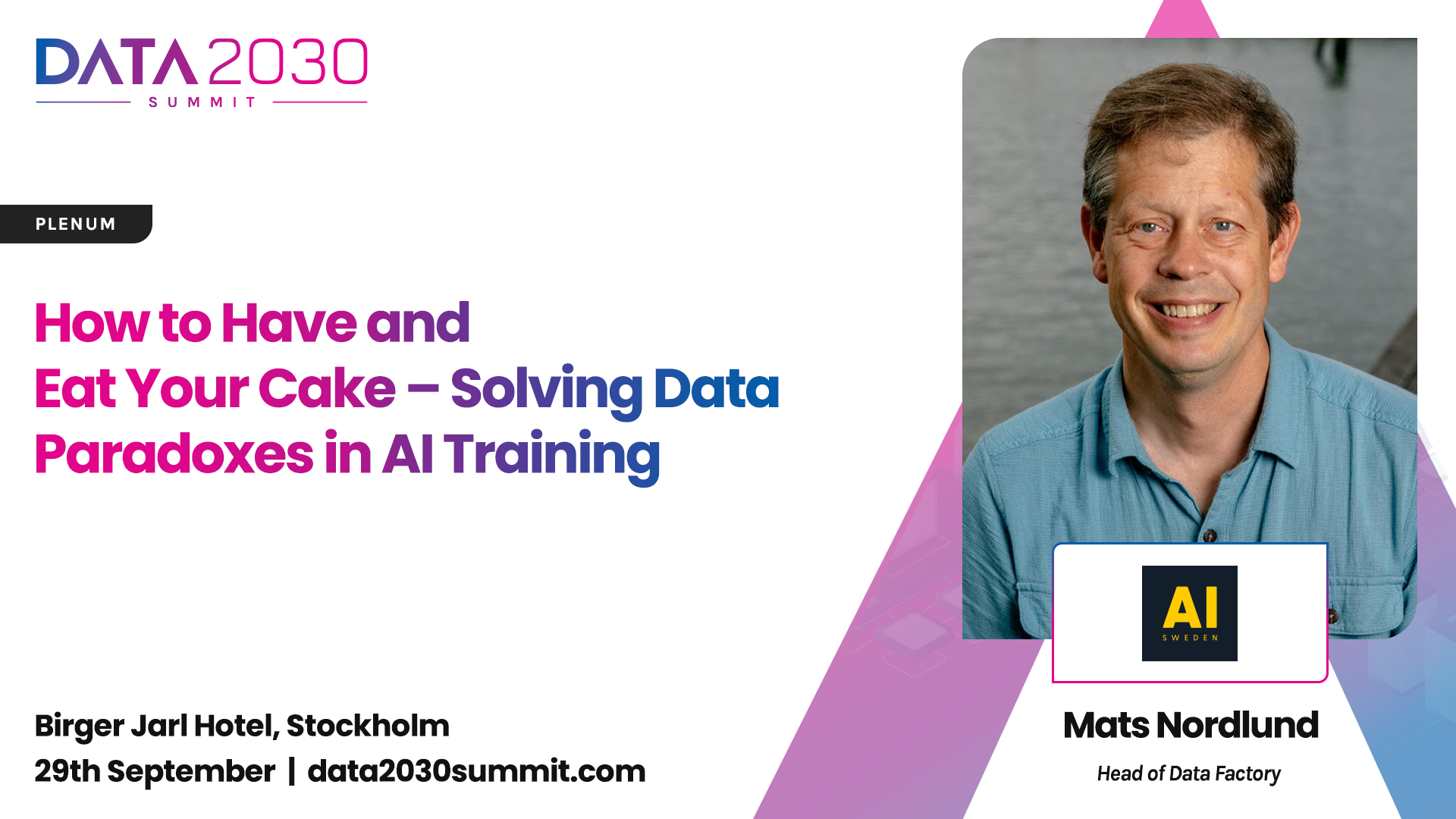 Session Outline
AI Sweden together with a number of key partners have been establishing an edge learning lab to explore how to train AI models on the edge. This lab has gained national and international attention, leading to the engagement of both leading academic institutions, big tech companies, and not least now being designated as Φ-lab@Sweden by the European Space Agency (ESA). This session describes the problem we are trying to solve, how we do this, what we expect as outcomes, and how you can become engaged.
Key Takeaways
– Data regulation is strict and will likely be stricter, negatively impacting our ability to train AI models
– Innovation by improving the current state-of-the-art hardware and data infrastructure is likely not sustainable
– A paradigm shift is needed, Edge learning has the potential to be a key technology to solve these challenges.