The current climate underpins the great necessity for digital transformation. However, as with other initiatives, companies need to get the data fundamentals right from the very beginning to set themselves up for success in the digital era.
To find out what are the factors that play an integral role in your digital transformation, we invited Greg Hanson, VP EMEA and LATAM at Informatica, our Data Innovation Summit partner, to advise on the right path towards digital today and tomorrow.
Hyperight: Hi, Greg, it's a pleasure to have you and Informatica as a partner at the 5th Celebrate edition of the Data Innovation Summit. As a start, please tell us a bit about yourself and your role at Informatica.
Greg Hanson: As VP EMEA and LATAM, I run Informatica's product sales specialist teams across Europe, the Middle East and Latin America. This covers master data management, cloud integration, data privacy, data engineering and data governance.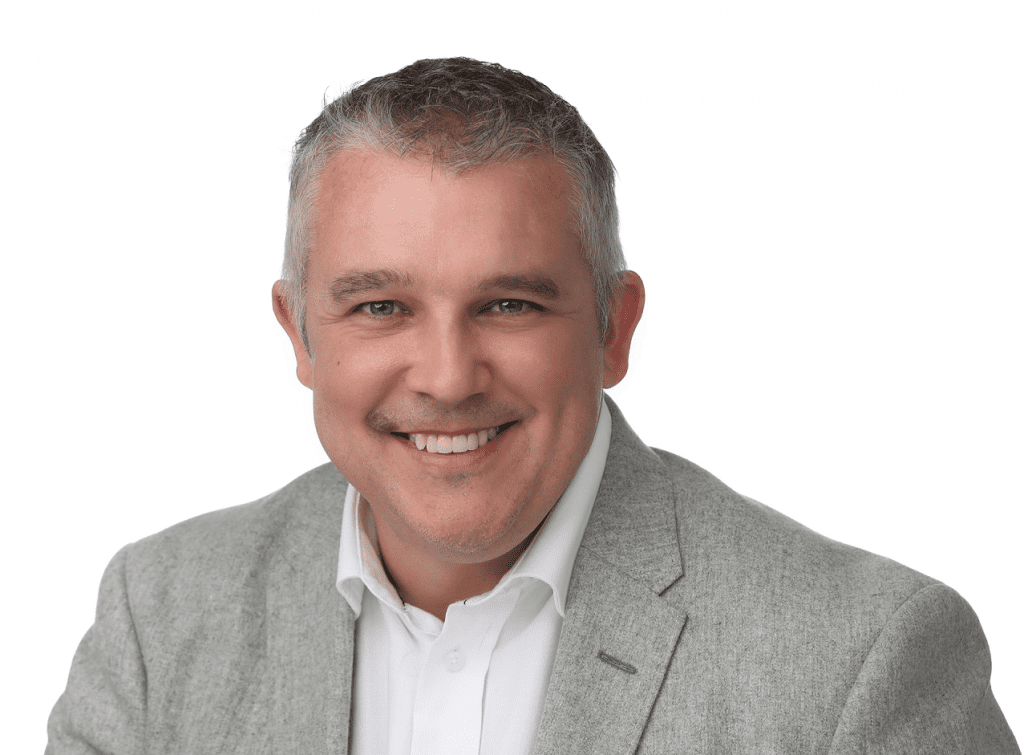 Hyperight: Digital transformation is a must for companies that want to survive in the data era. Majority of companies worldwide have undertaken efforts to transform their businesses. But it seems like the success of these transformations remains elusive. What are the factors that make the digital transformation successful?
Greg Hanson: Let's break it down. There are three main factors that contribute to making digital transformation successful. If you get all three right, you'll be well on your way.
The first of these is the inception of a digital transformation initiative. I can't stress this enough – it's really important to get the right level of sponsorship vision, otherwise, the strategy can fragment quickly. Different business units often carry out different functions and this can often create a cloud sprawl effect which can cause more problems than it solves if not managed in a governed way. Put simply, if you have data assets at scale in many different places and platforms, it will hamper an organisation's ability to leverage data in an agile manner. It's important, therefore, to simplify and standardize where possible – not just on cloud platforms, but also with data integration and management capabilities. A successful digital transformation initiative requires a coordinated and governed approach to ensure that agility and improved customer experience and engagement are the end-product.
Secondly, businesses often associate cloud platforms with digital transformation, but lose sight of the most important aspect of the process: utilizing data assets. Organisations want to transform themselves in order to engage with customers digitally and offer differentiated services to business partners, but this can only be done if you have a well-sponsored data strategy. Poor quality data assets lend themselves to poor quality business decisions and so is the reverse. Good websites that interact with you, providing relevant offers and links that are suitable to your interests and needs, are underpinned by good data assets delivering high-quality digital experiences.
The final piece of the puzzle is key. The previous two points are far less effective if you don't have a good data governance strategy in place to safeguard your data. At the moment, hackers are targeting companies that have furloughed staff because they're more vulnerable and unable to react and respond to these threats right now. If your organisation's customer and sensitive data is compromised, all the benefits that you have gained through digital transformation will be lost.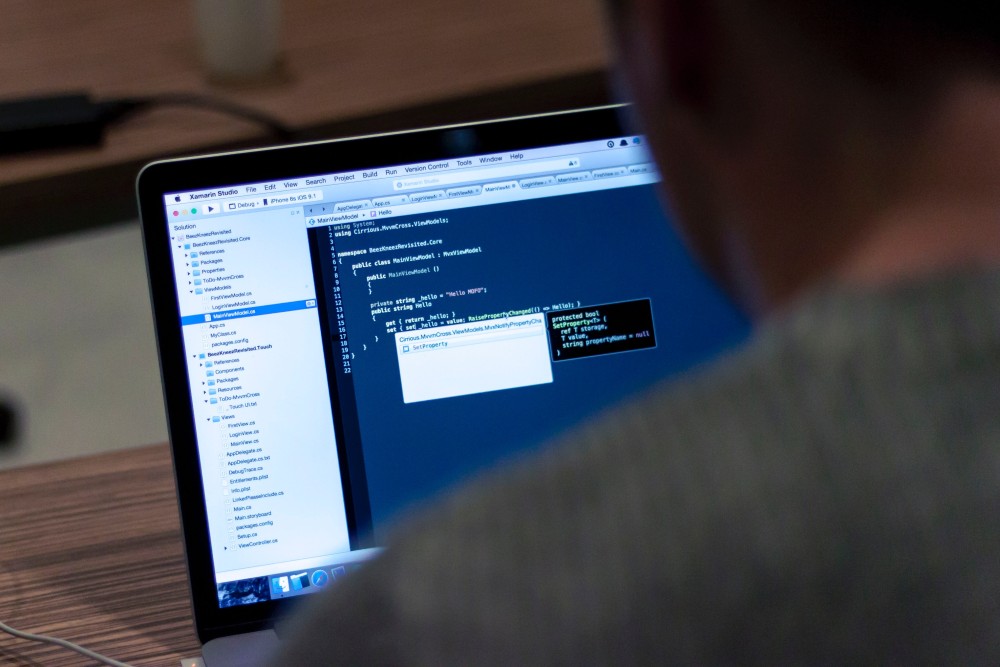 Hyperight: What is the role of AI and analytics in digital transformation?
Greg Hanson: AI not only accelerates digital transformation, but it is essential for arranging and cataloguing data in order for users to make informed and effective business decisions. Organisations that will struggle with digital transformation are those that don't know what data assets they have and where they reside. Through embedding AI in the back office, it can supply a central point or data lake where data spread across multiple clouds can reside, as well as ensuring that the data it serves up are high-quality assets. Once in a central location, data democratized through AI allows the analyst or scientist to shop the assets at their disposal, offering the best insights into transformational business decisions.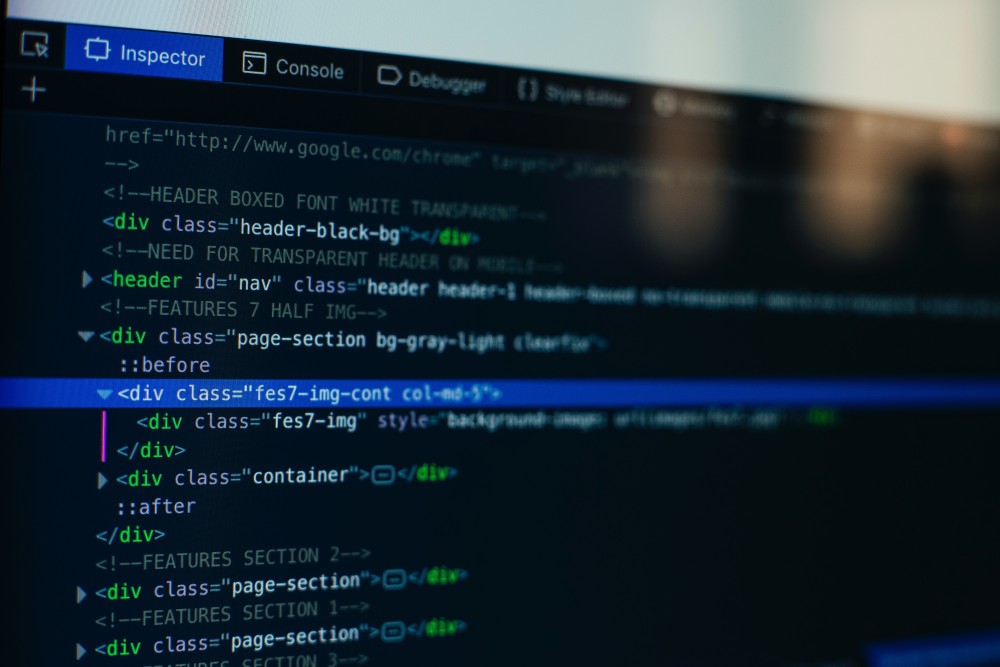 Hyperight: As someone who has had many opportunities to help companies in their transformation initiatives, what would you say are the areas where companies struggle when it comes to transforming their data into insights?
Greg Hanson: It might sound obvious, but in the current climate when access to brick and mortar stores is severely limited, the only way for many companies to engage with customers is digitally. The problem is that it's not easy for businesses to give that full 360 customer experience without analyzing and integrating data into the mix. When all stores are open once again, I believe that we will not go back to previous habits, but rather, digital channels will continue to dominate. Therefore, it's essential for organisations to address any gaps they have quickly.
Organisations trying to transform data into insights are often challenged by their piecemeal, unconsolidated strategy around data management, which is often hampered by the weight of its own infrastructure. This prevents availability of data (and therefore insights) as well as agility and can stop services running in real-time when legacy technology is difficult to replace and maintain. As I mentioned, sponsorship, simplification, a data strategy combined with a common data management platform helps organisations to accelerate this journey, provide high quality, democratized data and deliver ongoing results.
Hyperight: Starting on a data-driven digital transformation also means that organisations have to reconsider their data management strategy. What aspects should companies take into account when undertaking transformation initiatives?
Greg Hanson: To build on my earlier point that data is the most important aspect in any digital transformation implementation, companies should consider investing in people to be responsible for the asset. Roles like Chief Data Officer (CDO) are constantly evolving and becoming increasingly important to businesses. The CDO's job is to develop and deploy a data strategy as well as collaborate with other executives across an organisation to ensure it makes real changes.
It is impossible to manage what you can't measure, and by having this person to monitor, manage and tweak the effectiveness of the businesses data strategy, CDOs can realize business value by correlating data quality with market engagement. All the whilst, the CDO can target specific demographics, make sure the business really understand the customer base and consequently, target more tailored products at these individuals.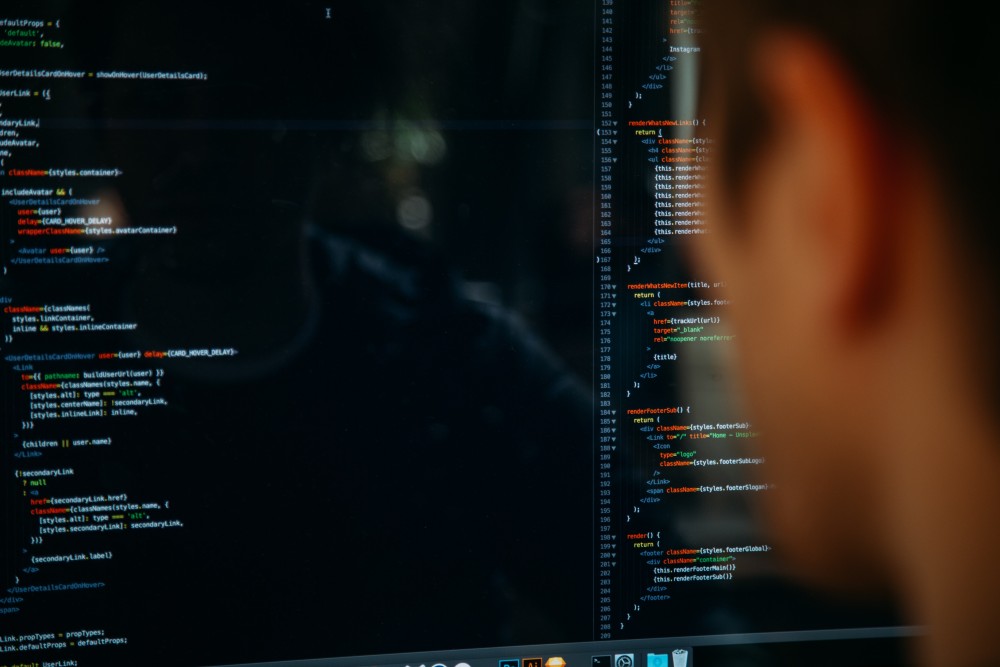 Featured photo by fran innocenti on Unsplash
---