Examples, where AI complements and even extends human capabilities, are multiple. Notably, Microsoft AI has reached human parity, i.e. become as good as a human in many aspects.
Below, we are presenting the discussion we had with Joakim Åström, Cloud Solution Architect and Annica Wallenbro Stojcevski, Business Group Lead Cloud & AI at Microsoft who will be joining us at the 5th edition of the Data Innovation Summit. We touched upon several stimulating questions like an overview of cloud computing, scenarios where AI extends human capabilities, as well as current and future trends with AI and advanced analytics.
Hyperight: Hello Annica and Joakim, we are very excited to have you and Microsoft joining us again for the 5th Celebrate edition of the Data Innovation Summit. To start, please tell us a bit about yourself and your roles at Microsoft.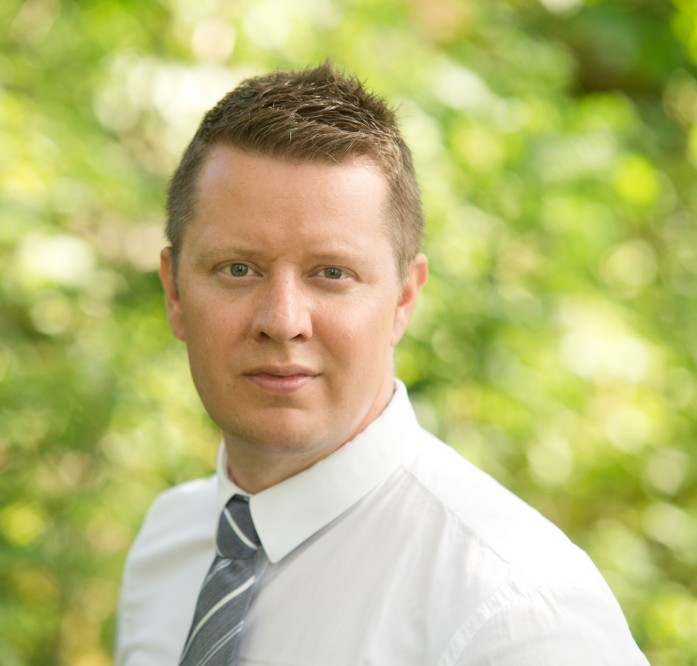 Joakim Åström: I'm a Cloud Solution Architect with AI-focus with an AI background in industries such as mining, aviation and space industry. My role is to help customers to get the most out of our AI-technology. Help data scientists to leverage Azure Machine Learning at its fullest, and architects to build their big data analytical platform in Azure. I often see that similar AI-solutions can be implemented cross-industry where Azure is an enabler and time-to-market with tooling for all needs.
Annica Wallenbro Stojcevski: I'm Business Group Lead – Cloud & AI, Microsoft Sweden. As responsible for the Cloud & AI area at Microsoft in Sweden, I'm leading the work to empower every person and organization to develop using cloud services, data-driven innovation and opportunities with AI. I´m very committed to how technology can make every day easier as well as solve the biggest challenges of our time.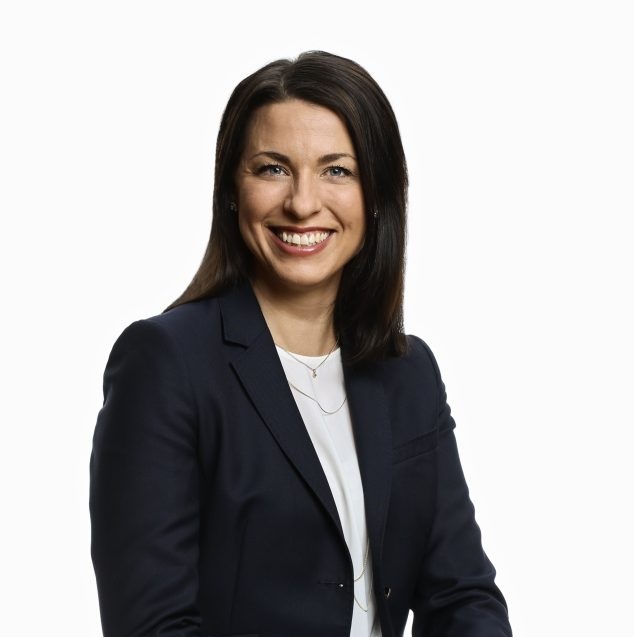 Hyperight: In many of the interview we've had with our speakers, they have indicated cloud computing to be one of the most significant advancements with data and AI in the last 5 years. But let's break it down for our readers: What is cloud computing, what types are out there and what are the benefits from it?
Joakim Åström: You can think of cloud computing as "buying compute power on a water tap" – turn it on when you need it, and turn the water flow up to your needs – to fill your bucket fast, or slow. In Azure you can choose to "pay only for what you use", e.g. if you want to compute power to train a machine learning model for 2 hours, you are charged only for the time used. You can choose how much performance you need considering RAM and CPU/GPU/FPGA – or have it to auto-scale its performance for your workload. You don't need to invest in hardware. You can start to innovate directly without the up-front cost.
Hyperight: AI has touched every domain of human life, it has an unprecedented potential to elevate our experience. Could you provide several use cases where artificial intelligence can extend human capabilities? And where is Microsoft's role in it?
Annica Wallenbro Stojcevski: Microsoft AI has reached human parity in multiple scenarios (computer vision, text analysis, conversational AI). Human parity means as good a human in general when putting AI and humans to the same test. In 2016, Microsoft AI reached human parity in the task of object recognition (computer vision), where a human's and our AI had 96% accuracy in 2016. Three other areas are: Machine reading (88.5%), Machine translation(69.9%), Conversational Q&A (89.4%). As we can see here – humans are not 100% good in these scenarios, neither is AI – but equally good, or better. This is interesting – speaking of extending human capabilities, where AI continuously has its evolution.
AI can help us to automate things around the clock, and improve on human scoring, reduce "human errors" – such as having an automated AI-driven process that can work 24/7, extracting scanned PDF invoices and input these to an invoice system. Here a human needs sleep and can be disturbed and tired, hence read wrong information, or type wrong information into the invoice system. We have an AI-driven service called Form Recognizer which can automate this, often to a high degree of accuracy such as 95%. AI can also be wrong, but can also be trained to improve, to not only match human parity but sometimes actually supersede human capabilities.
AI can also look into the future for us and extend human capabilities in forecasting scenarios. Example: SAS (Scandinavian airlines) recently built a model to forecast 3 months ahead, instead of 1 month, with an accuracy of 98%. They also created a model to predict fresh food loading on aeroplanes, saving 45% of food waste.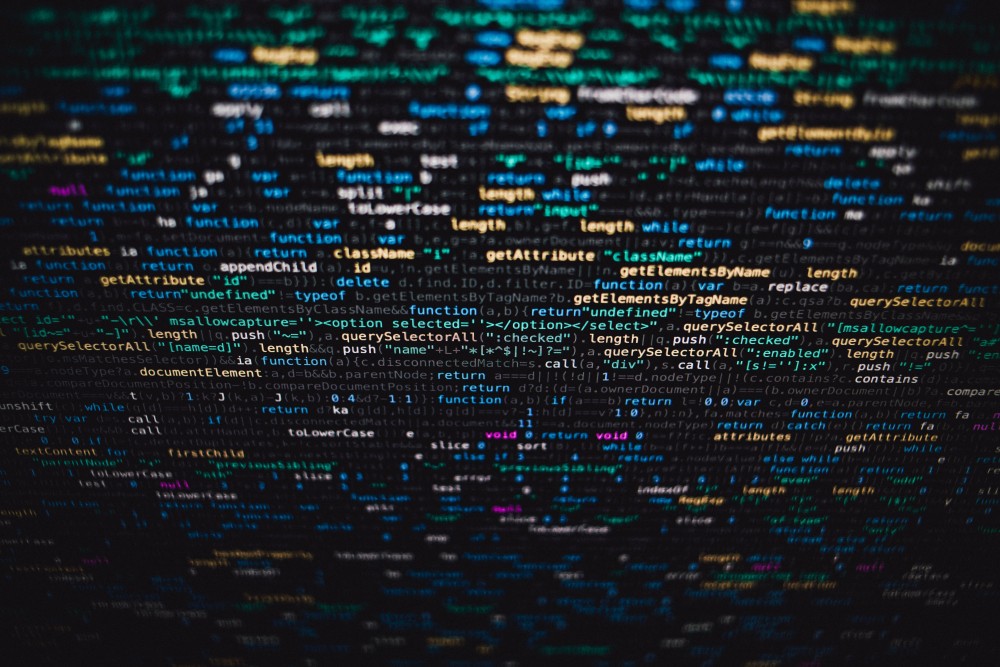 Hyperight: Upskilling employees with data related training is one of the prerequisites for a successful data-driven digital transformation of a company. How can an organisation encourage its people to advance their data skills?
Joakim Åström: Up-skilling can be fun. We are continuously engaged in hackathons which is a great boost to encourage people to get into the area of data skills. Certifications that are fun and useful is also a good motivator. You can start analysing data at a small step with very easy UI-based tools with automated machine learning – you can easily follow a tutorial with sample data to create your first machine learning model. I used to say 80% of the hard work is about pre-processing the data, 20% to do the machine learning tuning. With pre-processed data sample and automated machine learning that tunes the mode for you – you are there. You can also try out our pre-trained AI to automate boring tasks, such as extraction of data and input in a system (time report automation scenario) – this is usually a good motivator, to save time for you. And if you have a certification track this will motivate you in a gamification way, gaining more and more points, certifications – but most important – skills.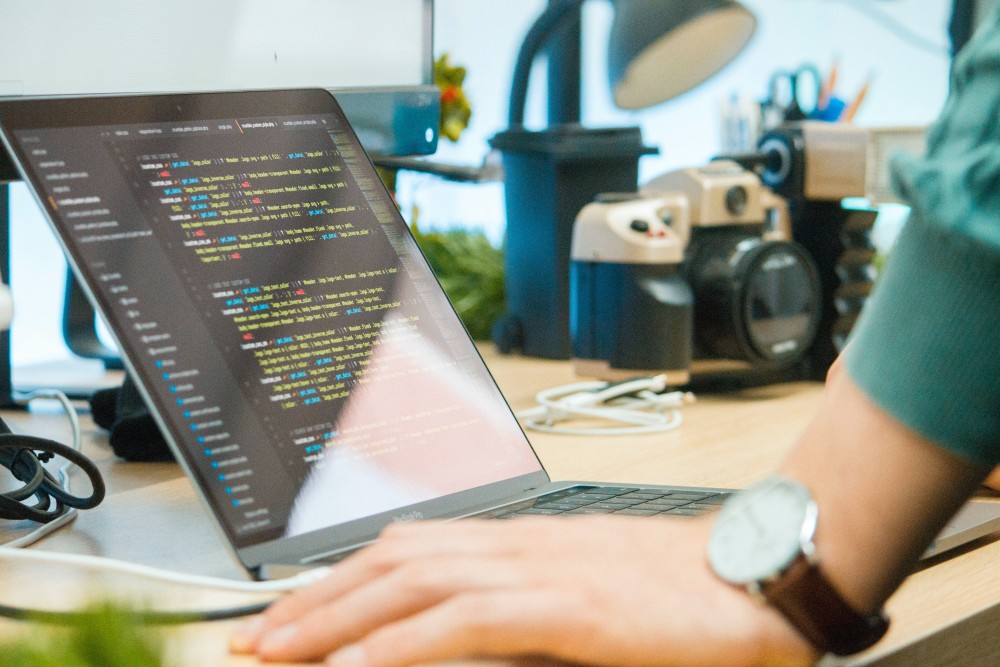 Hyperight: What are the trends with data analytics and data warehousing we are going to see in 2020?
Annica Wallenbro Stojcevski: A merge. A merge between traditional data warehousing, and unstructured data in big data lakes – merged with AI and machine learning. Able to query the data warehouse as usual (with SQL) but also reach unstructured big data in the data lake, with embedded AI features.
We have Azure Synapse analytics which supports this merged workflow – where you can have a wide diversity of data sources, query easily across these, and leverage machine learning on top of this – a 360 analytical experience. With our new feature Azure Synapse Link – you get automated help with loading (ETL) the data from an operational Cosmos DB data source, ready to be analysed in Azure Synapse.
Hyperight: And lastly, when it comes to AI and advanced analytics, what can we expect in the next 1-2 years from a technology point of view?
Joakim Åström: We want to democratize AI – hence we have tools for all skills, enabling more people to create amazing values from advanced analytics. I believe in 1-2 years from now, AI is in the hands of more people – similar as when the first iPhone and Appstore arrived and people started to create their own apps – our Azure platform and tooling are becoming easier and more available for more people to use in a responsible way. I'm not saying all people will be able to create their own AI model, and not all people can create an APP either. But similar as there are millions of apps out there today, supporting people on an everyday basis, and even saving lives – we want AI to empower people this way also, in a secure, fair and responsible way – which our tooling supports.
I also believe Machine Teaching is going to boom in 1-2 years, to teach robots with the help of machine learning how to do a task best. We have our service BONSAI that does just this – creating intelligent industrial control systems using simulations.
---