Data-driven or fact-based decisions have a great many possibilities and benefits to transform the business. But the most important step is to turn the insights into actions, because facts without action demonstrate the mechanism of memory, but not that of understanding, explains Laila Kakar, Senior Manager at MTN (GSSC).
We'll hear Laila Kakar at the Data 2030 Summit in her session on How to measure the unmeasurable – translating SMART data into insights, where she'll tell you more about how to start making fact-based decisions and how machine learning can support you in your decisions. Below, Laila shared some success points on how data and facts can really make a difference in your business.
Hyperight: Hello Laila, welcome on board as a speaker to the 5th edition of the Data 2030 Summit. We are really excited to have you joining us. Let's kick off our discussion with a bit more about yourself, your background and role at MTN (GSSC).
Laila Kakar: Thank you for having me as a speaker, I am looking forward to the Data 2030 Summit. I will give you a quick intro of myself. I am a data scientist with a background in mathematics and computer engineering. Prior to joining MTN, I worked as a research associate at the University of Rotterdam and as a consultant at PWC.
I joined MTN as a Senior Manager Data Analytics about two years ago. My main focus with MTN is on aligning the GSSC business model and creating collaborative and integrated end-to-end digital sourcing and supply chain solutions, by assessing both the drivers of disruption, as well as the levers that can be enhanced by Digital Change.
Hyperight: At the Summit, we'll get to hear you present on How to measure the unmeasurable – translating SMART data into insights. We are aware that having data is useless unless we are able to understand and make decisions out of the insights. Why are companies struggling to turn data into actions?

Laila Kakar: That is a great question; multiple aspects play a part. But most of the time, it is simply not knowing where and how to start. The most important step before taking any action is changing the mindset. Fact-based decision making should become a part of the DNA of the company. Everybody, and I am not only referring to the analytics team, should be aware of the opportunities that machine learning offers. They will not have to know the technical details behind the solutions, but they need to be aware of the possibilities and benefits. Because facts without action demonstrate the mechanism of memory, but not that of understanding. At some point, you want the business to reach out to you because they are struggling with a business question, want to optimize their strategy or they want to check their gut feeling with hard numbers. It should be a co-creation between the business and the tech-savvy teams, in that way you ensure the adoption and success (translating it into actions) of the solutions.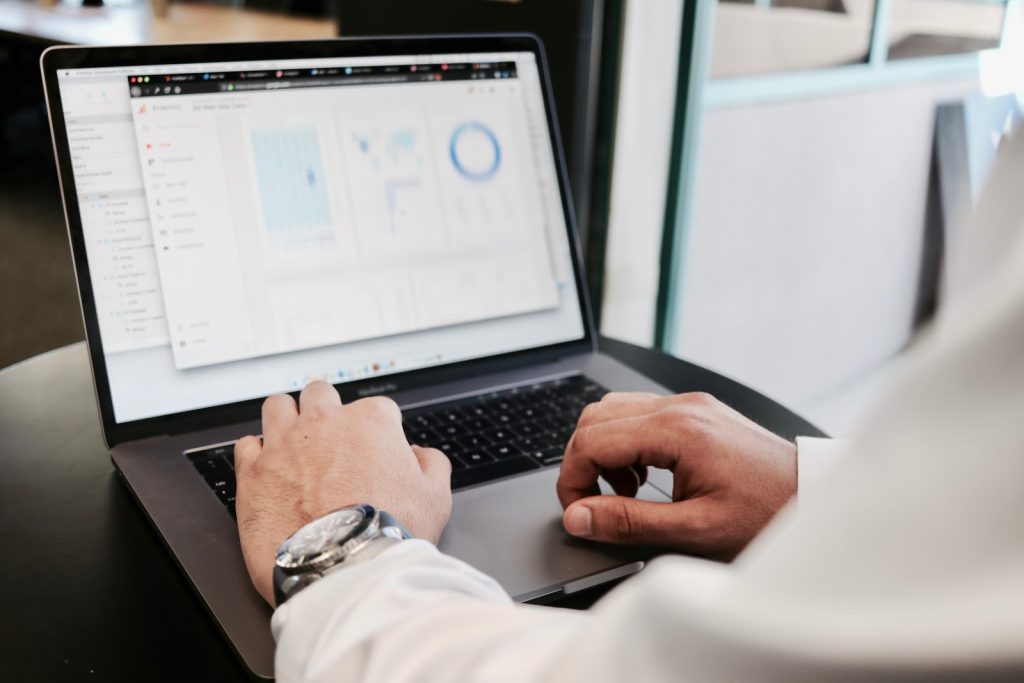 Hyperight: How are AI and machine learning helping transform and augment data analytics?

Laila Kakar: AI has transformed data analytics, by augmenting the workforce so that both analyst and the business can receive faster, better and more accurate data insights that are more thoroughly researched and actionable than ever before. It takes away the human limitation that we were experiencing before. However, it is important to note that AI can signal all the needles in all the haystacks of data they train on; but the business experts (humans) must decide which of the outputs apply to the change the business is trying to introduce.
Fact-based decision making should become a part of the DNA of the company.

Hyperight: Could you share the most significant use cases with data analytics at MTN?

Laila Kakar: We have a wide number of digitization initiatives at MTN Global Sourcing and Supply Chain. All our digital projects are focused on translating the SMART data into valuable fact-based insights. As part of a multibillion-dollar sourcing transaction, we found ourselves in a situation with millions of different outcomes/scenarios. Previously, the only way to manage such a large number of variables was through excel based formulas. To optimize the multibillion-dollar sourcing transaction, we created the decision support application (DSA) inhouse. DSA manages x-functional decision making and combinatorial negotiations in complex multi-unit tenders. The scenario analysis tool enables us to move from several million scenarios into single digits with a complete paper trail in an instant.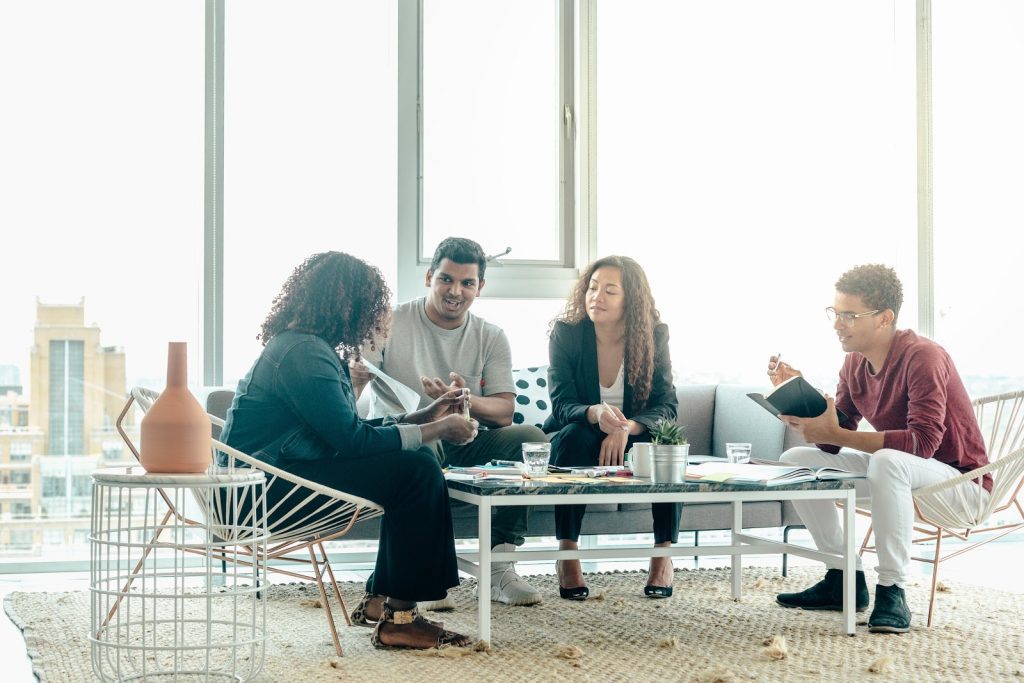 Hyperight: Data democratisation is seen as one of the trends that will mark 2021, and a game-changer for decision making. How can you have a fact-based approach, despite data issues?
Laila Kakar: When it comes to business metrics used for decision making, the focus should be on how often they lead to the right action being taken and the wrong action being avoided. The metrics should be judged less on their veracity, but more on how useful they are for explaining observations and predicting the unobserved. The metrics should be easy to understand and strongly correlated with how decision-makers actually think. Of course, data accuracy is critical, as garbage in is garbage out, but the same attention should also go to the action part of the fact-based decision making.  
Facts without action demonstrate the mechanism of memory, but not that of understanding.
Hyperight: And as a final point, what are your outlooks for AI and ML in 2021 and upcoming years?
Laila Kakar: It is important to realize that the purpose of AI is as a means to achieve business objectives rather than the end objective itself. AI is not the silver bullet, though it can be forceful if the user's aim is good. The more we become advanced in using AI for fact-based decision making in the future, the more accurate our aim becomes. However, in order for AI to achieve its full potential, we should ensure first that the digital ecosystem is efficient, well managed, strategic and agile.