The past tumultuous year saw many organisations caught up in a cloud frenzy, heavily investing in data lakes and data warehouses to get the most out of their precious data in a more flexible, scalable and efficient way. But despite the investments, we saw the data management was still a big challenge for companies in 2020. The majority of them still struggled with legacy systems, lack of domain-specific skills, lack of clearly defined data governance policies and poor data quality, preventing them from thriving in their data and AI innovations. It was clear that the new circumstances required enterprises to review their data management strategies and design platforms to support their AI-driven ambitions.
Nevertheless, 2021 carries more positive outlooks for data management. G2 Research Hub forecasts that in 2021, data-driven leaders will be reassessing their data management strategies due to the evolving technology environment. Also, organisations will invest in scalable data platforms to effectively secure, govern, and analyse data across business functions through a single unified platform. These modern data platforms will provide seamless access to their data, irrespective of where it resides, helping companies gain valuable insights and make better business decisions. Research trends state that data management capabilities are enforced with AI and ML to handle the ever-evolving complexities like data diversity and disparity across environments. Another important transformation in data management is the blurring line between IT and business responsibilities. Organisations will eliminate functional boundaries, enabling enterprise-wide data collaboration and empowering stakeholders across the organisation with the right data at the right time.
These are some of the trends, strategies and methodologies that will be discussed at the upcoming Data 2030 Summit in February. Eager to learn more about the developments in data management that we can expect in the new year and beyond, we've invited some of the Data 2030 Summit speakers to share how they see specific data management components developing in the near future. Here is a roundup of experts' data management predictions for 2021 and beyond.
Ashish Haruray, Sr CoE Leader, Office of CDO at AXA XL
Unified data platforms for better structure and control over data governance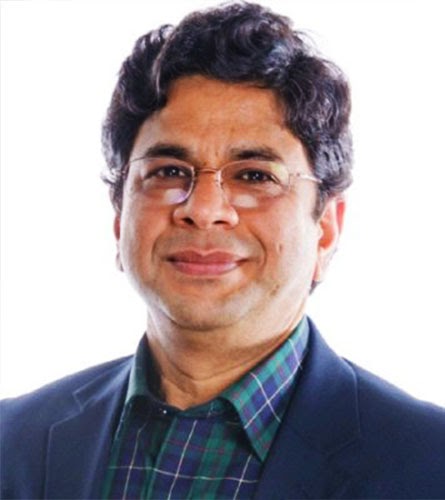 I am seeing a strong emergence of Data Intelligence Platforms that have matured in the last several years. There are really great platforms to manage all metadata in one place and link them together to get the complete picture in one place. Also, there are workflow capabilities in these platforms that allow for putting a structure and control to Data Governance processes. I am very excited about these. As I mentioned in my previous question, the technology alone can't make it happen but can certainly empower CDO and data teams for a successful program. I expect these platforms to continue to add more sophistication to include Knowledge Graphs to uncover unchartered territories, AI/ML to discover more insights from data than previously thought.
Manuel Brnjic, DataOps Team Lead at Walter Group
Democratisation of IT through low-code/no-code platforms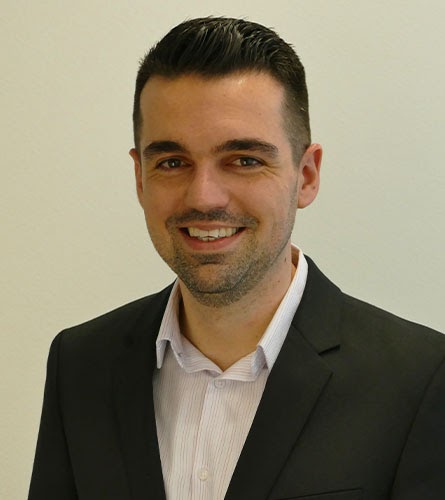 Besides DataOps, I think that the democratisation of IT is going to be one of the biggest trends. Ten years back, it was simply impossible to call yourself a programmer if you had no Software Engineering Degree or an extensive amount of experience. Today we are not just talking about all those Data Scientists or Mathematicians who start implementing software on their own – at least parts of it. Basically, everyone can start programming without the need for extensive and costly training. A lot is open source, and there are huge communities and tutorials on how to get started with some easily learnable frameworks or no-code/low-code platforms.
In our fast-paced world, it's impossible to wait for the "proper" implementation of every single thing. If everyone has to wait until his 100 LoC script gets implemented properly by "the IT guys" we would get nowhere. IT architects and leaders need to think about possibilities of how to interact and cope with those "wild animals" produced by all kinds of employees – not just the IT departments. Maybe a small set of rules those people have to comply with is a good start. In the end, it probably also results in having a couple of IT people proactively controlling the usage of popular low-code/no-code platforms within an organisation or even providing/implementing them! Think about providing a robust framework easily usable by everyone to change some behaviour or implement additional features in your application landscape, just like implementing Excel Macros or simply using the Functions.
Girish Agarwal, Director AI Lab at Husqvarna Group
Out-of-the-box approaches to data governance and data quality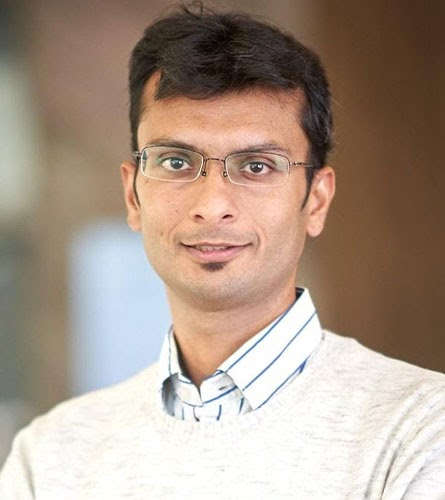 I think there would be some out-of-the-box ways and approaches to do data quality and to do data governance. Our business stakeholders will play a major role rather than the architects of the platforms playing a major role.
The platform architects will provide the toolset to accelerate and enable the business to put quality measures. So rather than being implementers of the quality and governance, data architects will become more accelerators and enablers. The actual implementation of responsibility for these measures will actually go back down to the business because the business will be selling products and services built on data and AI. Hence, I think the role of the Chief Data Officer is going to really transform.
Data quality and governance as a USP
There are some examples out there in the market, new companies, new offerings, new toolsets for visualisation, consulting, and execution, which are rising in the area of data quality and governance, which I think will become a USP. So data quality and governance, rather than the data itself, will become the USP and give the companies the competitive edge to operate and innovate actually going further.
On the one hand, a great deal of change is happening in the company with new rules coming up in data, new positions for the CDO, and ways of organisation. But on the other hand, there are changes happening externally in the environment of the ecosystem from vendors perspective, consulting, execution, visualisation, solutions, and out-of-the-box approaches to data quality and governance.
Lars Albertsson, Founder of Scling
DataOps is e a requirement for getting sustainable value out of ML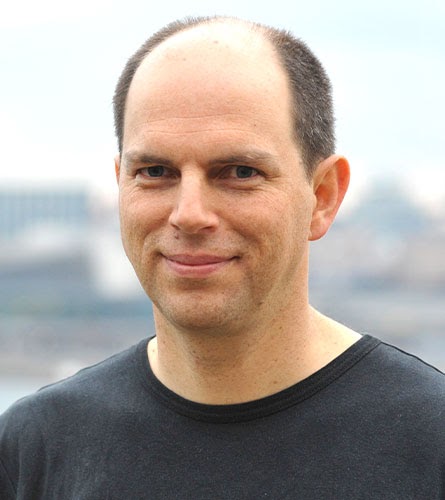 Organisations that have fully adopted DataOps are 10-100 times more efficient working with data, compared to traditional companies. There are no scientific measurements for DataOps, and this is my subjective estimation, based on observing many companies across the maturity spectrum. These numbers may seem high, but they match scientifically measured operational metrics for companies at different levels of DevOps maturity, as presented in the State of DevOps Report, and DataOps seems to have similar effects in terms of lead time for new ideas and time to recovery in the event of failures.
This efficiency gap is so significant that it is disruptive. DataOps is in practice a requirement for getting sustainable value out of machine learning technology. Building and operating machine learning applications, keeping them healthy, and iterating to continuously improve them is complex and expensive. Companies that have not achieved a high level of data maturity may strike luck once or twice, but cannot deliver AI innovation in a sustainable and repeatable manner.
Kaveh Djavaherian, Head of Global Cloud & Hosting at Electrolux
Cloud consumption will increase exponentially and disrupt internal IT organisations
I think it will become more clear where each cloud service provider will excel. And with that, I mean which technologies, especially as multi-cloudism (is that even a word?), becomes more accepted.
I think there will always be a need for some horizontal cloud management tools that could go across multiple vertical cloud service providers, but there is a risk that many of them will be consolidated in huge tools a-la-ERP. One area of concern is governmental influence on cloud or data on cloud. We are already facing this, for example, with the Patriot Act and or Chines 2017 National Intelligence Law, which would affect globalism. How? Specialised cloud versions for Europe, eliminating the risk of data access to governments outside EU would certainly help the financial industry, but would limit innovation provided by the cloud service provider.
We have already seen this in some cloud service providers where the customers are leaving those providers due to lack of innovation. But to conclude, it is safe to say that cloud consumption will increase exponentially, it will disrupt many internal IT organisations, it will shift the focus from infrastructure to application and data, and it will be more fun for us working in this field.