Cloud computing has introduced a revolutionary way of doing business by providing companies with access to more products and services without having to support and maintain their own hardware and infrastructure. The move to the cloud has been included in the digital transformation strategies of data-driven companies. This comes as no surprise considering all the benefits cloud computing offers compared to on-premise software. Cloud helps reduce the cost of managing and maintaining your IT systems. It offers scalability and flexibility in line with the business needs, keeps the data backed up and secure in the face of unexpected situations or crisis, and enables smooth collaboration across business units in different locations. As business leaders are navigating the cloud environment and are searching for the perfect cloud platform to provide flexible and easy migration across the cloud infrastructure, many of them have adopted the multi-cloud strategy.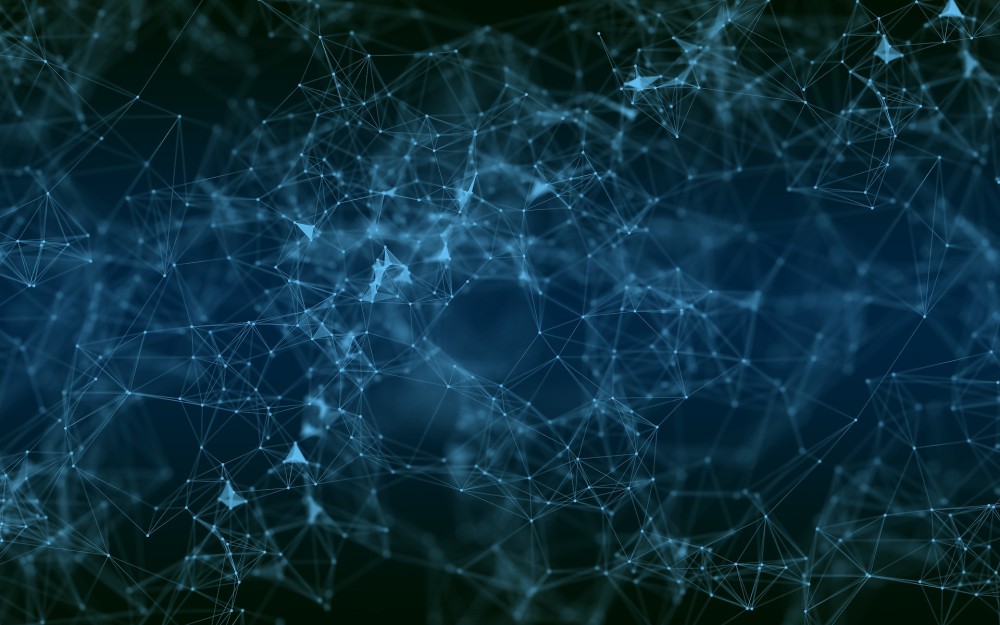 What is a multi-cloud (or polynimbus) strategy
The multi-cloud adoption has given rise to a new term to describe the trend – polynimbus strategy (from Latin poly: multi and nimbus: cloud). The polynimbus strategy embraces multiple public clouds, software as a service, private clouds and/or Service Provider clouds and is often driven by a desire to avoid dependency on one public cloud provider.
Because of the very nature of the polynimbus strategy, there is no simple reference architecture. This means that companies can choose different providers for infrastructure as a service (IaaS) and platform as a service (PaaS), with a third for software as a service (SaaS) or they may balance their IaaS across multiple clouds for resilience and performance.
The adoption of the multi-cloud has started with a bang among cloud users. In a last year's survey of public cloud users, Gartner finds that most enterprise adopters of public cloud services use multiple providers, where 81% of respondents reported they are working with two or more providers.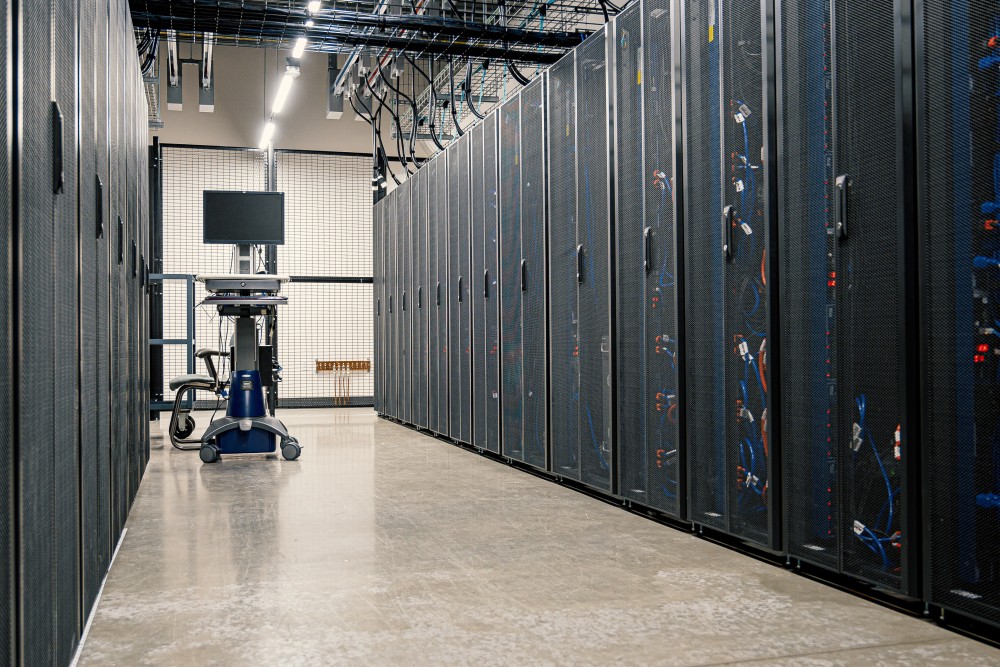 Benefits of the multi-cloud
But why adopting a multi-cloud approach is the first and obvious choice for companies?
The main reason why most companies go for the multi-cloud strategy is to avoid vendor lock-in or to take advantage of best-of-breed solutions, says Michael Warrilow, VP Analyst, Gartner. This trend comes as a reaction to the dominance of mega-vendors in public cloud services. And this course shows no signs of slowing down more so as Gartner predicts that until at least 2023, the 10 biggest public cloud providers will command, at a minimum, half of the total public cloud market.
Some of the dominant decisions drivers for cloud users when choosing multi-cloud are the desire for increased flexibility, agility, efficiency and cost-saving, use of modern applications with a modular style which can span multiple cloud providers, the ability to unify administration and monitoring of their IT systems to standardise policies, procedures and processes, meet regulatory requirements, etc., Gartner informs.
Startups can leverage multiple cloud environments if they are building their proof-of-concept or are in the design stage of building your infrastructure. Relying on a multi-cloud strategy can help them develop faster and with more advanced tools.
Having immediate access to multiple clouds enables organisations to test the strengths of each provider and combine them to get the "best of all worlds" without having to completely migrate to another cloud.
Spreading your assets across multiple cloud platforms also enhances cybersecurity and disaster recovery. Allocating your applications to several cloud providers significantly decreases the chances of bringing your entire infrastructure down in case of an attack.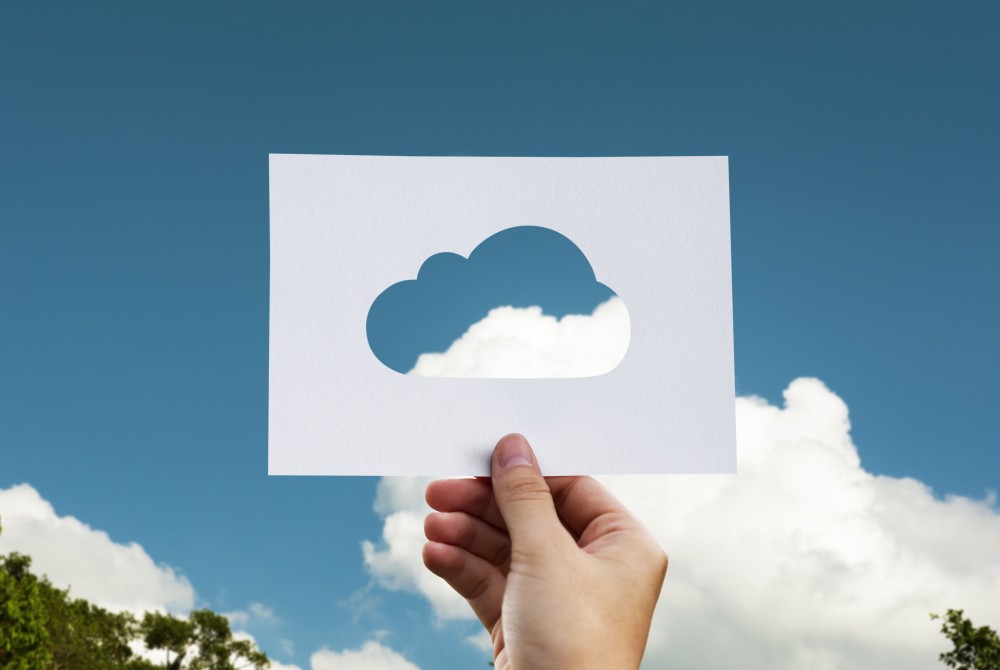 Considerations and possible trade-offs
Embarking on a multi-cloud strategy is not a "plug-and-play" game. There are several aspects to consider and complexities that organisations need to be prepared for.
One in particular is experience and knowledge of particular cloud providers. Opting for a single cloud environment requires a whole team with skills to handle it. So moving to a multi-cloud approach will increase the demand for the required expertise.
Managing the integration of the databases from each cloud provider is yet another vital consideration. If going for multiple cloud providers, companies should take steps to align their data management strategy across each cloud environment. If not done properly, they risk creating data silos and databases that don't communicate with each other. The good news is that the majority of cloud providers offer features that allow creating clusters and managing and deploying databases.
Relying on multiple cloud environments also ushers in the cost management challenge. Splitting an application between multiple clouds and tracking the cost of the application means companies need to secure mechanisms that allow costs from multiple sources to be tracked back to their internal structures. If the tools are personalised, it can also result in fluctuating costs.
Monitoring also undergoes a change in a multi-cloud environment. Compared to the traditional way of monitoring from the infrastructure with a bottom-up approach, in a multi-cloud environment, monitoring should be performed starting from the application with a top-down approach, looking through the lenses of the user and using intelligent tools to identify potential issues.
For enterprises to truly reap the fruits of their multi-cloud strategy, they need to become cloud-agnostic. This means breaking away from the preferences and loyalties organisations may have established with certain cloud solution providers previously. Cloud-agnostic minimises the risk of vendor lock-in, as we mentioned above, and reduces the redundancy of cloud solutions. But at the same time, it introduces greater complexity of implementation and may limit the use of services to those that are offered by all of the major public cloud providers.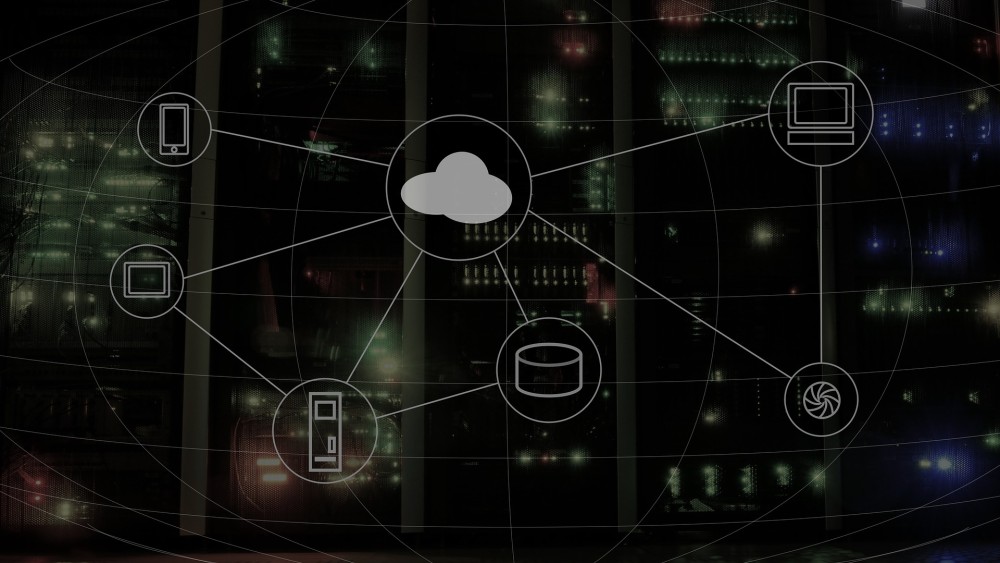 Are you ready to go multi-cloud?
Multi-cloud is quickly catching up among companies since it enables them to tweak and adjust their cloud roadmap according to their needs. Enterprises and startups that opt for the multi-cloud environment enjoy flexibility around the features; they can optimise costs, increase security and protect themselves against outages.
However, the decision to embark on the multi-cloud path shouldn't be done on a whim and because "everybody else is doing it". Business leaders need to carefully consider the complexity that the multi-cloud will introduce and thoroughly plan and consult with their technical teams. To make the most of the benefits that the multi-cloud environment offers, you need to align your business goals with your company's cloud requirements and democratise decision-making among all stakeholders.