Building and construction sectors are major contributors to both waste and emissions globally, and achieving growth sustainably is becoming more and more important for companies around the world. As projects are increasingly complex and expectations from different stakeholders higher, achieving ambitious sustainability goals is challenging without the use of data and modern technology. At the Data Innovation Summit 2021, Janne Liuttu, Chief Data Scientist at Ramboll will be sharing how AI is enabling Ramboll to build sustainable cities and society where people and nature flourish. In our discussion, he walks us through AI's role in reducing waste and carbon emissions, concrete solutions for creating sustainable cities and societies at Ramboll and the challenges of applying AI in the building and construction sectors.
Learn more about the Data Innovation Summit
Hyperight: Hi Janne, it's our pleasure to welcome you as a speaker to the Data Innovation Summit 2021. What would you tell us about yourself and your background as an intro to our discussions?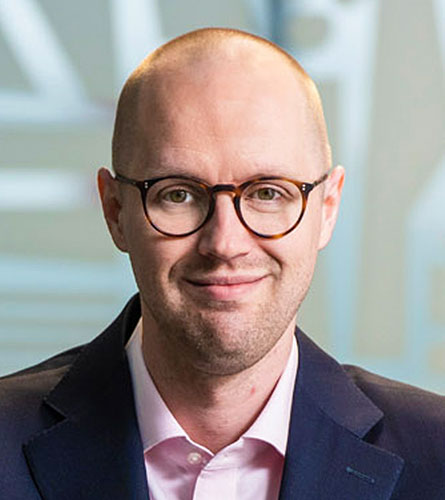 Janne Liuttu: Thank you! I work as a Chief Data Scientist at Ramboll, leading our global analytics & data science practice. I have worked at Ramboll for 4 years, and before that, I have been working in strategic data initiatives for both startups and multinational corporations in various industries.
Hyperight: AI and sustainability is becoming an increasingly important topic as we become aware of the environmental impact of our industrial activities, especially in energy, transport and construction, urbanism and other sectors. How can AI help us reduce waste and carbon emissions, and at the same time increase sustainability in the way we build our societies?
Janne Liuttu: The assets in our built environment are increasingly smart and collect data, and for example buildings often include an extensive amount of technical systems controlling the indoor environment and energy consumption. At the same time, new technologies are available which allow data to be collected remotely from our environment, such as IoT devices, drones or satellite images. One aspect of this is that it enables us to see the effects of our design decisions in use and provide a feedback loop we can use to make more informed decisions in the planning phase of the next project. This enables us to design our waste already in the early stages of the project before anything is constructed.
On the other hand, when we include sustainability metrics into the equation, we can optimise the different decisions against their cost and environmental impact. AI enables us to consider many more options than a human could ever be able to consider. AI is also able to find solutions that fill the physical realities, stakeholder requirements and sustainability targets within the financial constraints of the projects.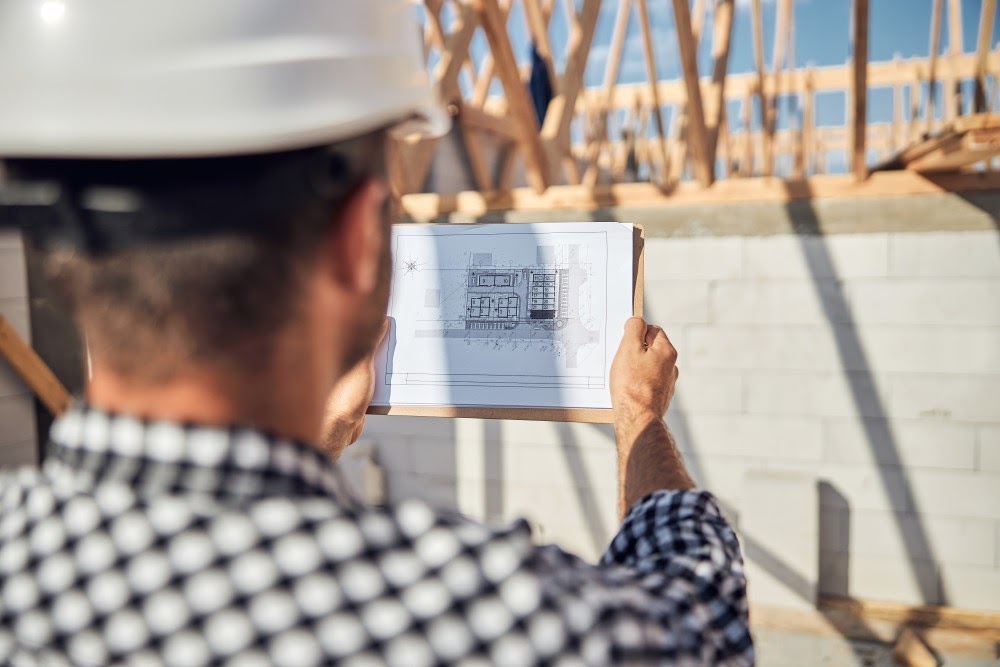 Hyperight: Could you share a specific use case where you've worked on sustainable solutions to create sustainable cities and societies at Ramboll.
Janne Liuttu: When designing buildings or larger districts within a city, the energy system, materials and other design choices have a significant impact on the carbon footprint and the lifecycle costs of the assets. These are also highly complex systems where everything is interconnected. AI helps us to predict how these assets perform in the future and enables simulating thousands or millions of different options. Out of different options, we can balance between investment costs, lifecycle costs and environmental impacts, and select the option which best fulfils the strategy of the client. For example, in a school project for one Finnish city, we were able to significantly reduce the amount of carbon emission and lifecycle cost while maintaining the same investment costs.
Hyperight: We are also aware that AI has a significant carbon footprint due to the enormous amount of energy consumption needed to train and deploy models into production. How do you deal with this dual nature of AI?
Janne Liuttu: This is true and as we are moving towards more broad applications of AI, also the required computing power increases exponentially. Unfortunately, there is no single silver bullet here, but I think the most important aspect is streamlining our own processes, and avoiding running unnecessary training workloads, as well as optimising the solutions to reduce unnecessary computations that don't add value to the project. Designing data centres in a sustainable way is an important aspect of this. We also support our data centre clients in achieving their sustainability goals.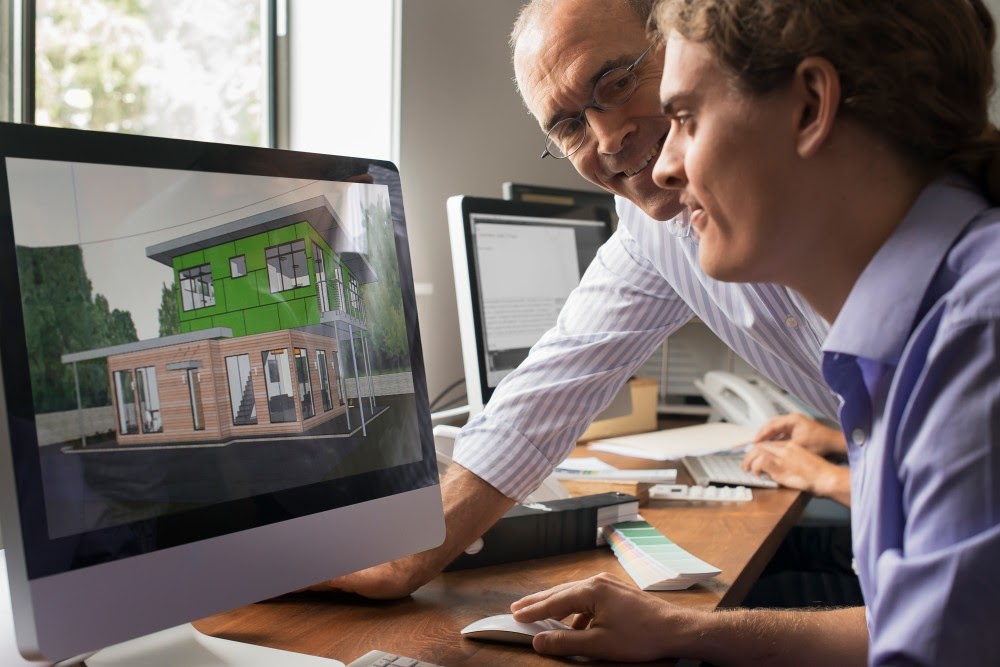 Hyperight: And lastly, could please share some of the challenges you've come across applying AI in the building and construction sectors?
Janne Liuttu: The availability and quality of data is probably a problem with all industries, but it's especially a challenge in an industry where a lot of the processes are traditionally based on information printed on paper. The design process has already been extensively digitised, but a lot of the processes on construction sites or permitting authorities still rely on paper. As we move towards fully digital processes it gets easier, but getting the feedback loop from our physical environment is something that always requires some effort. Our industry in some ways is still quite old fashioned, and change requires time and good examples of gained successes and working methods.
Read more related articles