In a time where AI technologies like GPT-4 are gaining momentum, the Data 2030 Summit served as a hub for discussions focused on evolving from traditional data strategies to a model that embraces decentralized value creation. The emphasis was on the pressing need for organizations to get their data management practices in sync with their Enterprise AI strategies, especially with the growing demand for AI-driven products. The summit talked about moving towards a business model that relies more on algorithms, with a strong focus on enhancing data management to be always on, distributed, and secure.
The event brought together a diverse group of speakers who shared real-world strategies for handling data in a way that aligns with the modern, AI-centric business landscape. Notable presentations were made by industry leaders from Zalando, Informatica, Polestar, Volvo Group Digital & IT, and Ericsson. The summit, which was attended by 300 data management practitioners from the Nordics, featured a rich line-up of discussions that included topics like Modern Data Strategy, Modern Data Platform, and Modern Data Architecture.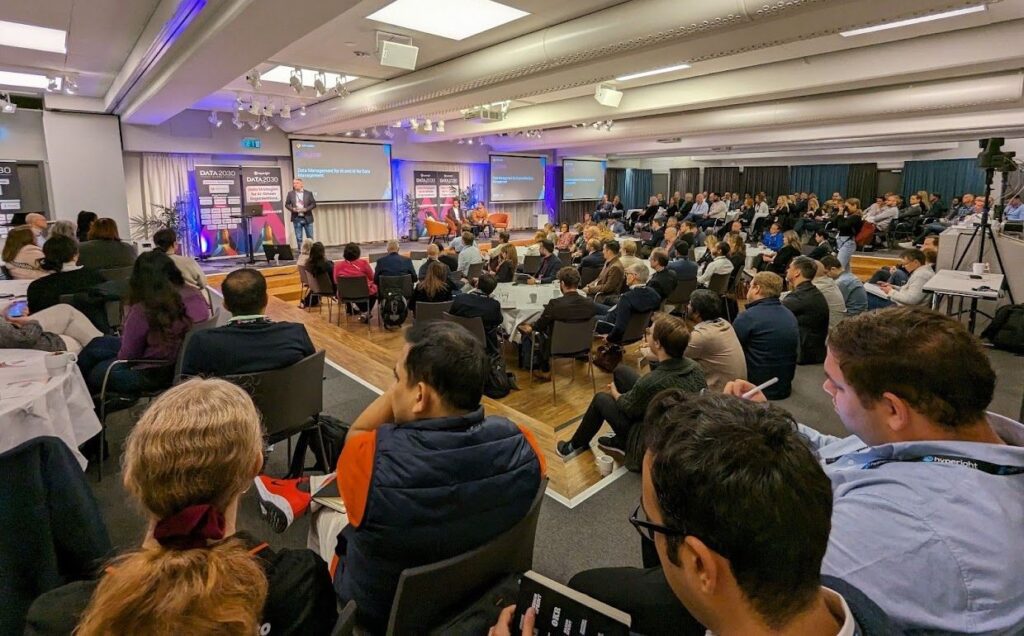 Key Discussion Points
Federated Data Management: The need for a unified approach to managing data spread across various platforms and systems.
Data Mesh and Data Fabric Concepts: Exploring new frameworks for handling data in an organization.
People-First Data & AI: Putting people at the center of data and AI strategies.
Untangling Business Processes: Using modern data strategies to streamline business processes.
Metadata Revolution: Understanding the basics and building for the future of metadata management.
Data Democratization: Encouraging a culture where data is accessible to everyone while maintaining security and governance.
Common themes revolved around:
Aligning Data Management with Enterprise AI Strategy: A call for organizations to bring their data management practices in line w ith their AI goals.
Embracing Modern Data Strategies: Encouraging the shift from traditional to modern, decentralized data handling frameworks to extract more value from data.
Ensuring Data Security and Privacy: In a world where data is king, ensuring its security and privacy remains a priority.
Possible Takeaways
Urgency to Adapt: The exponential growth in AI-driven products creates an urgent need for organizations to modernize their data strategies.
Collaboration and Knowledge Sharing: The success of modern data management lies in collaboration and sharing knowledge, as echoed by the summit's roundtable discussions and post-event workshops.
Future is Algorithmic: With a move towards an algorithmic type of business, there's a clear indication that the future of data management is heading towards being always active, transparent, and secure.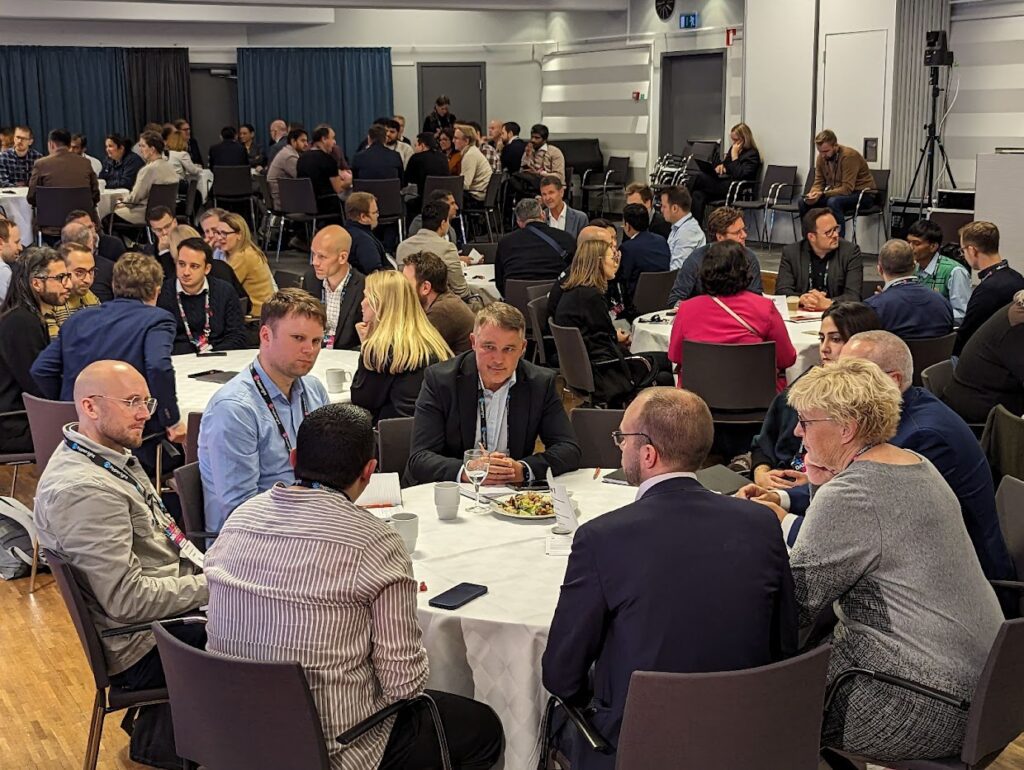 The Data 2030 Summit is an event that highlights the pathway towards a more collaborative, AI-driven business model, emphasizing the importance of modern data strategies in achieving organizational goals. Through keynotes, panel discussions, and interactive sessions, participants gleaned insights on navigating the challenges and seizing the opportunities presented by the evolving data and AI landscape.