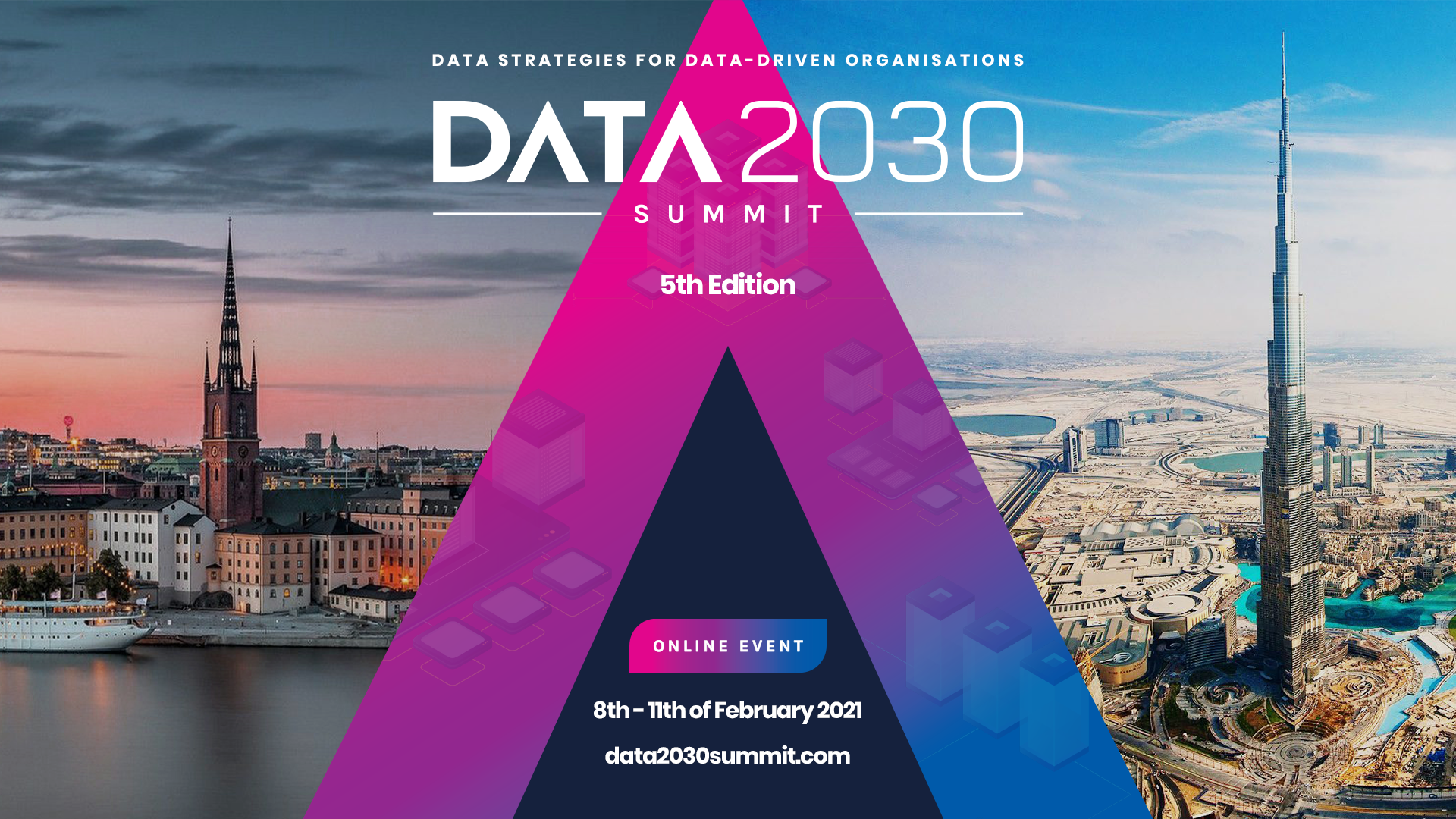 Now more than ever organizations around the world are struggling with the data challenge to make actionable data available to those who need it, when they need it, let alone turn that into business value. Yet only 32% of executives say that's something they can achieve.
Join this session to hear how successful organizations like Ferguson, Vanguard, Ewals Cargo Care and Medair are adapting to survive by transforming themselves through modernization and automation journeys and how Qlik's open end to end platform helps them to achieve this by improving their Data Integration, Data Analytics and Data Literacy.
We will also touch on Qlik's vision of Active Intelligence and how it can help you activate their data, accelerate business value and perform at the speed of data!