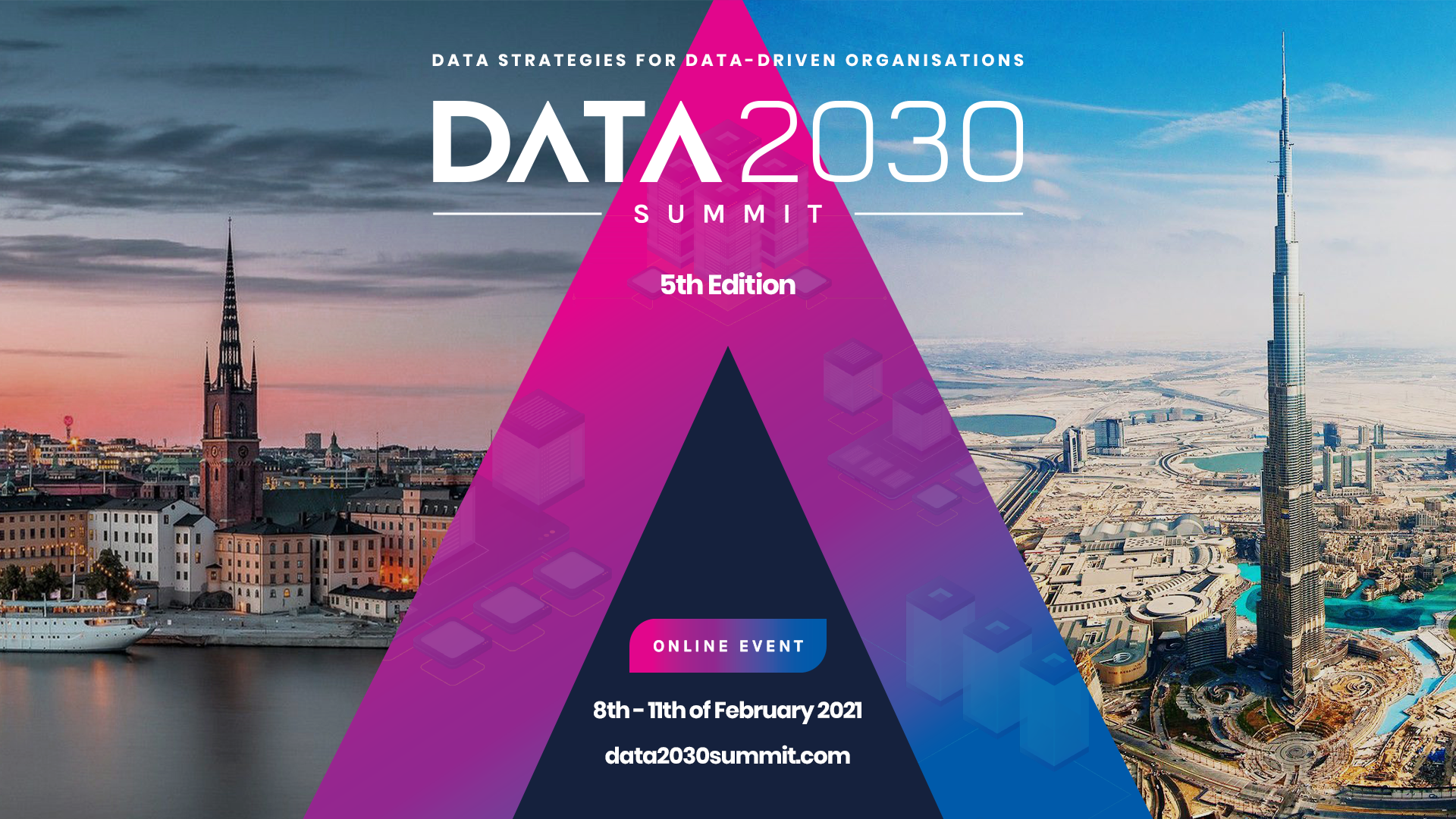 Data, analytics and AI have been identified as strategic competencies at Helen. We have renewed our Data strategy to create better customer experience and understanding of our customers, improve processes and create new innovations with data. With a new operational "tribe" model for data and AI work and a modern data platform we are ready for future needs.
Key Takeaways
How Helen implements their data strategy and organizes the data, analytics and AI work.
What are the key use cases for AI at Helen and what has been done already.
How Helen is building a cloud-based modern data platform to meet future demands.