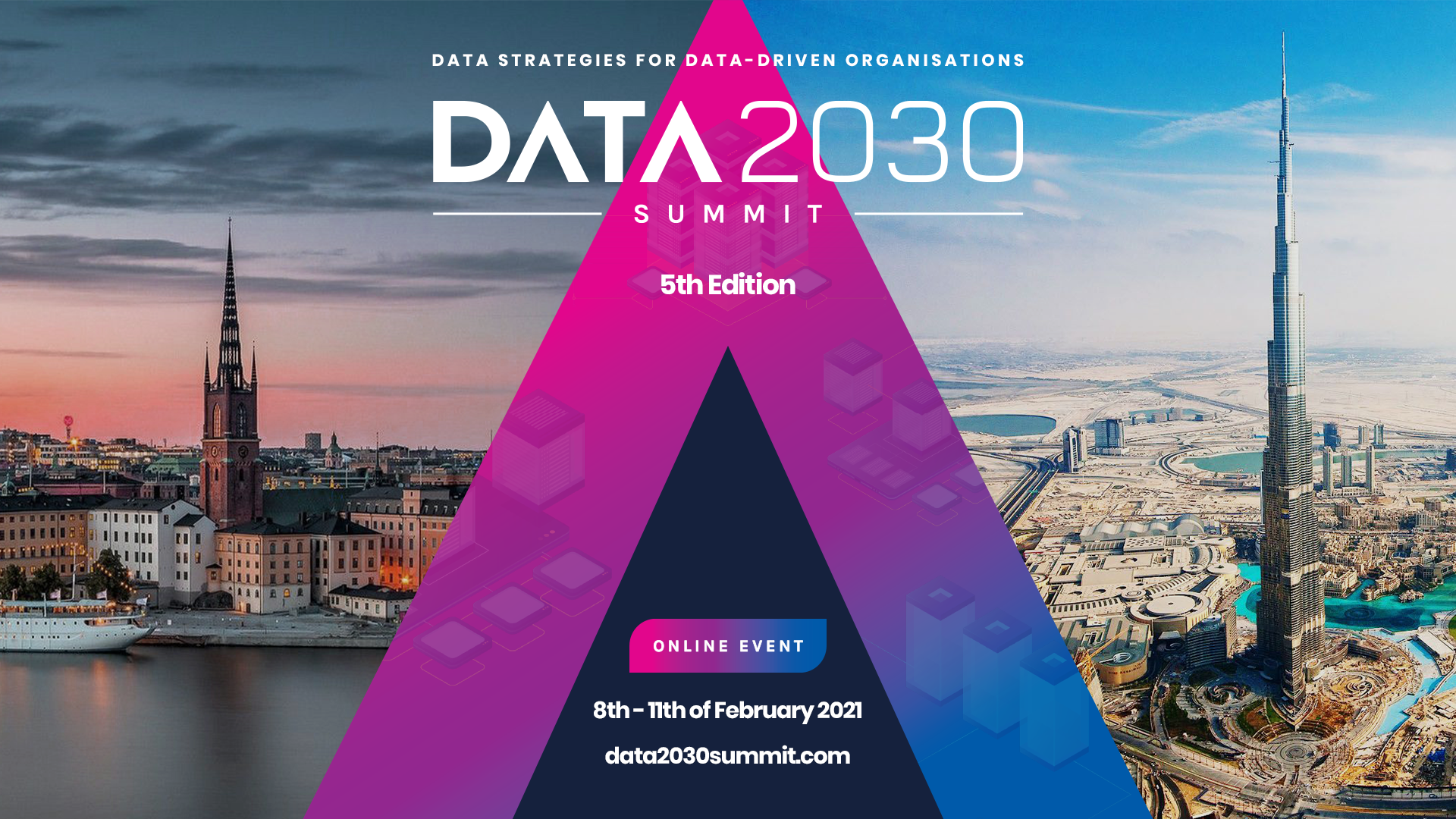 During this talk, Mindy Chen, Director of Decision Science at Hudl will take us on a journey through the challenges and opportunities she has seen when building a data team from scratch.
Growing from 3 data engineers to a robust team of 20, Snowplow customers Hudl, have been on a journey to establish their data capability. What started out as an experiment working on data ingestion has evolved into one of Hudl's key competitive advantages.
Over the past 4 and a half years, the data team at Hudl has moved through several stages of evolution, leading to great successes as well as some important lessons.
Key Takeaways
Using the specific case of Hudl to explore the stages of evolution within the data team and what factors contributed to that evolution.
Reflect on the lessons learned at Hudl and what they would have done differently during their evolution.
Highlight the opportunities for data teams to exert their value and create long-term business impact.