Investing in Self-Service BI does not guarantee that companies are able to crack the code on becoming data-driven organizations.
Buying a lot of books does not mean we could absorb all knowledge from there and become instantly smarter. Likewise, investing in Self-Service Business Intelligence (BI) does not guarantee that companies are able to crack the code on becoming data-driven organizations. The more they apply Self-Service BI, the more they realize that the tool's advantages are also its disadvantages. Thus, until enterprises are candid with themselves enough to address and remove those barriers, it's hard to get the best ROI (Return on Investment) from Self-Service BI.
Barrier 1: When flexibility becomes liability
By design, Self-Service BI gives power to business users to analyse data independently, and thus they can promptly generate analyses to make the informed decision on time. However, the complexity of the corporate world can make it hard for users to use it effectively. Humans who are supposed to be beneficial from that system intuitively debrief many questions such as Who will be responsible for those analyses? Making reports is not my main focus, etc. Besides, the fact that each team goes on its own way to create an abundance of reports to track its own metrics could lead to two possible scenarios: (1) Too many overlapping reports and analyses, (2) each team has separate definitions of key performance indicators, and thus it's hard to keep everyone on the same page which eventually affects the business discussion and decision. Hence, the fact that end-users are able to access and create their own reports may make them feel insecure.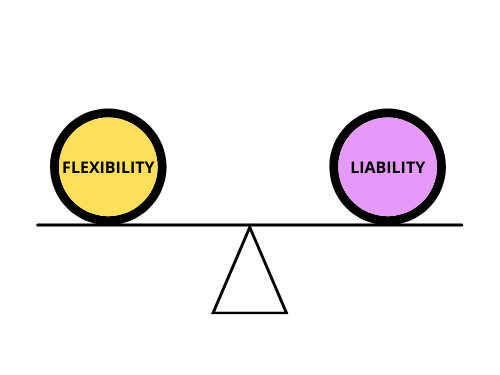 So how to boost users' confidence? The circumstance seems to advocate for a more win-win outcome in which, for each person and each team, the liability should be smaller, yet the flexibility should be somewhat enjoyable. To make that satisfying world happen, the majority of critical reports and dashboards that are consumed by multiple teams should ideally be taken care of and automated by IT experts. By doing that, we can prevent the situation in which stakeholders waste time asking around and aligning the definition of the metrics of crucial reports. For other analyses that are more tailored to each team's needs, business stakeholders can handle them and thus be able to get the data swiftly for decision making.
Barrier 2: When less documentation actually brings more frustrating
One of the superiorities of Self-Service BI is that it requires less documentation than conventional BI. Instead of putting a data dictionary at a functional level or the report level in a self-serve style, the data dictionary will be at a project level where all the objects are recorded in a single master document. Nevertheless, according to a survey carried out by [1] Accenture in 2021, 75% of managers lack data literacy. That means they can't understand organizational figures from those documents to create any meaningful information. Only 32% of executives say that they can create useful value from data. And out of the 32%, only 27% say that they can make actionable insights from their analytical efforts.
75% of managers lack data literacy. That means they can't understand organizational figures to create any meaningful information from them
Obviously, rather than forcing everyone to use the tool, we need to investigate further on the low adoption rate of Self-Service BI. To do that, analytics teams should be involved early in the conversation with stakeholders to understand their needs and use cases. From there, the teams could build the data product that is customized to business needs. Besides, data quality should be ensured. IT experts should address the questions from the users on the company's platforms rather than in direct messages so that everyone can be aware of the situation and refer to the same answers next time should they come across similar issues.
Barrier 3: When the scalability faces the reality check
Consistency and efficiency are two imperative conditions to achieve scalability, which is one of the main reasons why Self-Service BI holds its supreme position in many organizations today. But in reality, there are numerous hurdles for enterprises in obtaining those 2 factors:
First, big data does not come from one source nor one format. Hence, analyzing these data from different sources and different forms is a strenuous mission.
Second, not everyone is as tech-savvy as each other. As a result, there is a pretty high chance to encounter expensive queries, which in turn compete with the resources of the whole system should we not do it right.
Third, what if the data source changes? The number of reports and dashboards that need to be updated and stakeholders' need to be aware of the process will soon increase exponentially. Therefore, it poses an enormous challenge to organizations practicing self-service BI. Eventually, if performance doesn't tear down a large scale self-service BI deployment, a lack of governance feasibly will.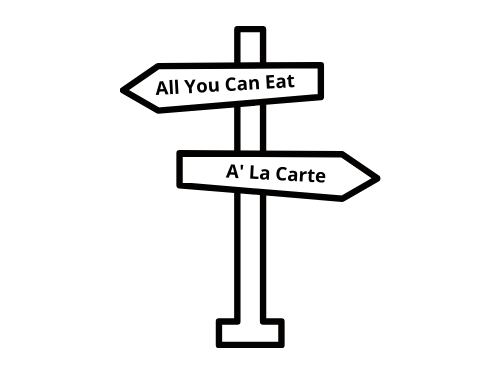 It's interesting that companies are focusing on advanced analytics to provide a personal experience to customers, but are undervaluing the personalisation for employees who are operating that BI System. Rather, it's paramount to keep in mind that Self-Service BI is not an All-you-can-eat party. For that reason, we should segment the users and furnish separate training and support according to their tech literacy levels. In addition, data should be treated as a product that IT experts develop and keep track of its own key performance indicators, user adoption, and churn, and thus could have appropriate plans to tackle the change.
On a more introspective note, allow yourself, as an individual and collectively, as an organization, the luxury of being able to have second thoughts.
To sum up, in order to get the most out of Self-Service BI, we should, on a more introspective note, allow ourselves, as an individual and collectively, as an organization, the luxury of being able to have second thoughts. In this case, Self-Service BI is not the golden ticket to solve all company's problems, rather it's a tool to enable the top-notch analytics. Therefore, human factors – which are an indispensable influence in analytics – deserve greater weight in the investment and deployment process.
Reference:
[1] https://www.accenture.com/_acnmedia/pdf-108/accenture-closing-data-value-gap-fixed.pdf
About the Author: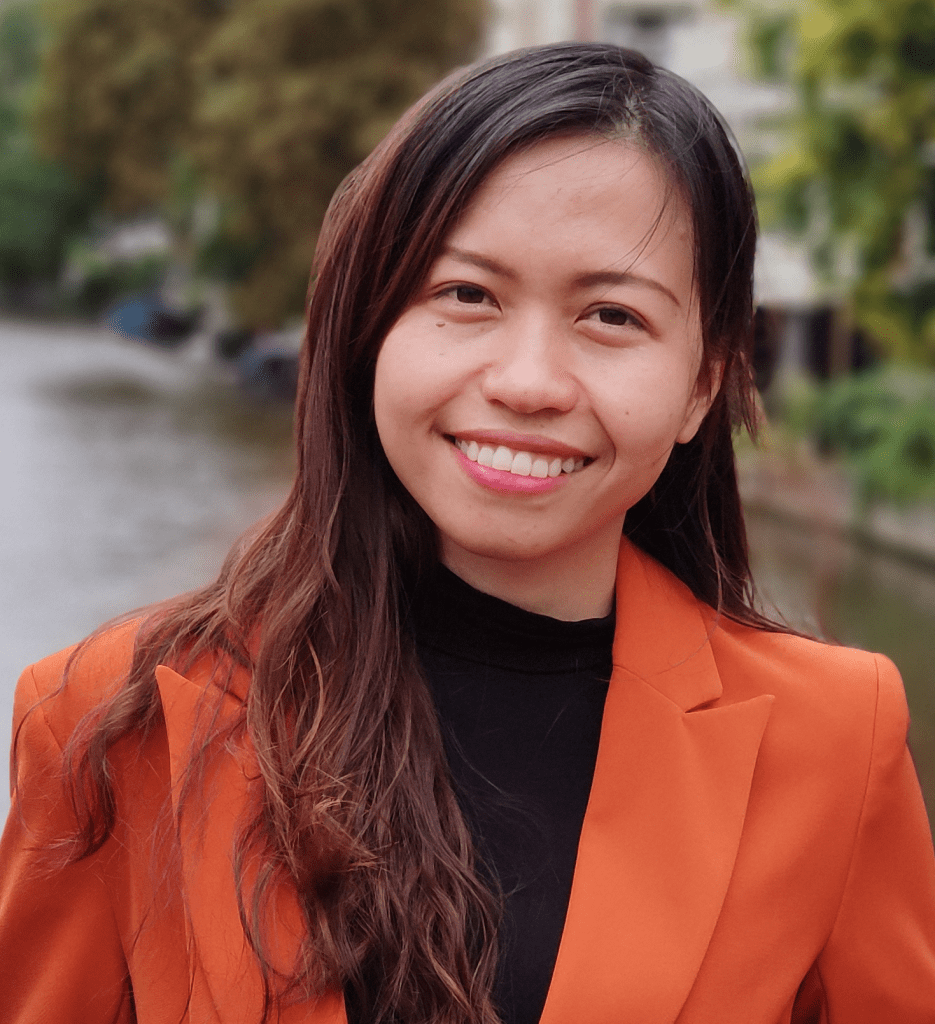 Anh Tran is a passionate Data Analyst and an active public speaker who has a solid international background in data analytics and data management across Asia and Europe. With more than 11 years of experience in different industries such as finance, ride-hailing, travel technology, manufacturing and wholesale, she is keen on bringing to the audience her unique perspectives, best practices and know-how when it comes to applying disruptive technologies. She is one of the speakers at the Data Innovation Summit 2022, happening this May in Stockholm.
---
Featured image credits: Jason Goodman on Unsplash
The views and opinions expressed by the author do not necessarily state or reflect the views or positions of Hyperight.com or any entities they represent.