"The Talent Intelligence community is still relatively small, and there's a real shift in People Analytics and HR conferences and events bringing Talent Intelligence into the agenda for these events.", says Sam Fletcher, Head of Talent Intelligence at PayPal, who will be speaking at the Nordic People Analytics Summit on this.
But what is Talent Intelligence? According to Fletcher, it is an emerging field and is defined as applying external market data about skills and jobs to drive decision-making.
He also says that the processes between a People Analytics and Talent Intelligence project are similar, but there is a difference. In this interview, find what those differences are and, most importantly, how companies can use Talent Intelligence to make a competitive advantage.
Hyperight: Can you please tell us more about you? What are your professional background and current working focus?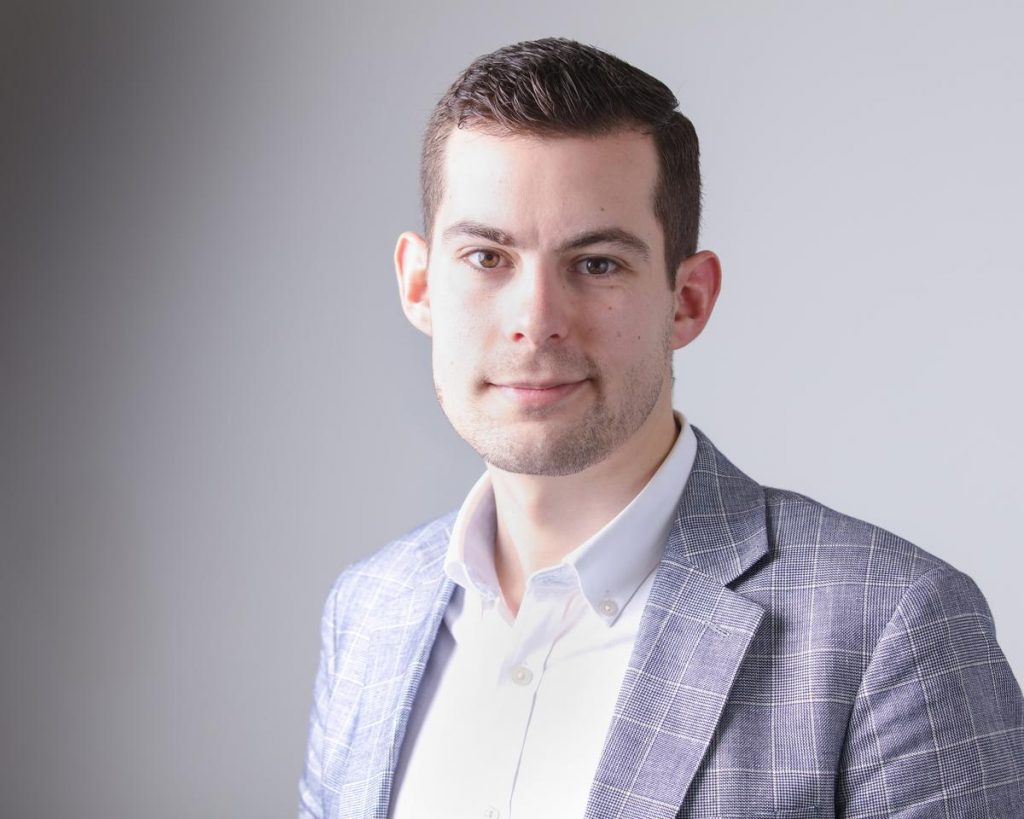 Sam Fletcher: My experience includes Talent Intelligence, executive search research, talent acquisition, and consulting across the tech, financial services, and professional services sectors. I recently joined PayPal to set up the Talent Intelligence function, analyzing trends in labour market data, competitor hiring activity and talent demographics.
My prior experience includes working with clients on projects such as workforce localisation, competency assessment, organisational design, workforce reskilling, location studies, and leading search engagements for Director to C-level appointments and succession. I'm really interested in the power of technology to transform how businesses operate.
Hyperight: At this year's edition of the Nordic People Analytics Summit, the topic of your presentation will be "Talent Intelligence: Using market and competitor data to inform talent strategy". Can you tell us more about what delegates at the event can expect from your presentation?
Sam Fletcher: I'll be giving a broad introduction to Talent Intelligence, as well as talking about how we've established the new team at PayPal. I'll also be talking about why job adverts can be a really exciting data-source in providing market and competitor insights around skills and hiring. My talk will include a sample project that most companies can undertake to get started with Talent Intelligence, and I'll also be sharing my thoughts about the future of the field in collaboration with People Analytics.
Hyperight: What is Talent Intelligence, and why, according to you, is it an emerging field?
Sam Fletcher: Talent intelligence groups are engaged in slightly different work in different companies, so there may be some different ideas about the definition depending on who you speak with. For many of the individuals I speak with leading Talent Intelligence teams, we define it as the application of external market data about skills and jobs to drive decision-making. It is an emerging field for two main reasons. The first is the accessibility of data and our ability to use tech to aggregate and analyze open-source intelligence and publicly available data such as online professional profiles and job adverts. The second is the increased focus from investors both into the tech companies that provide these platforms, but equally in investor interest into skills-related data. Two examples of this are investors using speed of hiring and volume of applicants to assess start-ups and regulatory requirements for companies to publish their people data.
Hyperight: You say that Talent Intelligence and People Analytics are different. How are they different, and why is it essential to make this difference? Is there an opportunity where the teams can collaborate?
Sam Fletcher: The key difference is the data that the teams look at. People Analytics broadly looks at employee data such as demographics, attrition, career progression and employee sentiment. Talent Intelligence teams look at external labour market data, competitor hiring activity, and can look at candidate sentiment analysis on sites like Glassdoor and Blind. When you combine the internal employee data with the external market and competitor data, you get a fantastic opportunity to become more predictive and benchmark your performance. There are some really strong opportunities for collaboration, one example being talent flow reporting, where Talent Intelligence teams can track where employees joined from, and where previous employees have moved on to, with People Analytics matching up the external data with employee records to understand trends around job families, levels or locations. Another example is in strategic workforce planning, with People Analytics bringing attrition, skills, internal mobility data, and predictive analytics, and Talent Intelligence bringing labor market data, skills information, competitor hiring activity, and trends around remote, onsite and hybrid working preferences together to produce models, plan for different scenarios, or understand how to address skills gaps.
Hyperight: How can companies use Talent Intelligence to gain a competitive advantage? What are your tips and advice?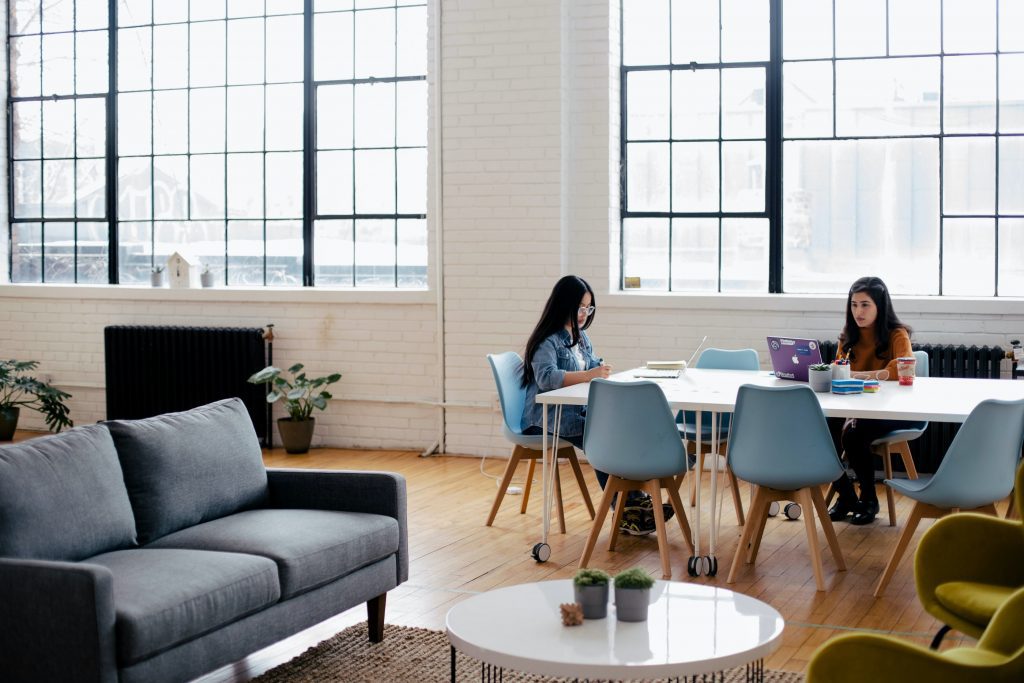 Sam Fletcher: There's a lot to talk about here and I could probably talk for hours on this topic, but I'll try and highlight some key elements. There's the strategic level, where data around supply and demand for different skills in different geographies can lend into location feasibility projects, and support key real estate decisions, down to the tactical talent acquisition level highlighting which companies your recruiters should be targeting for specific skills. One really beneficial Talent Intelligence product companies are building is Competitor Battlecards, which is an idea taken from enterprise software sales. Data around competitor hiring, anonymous employee reviews, and reported job offer data can be brought together to support recruiters in offer negotiations. If a software engineer you're presenting an offer to has a competing offer from another company, the recruiter can bring up the battlecard for that company and can see things like equity vesting schedules, bonus payouts, what employees think of the work life balance there, or even how quickly software engineers on average are promoted vs at their company, and use that data as part of the offer negotiation. This allows recruiters to negotiate more effectively and can bring the conversation away from just salary.
Hyperight: Are there any applications to make a business case for Talent Intelligence investment? Can you share some examples?
Sam Fletcher: It depends on who in your business would be deciding on the investment, but starting within talent acquisition and looking at historical data, you can quickly see specific jobs, skills or locations that take a long time to hire or where the candidate pipeline isn't meeting the business demand. Using Talent Intelligence, you can highlight market factors or trends that are causing that pain and typically this comes down to talent demand, supply, or competitor activity. Once you've explored that, you need to get buy-in to adapt your strategy based on the data. This could be changing the location of the role to where there is lower competition or a larger talent pool. Then you can track the applicant volume, time to hire, and gain qualitative feedback from the recruiters, hiring manager and HR about the changes. Once you start seeing an improvement, you can repeat the process for more roles or locations, or go further upstream in the decision making to try and make sure roles are being opened in the best locations to start with. Track the impact your work is having and you'll have a strong business case very quickly.
Hyperight: What are your recommendations to those interested in Talent Intelligence? Where should they start, and what to pay attention to?
Sam Fletcher: I'd start by speaking with more people in the space. There are some fantastic networking opportunities as the Talent Intelligence community is still relatively small and there's a real shift in People Analytics and HR conferences and events bringing Talent Intelligence into the agenda for these events. As a starting point, speak to recruitment leaders in your company to understand their approach to market data and what is being done already. Chances are they are doing work that I would say is Talent Intelligence without having the label attached to it. For People Analytics professionals, bring a small team together across talent acquisition, sourcing and HR to run a pilot project. If you're working in People Analytics, you'll already know what makes a data project successful and the fundamentals around defining the opportunity or problem-statement, and making sure you know the question(s) you're addressing. The processes between a People Analytics and Talent Intelligence project are fairly similar, but you may find the data you're working with is a little more disorganized and can be more conflicting depending on the source. Don't rely on one external source alone, and be open about the reliability of data and where there may be gaps. Often external market data, particularly around talent supply numbers is directional rather than definitive.
Hyperight: What's the best advice you've received during your career, and what will be your advice for anyone interested in starting their career in data, People Analytics and data-driven HR?
Sam Fletcher: The best advice I've ever received is to be more inquisitive, ask "why?", and to make sure to understand the reason and background behind projects or requests as well as how the information will be used. When you're working in a field like People Analytics or Talent Intelligence and have limited time and resources, you have to prioritize the most valuable and impactful work. If you don't validate requests, you can quickly find yourself working on projects that are only really addressing the curiosity of business leaders, or providing data to an individual or a team who want it because they have heard other groups talking about it. Equally, I'd advise balancing demand from the business with proactive work where you're identifying real opportunities to make an impact. Your ability to stand back from the business, look cross-functionally, and use data to highlight opportunities or challenges that others might not be seeing is really valuable, but you need to be intentional in creating space to do that.
---
Featured image credits: Magnet.me on Unsplash
More topics related to Nordic People Analytics Summit: