Gender diversity and equality is the first step towards the successful adoption of data and AI in an organisation. We recognised the need for a platform that would encourage women working with data to connect and exchange ideas, and at the same time provide an opportunity for development. For this purpose, we created the Nordic Women and Data Summit, which will take place for the second time this year on December 3 2019.
The event is envisioned as an educational, inspirational and networking platform for all women data practitioners in the Nordics. It serves as a community for women data practitioners to share ideas, discuss ways to harness the full potential of data and accelerate data- and AI-innovation across organisations.
Our efforts were supported by the huge interest in the very first edition of Nordic Women and Data Summit last year. Female data practitioners from all levels, industries, departments and positions presented their stories with challenges, needs and opportunities with data analytics.
This year again NWD's mission is to inspire, celebrate and foster female talent that is much needed in the data and AI field. This is why the focus of the event is on successful Data and AI-driven transformation and how to accelerate the impact of Data and Advanced Analytics.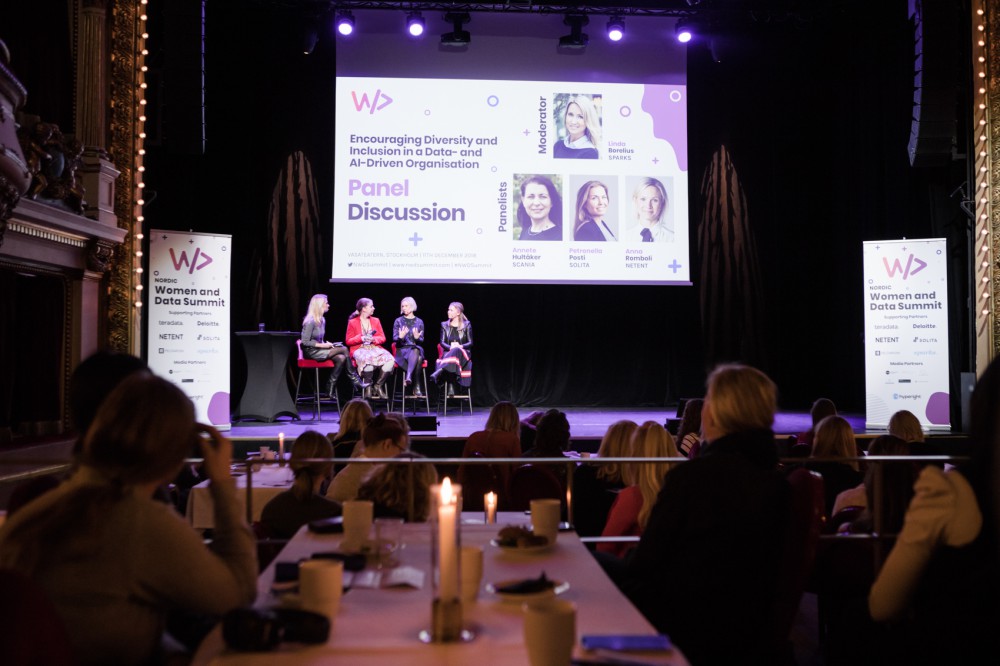 Who is this event intended for
The NWD Summit is a place for all women practitioners working with Data Management, Analytics, Engineering, Data Science, Machine Learning, IoT and Artificial Intelligence. No matter if you are working with data-driven business strategy as a
Chief Information Officer
Chief Data Officer
Chief Digitalization Officer
Heads of Data and Information Management,
or on the technical side of the spectrum, working hands-on with analytics, data science, machine and deep learning, NLP and AI for innovation and business improvement, NWD is tailor-made for all fellow women data practitioners.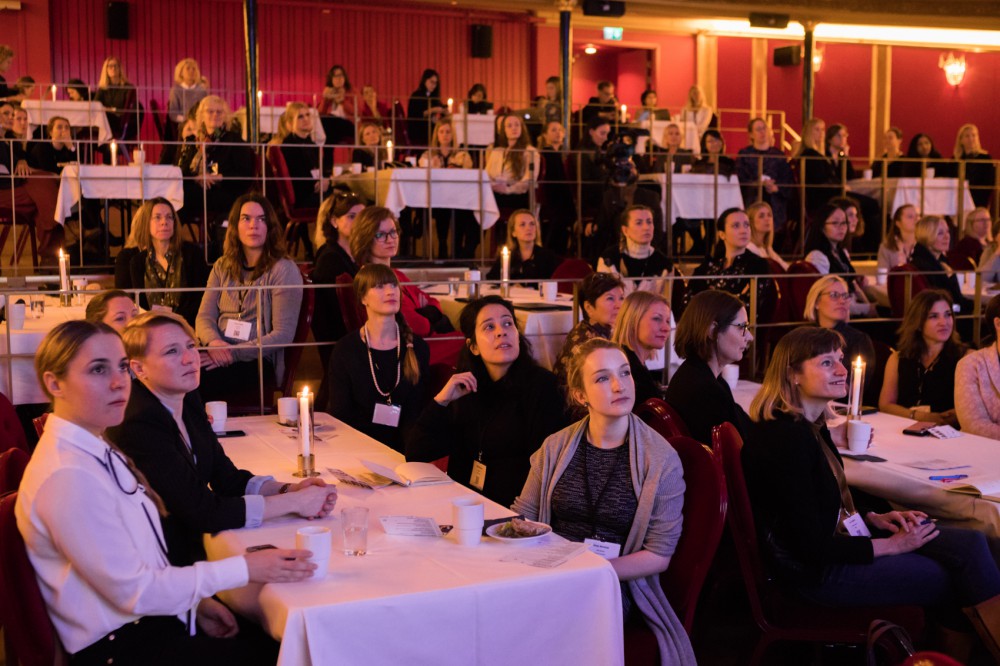 Why attend and why it's important
Forward-thinking outstanding speakers – On stage, we will welcome some of the most accomplished data practitioners who have already demonstrated an outstanding impact on their organisations or fighting for specific domain maturity increase, including Linda Borelius – CEO of Sparks, Dacil Ullman – Group Data Analytics Manager at Intrum, Katarina Hansson – Retail Industry Lead at Teradata, Lena Noaksson – People Expert & Doer at Doings by House of Impact, Gustav Roth – People Expert & Doer at Doings by House of Impact, Farnaz Motamediyan – Data Analyst at iZettle, Anna Metsäranta – Business Strategist at Solita, Maria Ovchinnikova – Founder and CEO of WomenHackCPH, Agnes Sävenstedt – Co-Founder & Director Level Consultant at Innovation360 Group, Elin Allison – Head of New Product, Data Insights, Division X at Telia Company, Celine Xu – Senior Data Scientist at Axel Johnson, Sara Sylvan – Product Owner | Data Science team at Connected Intelligence Scania, and many more.
Panel discussions – An opportunity to listen to leading data practitioners discussing at panels focused on AI innovation, ethics, diversity, as well as ways on how to bridge the gap between business, data science and IT.
Networking and community – The event is designed so it that incites peer-to-peer meetings and network building. What's new is that delegates this year will have the opportunity to schedule meetings and share contacts via the official event application.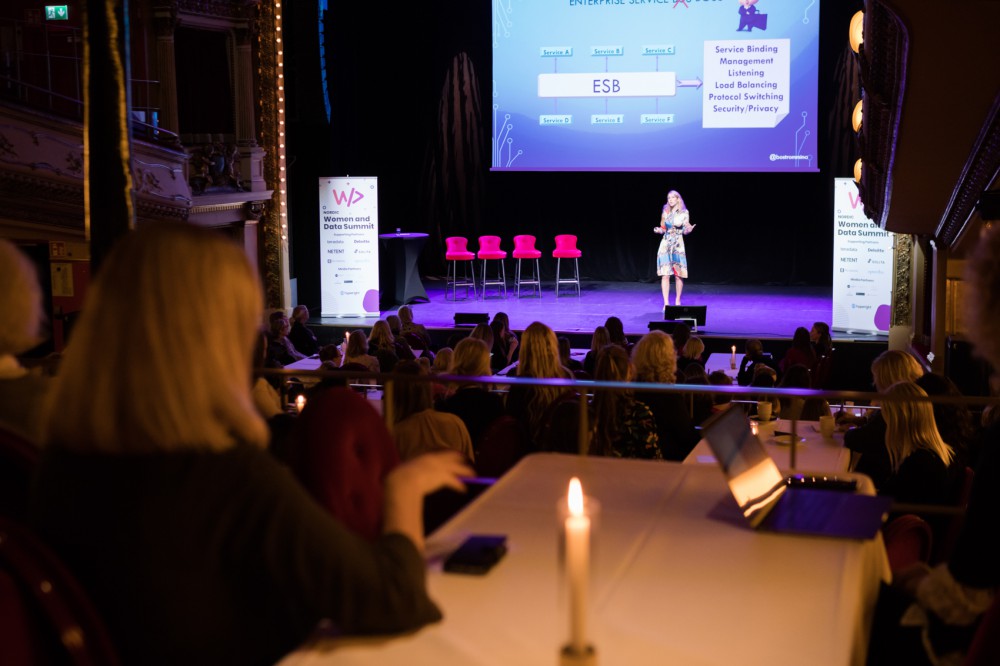 Round Table discussions – To enable benchmarking, networking and discussions, we introduced round table discussions. Delegates can choose between two round tables: one on AI, innovation, diversity and ethics; and one on different topics – based on their interest and position.
Holistic insights into challenges, but also opportunities, solutions and practical use cases with data and advanced analytics.
Career recommendation based on inspiration and domain expertise.
Post-event networking cocktail – Our experience shows that the most productive networking happens in a more casual environment out of session rooms, over a glass of vine and delicious food. Delegates will be able to join post-event networking drinks and cocktail reception.
Support your fellow female data practitioners and share in their stories. Let's create a community that gives data professionals their deserved recognition.
Still thinking whether to come? You can get a feel of the atmosphere from last year's NWD in our website gallery. Or you can check out the video presentations of the speakers.