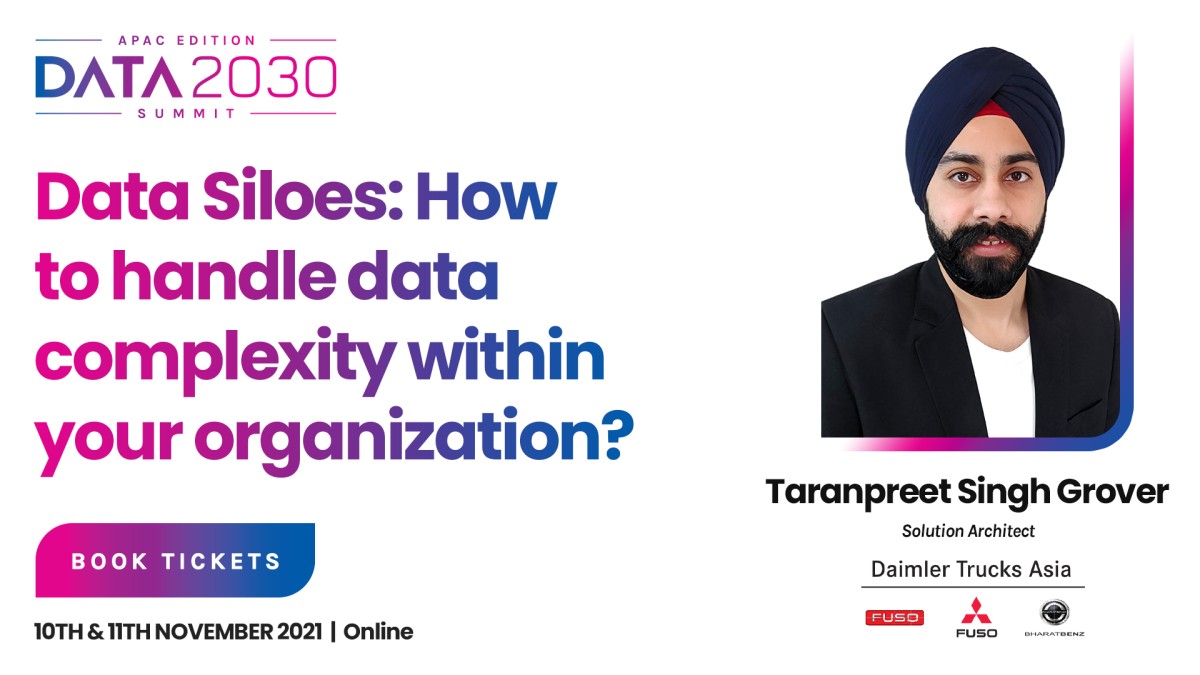 Session Outline
With the rapid use of machine learning and AI in every organization, business insights are helping them grow in new ways. Nevertheless, organizations cannot take full benefit of it as data siloes are holding them back. This session would focus on handling such data complexity while delivering end-to-end data governance and offering businesses the advantages of AI.
Key Takeaways
Identifying data siloes within the organization.
Design and plan the data landscape.
Utilizing the full potential of Open Source.
Building a cost-efficient data platform with end-to-end governance.