In the data-driven era, data protection and data security are crucial for companies. However, they can't protect their data, if they don't understand it first.
We had a chat with Derek Coetzee, CTO at Getvisibility, about how QBS Laknova along with Getvisibility help businesses get to know their data, by discovering, classifying and protecting it, before their attendance at the Data Innovation Summit 2020.
Hyperight: Hi Derek, welcome to the 5th Celebrate edition of the Data Innovation Summit. We are very happy to have QBS Laknova and Getvisibilty with us today. To begin, please tell us a bit about yourself and Getvisibilty.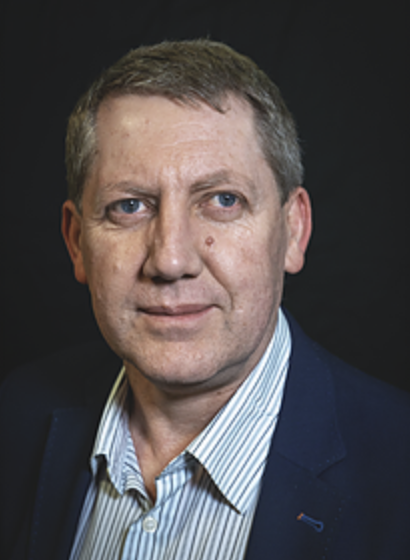 Derek Coetzee: We at Getvisibility design, develop and support our reseller channels to deploy, operate and support our own software platform (Getvisibility Focus) that incorporates state of the art Natural Language Processing and machine learning to find and classify unstructured text data within organisations, check against access rights, integrate to Data Loss Prevention (DLP) tools, and calculate risks.
We also monitor users and behaviour and have anomaly detection to flag vulnerabilities or anomalous behaviour. Our software operates across multiple languages.
The founders of the company are experienced start-up entrepreneurs and the engineering team have significant years of experience with developing reactive, microservice distributed software. The data science team are experienced, highly qualified professionals working in the area of machine learning for a number of years. We are based in Cork and employ 16 staff are expanding. We have customers in the EU (Austria and Germany), in North America, in Bermuda, and in Ireland and the UK. In addition, we are a Microsoft Co-Sell Partner and have signed distribution contracts with major global distributors and multiple (well over 20) major global re-sellers.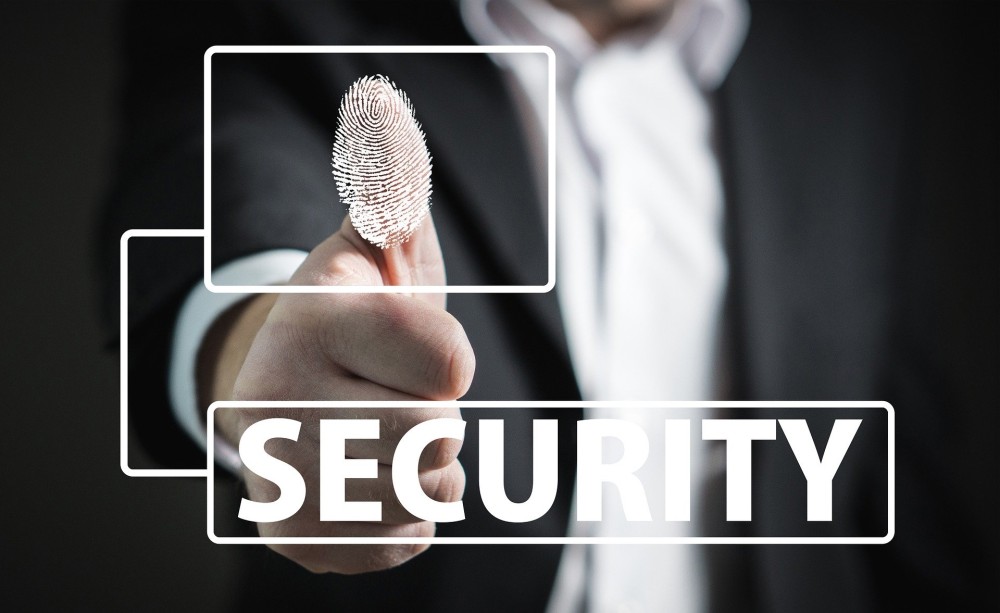 Hyperight: As we are living in the data era where data is the most valuable asset, ensuring secure and safe data management is one of the top priorities of companies. But what should companies do in order to be 100% sure that their data processing and handling is GDPR compliant?
Derek Coetzee: As companies accelerate digital transport, data security has become more important than ever. The collection, processing and storage of data are fundamentally important to adhering to many regulatory mandates including GDP. Getvisibility helps companies discover, classify and protect this data and ultimately contain compliance.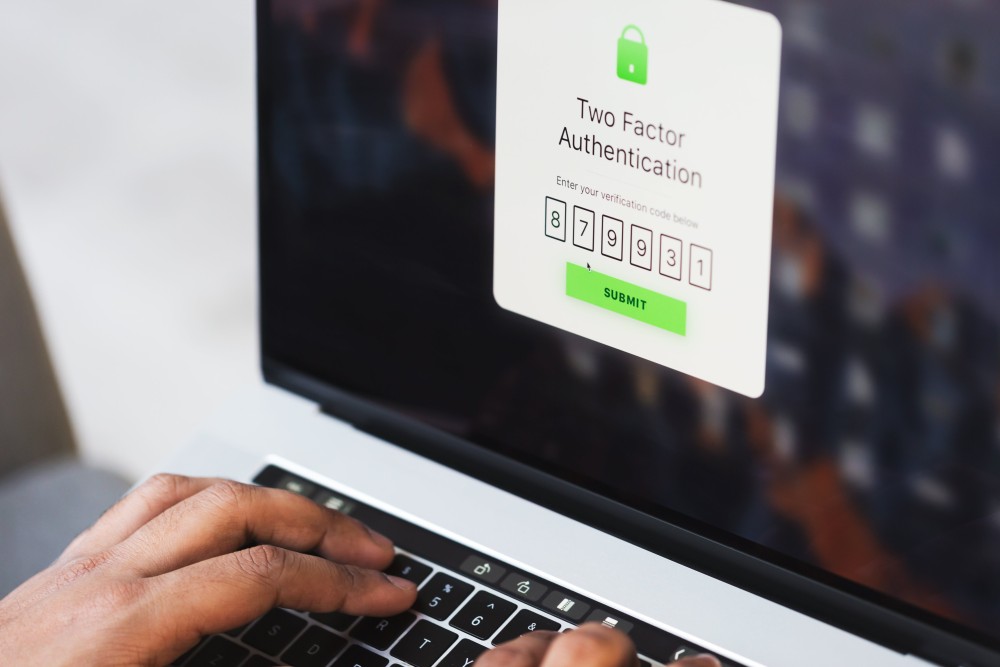 Hyperight: Data governance has many elaborate definitions, which can be simply interpreted as knowing where your data resides and what you are doing with it. How do QBS Laknova and Getvisibility to help companies in this area?
Derek Coetzee: Getvisibility and QBSprovide an enterprise-grade platform that allows organisations to apply machine learning to the data problem. Companies can now quickly and accurately identify, classify and protect all of their data.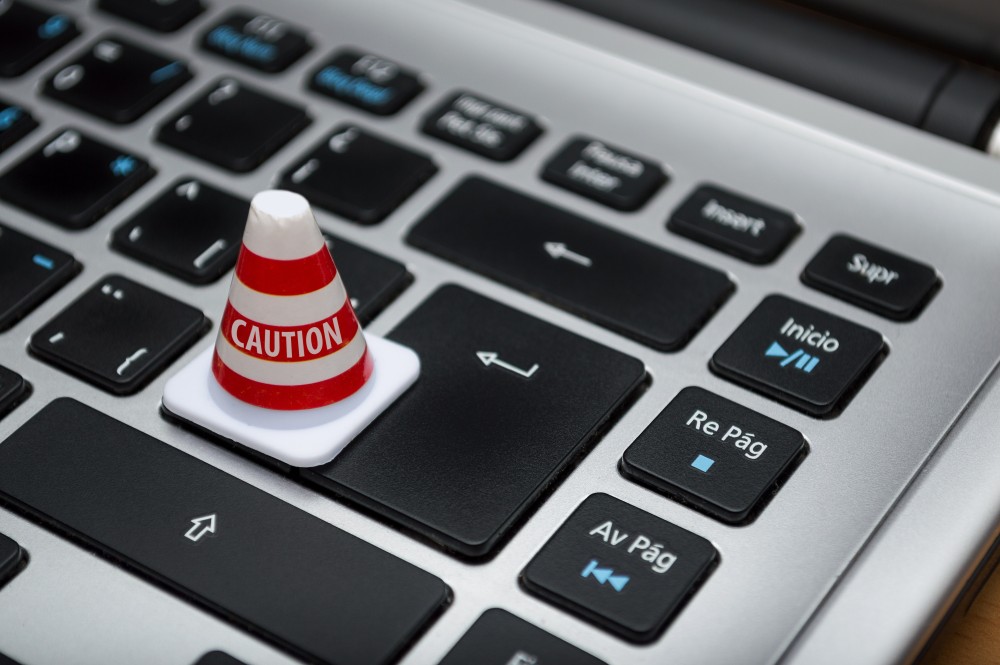 Hyperight: Adversarial AI and machine learning is malicious development and use of advanced digital technology and systems where cyber attackers use it in cyberattacks. How can organisations make sure they have the right tools to fend off cyberattacks?
Derek Coetzee: The vast majority of cyber breaches are a result of poor cyber hygiene. Typically, organisations who apply the basis well have less chance of being breached. QBS with Getvisibility help organisations to discover, classify and protect all of their data and to build a secure and effective cyber programme.
Hyperight: And lastly, although cloud computing is increasingly being adopted by companies, there are challenges surrounding cloud migration. What are those and how can they be solved?
Derek Coetzee: When migrating to the cloud, it is critical to understand which data to migrate and how to effectively secure that data once migrated. Getvisibility accelerates this process by providing accurate classification and risk analysis of an organised data prior to migration during migration and in the cloud.
---