Hyperight Read
A Glimpse of the Data Innovation Summit MEA 2022
We managed to spread the spirit about the role of data and artificial intelligence (AI) in the MEA region by hosting an event that welcomed about 20 data experts who shared their expertise to 190 registered delegates following the event onsite and online. The theme of this edition of the Data Innovation Summit was "Towards Human-Centred Data & AI Innovation".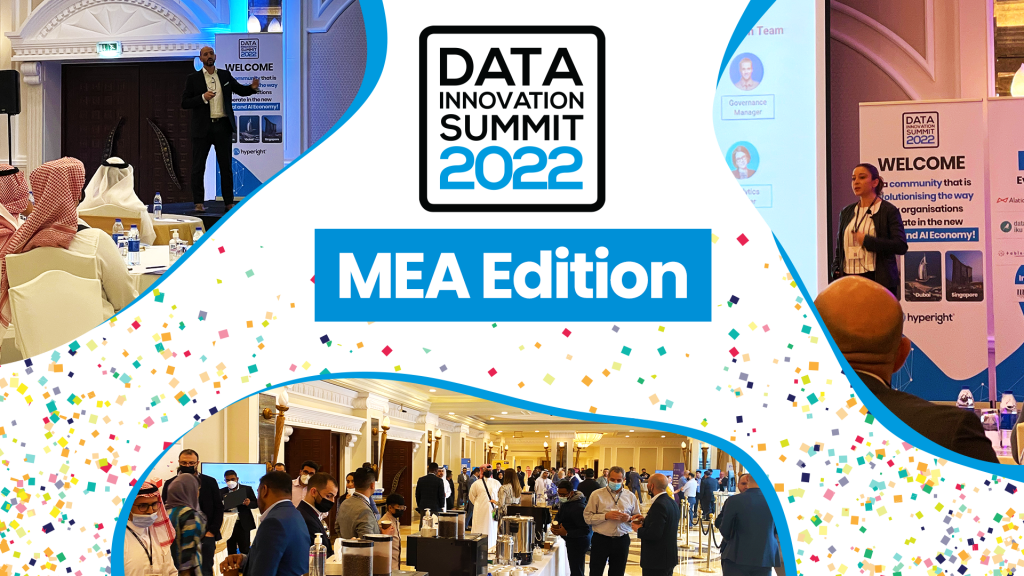 Widening Access to AI: Interview with Laurence Moroney, Google
Why education is a critical part of the strategy to make AI more approachable? We had this talk with Laurence Moroney, AI Advocacy Lead at Google. He is one of the keynote speakers at the Data Innovation Summit. His presentation will be "Widening Access to AI – Building a Developer Community". In the interview, he presents some of the highlights he will share during the event.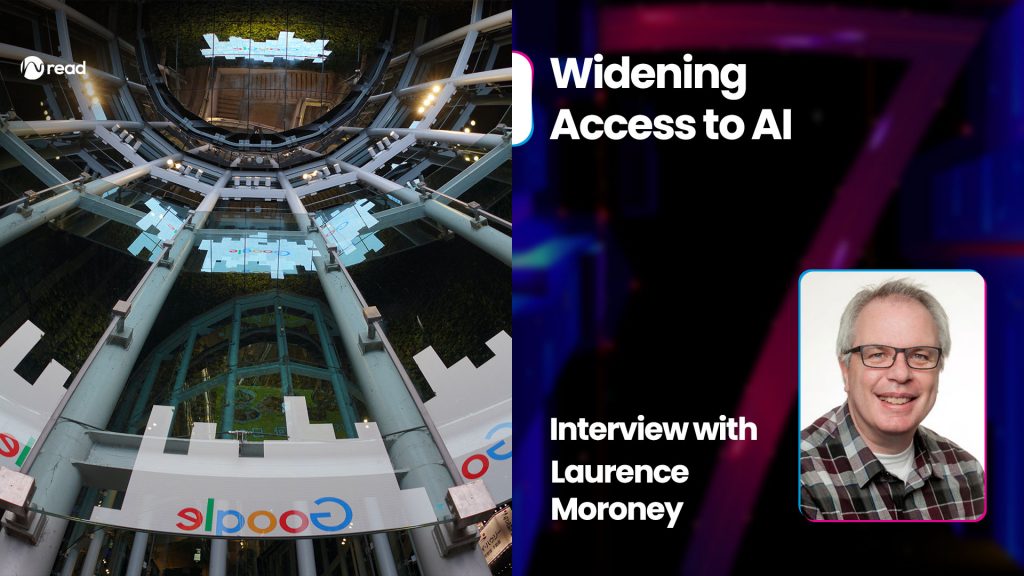 How Data and AI Can Change Video Game Localization
Interview with Noelia González, Electronic Arts (EA)
Game localization is a vital part of the video game industry development. But how Data & AI can change EA Localization? Ahead of her presentation at the Data Innovation Summit 2022, we sat down with Noelia Gonzalez, Manager EA Loc Analytics at Electronic Arts (EA) in Spain, to discuss, unpack and explore more about game localization and how to do this right.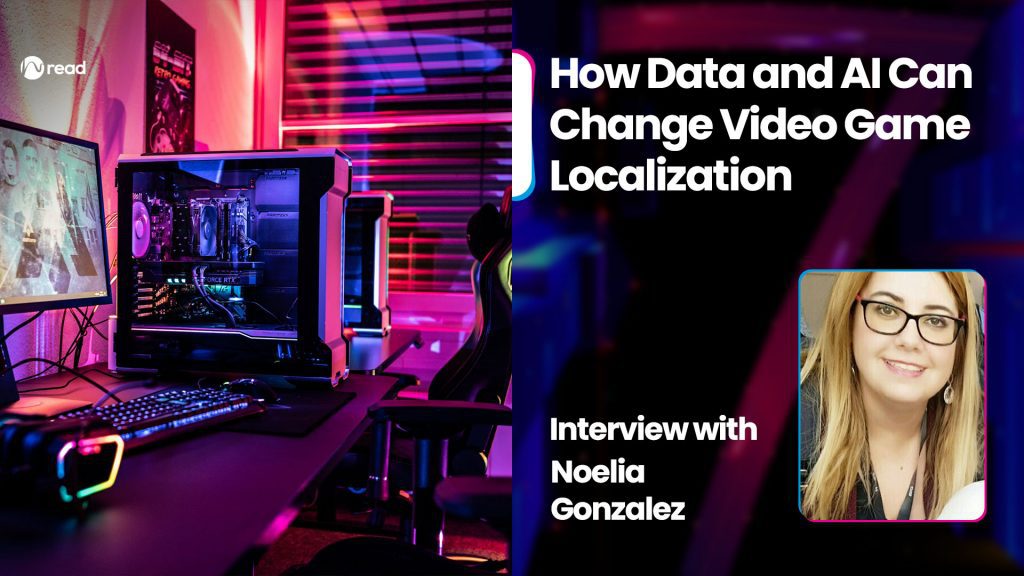 Using Network Analysis for Better Fraud Detection:
Interview With Naveed Ahmed Janvekar, Amazon
With Network Analysis, data scientists can identify, visualize and analyze entities or nodes and their relationships. With Naveed Ahmed Janvekar, Senior Data Scientist at Amazon, we had a unique chance to talk and get familiar with what Network Analysis is and how it is essential for fraud deception. Naveed is one of the speakers at the Data Innovation Summit 2022.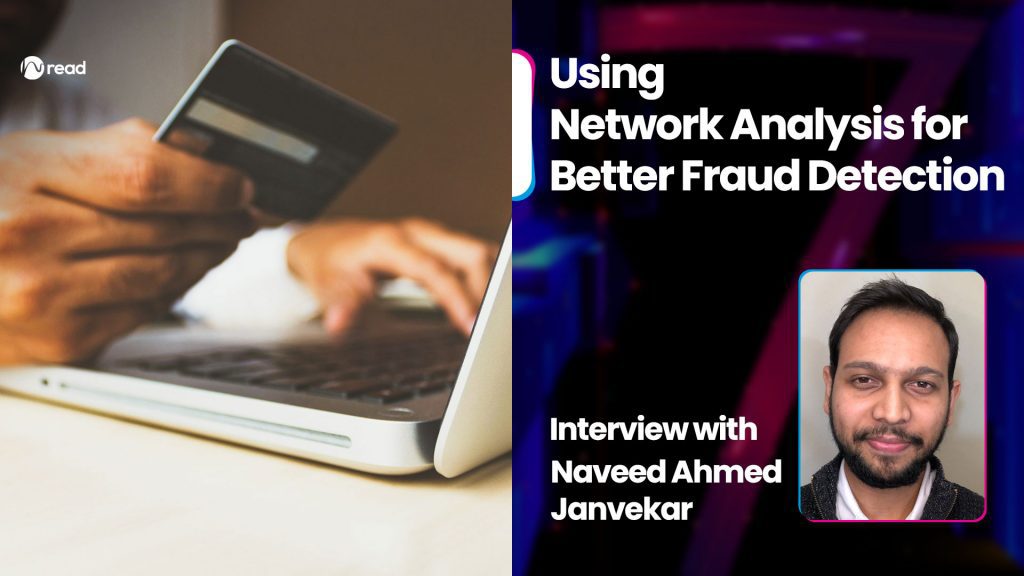 Hyperight Recommendations
BOOKS
· Our Final Invention: Artificial Intelligence and the End of the Human Era·
· Hello World: How to be Human in the Age of the Machine ·
· Human + Machine: Reimagining Work in the Age of AI ·
EPISODES OF AI AFTER WORK (AIAW) PODCAST
Episode with Daniel Tidström, Partner & Consultant at Data Edge
Episode with Therese Svensson, AI Ethics Solution Specialist at IBM
Episode with Martin Lundqvist, Chief Executive Officer at Arundo
Hyperight Attend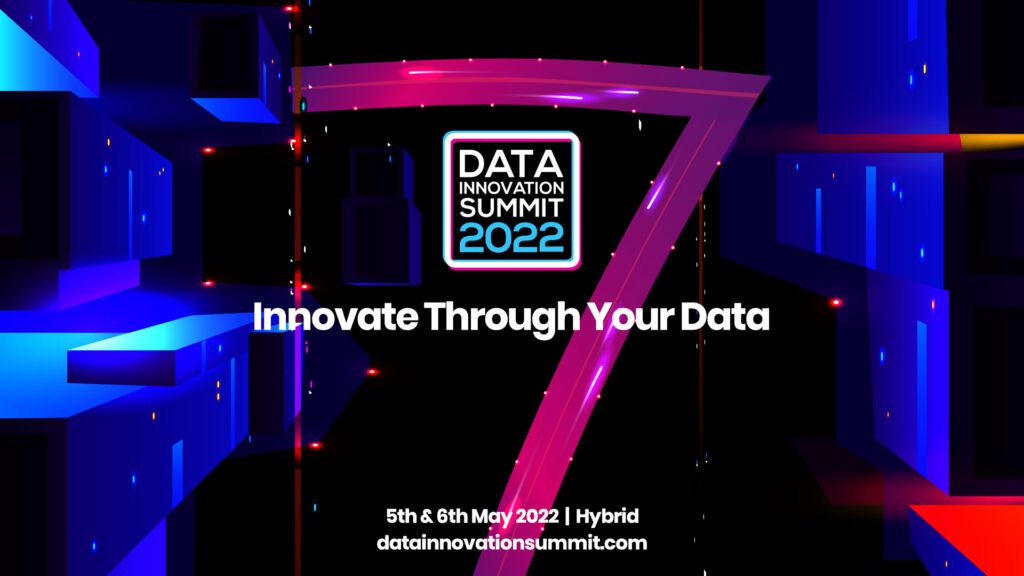 Join the largest community of Data, Advanced Analytics & AI practitioners and learn, share & exchange experiences with like-minded peers during the Data Innovation Summit 2022 on the 5th & 6th of May. Discover everything about this event here.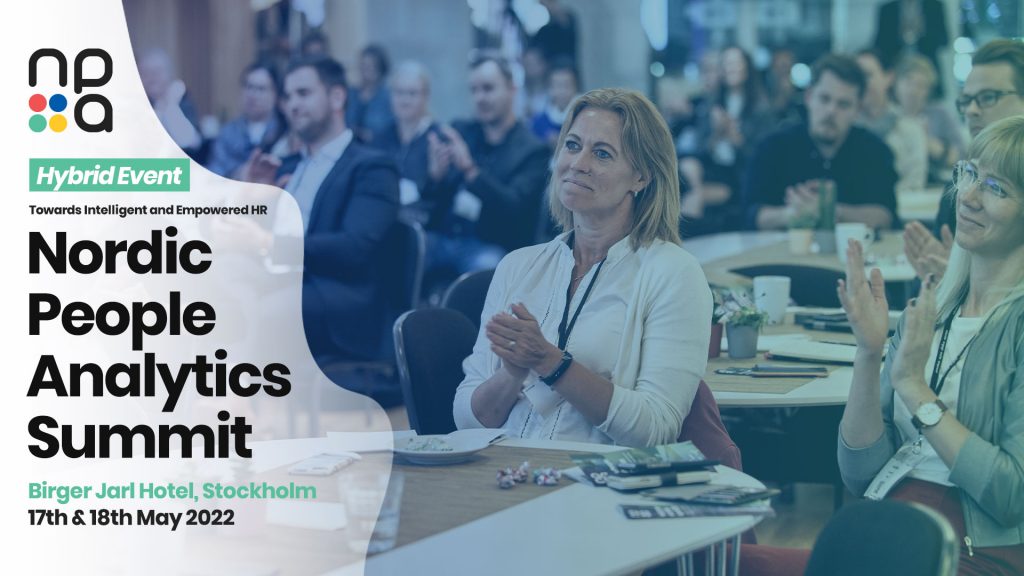 Join the NPA Summit on 17th & 18th of May, an event that brings together the HR and People Analytics community to share ideas and discuss ways to harness the full potential of data & AI. Discover more here.
Important News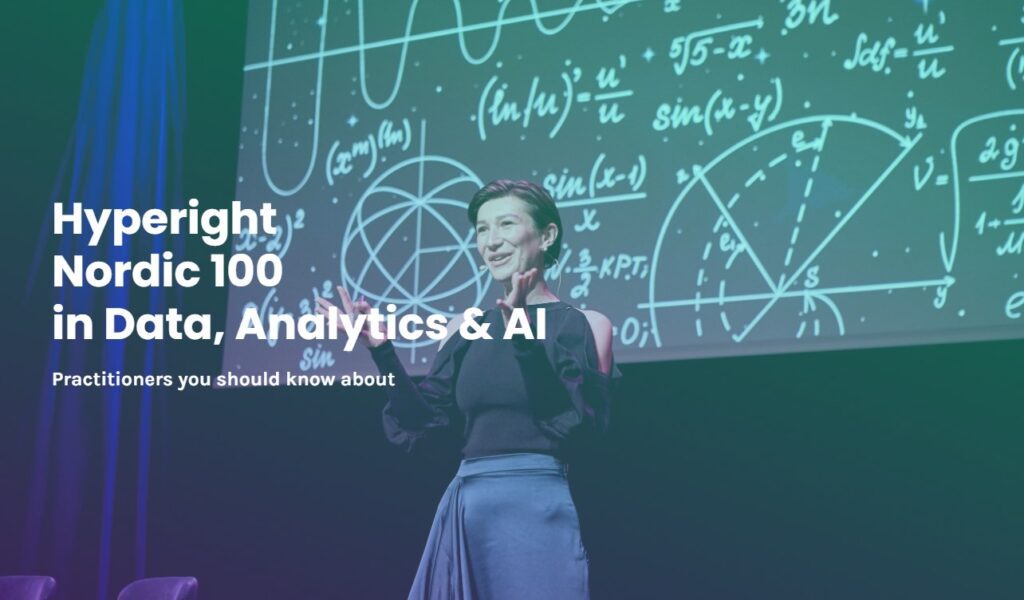 The nominations for the 2022 edition of the Nordic 100 in Data, Analytics and AI list are officially open! Important dates: 1st April – Last day to apply or nominate and 5th May – List is made public and presented at Data Innovation Summit 2022.
Apply or nominate here.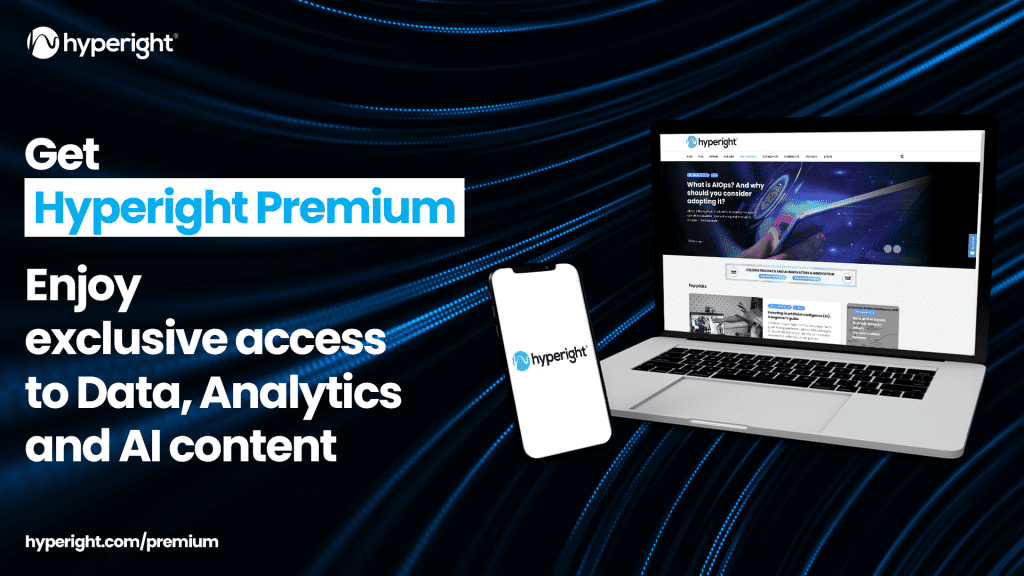 Hyperight Premium is created for data practitioners who want to be the first to get exclusive access to never-before-seen content delivered by industry innovators. Explore and choose between Premium Access and Enterprise Access and get a complimentary ticket to one of our events. Get Hyperight Premium here.
Follow Us on Social Media for More Awesome Content
---
Copyright © 2022 Hyperight AB, All rights reserved.