Our new way of living and working in the COVID-19 era has highlighted how important it is to reinvent how we work, our processes, communication and talent managing methods, performance and engagement measurements, reward plans, and so on.
And during these times of uncertainty and disruption, Human Resources has gained a central and decisive say in the corporate rooms for managing the COVID-19 crisis and forging working procedures in the economy reboot. In this regards, HR and people analytics is a powerful tool in the hands of CHROs and Heads of HR analytics in their mission to keep people safe while maintaining productivity and work morale in these intensely stressful times.
In fact, if prior to the crisis the role of CHROs may have been somewhat challenged by the other C-level roles, it's now certain that the pandemic crisis has elevated the role of Chief HR Officers in the C-suite. In order to be successful in managing remote talent, HR departments have had a short time to put the gut-feeling to rest and make room for bold data-driven decision making and innovative thinking. Therefore, we are going to delve into how HR and people analytics is aiding HR professionals, HR directors and corporate HR chiefs in managing the COVID-19 crisis in the organisation.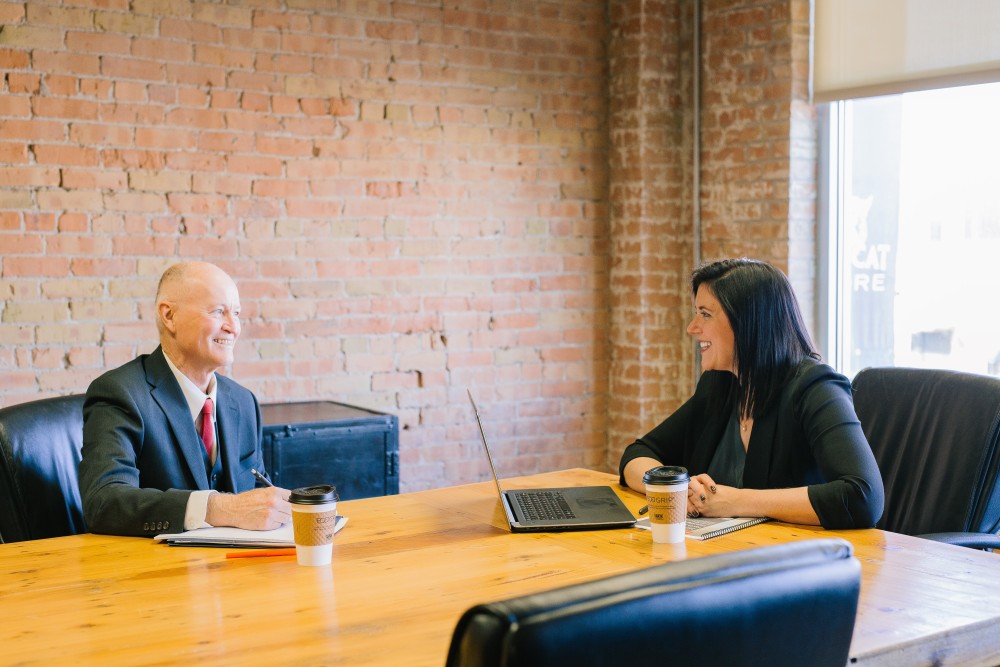 Managing remote work
As it became a requirement for employees to work from home due to nationwide lockdowns, HR functions were faced with the challenge of making sure targets were being met while maintaining a high level of morale in the remote working environment. The need to make adjustments for managing remote work is even more pronounced as many large companies like Twitter, Google, Microsoft, Zillow, Slack, Amazon, PayPal, decided to extend their work-from-home options, and other are expected to follow suit.
So if people analytics was a strategic differentiator the best CHRO's demanded, today it is an absolute essential to manage the crisis, as David Green cites Thomas Rasmussen's speech on how people analytics has supported National Australia Bank's response to the crisis.
In the remote working space, people analytics teams are dedicated to supporting employees, allocating resources and focus, measuring impact and planning ahead with the help of HR data. But at the same time, HR functions use people analytics to measure productivity, collaboration and burnout by capturing data across the business in order to monitor employee wellbeing and the impact of remote work.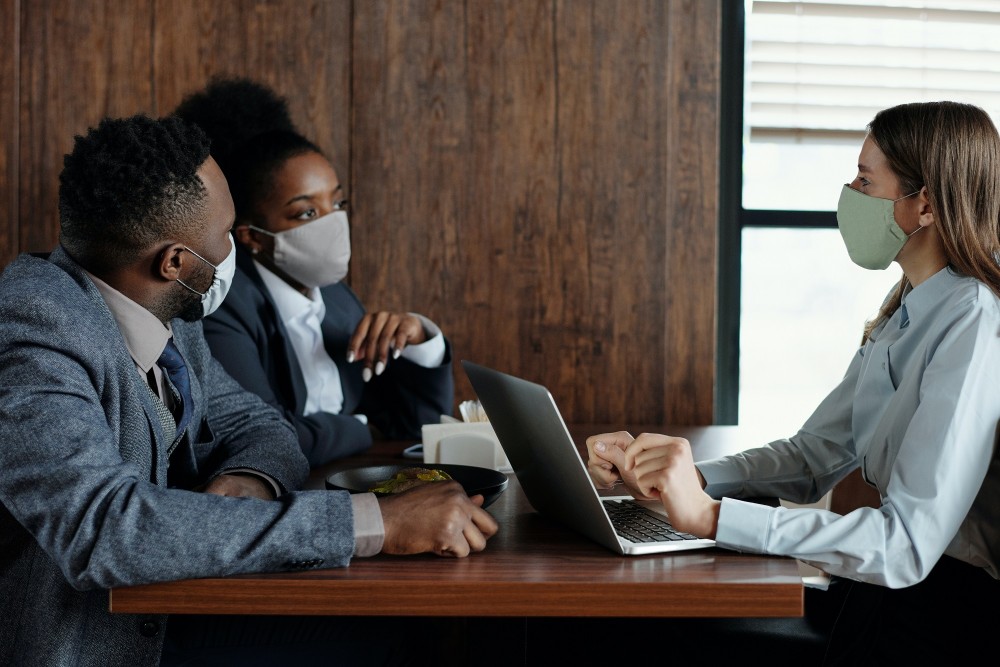 Finding and hiring talent
Unfortunately, the COVID-19 crisis brought on massive layoffs in many sectors and thurst us in probably the worst economic crisis since the Great Depression. In addition, McKinsey reports that 67 per cent of surveyed 190 chief officers and functional leaders across industries say they anticipate spending less on permanent hiring in the next 12 months.
Although there is a reduction in labour demand, finding and hiring the right people with the required skillset still remains one of the key areas for HR departments. The much-required IT and digital skills are still in short supply as McKinsey reports, and CHROs should start rethinking their hiring processes and considering tools and platforms that are making it easier to connect people to work and have a deeper understanding of their skills and how those match with available jobs.
Making smart and strategic hires also requires having clear recruitment insight and tracking important HR analytics metrics to make the right decisions. HR analytics can help in the recruitment process and gain meaningful insights in order to save limited time and resources and hire the right skills.
HR chiefs should think about methods and tools to track the available data, such as applicant tracking system or other HR systems used for reporting hiring. Some of the metrics HR practitioners should track are time to hire, cost per hire, reduce time to hire, early turnover, sourcing channel effectiveness, visitor to applicant conversion rate, quality of hire, revenue per employee, etc.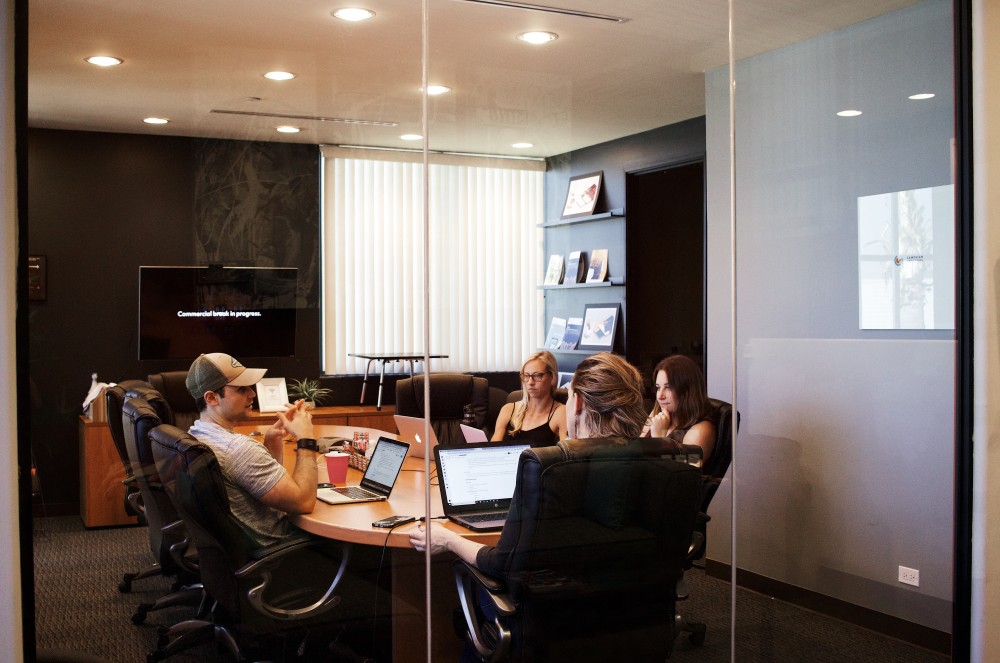 Monitoring and rewarding performance
Another aspect of work that is affected by the current COVID-19 crisis is reward and performance plans. What is more, McKinsey highlights that people who are working remotely are even more reliant on performance management to tell them how they are doing.
Implementing strategic people and workforce analytics can not only optimise salaries and rewards, but it can also help HR positively impact the bottom line of the company while providing fair wages. Adding to this is the CEB Analytics study stating that companies that are successfully working with HR analytics can improve talent outcomes by nine percentage points, leading to a 4% improvement in gross profit margin and $12.8 million in savings for every $1 billion in revenue.
Relying on people analytics to create rewards and compensation plans, address employee pay concern and manage job candidate salary expectations enables business leaders and HR managers to make fact-based and correct decisions for both the organisation and their employees, especially in the uncertain times like these.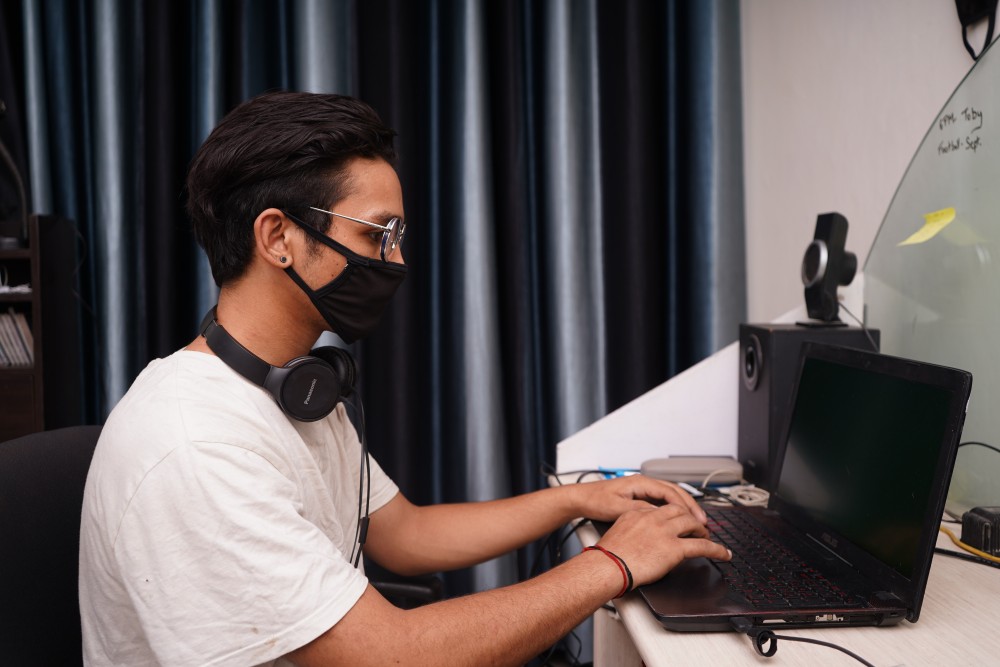 Prioritising and gaining intelligence
One of the most critical, but also most challenging parts of risk and crisis management is prioritisation. In a turbulent period like this, HR has a myriad of fires to put out, so it can be hard to define clear targets where to deploy resources. People data helps to gain essential insights for decision making.
One example of gaining intelligence and insights in order to prioritise is having demographic and location data required to identify high-risk employees. In order to make smart decisions in a short period of time, business leaders need to have an understanding of recent pandemic developments and integrate public health dashboards into people analytics systems.
Another priority for organisations, as well as means for gaining intelligence, are having data sets that give insight into how COVID-19 is impacting the daily work, such as tracking absenteeism or distributing pulse surveys of how employee sickness impacts teams work.
An important priority for organisations is identifying employees critical to the business without whom the business cannot operate effectively. Having accurate and accessible people data, as well as location and demographic data about employees can help HR to identify and locate these individuals, assess their risk situations and formulate contingency plans about who from the team could deputies in case of their absence.
Planning ahead for the post-crisis new normal
HR chiefs and leaders that have made efforts to realise people analytics in their organisations and capture performance, productivity and wellbeing data will be equipped with rich knowledge, skills and pool of insights of best practices for organising and distributing work in crisis situations, and planning ahead for the recovery period and economy reboot.