Hyperight Read
Introduction to Knowledge Graph: Importance, Tools and Examples
There are different opinions about what Knowledge Graph is across the industries since every organisation is trying to come up with their own definition and ways to maximize the value from it. According to David Meza, Sr. Data Scientist People Analytics at NASA, "Knowledge Graph is the interconnection of domains to common relationships". This article does not have any intention of explaining in-depth the terminology. Still, it aims to bring the term to attention and emphasizes some benefits for the organization of creating and using Knowledge Graphs.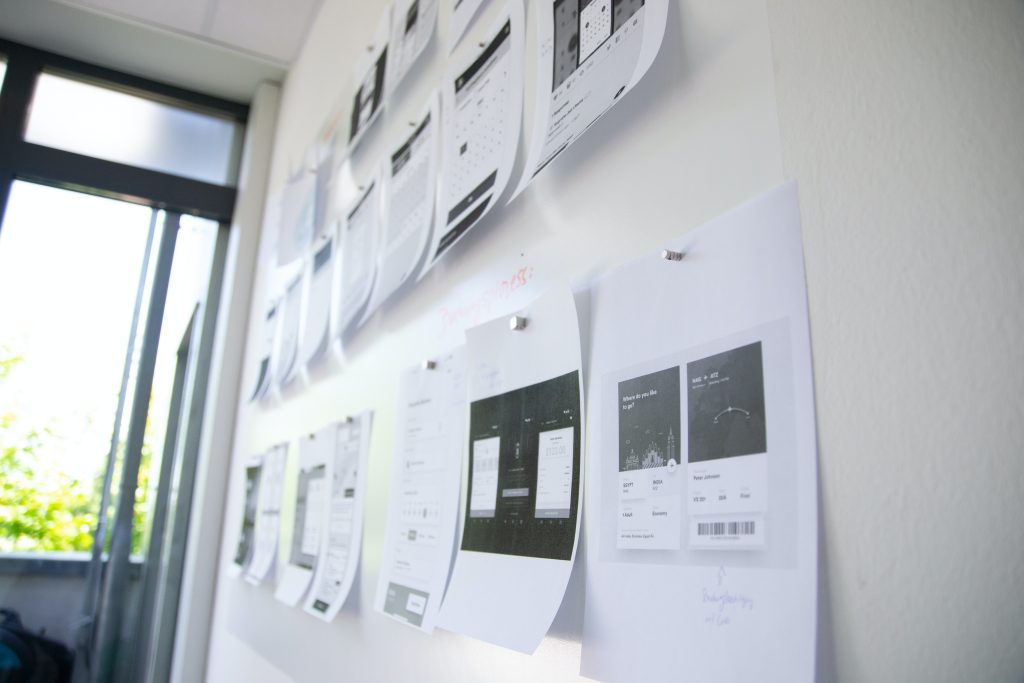 Why The Future of the Entreprise AI Are the Foundation Models
An emerging paradigm in AI may make the application of AI and Deep Learning in an enterprise much more accessible and feasible. That is the Foundation Models. Hagay Lupesko, VP of Engineering at MosaicML (previously Director of Engineering at Meta AI), explains everything you need to know about Foundation Models. In this article, you can also read about the opportunities and challenges these models offer when applying AI in the enterprise.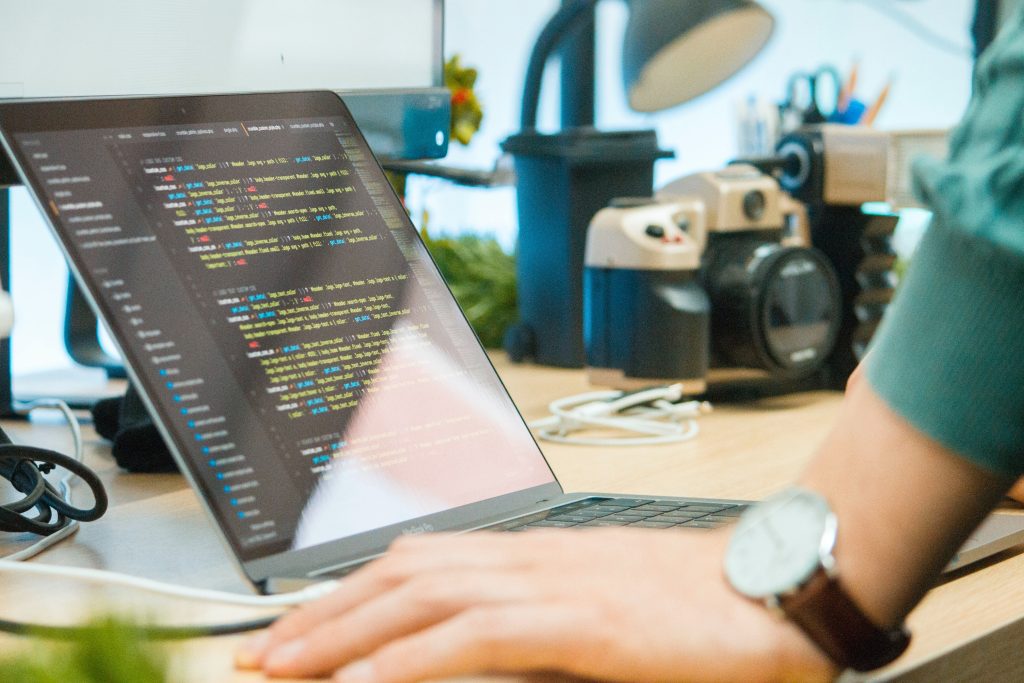 If Data Mesh Is Not Architecture, What Is It?
Data Mesh has been seeing a lot of hype over the last couple of years. In this article find out why Data Mesh should not be seen as data architecture. "Data Mesh addressed the real problem that many organisations have with the continued increase of the number of data sources and data volumes of the upstream side, but also more consumers of data, more applications needing data to fuel the business.", says Daniel Tidström, Senior Partner at Data Edge.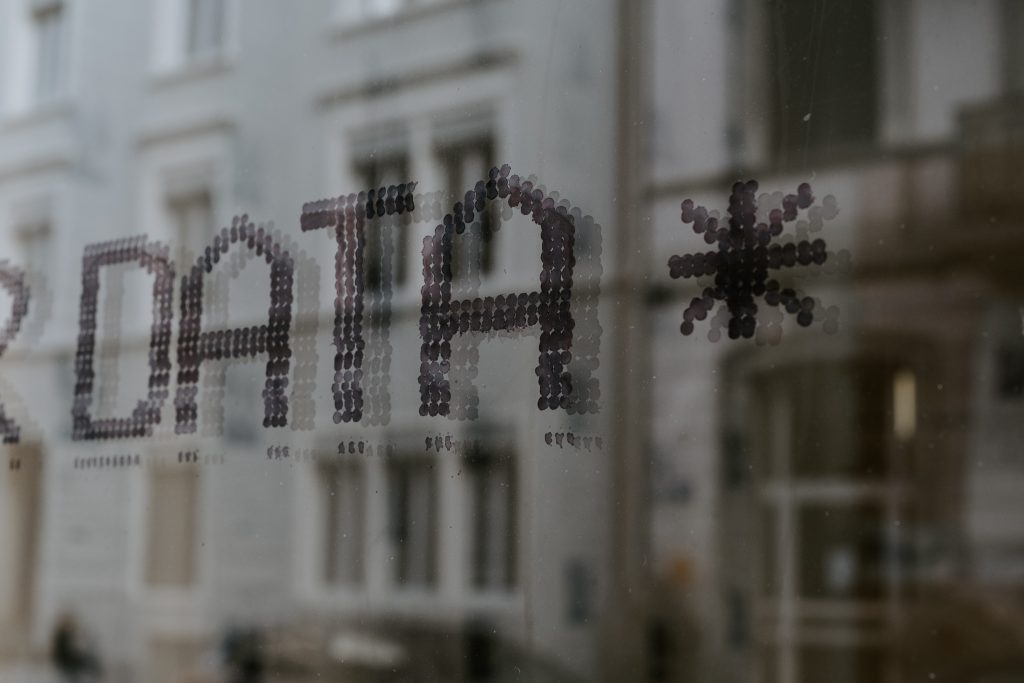 How Shell Leverages Data Fabric for Data Transformation?
Shell, a global company in the energy industry, is on a journey to create an adaptive monitoring system powered entirely by artificial intelligence (AI). In this article, you will have a chance to learn about Shell's journey with developing and implementing a Monitoring Data Foundation (MDF), the challenges and benefits, and the next steps in the digital transformation process.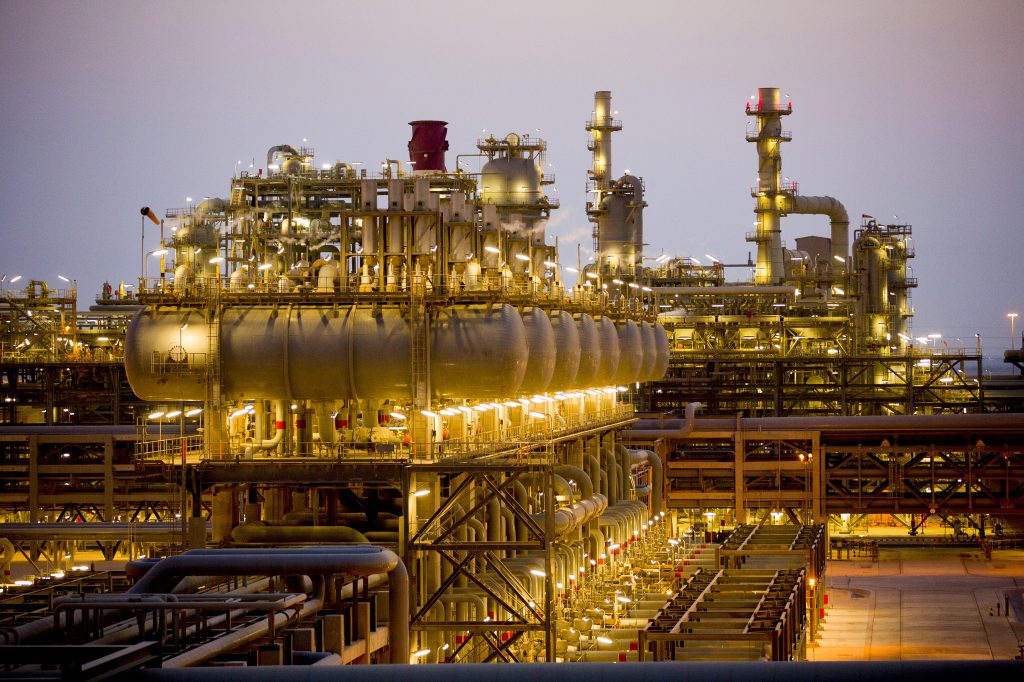 Hyperight Recommendations
EPISODES OF AI AFTER WORK (AIAW) PODCAST
Episode with Jens Gyllving, Global Head of Data Platforms at Electrolux
Episode with Christian Guttmann, Global Head of AI and Data and VP at TietoEVRY
Episode with Jan Bosch, executive, professor and consultant 
Hyperight Attend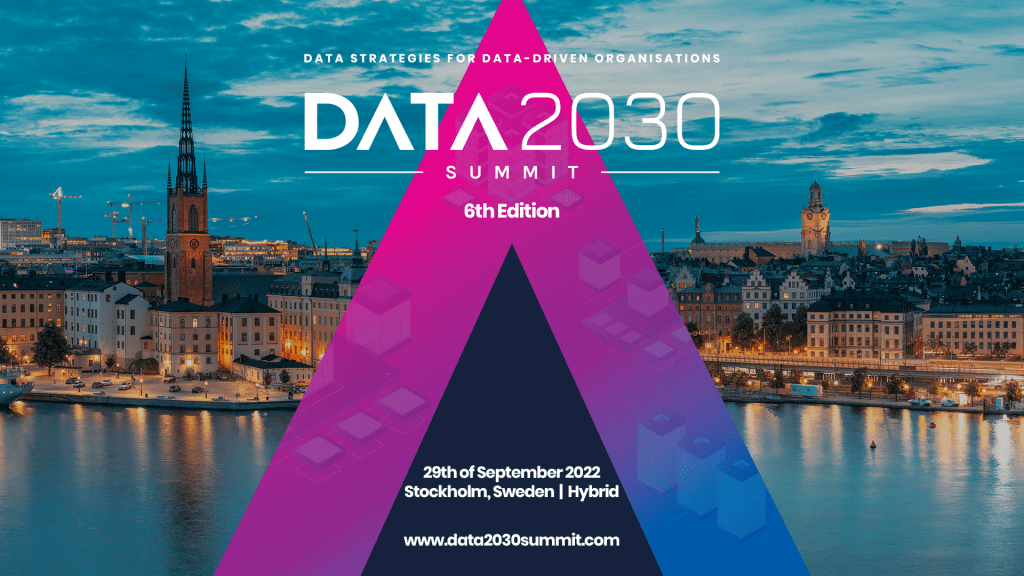 Join the 6th hybrid edition of the Data 2030 Summit. This year's edition brings: a brand new event format, a day of Data Mastery, 200+ data practitioners, 40+ international speakers, 15+ exhibitor companies showcasing their products and services, 3 summit tracks. Discover more about the Summit here.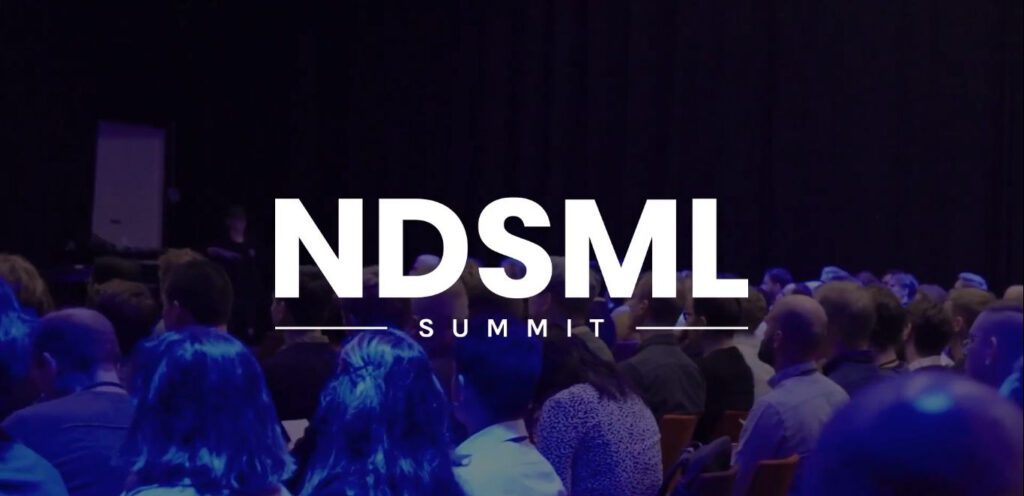 Join the 6th edition of the Nordic Data Science And Machine Learning (NDSML) Summit that offers: knowledge-sharing experience, best technology and service providers in the area, true hybrid edition, cutting-edge content, great networking program. Discover more here.
Important News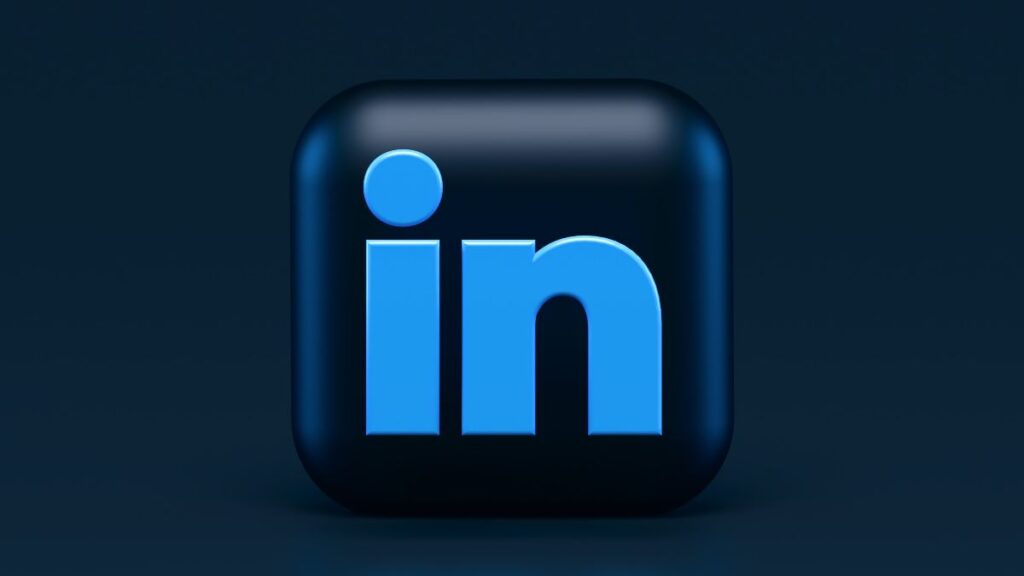 To all our loyal subscribers: the Hyperight team wants to inform you that we launched our LinkedIn Newsletter a few months ago, and we plan to put our focus on exploring more that way of sharing our content, reads, recommendations, events updates and other important news from the AI and data space. In that regard, we suggest you subscribe to the Hyperight.com LinkedIn newsletter if you want to stay in touch with us.
We will be delighted if you do this step.
Let us know if you need any additional information about this transitioning process.
Follow Us on Social Media for More Awesome Content
---
Copyright © 2022 Hyperight AB, All rights reserved.