The gaming industry has always had a massive following and substantial growth. The billions of gamers that are playing video games are generating terabytes of data that present treasure data troves that video game companies can utilise to enhance the user experience, improve game design and business models. And the leading game developers know how to use their data to give players what they want.
At the 5th edition of the Data Innovation Summit, we are going to welcome on stage some of the biggest names in the game development industry and hear their innovative ways of using data: Massive Entertainment (a Ubisoft Studio), Rockstar Games and Zynga.
Ahmad Azadvar, User Research Project Manager at Massive Entertainment, a Ubisoft Studio, will be delivering his session at the Machine and Deep Learning stage where he'll be talking about How Data Science and Machine Learning can help create better games on August 21st.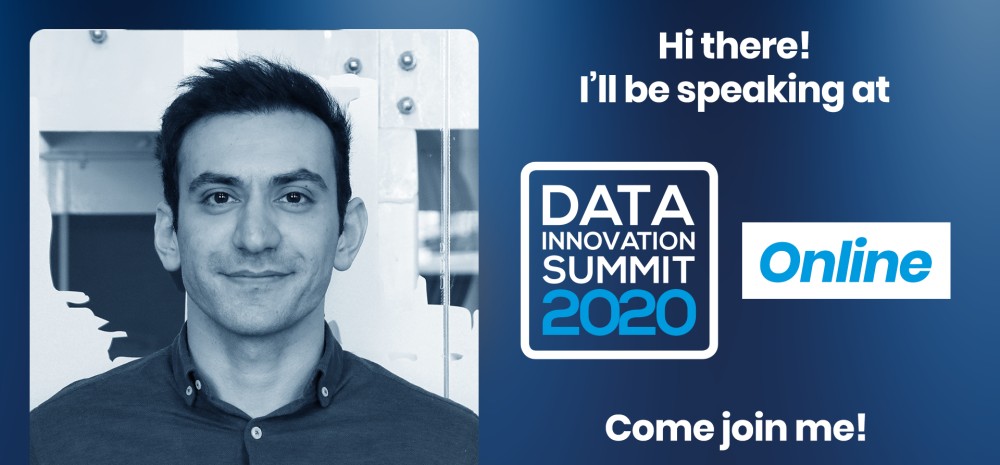 At his current position at Ubisoft Massive, Ahmad oversees planning, development, set-up and analysing various testing methods while enabling the crossing of a plethora of types of data collected within multiple disciplines & departments for an optimal simulation of the user experience. Ahmad also spearheaded the development of new qualitative or quantitative methodologies as well as data acquisition, analysis, visualising and delivering approaches in order to contribute to the improved utilisation of consumer research within the bigger team of Ubisoft.
Massive Entertainment has been dedicated to applying data science and machine learning to make games better and more fun for the players for a long time now.
In fact, Ahmad Azadvar and Alessandro Canossa worked together on a study that focused on harnessing innovative machine learning techniques to predict player motivations in Tom Clancy's The Division. Their research was set to answer two questions:
Is it possible to predict the motivation of players just by observing their gameplay data?
Even if so, how should we measure motivation in the first place?
They found a way to predict player motivations based solely on gameplay behaviour and the questionnaire responses from a handful of players, at almost certainty levels, stated Alessandro in an interview for Massive.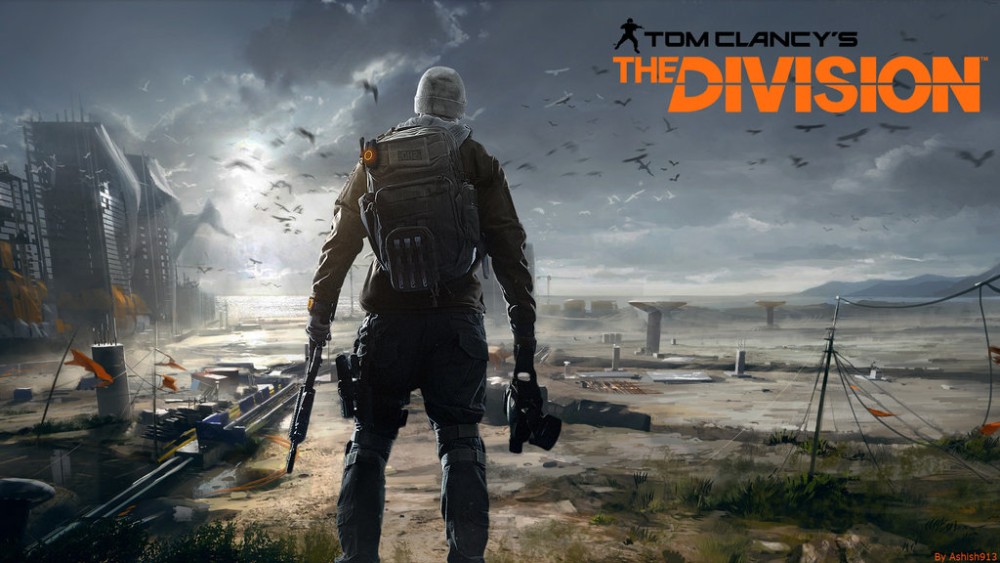 What's more, Ahmad was also involved in the study together with Alessandro Canossa and Sasha Makarovych to examine the effects of communities in games and individuals who have the most influence on them. In order to investigate the gamer communities, they used a method for mapping and measuring community structures: Social Network Analysis. The results of the study then helped their developers to create an improved social experience in the game, stated Ahmad in his interview.
To discover how Massive Entertainment utilises new and innovative ways to know players and make games more fun for them, register to attend Ahmad Azadvar's presentation in August.
Jayesh R. Patel, Senior Data Engineer at Rockstar Games, will deliver the topic of Scalable Big Data Modeling at the IGNITE Stage at the Data Innovation Summit on August 20th.
Mr. Jayesh Patel is an expert big data & ML professional, a senior IEEE member, an editorial board member, and an avid researcher. Jayesh currently works for Rockstar Games as Senior Data Engineer, focusing on developing data-driven decision-making processes on Big Data Platform and artificial intelligence solutions to keep players engaged in games. He contributed significantly to make Red Dead Redemption II successful and played a crucial role in the continued success of Grand Theft Auto V.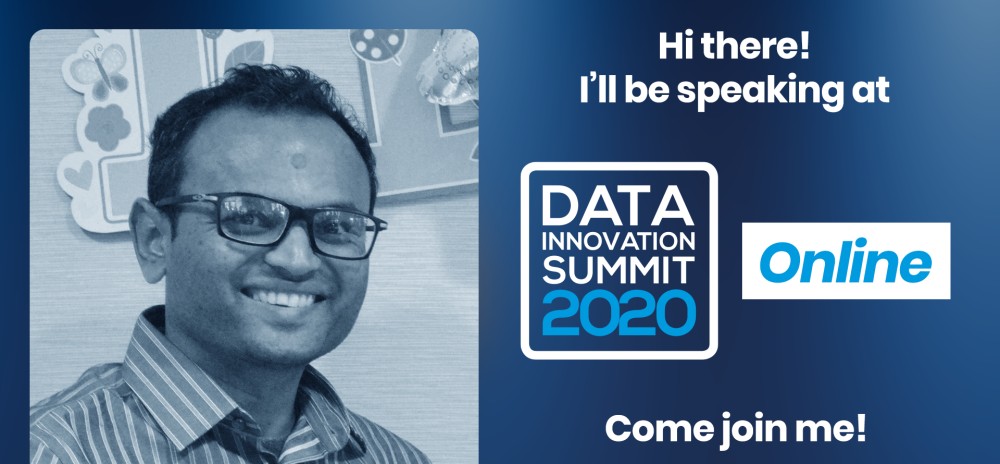 Jayesh shared his expertise and visionary advice on how to overcome some frequent challenges with ML application development and proposed ML Feature Store as a solution for overcoming them in his article Stimulate ML Development using Feature Store. Apart from this, he also selflessly shared with us his knowledge on big data modelling, how companies can achieve it, the challenges of traditional big data modelling, the opportunity of big data for businesses and the gaming industry in particular in his pre-event interview for the Data Innovation Summit.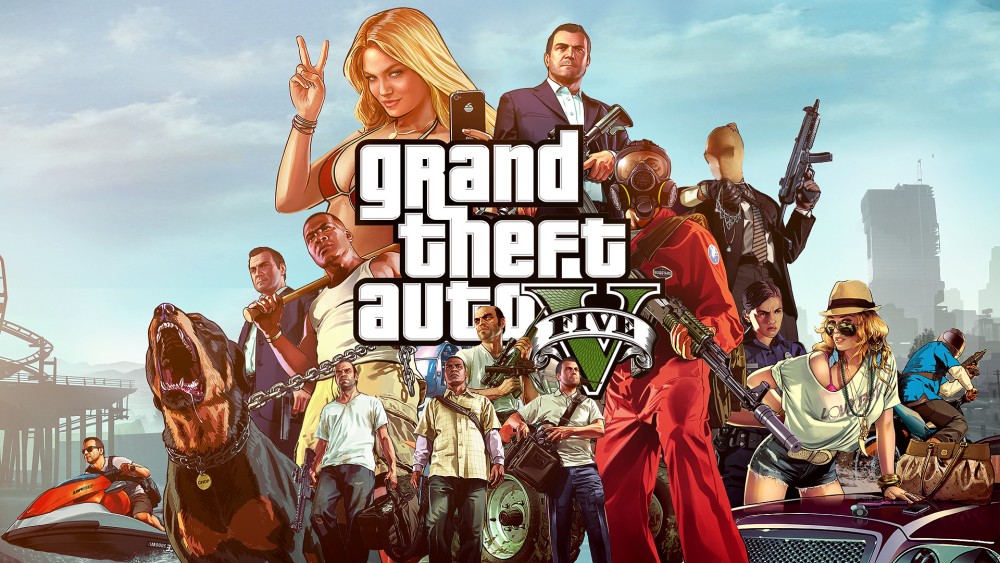 Representing the best of his experience, Jayesh will present the challenges of enterprise big data platforms that store a huge volume of data from a variety of data applications. Data models, generated from raw and processed data, serve insights to enterprise users. Due to cheap storage, exponential data growth, and increased data demand, traditional data modelling falls short in the big data platform. His session will uncover the best practices to model data well to achieve scalability and usability. Some of the takeaways from Jayesh's session are an overview of data modelling, what the traditional data modelling challenges are, what big data models that exist, how scalable big data modelling can be done with big data and the benefits of his proposed methods.
Last but not least, we have Patrick Halina, Architect, ML Engineering and Mehdi Ben Ayed, Senior Engineer, ML Engineering at Zynga, the popular social game developer company that published FarmVille on Facebook.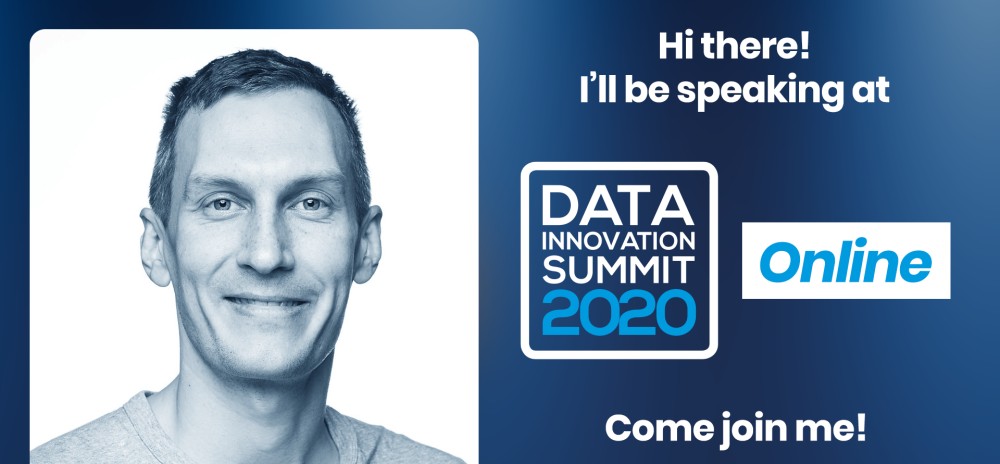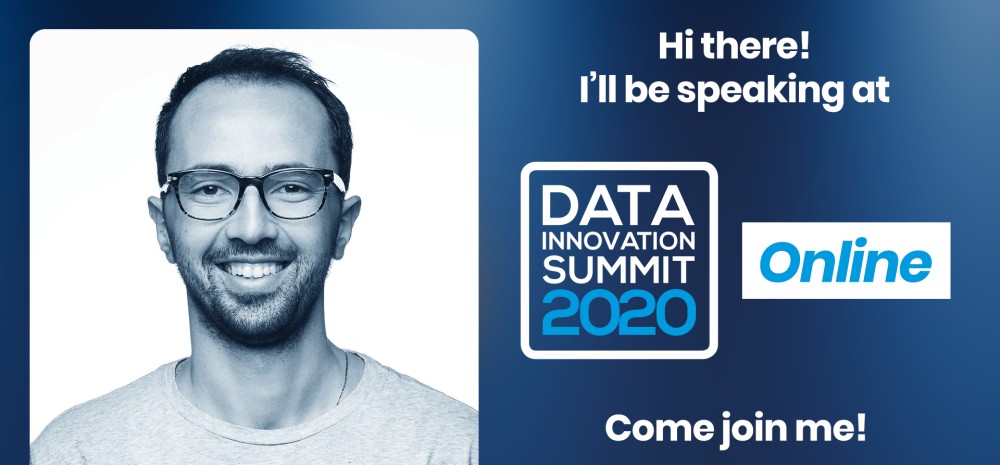 Patrick and Mehdi will present on the topic Production Deep Reinforcement Learning at Zynga at the ACCELERATE stage on August 21st, and provide an in-depth scope on how they personalise their games. There are a lot of variables in a video game that can be personalised for a game to be more fun for the players, but at the same time, this can be extremely challenging.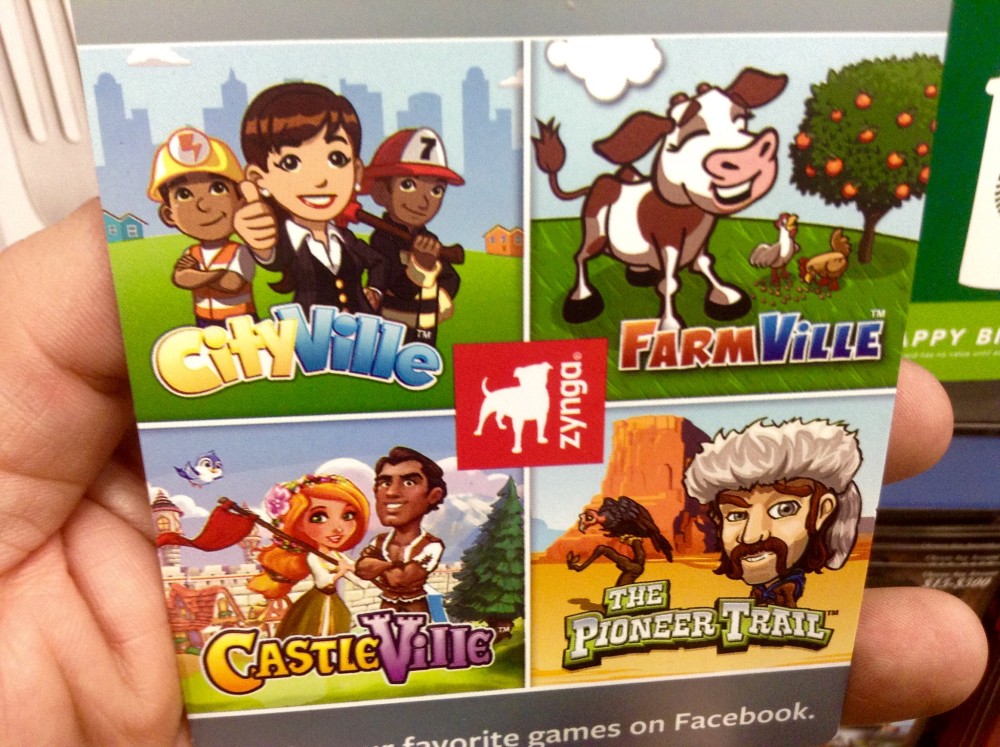 Some of the things Patrick and Mehdi take into consideration when working on the games range from how high a game character jumps, how hard a certain level is, all the way to the time a player needs to beat a level, how long a player keeps on playing. They put these parameters next to the type of actions that they should make to optimise their player experience and reward. Make sure to tune into Patrick and Mehdi's presentation to find out how deep reinforcement learning is used to make us keep coming back to the games we enjoy playing.
---