The interest that organisations have for data development is growing and having the right data team to achieve this is crucial. But many organisations face challenges when building the data team or when engaging data professionals. There are many reasons behind those challenges and the gap between the demand for talent and the supply of data experts on the market is just one of them. Lack of information on how to build the data team, how to recruit or retain is also a factor.
This article will try to summarize several tips and recommendations that will help organisations with their intention to utilise the data they have with the right people working with it. For sure there is much other useful information and we are hopeful that we can identify and share them with you in some of our future reads.
Roles in a Data Team
Every organisation should start with a clear understanding of the roles of a data team. Ideally, an organisation should consider the proportion of the team's business and technical data roles. The positions on both sides are needed: ML/data engineers, data scientists and data architects on the technical side; and data product manager, data strategist and data steward on the business side of the roles.
Tech roles are responsible for developing new data products, managing common data assets, providing tools and architecture, optimising model performance and much more. The business roles are responsible, among other things, for business value realisation, reasonable use of data, prioritisation and steering, and new data innovations. And there is a data analyst that works in between the roles mentioned above.
Depending on an organisation's data maturity, different roles are needed at different stages. If an organisation starts the data journey and at the early stage, variations of the three fundamental technical functions (data engineers, data scientist and data analysts) are possible. The next hire includes roles focused on skills for building data platforms and infrastructure, while оrganisations with more complex data goals have some of the emerging roles in the team (DataOps, MLOps and others).
Leadership With Clear Value Goal and Purpose
An essential element to consider when building a data team is leadership with a clear goal and understanding – of what the data team needs to achieve. At the same time, if any organisation wants a high-performing data team, then it must assure to have proper leadership that will make sure that:
Trust is built among the team members. This is essential for maintaining effective and efficient work.
The data team is empowered to have ownership of the work, which means the team members feel a connection and sense of pride, commitment, and accountability.
The data team is equipped with tools, technologies and training. With all this and time to excel, the team members are expected to be more productive and remain in the space that allows them to grow.
There is a creative work culture for supportive feedback and open communication, in which a leader should invest most of the time and energy.
Once the leadership and the management have a vision about the future of data of the organisations, they can start thinking in depth about recruiting, hiring, retaining and building the team based on a strategy or a plan. The goals of that strategy or plan should be aligned with the organisation's business goals, but the objectives of a data team can be categorized as exploratory (the organisation has some data, but you don't know how to capitalize on it), analytic (the organisation wants to take data usage to the next level) or innovative (when organisation has the necessary insights for making decisions and wants to start investing in that direction).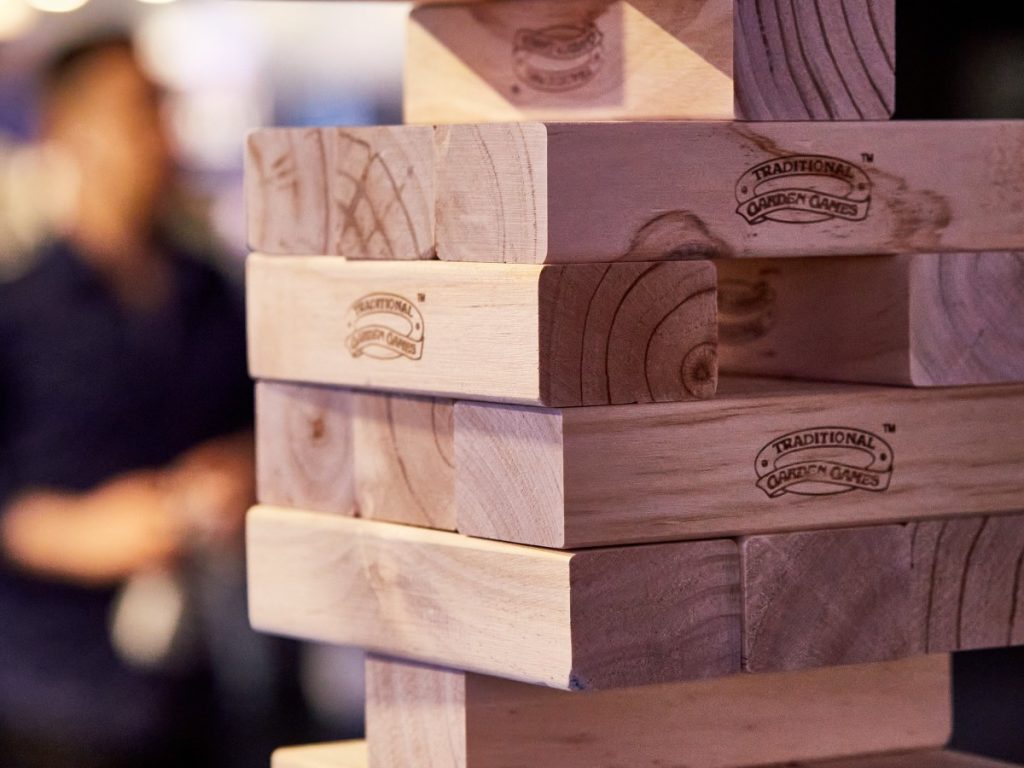 Talent Acquisition and Structure of the Data Team
Having the right talent to work with data and bring benefits to organisations out of that data is the urgency that is felt among the companies. To achieve this objective, organisations can think of one of the several options available to them. One option is an in-house data team. These roles are provided by companies investing in data and teams. Then, there is consultancy. This is mostly recommended for the junior positions, but in general, it should be a choice for someone interested in different industries, clients, projects and learning opportunities. Freelance human capital can be an option too. It is for everyone that can productize the data expertise and have the freedom to select projects and increase earnings. Based on AI Roots Data resourcing 2022 research with 20+ top Finish companies, for 68% of the Chief Data Officers (CDOs), the biggest worry at the moment is how to find available consultants or people to hire.
Operational Model
If an organisation decides to build in-house data team, these are some organisational models for the data team can be used and taken in consideration suggested by Iiris Lahti the Co-founder of AI Roots:
A centralised model where all data experts are centralised to one team or talent pool operating the data platform or building the data assets.
A hybrid model is maybe the most common one where the strategic part of the experts is centralised and doing the development work. Business units working on specific use cases or for particular goals have their experts or experts who have been allocated.
The decentralised model is where all data experts work in business units without a centralised team, and even if it seems that is a rare option, there are companies where this model is applicable.
Each of these models has advantages and disadvantages. But, organisations may start with one type of model but switch to a different kind of model through the data journey. Where the data team is positioned from an organisational perspective is a step needed to avoid silos and unclear ownership. Some of the organisational setups are data teams to be part of the engineering, part of the product, within a business entity (finance or marketing) or as an independent entity(organisations with a good level of data maturity).
Trades of High Performing Data Teams
Having a high-performing team is what separates organisations from the competition. But what contributes to the high-performing team? Iiris Lahti, from AI Roots, lists these trades:
Value. The team should be aware and know how to create business value through every project, use case, and data product.
Focus. The team should have a clear strategic focus and role while working on different projects and initiatives. 
Diversity. Diversity of skills, understanding, seniority, and gender are some factors to keep in mind. 
Enabling wide data usage. According to Accenture, for the vast majority of companies, the team doesn't know how to use data (analytics) to their advantage. Small percentage of the team members are confident in their data skills and also a small number of companies know how to realize tangible, measurable value from their data. That is why unlocking the power of data literacy and making data usable, available and trustworthy across organisations is worth considering.
Data as a service. It is well known that every business aims to increase revenues and to reduce costs and data as a service helps with both, and even though data is not productized towards the customers, it is productized internally for the business units or other business stakeholders. But to utilize this, organisations need a team and structured work with data.
Scale. Organisations need data teams to drive growth and results, but data teams are struggling to grow themselves fast enough to support the operational dynamic of the organisations. So, building and maintaining a data team that is scalable and mature to keep up with the business requirements is a crucial moment for defining a winning data team.
Dynamic. Team members that are comfortable with each other while working together are crucial for the functioning and winning team.
Other things to consider:
Using data and insights to build a high-performing team is a topic we have addressed before, and worth coming back again and sharing more success stories on transforming highly motivated individuals into more mutually accountable high-performing teams.
When creating and running calls for a job, don't just choose 'cool' titles, but list what you think would be appealing to the potential data scientist in the company.
The Harnham Salary Guides offer the most comprehensive overview of the Data & Analytics Salary overview across countries and industries.
Organisations should question: how to build an employee brand that attracts talent to work for them? But also build a data culture and ensure satisfaction and retention of existing employees, as well as training, upskilling and helping employees to take on data roles and expertise.
Conclusion
Based on experts' views, we can still see the same trends that are here to stay and impact organisations' approach for building a data team: shift in the contract market, software as a service business starting and expanding in data with niche products, internationalization of the recruitment market, salaries and competitions are increasing etc.
With all those trends in mind, the tips we share in this article, and the best practices organisations may come across; a solid base can be formed around the topic since there is no unified and single approach to building a data team.
We would like to hear your thoughts on what other related topics you want to read on our platform. Please share your views with us via [email protected]
---
Featured image credits: Jason Goodman on Unsplash