[emaillocker id="13925″]
[/emaillocker]
From pandemics to political uncertainty, climate disasters to government regulations, forces out of our control continue to disrupt supply chains and push organizations to find new markets and routes to market. This is not news.
But, taking all of these aspects into consideration, how do you align your business to stay ahead and continue to embrace changing customer demands, despite forces affecting your industry.
Welcome to join our webinar where we will discuss current challenges in the digital supply chain and how leading companies master their business environment using powerful technology and know-how.
Hans Werner, CEO at Radar Ecosystems will talk about "a new reality in Europe". Hans will discuss the new geopolitical development and how effects such as hyperinflation and cyberthreats will challenge as well as create opportunities for IT and Technology to step up in importance.
Ville Parkkinen, Product Marketing Director at OpenText will talk about "5 Key Trends that are shaping the future of Supply chain collaboration". How digitization and integration can help manage the risk of disruption.

There will be ample time for Q&A during this webinar.
Looking forward to seeing you there!
Webinar Leaders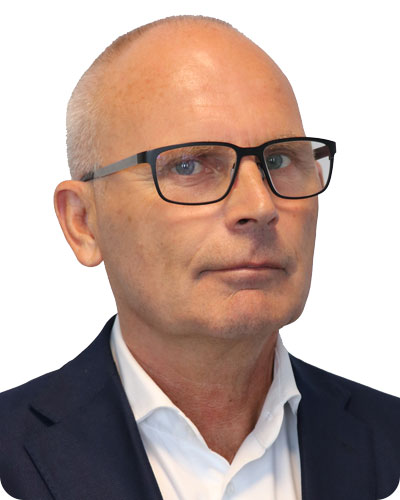 Hans Werner
CEO
Radar Ecosystems

Hans is the founder of the IT analytics company Radar and is a frequently used speaker when it comes to IT trends. Radar provides strategic advice to the capital market, suppliers and IT decision-makers in the Nordic region and currently employs around twenty advisors. What Radar doesn't know about IT development isn't worth knowing.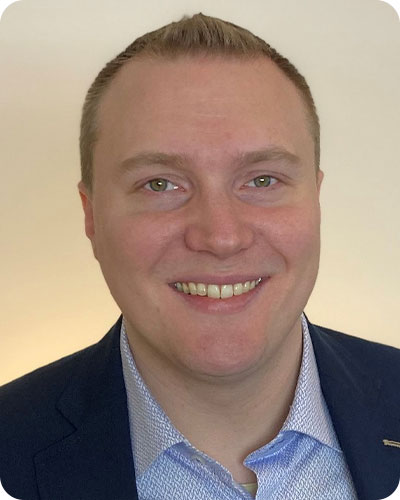 Ville Parkkinen
Director, Product Marketing
OpenText

International product marketing professional with extensive experience in marketing complex B2B offerings involving a mix of professional and consulting services and cloud-based software products.
Would you like to connect with Ville, click HERE for his LinkedIn profile.