[emaillocker id="13925″]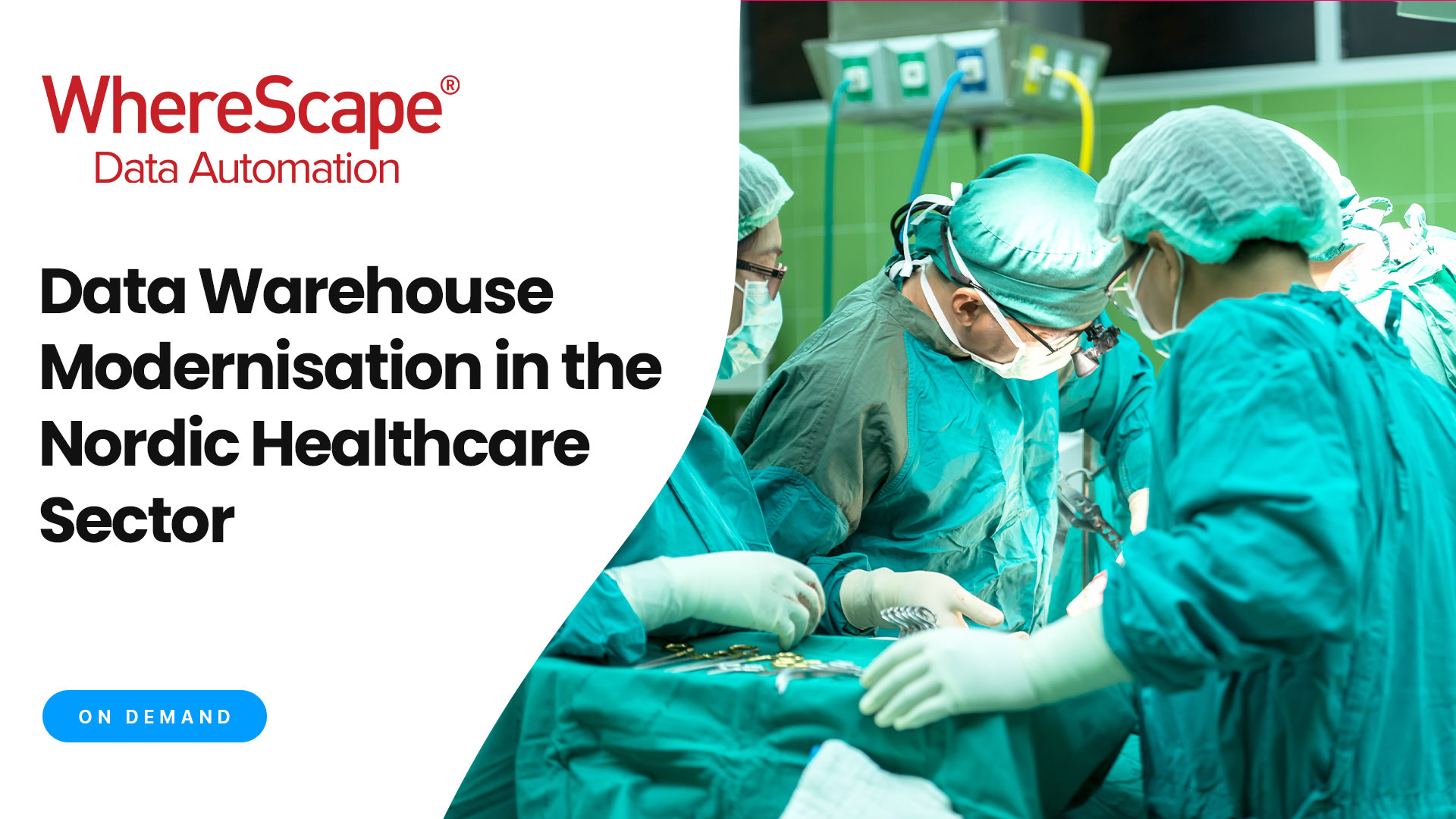 [/emaillocker]
This webinar discusses the data warehouse modernisation achievements made by several healthcare companies in Finland, using Data Warehouse Automation.
While companies in all sectors are working to get rapid, accurate insight from masses of data, in the healthcare sector this work takes on a greater significance. We talk to data professionals whose solutions are helping to save lives and get the best available treatment for customers in need.
The session will look to address the following questions:
What common issues do data warehousing professionals face in the healthcare sector?.
How and why are healthcare companies evolving their data warehousing software and practices?
What real-world data solutions are healthcare companies developing and what do they achieve?
Webinar Leaders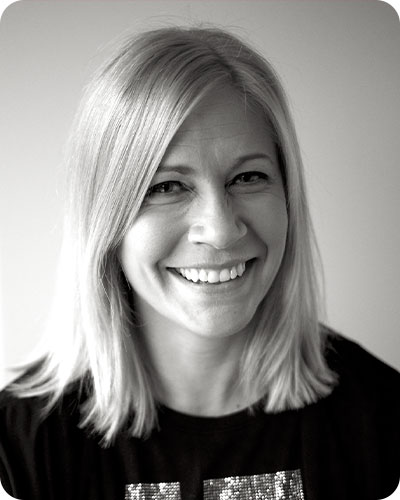 Katja Antikainen
Head of Unit
2M-IT

Katja is an expert at business intelligence and analytics, data modeling, predictive analytics and knowledge management with 20 years of experience in the Public Sector. She is currently Head of Unit at 2M-IT, a Finnish inhouse company owned by social and healthcare districts and municipalities where she runs the data management, data lakes, data warehouses, BI, and analytics capabilities. Previously she has worked as a Director Consulting Services at CGI and as a Manager at Deloitte. She holds Doctorate Degree in Technology from Lappeenranta University of Technology and continuously takes part in national development projects concerning analytics and knowledge management (for example social and healthcare overall architecture and indicators).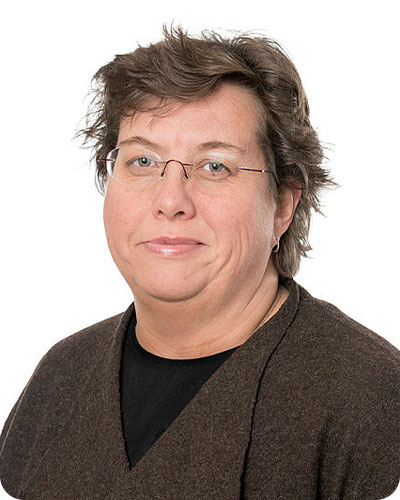 Anette Åquist Falkenroth
Director of Healthcare Transformation
Knowit

Anette has 35-years of healthcare experience and 20 years as a leader and improver. For the last 15 years, Anette has been working with the possibilities of digitalisation for patients and caregivers. For example, as CMIO of Sahlgrenska University Hospital. Anette is deeply committed to patient empowerment and simplification of our clinical colleagues' work environment.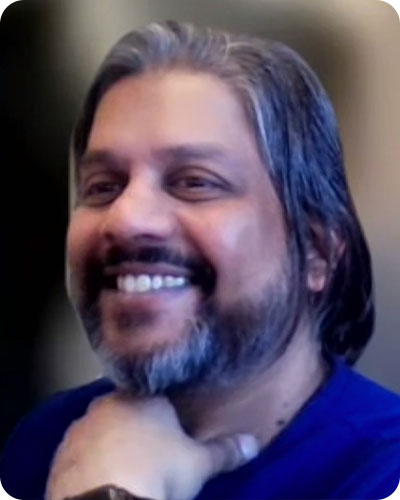 Ramesh Panakkal
Customer Success Manager EMEA
WhereScape

Ramesh is Customer Success Manager at WhereScape, looking after enterprise clients navigate the intricacies of large-scale projects and implementations. Before that he was at Xerox Financial Services for over 11 years, as Risk Analytics Director for the EMEA region with global reporting responsibilities. Ramesh was responsible for introducing WhereScape into Xerox in 2012 and was impressed with the product he decided to join the team!