[emaillocker id="13925″]
[/emaillocker]
A business-friendly approach to data governance is imperative to engage all users and accommodate diverse business use cases spanning analytics, operational improvements, and compliance requirements. To increase adoption and collaboration, business and technical data users across your organisation need to have a common, agreed-upon, and documented understanding of which data is most important, what it's called, and where it's used.
Join us on 16th March, 2 pm CET for this webinar, where we will explore the concept of business-first Data Governance, an approach that promotes adoption by the organisation, lays the foundation for data integrity and consistently delivers business value in the long term.
We will also look at how Orifarm, one of the dynamic healthcare players in the Nordics and international markets, choose a data governance solution:
To have usability and efficiency-oriented products and services
To increase process performance
To facilitate a future-back approach
To overcome transformational challenges by empowering resources
Webinar Leaders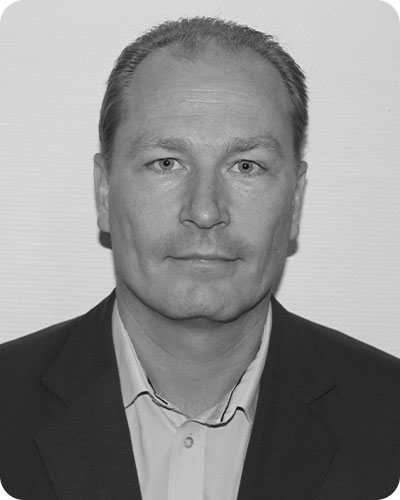 Mikkel Holmgaard
Data Governance Lead
Orifarm

Mikkel is currently holding a position at Orifarm as a "Data Governance Lead" representing the business side of data strategy formalisation and implementation across the company. Mikkel has a background within finance & business administration and 20+ years of experience from positions where controlling, and not least utilising data, have always been the central elements.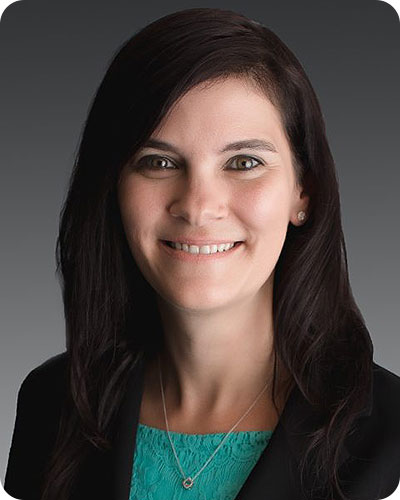 Emily Washington
SVP, Product Management
Precisely

Emily recently joined Precisely with the acquisition of Infogix. Emily is responsible for driving enterprise-level product strategy and roadmaps for Precisely's data governance, data quality, data prep and MDM capabilities. She works closely with customers and product development teams to drive development, introduction, and adoption of all new products. Prior to Infogix, Emily held positions at Cyborg Systems and Respond.com. She holds a BA in English literature from San Jose State University. She also holds a certification in graphic design from The Art Institutes.