Analytics professionals should have technical but also business skills to perform better at what they do. But what are those business skills essential for every data analytics professional? Find out in this interview with David Stephenson, from the University of Amsterdam and Founder of DSI Analytics.
David is one of the speakers at the upcoming Data Innovation Summit this May in Stockholm. With his presentation, he mainly wants to address the data science managers, since they need to know how to help teams develop each of these business skills.
In the interview, he shares his views on how difficult it is for organizations and analytics leaders to find people with these essential business skills, and emphasises the importance for analytics professionals of understanding and addressing business needs and effectively communicating the value proposition.
Hyperight: Can you please tell us more about yourself and your organisation? What are your professional background and current working focus?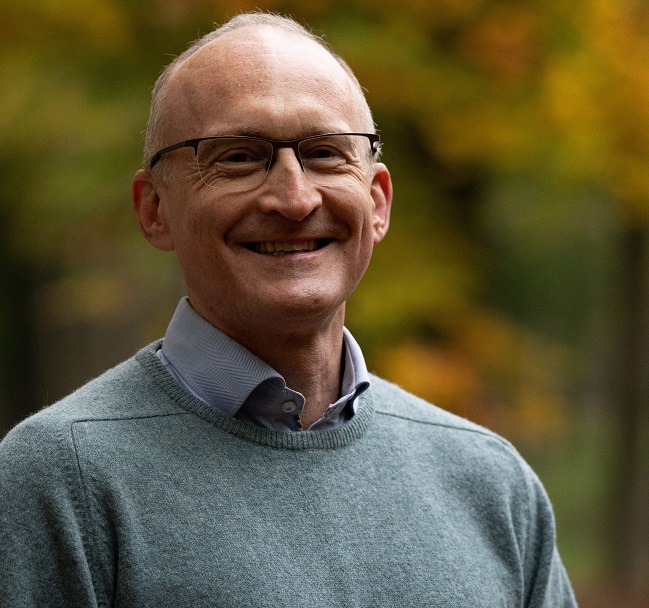 David Stephenson: I focus on three areas:
Advising senior leadership on how to launch or accelerate their analytics programs,
Providing hands-on interim leadership for analytics projects or programs, typically over periods of 6-12 months,
Training and coaching analytics professionals, either through private corporate training, speaking engagements, writing, or teaching at the Amsterdam Business School.
I did a PhD in probability theory at Cornell University, but in some sense I eased into working life slowly. The first job I took was in an R&D company, where everyone was either a nerdy PhD like me, or else they were a software developer.
After that, I moved to financial engineering, which was what many math PhDs wanted to do back then. This was my first significant professional transition, because I was no longer working with mathematicians and math itself was no longer the end goal of my work.
After a few years, I'd had enough of finance and so I joined the eBay Classifieds Group to lead their global analytics program. This was the second major transition in my career, because I no longer had a clearly defined technical function but was soon overseeing the data and analytics needs of the entire organization, with business units spread across a dozen countries on six continents.
Eight years ago, I left eBay to start my company DSI Analytics, and now I'm helping a very broad range of companies as they develop data strategies and grow their analytics programs.
Hyperight: During the Data Innovation Summit 2023, you will share more on "Six Essential Business Skills for Analytics Professionals". What can the delegates at the event expect from your presentation?
David Stephenson: Of course I'll explain what the six skills are and how they break down into sub skills, but I also want to put into perspective why these skills are so critical and give examples from my own 20 years working in this field. Some of these skills help us produce value much more quickly and others help us avoid mistakes and pitfalls that can otherwise completely sabotage a project or even a whole analytics program.  
I especially want to address the data science managers in the audience and talk about how a leader can help his or her team develop each of these skills.
Hyperight: Can you better explain these six critical skills you address in your presentation? How are they correlated with each other?
David Stephenson: I'll walk through the skills roughly in the order in which a typical analytics professional would need to learn them. The first few are some level-setting business skills that someone coming from an analytic education would need if they want to work effectively within a business environment. 
The next few are interpersonal skills – things like conflict resolution and working across cultures. Unlike some of the other skills, there are some good public frameworks available for these.
After this comes communication skills, specifically using data, which people often refer to as 'storytelling'. This is the skill where you have perhaps the quickest wins, and it's a very popular training module for me.
Broadly speaking, those first three are skill sets that every analytics professional should have developed within their first year of work. That being said, I have often seen even experienced managers who are lacking many of those skills, and I see the damage it does to their careers. 
After that we move into the more senior skills related to project delivery and program leadership, so topics like project scoping, stakeholder management, and development of an overarching data strategy.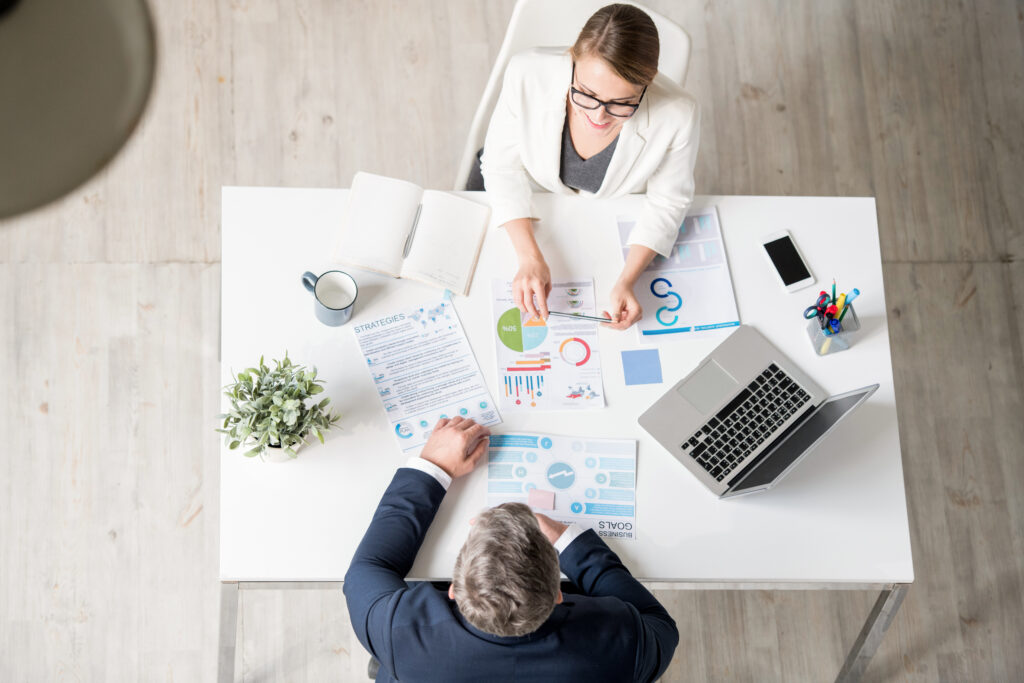 Hyperight: How did you develop the proposal for these six skills for analytics professionals? How long and what approach did you take to propose these skills?
David Stephenson: Actually, a few years ago a consulting company asked me to develop some business skills training modules for their 'high potential' data scientists. I started thinking of skills which were most important in my own career, and then I expanded the content with insights from peers, books, etc. I continued to develop and deliver the training over the coming years, and the more often I gave the training, the more feedback and examples I would collect, so that really helped.
In the end, my training, which developed into a book, is largely a chronicle of the successes and failures that I've seen around me over the past 20 years.
Hyperight: Is it difficult for organizations and analytics leaders to find people with these skills when building analytics teams? What are some of the common challenges organizations face?
David Stephenson: Yes, it really is, and there are several reasons. The first is that a technical education doesn't prepare us for working in a business environment. The second is that many analytics professionals really want to grow their technical skills but don't have the hunger to learn about the business applications.  What makes it even more difficult is that there is very little material to help those who do want to learn business skills. Sadly, even their analytic managers are often unable to help them with this.
Hyperight: Are these skill sets applicable to analytics professionals in large organisations only?
David Stephenson: The skills are critical in both large and small organisations, although in very large organizations it can be easier for highly technical people to hide within their own highly technical bubbles, at least during the first few years of their careers.
Hyperight: What are your final recommendations for building and maintaining analytics teams? Where should organisations start, and what should they pay attention to?
David Stephenson: Ah, this is one of the final skills, the skill of program development. It's really hard to give a short answer to this question, but if I were to say only one thing it's that you want to make sure that you are building an analytics team that can enable execution of the company strategy.  
Hyperight: According to you, what Analytics trends can we expect in the upcoming 12 months? 
David Stephenson: I think we've entered a difficult economic period, and the coming year will be one in which organizations will look to leverage existing analytic tools and methods to bring very tangible results, specifically to optimize operations and cut costs.  Business skills will become even more important for analytics professionals as we absolutely need to understand and address business needs and to effectively communicate our value proposition.