We have heard many words of wisdom and success stories about data governance, reinventing businesses and achieving operational excellence with the power of data and analytics. However, if the majority organisations claim they are people-centric and people are their most valuable asset, why don't they prove it by investing more of the big data budget in the HR function and people analytics?
As, David Dadoun, Head Of Enterprise Data and Business Intelligence at Ubisoft, very clearly inquired in his Nordic People Analytics Summit presentation: "If HR is at the heart and soul of any successful organisation, why don't more companies have a "People" analytics function in place?"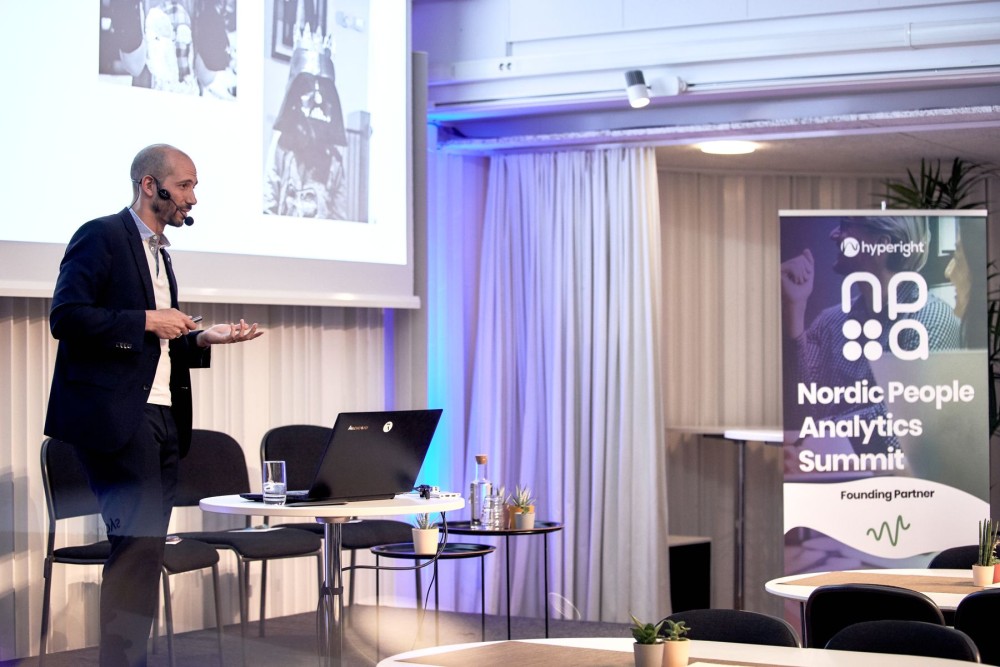 David Dadoun, at that time working as a Senior Director of Business Intelligence and Data Governance the ALDO Group, presented his battle-tested story and strategies to win when starting with people analytics in his comprehensive talk. He started his talk with the focus on the need for people analytics and why people in an organisation deserve analytics.
Why people deserve people analytics
In order to understand the necessity of people analytics, David first examined why we use data analytics at all. "We are trying to leverage data in order to be able to measure an outcome or a specific situation using statistics and technology," he highlighted.
In an organisation, we put a lot of time and effort to measure and analyse a lot of different facets of the business to make informed decisions.
For example, we analyse B2B customers and measure sales performance. We analyse products to understand which is the best performing one or trends for next season. We analyse factories to get insights into any issues and plan production. We analyse vendors to keep track of product shipments. We analyse consumers in a 360 view to personalise product offerings and remain relevant in the marketplace. We analyse stores to see which ones are performing better and where to launch a product. We also analyse 3PL partners and distribution centres, and many other facets. But what about people? Do they present a priority of an organisation in order to be measured, asked David.
People are, in fact, a very important priority as they are a special type of asset – employees are an appreciating asset, asserted David. Referring to a study done by Deloitte, David affirmed that the economic value of an employee increases over time. When a person is new in the company, they have a negative economic value as they go through onboarding and training for which resources are spent to prepare them for the position. As employees progress and start to feel influenced and driven, they start to generate revenue and value for the enterprise and start to have positive economic value. This value continues to grow as they become more experienced and mature in the organisation, even more so if the company invests in their education and growth.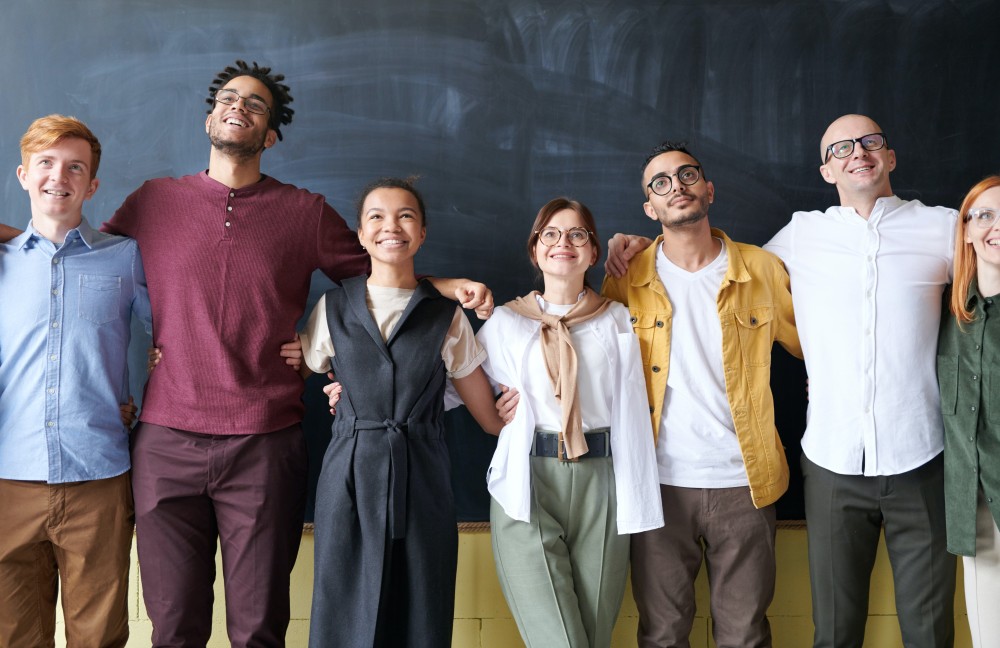 If we have established that people are a very important priority and an appreciating asset for the organisation, it is then contradictory that the majority of companies don't make efforts to analyse them. Instead, they focus their data analytics efforts on depreciating asset as we've mentioned above.
However, David emphasised that companies have actually recognised the importance of people and that 70% of organisations consider that people analytics is a high priority item. The puzzling number is that less than 5% of big data investments go to HR, according to a 2019 Deloitte study. But what is even more perplexing is that another study in 2019 by Deloitte showed that less than 10% have a handle on what actually drives employee performance, pointed out David.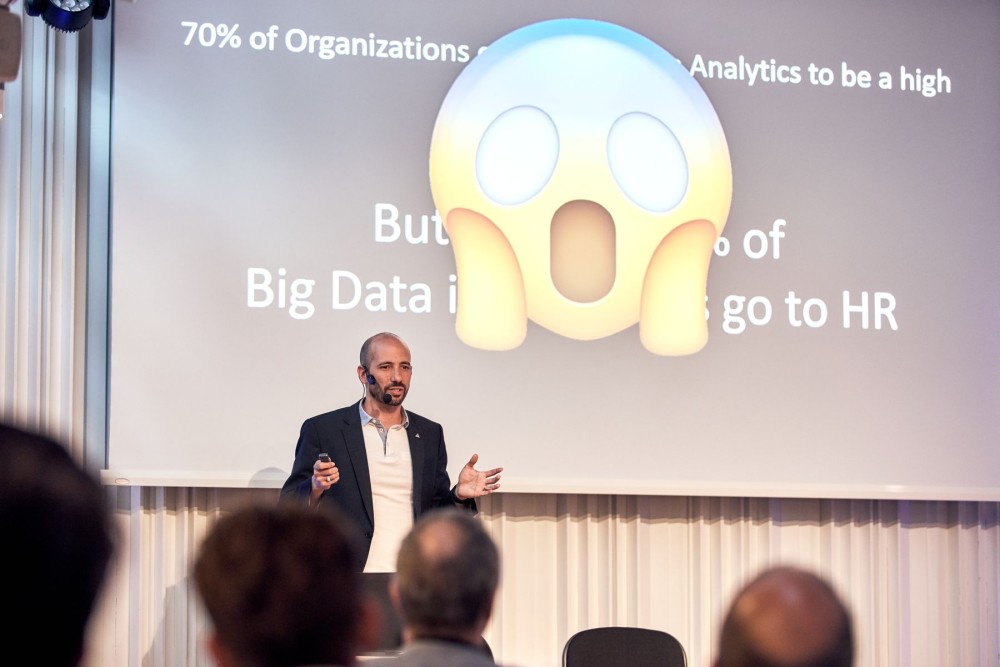 So it's unbelievable that in this day and age, equipped with all the latest technological advancements and AI innovations companies don't know what drives performance – a crucial factor for the company bottom line.
Tips for building your first HR dashboard
The fortunate thing is that things are moving around, and companies are starting to make efforts to measure their people. The journey of understanding the people also implies designing and implementing an HR dashboard, which is not so easy to do when all things considered. Therefore, David shared his experience with creating an HR dashboard at his previous engagement as Senior Director of Business Intelligence and Data Governance at the ALDO group.
The initial step in the people analytics process is hiring a data expert within the organisation that will bring the best practices from the analytics department and combine them with the HR knowledge and experience with the goal to build bridges between functions.
The next steps David shared are:
Benchmarking KPIs with industry standards as opposed to only comparing internal standards.
Wrapping metrics and KPIs with contextual metadata.
Validating the design by a usability specialist. If the company is not in a position to hire a dedicated usability specialist, David advises leveraging your internal website or UX designers who work in the same fashion.
Prioritise and rank alerts and exceptions.
Enrich the dashboard with business-user content and comments.
Pick the right visual tools and techniques. As for visualising information, David suggested that pie charts may not be the best choice and that picking the right visual tools is a crucial thing to consider.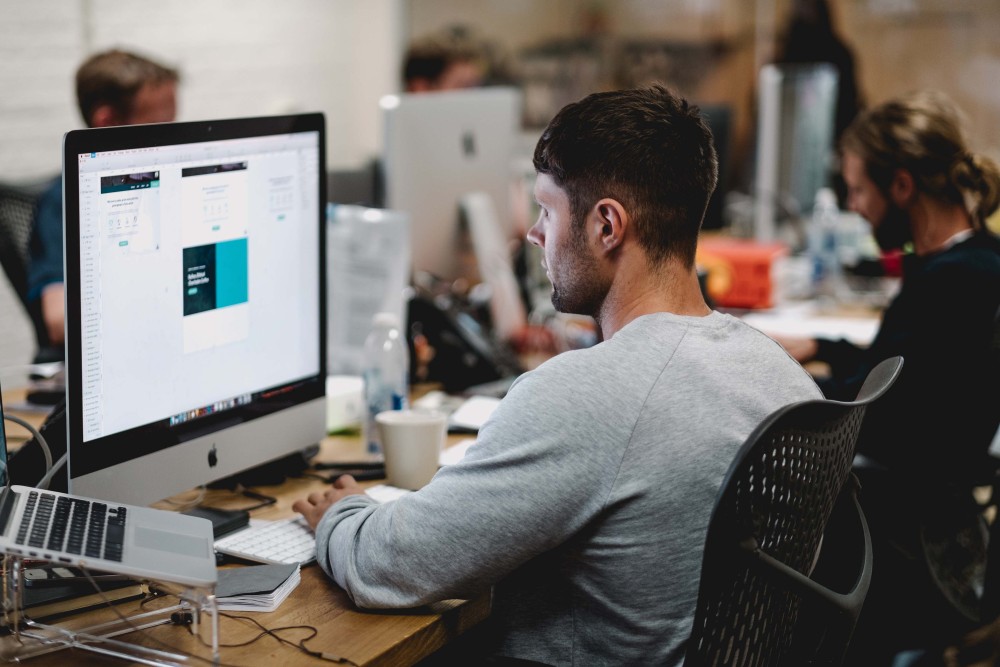 How to define your KPIs
However, dashboards are not all about visualisation. "It's not just about the container. The content is equally important, if not more," stressed David. For this reason, he provided some insight into how to define KPIs.
KPIs need to be attached to the business strategy and they should try to solve an existing business problem or opportunity. They should be what the company trying to accomplish (Vision, Mission and Strategies)
KPIs need to be mapped to actual goals and objectives so they can be measured.
The tactics are the items applied in order to reach those goals and objectives and resolve the issue.
Key Performance Indicators should be key metrics that are going to measure that we're on target to complete our tactics and against what we are measuring them.
Supporting metrics are measures and dimensions that make up the KPIs.
That being said, David warned that KPIs should not be used to punish employees, but they should be used to drive performance and improve employees' ability to reach that performance. Additionally, although there are hundreds of KPIs that we can have, we cannot fit them all in a single dashboard, David highlighted. The human brain has the capacity to absorb 7± 2 pieces of information in its short term memory. So have this in mind when you design your HR dashboard.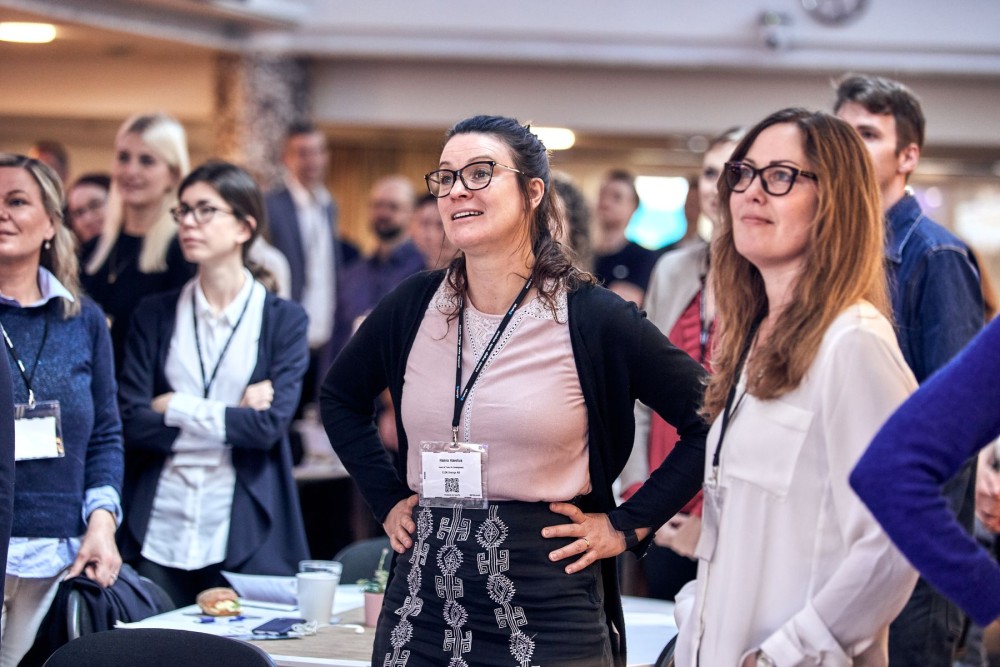 Relational analytics
The above KPIs present attribute data at an employee level that can be aggregated for a group. But also there is additional data that can provide more in-depth insights besides the standard traits and state data about employees.
In order to find out more, David researched and came across the term relational analytics, which is a relatively new term in people analytics that is ultimately about people networks in the organisation.
David referenced several formulated concepts or signatures in relational analytics that can help companies identify key employees such as ideation, influence, efficiency, innovators, are silos that need to be broken down and risks if a particular employee leaves. And we're not talking about the employees with big titles that are evidently going to cause challenges in replacing them. We are referring to employees that don't have big titles, but have an important role that may be not so obvious with traditional attribute-level analytics.
Relational analytics takes into account the connections and relationships between employees in teams, functions and departments that are networking between each other. David elaborated on the ideation and influence referring to examples where employees that have seemingly limited networks and contacts, in reality, have a much bigger reach and influence because they communicate with different departments, which makes them essential workers.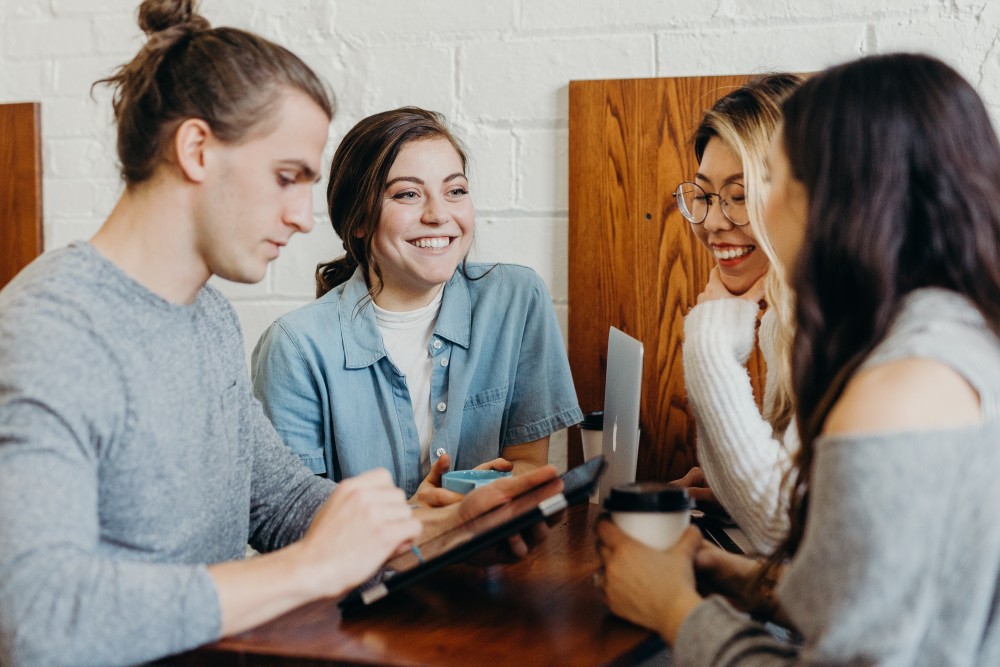 However, as complicated human networks can be even at the workplace, how do we measure them? Networking data can be captured through internal communications platforms such as Google Hangouts, Slack community channels and email. Of course, David is not suggesting reading through what they are writing, but looking into who the employees are communicating with, at what frequency, and so on.
Having these insights can take the company's people analytics one step above the basic attribute data that is usually used.
How and where to start
At the end, it's important to start somewhere, and start simple, suggested David. If your company is not ready yet to go into the root of relational analytics, you can at least start with attribute data. It can serve as a stepping stone for going into advanced analytics and bringing the data science team on board to do more advanced analytics.
---