In today's fast-paced, ever-changing digital world, companies should wisely use the lessons we are offered to adapt and transform for the new way of operating. Those companies that have made the digital switch will be rewarded, while others will struggle, reflects Dan Sommer, Senior Director, Global Market Intelligence Lead at Qlik. This is a crucial statement that underlines the urgency of transformation that the current state enforces. For this reason, we invite Dan to talk about QlikWorld – an event that brings first-hand experiences of companies that have pivoted in this fast-paced environment to quickly make decisions from insights in their data. We were curious to gain a sneak peek into what we'll be able to see and hear at QlikWorld.
Hyperight: Hi Dan, thank you for being with us. Today we are here to discuss QlikWorld – an event by Qlik that covers all things data on June 24-25 2020. Could you please tell us a bit more about the idea behind QlikWorld?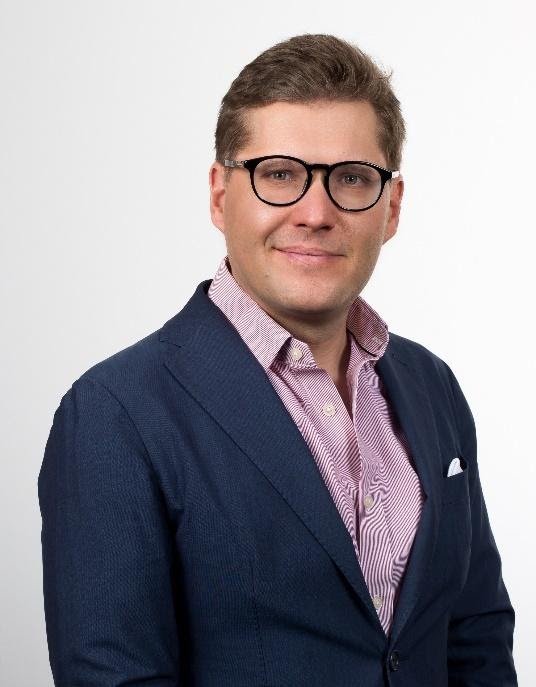 Dan Sommer: Qlik is the company that pioneered agile data analytics so that it can sit closer to solving real business problems. Since its founding in Lund more than 25 years ago, Qlik's 50,000+ customers, 2,000+ partners and users that probably count in the millions have too many great use cases not to be shared in a forum.
As such, this event serves as one of the biggest data & analytics gatherings in the world, and a means of getting that ecosystem together, to share ideas, and see where the space is heading. This should be of benefit not just to Qlik customers and partners, but anyone interested in the space.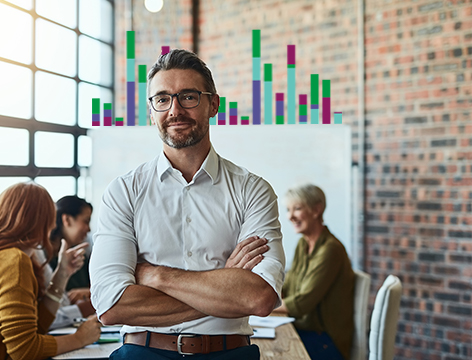 Hyperight: This year QlikWorld goes online. As we are aware, the current situations made organizations find ways of bringing people together in the virtual space. But it also unlocked many opportunities for event organizers to explore additional ways of putting together events. What new features does QlikWorld offer to attendees?
Dan Sommer: The setup will aim to keep it as authentic and interactive as possible, but with all the added benefits that virtual provides. Most of all, it's a chance to spread the message and learnings wider than would have been the case had it been on-premise. This means it's open to all, no registration fee. The program will offer structured paths – or tracks – to optimize the experience and ensure that attendees can easily explore content specific to their interest or role. Even better, all access to content and session recordings will be available for 6 months which will give attendees more flexibility and greater opportunity to listen to a wide range of sessions offered.
The program has over 100 breakout sessions delivered by Qlik experts and customer and partner enthusiasts. We just launched the QlikWorld Session Guide app on demos.qlik.com to help our attendees find the content that best suits their level of interest.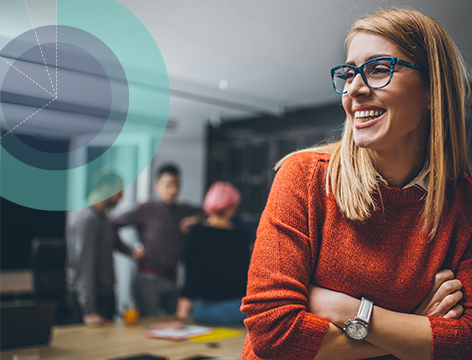 Hyperight: Who should join QlikWorld? And what's the knowledge level? Is it more for the advanced professionals or anyone with some understanding of data could join?
Dan Sommer: Sessions will be tagged so that all skill levels and roles can derive value. Anyone who has an interest in data & analytics should attend. And that should be a lot of people, given that data and analytics is THE catalyst for the digital switch that is happening now, in the wake of COVID-19. The experience at the event will allow our attendees to easily filter the host of sessions through track selection and robust session tagging. (platform, product, industry, role, skill level, new to Qlik, etc.)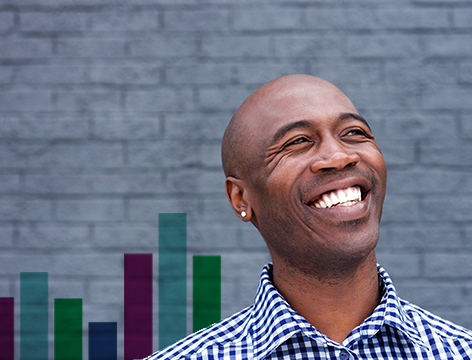 Hyperight: Dan, the fast-paced digital economy brings about almost daily changes in terms of technology, regulations and skills. How do events like QlikWorld help organizations and people keep up with data, advanced analytics, data integration, strategy?
Dan Sommer: Fast-paced is a good depiction of what is going on right now. Covid-19 changes a lot, and things may not go back to how they used to be. Those companies that have made the digital switch will be rewarded, while others will struggle. It is my belief that unlike in previous crises, legacy companies who think they can carry on as normal will be swept away. Hopefully, shared learning in this forum can remediate many of the obstacles in the way of that switch. Because none of us is smarter than all of us. We actually have multiple sessions in the program that will cover how companies are quickly pivoting in this fast-paced environment with the use of Qlik's analytics to quickly make decisions from insights in their data.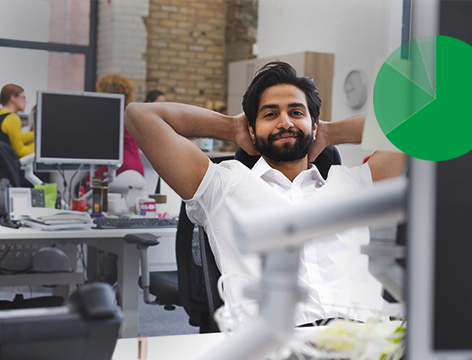 Hyperight: Let's talk about what attendees will be able to learn at QlikWorld. What are some topics that people will have the opportunity to listen to and who will be coming to present on the virtual stage at QlikWorld?
Dan Sommer: Of course, we'll have Qlik executives presenting, including our CEO, CMO and CPO, to cover where we see the space heading, and roadmap. Our customers will get to share their experiences on how they've transformed through data and analytics. This will culminate in a global data transformation award. We'll also have world-renowned industry analyst Dan Vesset from IDC sharing his view on accelerating business value through data-driven transformation, with a market perspective & real-world stories. Now that I have your attention, I'd also like to promote my session on "2020 Data & BI Trends: Analytics Alone Is No Longer Enough", covering the 10 top trends leaders need to consider. There will be several panel debates, on burning issues that never go away, like data literacy, governance vs self-service, augmented analytics, cloud and much much more. Then there will be many not-to-miss breakouts, cut by industry, product and platform (data or analytics). I encourage you to explore our session guide on Demos.qlik.com to check out some of the topics, and what our leadership team suggests attending.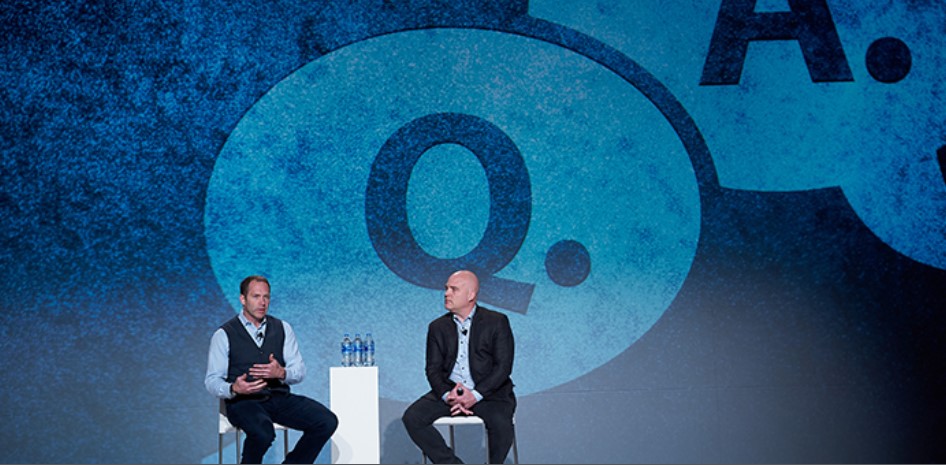 Hyperight: And finally, what are some of the themes and insights you hope people take away after attending QlikWorld?
Dan Sommer: For me, it's how to move from data to insight to action. QlikWorld content will cover the importance of that data supply chain and how an end to end platform addresses the importance of how the chain needs to be much more tightly linked. We need to do not just analysis, but also synthesis, to prosper in an interconnected, distributed world. I think we also need to move from reactive to proactive. That will definitely be a theme, as analytics will increasingly be embedded in our moments, workflows and processes. Finally, Qlik is extremely committed to raising data literacy for the world. Technology and process is a wasted effort if people aren't on board.