According to the Global Talent Trends 2020 Report published by LinkedIn, Employee Experience (EX) finds its place among the 4 top trends that are changing the way companies hire and retain talent.
As it's emphasised in the report, companies are beginning to work for employees, not just the other way around. HR teams have been quick to pick up on this trend and are going all-in to improve their employee experience and positively impact their retention and employer branding.
What Employee Experience is and why it's important
But let's first clarify what counts as employee experience. EX is everything an employee observes, feels, and interacts with as a part of a company. It may be confused with employee engagement, but experts point out that while engagement is the end game, employee experience is the means to get there.
A few years ago, companies required employees to conform to their rules and regulations. But as talent became scarcer and competition for attracting skilled workers increased, companies began to make efforts to see through employees' lenses. Organisations that invested in their EX saw a significant business impact in terms of lower attrition rates and higher headcount growth.
However, although 68% of companies report that their EX has improved in the past 5 years, only 52% state their company provides a positive employee experience. These percentages prove that there are factors that still need improvement in order for employees to be satisfied and have an excellent experience at work. Some of the priority aspects that offer room for improvement are compensation and benefits, simplifying administrative processes, open and effective management, intuitive tools and technologies, training opportunities, company culture and work-life balance.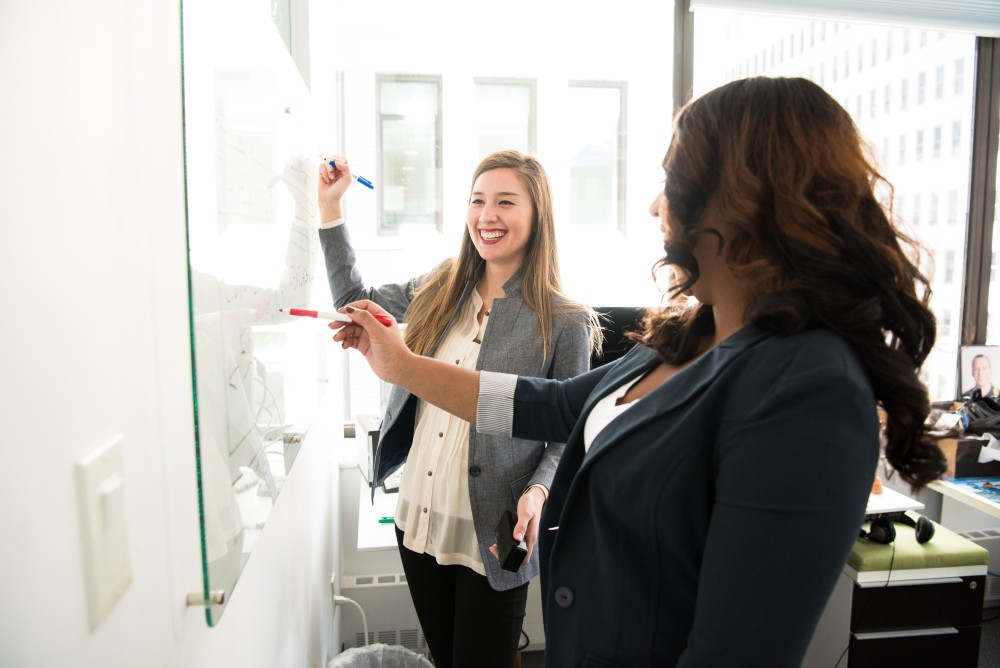 The LinkedIn report suggests that one reason for the discrepancy between employees' expectations and the percentages above is that companies listen to their employees, but fail to take actions based on their employees' feedback.
Luckily, business leaders are steadily recognising the potential of people analytics to get the needed actionable insights and narrow this gap. The technology available on the market can help companies translate their conversations into actions.
Employee experience and customer experience: What about the customer within?
One of the biggest shifts brought on by digital transformation and the digital economy has been adopting a 100% customer-centric approach. Businesses understood that in order to remain relevant in their market, they have to know their customers and their preferences in order to provide hyper-personalised products and services.
Hppy, an Employee Engagement and HR Publishing, examined how companies can elevate their Employee Experience with people analytics by aligning the employee experience with the customer experience standard. In their white paper, they ask and try to find an answer to the central question:
But what about the customer within? What about the key resource that ensures a company's competitive advantage over other businesses?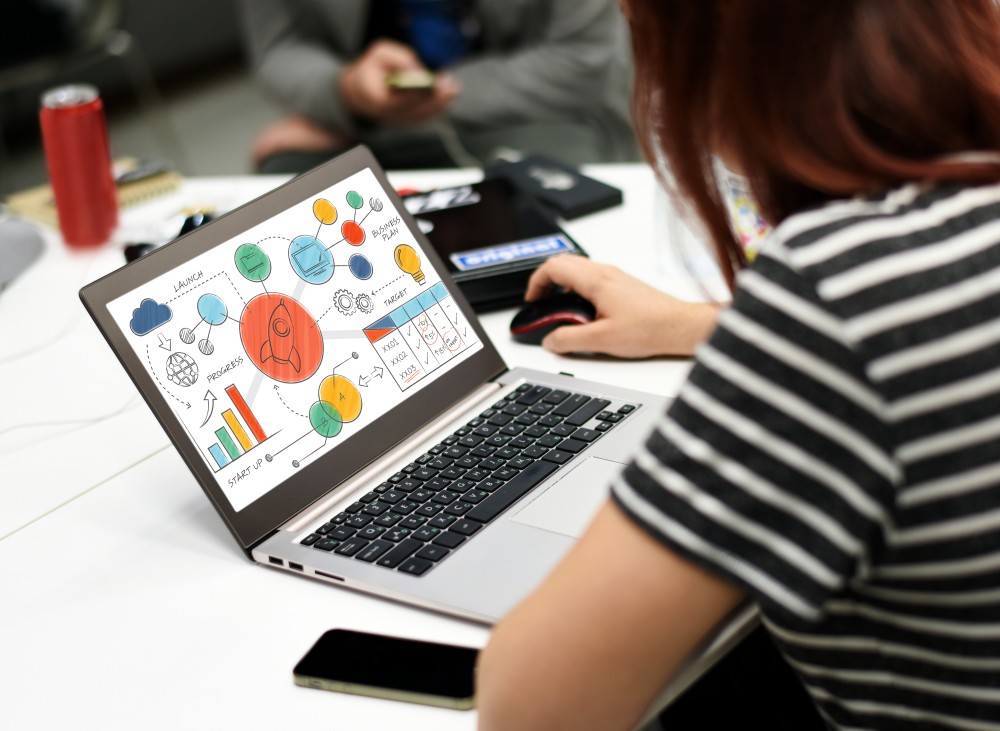 They reflect on the positive impact of high overall satisfaction levels on business results describing the service-profit chain theory which strengthens the relationships between profitability, customer loyalty, and employee satisfaction, loyalty and productivity.
In order to achieve a high level of employee engagement that drives business results, Hppy state that HR departments need to put in place an integrated employee experience that tracks a candidate from the very first contact with the company, all the way to their last day at work and beyond. "Every interaction that an employee has with a brand is an engagement touchpoint that can ensure the success or the failure of a strategy."
Recognising the potential of applying data analytics to improve the customer experience, HR departments have started to leverage similar techniques to attract and retain talent, develop them, increase their productivity, manage change initiatives, and strengthen team dynamics. Applying similar analytical methods and techniques to HR will enable companies to provide hyper-targeted and personalised employee experiences.
People analytics to elevate employee engagement and experience
HR was and sometimes still is considered an intuitive function. Applying analytics and employee experience tracking tools was a job for IT. But today, HR professionals have advanced technologies and tools to align their decisions to workforce trends and improve HR processes.
HR leaders can now capture the metrics needed to understand how their employees engage with certain content and tools. The value of people analytics lies in enabling data-driven employee management and identifying and analysing the relation between engagement and retention.
Moreover, having key insights into how and why people are engaged with what they do, how that translates into the business metrics and what companies can improve to retain them, can transform how business is done.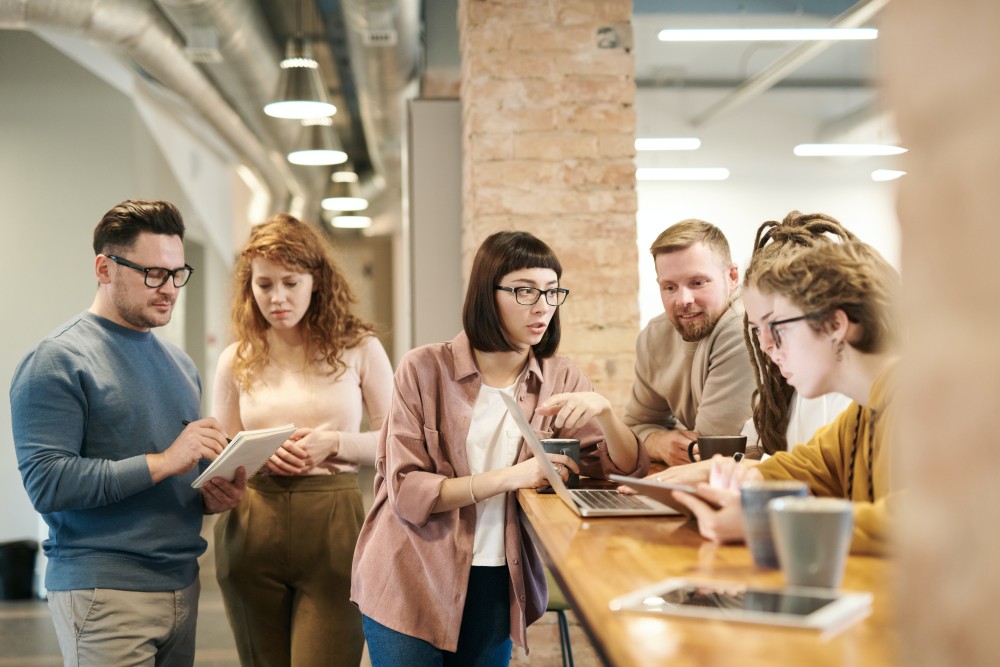 Hppy in their white paper state that although many companies conduct biannual or semiannual engagement surveys, pulse surveys have proven to be much more efficient in gathering real-time, actionable data that can really have an impact.
The results from the pulse surveys provide employees' input into crafting the company's priorities and goals and developing successful business strategies.
Additionally, knowing how employees feel and allowing them to give their feedback puts accountability in managers hands to take action. This will make employees confident that their opinion is heard and they can make an impact on the organisation.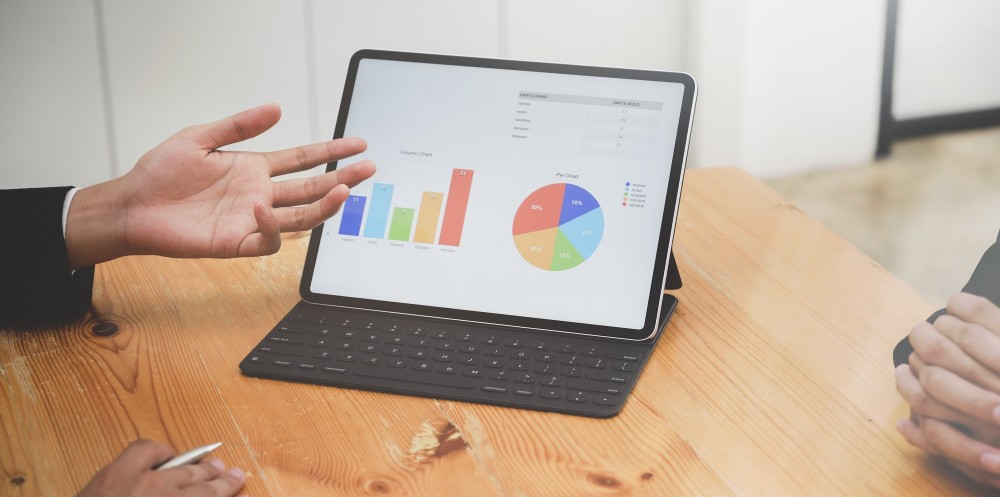 More precisely, measuring productivity and retention provides insight into key engagement drivers and where to focus efforts to improve them. Some of the engagement drivers that have been reported to influence employee engagement significantly are management, confidence in leadership, commitment, positive outlook on the future, meaningful work, relationships with co-workers and innovation.
People analytics as the bridge between employee experience and business outcomes
In order to provide extraordinary employee experiences, companies need to review a variety of business dimensions. EX is not an isolated set of actions, but it correlates to a wide array of capabilities, tools, teams and systems, which need to work together efficiently.
Culture, empowered by the transformative power of people analytics, is a crucial element in achieving a personalised employee experience that can improve engagement and retention.
Organisations should also think about how to reorganise strategy and processes to have a role in employee experience.
HR needs to adopt new technological and analytical skills that previously belonged to the IT department and make use of technology to deliver the right experiences at the right touchpoints.
People data is instrumental in understanding employee journeys and creating personalised experiences. However, data is useless without the knowledge to manipulate and analyse it. Ensuring the right tools and capabilities is fundamental to make sense of it.
The employee experience is not a linear experience. Instead, it's a contextual one. Therefore, EX has to be optimised and mapped out to fit the employee's wants and needs while fostering collaboration, productivity and engagement.
---