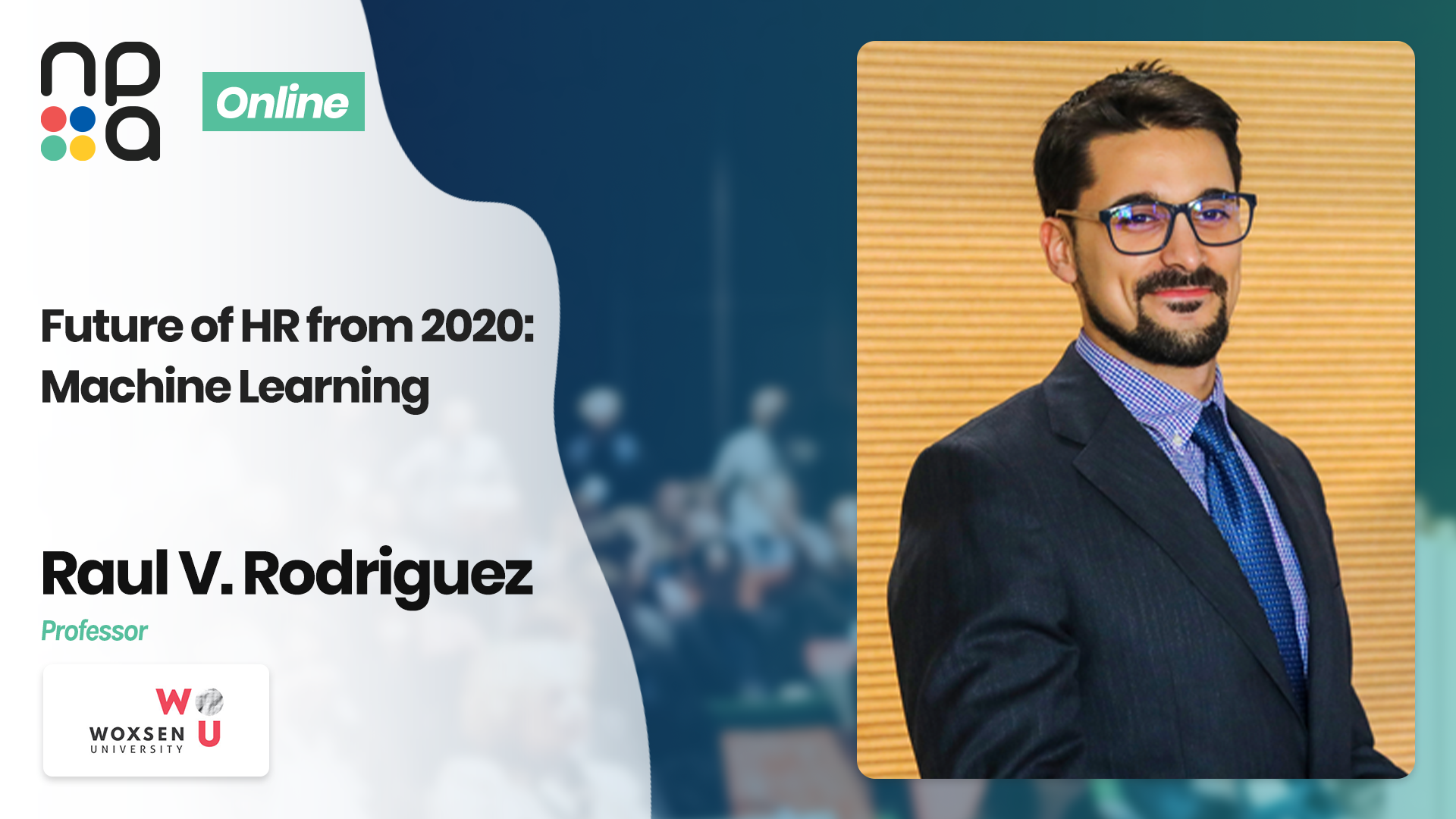 Artificial Intelligence and the search for Easter Eggs.
Treat Employees Like Customers or AI will do it for you.
Will AI bid farewell to employee privacy?
Key Takeaways
To learn the plethora of advantages that Artificial Intelligence can bring to transform HR Departments and will identify the key areas where algorithms play a vital role.
To understand the internal implementation of AI with the current employees highlighting the areas of training & development, retention, and benefits.
To comprehend a not-so-distant reality of HR where our morals and ethics will be questioned in relation to the larger company's goal.