Tomorrow we are opening up the 3rd edition of the Maintenance Analytics Summit where attendees will have a chance to follow online presentations by some of the most esteemed experts in predictive maintenance, condition-based monitoring, IIoT, asset life cycle management and advanced data analytics.
In the past month, we've talked to our PdMA experts who will be presenting at the Maintenance Analytics Summit 2020 and asked them to share their views on topics related to their presentation topics, current developments in the data- and AI-driven maintenance, but also on their outlooks on what the future holds for predictive maintenance.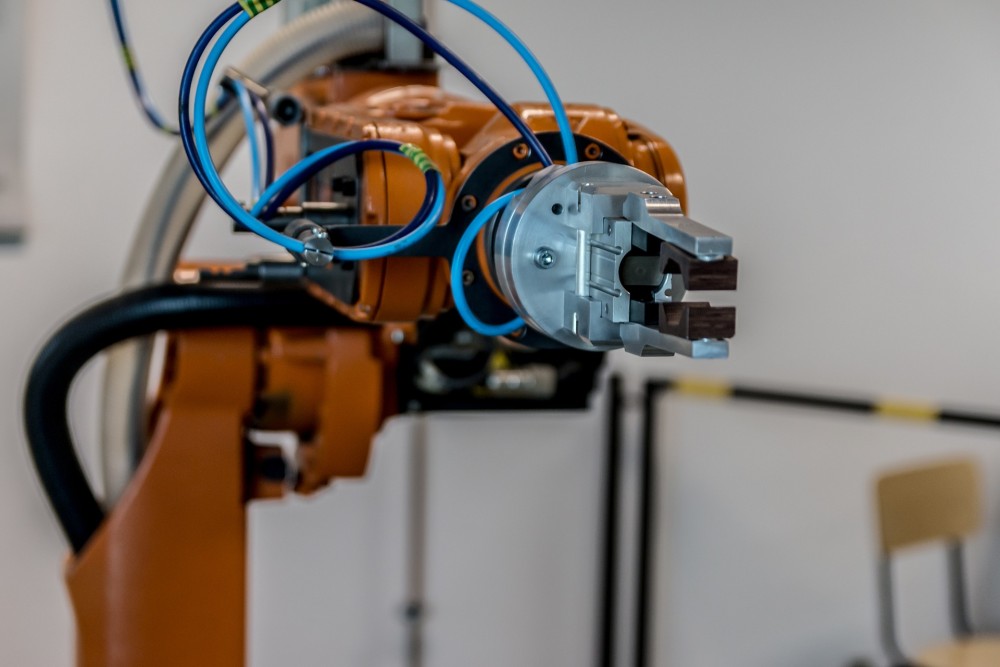 One of the points regarding the future outlooks of predictive maintenance was cognitive maintenance, i.e. maintenance based on cognitive analytics where AI systems can autonomously learn from past actions, find correlations, learn from outcomes and give prescriptions. Let's see what our PdMA speakers say about it and if they see it happening any soon.
Hamid Al-najjar, Maintenance Engineer at Seco Tools, suggested that we need to ourselves some basic questions regarding maintenance before we go on to discussing next levels of maintenance:
Do we all know and understand the true meaning/definition of maintenance and reliability?
Do people that work with maintenance and reliability have the most updated educational, competencies/skills within maintenance and reliability?
Do the maintenance/reliability managers have the right background to be able to steer the department and deliver the desired function?
Do the chiefs and middle chiefs know the value of maintenance and reliability, and how much these elements affect a company's profitability and competitiveness?
Do the maintenance and reliability engineers/managers know the relationship between maintenance, reliability, availability, etc., and asset management?
Does the company have a culture that encourages and supports new ideas?
Does the company believe in continuous improvement strategy and apply it in reality? E.g. Does the company invest in new assets that are compatible with new technologies?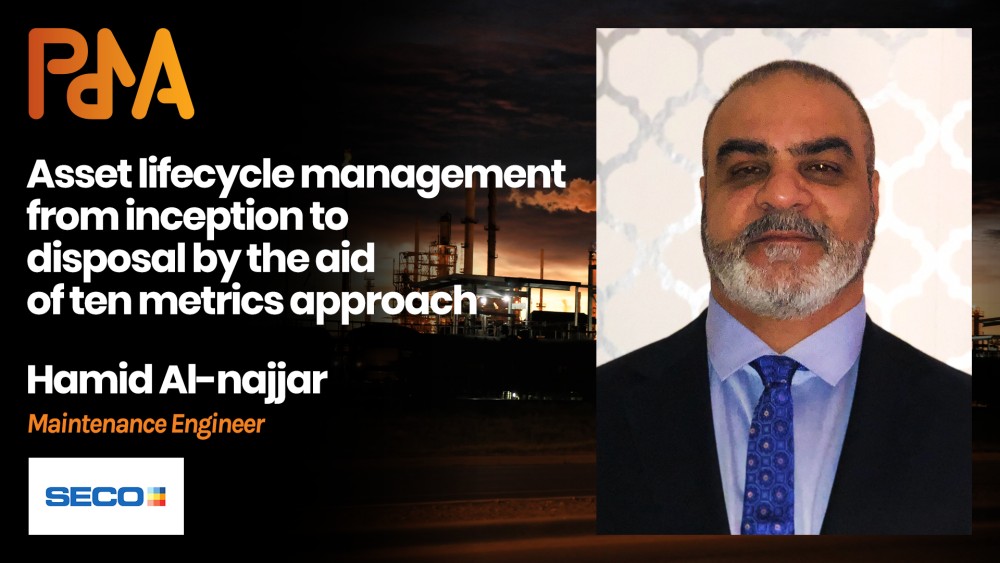 Hamid stated that only after we transparently answer the questions, we'll get a clear picture of the current situation of the company and whether the company is mature for this step or not. As he says, many maintenance engineers are still working with reactive maintenance because they like to be seen as the "hero" that comes in and saves the day – fixes the thing that is broken.
"Maintenance has developed a lot after the Second World War. However, a lot of maintenance engineers/managers still work according to the old classic school. They see maintenance in the following fashion: "an asset is down, send some technician to fix it, that's it". Often we notice that these people work as "firemen" = reactive culture". They are waiting for an email or phone call, asking them to take actions because something is burning. This kind of action makes them "a hero" and many people love to be in this situation.
In my world, the maintenance crew must work proactively as a detective on the murder scene. All decisions should be based on facts and analysis. Maintenance engineer/manager must be involved from the beginning of the procurement process of an asset to be able to contribute with demands and other recommendations. Maintenance work should be centralised.
That is a much better approach than involving multiple players as it links the problem and the solution. Maintenance department must be integrated with other departments to be able to act in good time. Last but not least, the maintenance department is an important department in which the company must invest and not see it as a cost that should be reduced."
However, Hamid states that a machine needs maintenance as long as it spins. And this implies that maintenance is a journey, not a destination; it is a process and not a product.
Konstantinos Michail, IoT – Cloud Tech Lead at Nilfisk, also agrees that predictive maintenance is a journey, and like any other journey, there are many challenges to overcome. And one of the biggest challenges that large enterprises face when designing predictive maintenance applications are the distributed landscape of data, responsibility and ownership. Regarding cognitive maintenance, he says that it's is a new mindset for many large organisations.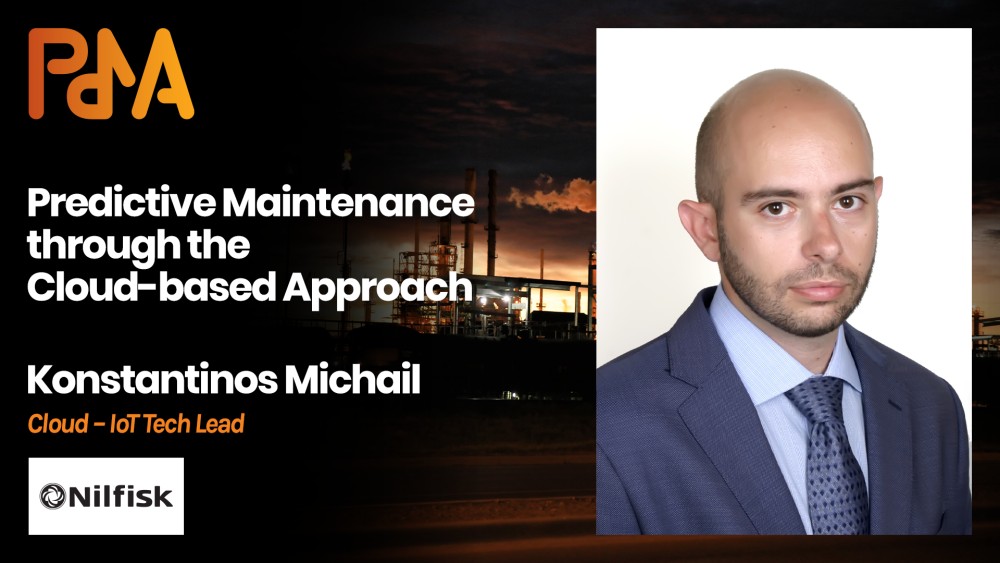 "It helps companies change their focus from reactive to prescriptive. It is the last part of a long journey, and only those who have mastered the predictive maintenance space can reach," states Konstantinos. But, he believes it's worth it getting to the ultimate understanding of how to approach maintenance holistically so that organisations thrive and stay competitive in a connected world.
"Cognitive maintenance will be probably the future, not sure how fast it will come," asserts Federico Puccetti, GSC Maintenance and Facility Continuous Improvement Leader at Baker Hughes. He believes that a great impulse to cognitive analytics should come from equipment producers, who will release additional value to customer operations, integrating AI systems into their product lines.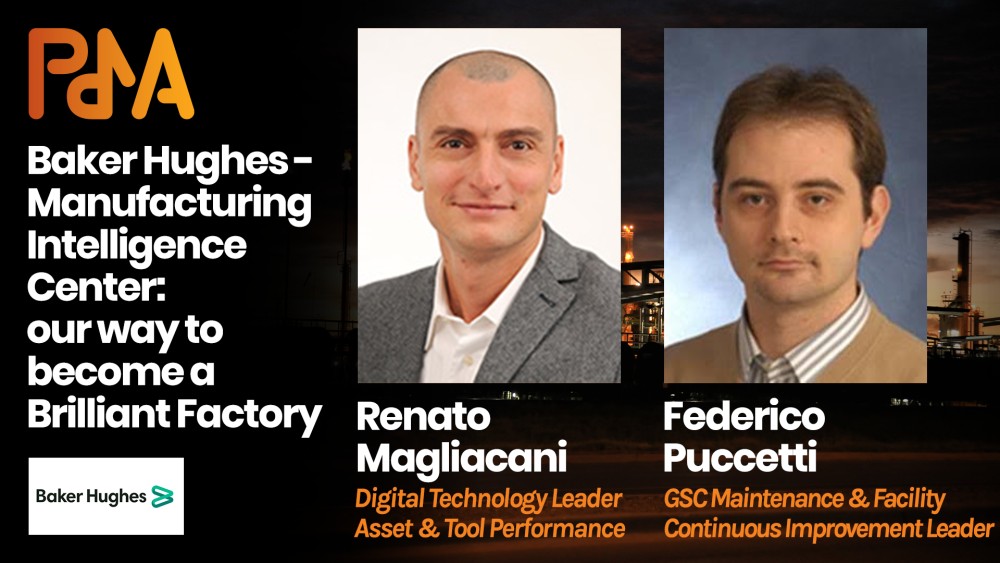 Considering the current situation with COVID-19, experts predict greater robotics involvement in asset maintenance and operations. The final stage is to have dark factories that are fully automated and don't require any human presence.
But will we see robots instead of humans working at operation-sensitive posts in our factories soon?
Julian Zec, Global Manager Performance & Maintenance Optimisation at Cameron, believes that it will happen. He sees condition-based maintenance and predictive maintenance as transitional stages between human executed and fully automated maintenance.
"For offshore installations, due to long distances and remote areas or even subsea environments, this will probably be a combination of monitoring systems, communication links and dedicated repair robots. Spares shall probably be deployed as standard containers and replaced annually or so," emphasises Julian speaking about the offshore oil and gas industry in particular.
Julian says that It is difficult to put a number to how soon this will happen, but looking at the pace of how quickly things develop if there is business validation for it, he is certain that it will be sooner than we think. We are already seeing first steps in that direction, by mapping together information about the condition, spares status and location, geographic availability of the repair workforce, status of their certifications and so on, he adds.
"Gradually, more and more components of that autonomous maintenance chain will fall in place. Advanced analytics is rapidly used to combine so many variables and produce the most efficient outcomes. That kind of AI is closely related to your previous question about building analytics on asset management level."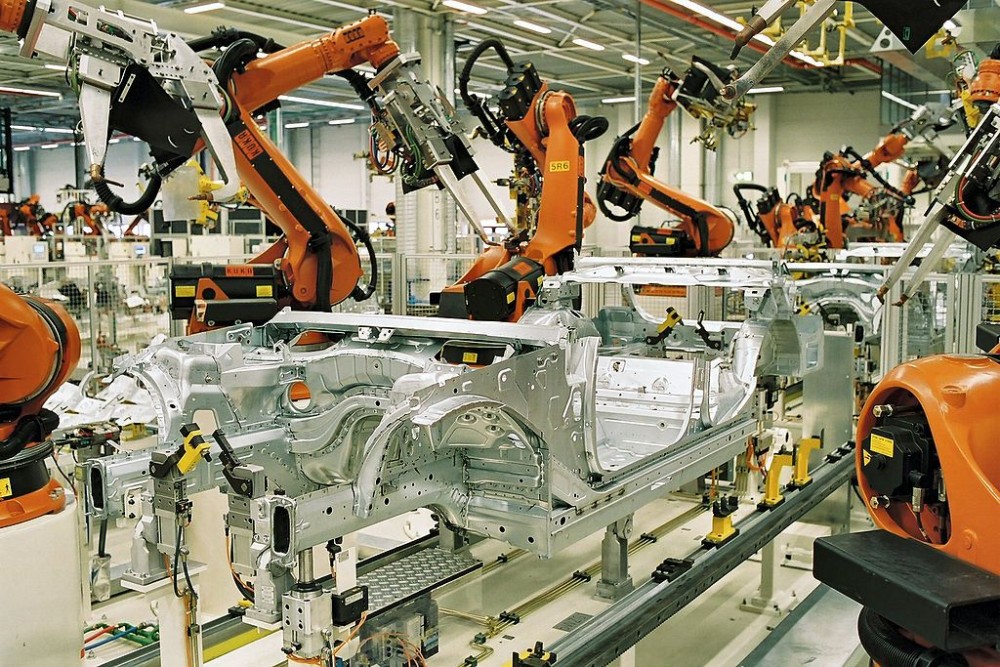 However, full automated maintenance will require much more than analytics and machine reasoning, Julian emphasises. It will require machines capable of repairing machines and very important – change in how we design equipment and make it easily repairable by AI. Modular designs, less compact assemblies, standard connectors are some of the examples Julian gives.
One thing is certain – regardless of the years it takes for autonomous maintenance to enter our factories, will for sure happen, points out Julian.
---