The promising Nordic PropTech scene has been on the rise for several years and has attracted the watchful eye of industry experts. Assiduous PropTech companies are busy with creating smart solutions ready to answer the market demand for smart homes and smart buildings.
Fredrik Strand, Managing Partner at Nordic Proptech Investment Services AB and Philip Appleton, Practice Director – IoT at CGI will tell their PropTech story at the Data Innovation Summit 2020.
Hyperight spoke to Fredrik Strand about their collaborative ecosystem for digital real estate, the PropTech areas that hold potential for improvement, the challenges with legacy systems, as well as the outlooks for the Nordic PropTech industry.
Hyperight: Hello Fredrik, we are happy to have you with us at the 5th Celebrate edition of the Data Innovation Summit. To begin with, please tell us a bit about yourself and the company you are representing.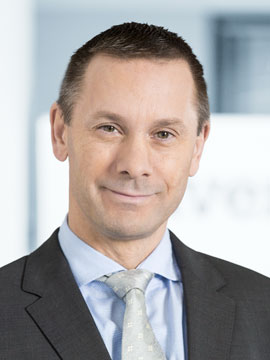 Fredrik Strand: I'm the Managing Partner at Chairman at Nordic PropTech Investment Services AB.
I spent my first 5 working years as a communications officer within the Swedish Army, where I for the first time experienced the journey of digital transformation.
Prior to joining Nordic Proptech Investment Services AB, I've held a number of management positions related to marketing, sales and supply of services within Ericsson mobile systems. And as the chairman of the Ericsson Group Services Marketing Council 1996, I led the first global introduction of a joint Services offering from the company.
As the President & CEO of the Caverion Group, I led a full transformation from a financial holding structure to one consolidated operational holding, with significantly improved performance.
Nordic PropTech Investment Services AB is dedicated to addressing the rapidly growing smart buildings market. Our market brand is Home Solutions and offers property owners, tenant-owner associations and managers cost-effective digital real estate and measurement services, which both enhance housing comfort and improve the operating economy but, above all, contribute to a long-term sustainable society.
You can also create safe homes, with sensors for intrusion, fire and moisture/leakage that are constantly connected and monitored around the clock from a certified alarm centre. All data linked to these services is collected in a central system, a so-called "Digital Twin" which is the heart of the ecosystem based on open EU standards, which allows complete flexibility regarding the choice of suppliers of products and services.
Hyperight: You will be presenting together with CGI on how to release value in digital property infrastructure by creating a collaborative ecosystem to the benefit of property owners, tenants, facility managers and other stakeholders. Could you tell us more about this collaborative ecosystem?
Fredrik Strand: Home Solutions offers an efficient and competitive ecosystem where a variety of digital services can be integrated. This system is based on standardised open infrastructure and can be continuously developed and upgraded, as future and better products and functions are added. Home Solutions digital ecosystems have three main parts:
The Collection system that retrieves data from meters, detectors and sensors,
The Central system with monitoring of connected collection systems and data management where the collected data is stored, processed and correlated,
And an open standard Interface (API) where different actors in the ecosystem and defined users can join as facility managers, alarm centres, insurance companies, board portal, etc.
Hyperight: IoT has transformed how people interact with the surrounding. According to a McKinsey Global Institute report, the industrial Internet of Things ultimately has the potential to unlock $6.2 trillion in economic impact by 2025. However, for companies to tap into the full potential of IIoT, they need to invest in the right infrastructure. Why is digital infrastructure so crucial? What features does a solid digital infrastructure have?
Fredrik Strand: I am not prepared to just agree with that statement of "investing in the right infrastructure". It is too simple, at least when it comes to the world of PropTech. This is an industry that in principle, lacks any kind of industrial or generally accepted standards, even in its simplest forms. The PropTech sector needs to focus on three areas:
• The nuts and bolts of data engineering and digitalisation, i.e. what data is relevant to collect and why? In what format and what data should be correlated to achieve what? Where is the money?
• Solving real problems of inefficiency in real estate businesses and the real estate market, including understanding the relationship of real estate basic business drivers/fundamentals and the opportunities with IoT in order to capture the value created by control of both; and
• The big world issues such as concerns of environmental impact or footprint (clean energy and energy efficiency or resource utilisation), demographic change and urbanisation.
Hyperight: What are the challenges that legacy systems impose for the digitalisation of organisations? And how does the digital ecosystem help to overcome them?
Fredrik Strand: They are old, many times proprietary, no common language (no standard), etc. In principle, a lot of today's legacy has never been developed with the user in mind. Most systems are introverted and address only one vertical such as electricity or cooling. And this then, of course, relates to how the disciplines in the industry work, in the same verticals and that goes for the management of the assets as well. The principle of the ecosystem is based upon user processes and data flows. From an architectural point of view, it is based on the three distinct areas mentioned above and that there are open interfaces between them all.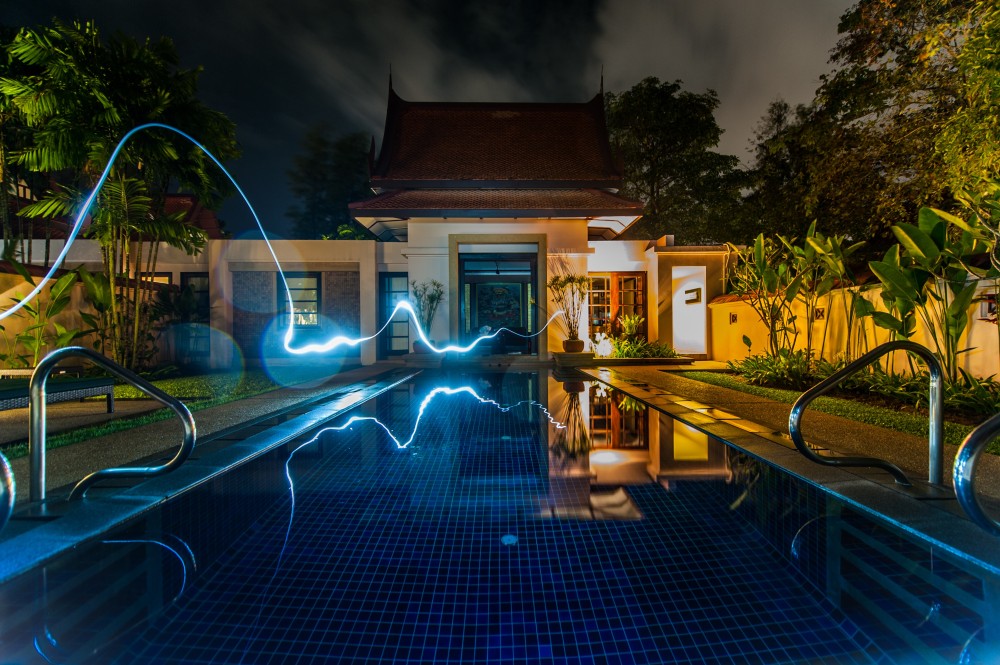 Hyperight: As experts state, the Nordic PropTech scene has been rapidly growing thanks to the fruitful Nordics tech region. It's attracted significant investments, bringing the industry professionals and investors closer together. How do you see it progressing in the future? What can we expect with the Nordic PropTech?
Fredrik Strand: What we have seen so far is only the beginning of the beginning. Most investments are still in specific applications or solutions addressing unique branches of thought customer needs. I look upon the real estate management industry today as one that is balancing on a unicycle. The response so far has been single spokes that are not connected to a common hub, that forces the "artist" to not only keeping the balance of the unicycle but at the same time juggle with ten different items. Life has not become easier. The next step will be to connect them with a new hub to create a front wheel with a handlebar. Our focus is the "hub", and the "handlebar" is the automation systems. From there on, real innovation can start.
---