The new decade will require companies to adopt a new approach to master data management. MDM is becoming more mainstream and is no longer the "dark art", as companies conceived it. And as data is being democratised across the organisation, MDM platforms should be transparent and easy to use for the business, rather than just IT.
Richard Branch, the VP and General Manager at Semarchy, is going to deliver a presentation at the Data Management Stage at the 5th edition of the Data Innovation Summit 2020 where he will touch upon several MDM points such as why it's important, traditional vs. modern MDM tools, and the evolving data management needs that call for an innovative and comprehensive MDM platform.
Hyperight talked to him about trends, challenges and future outlooks on Master Data Management.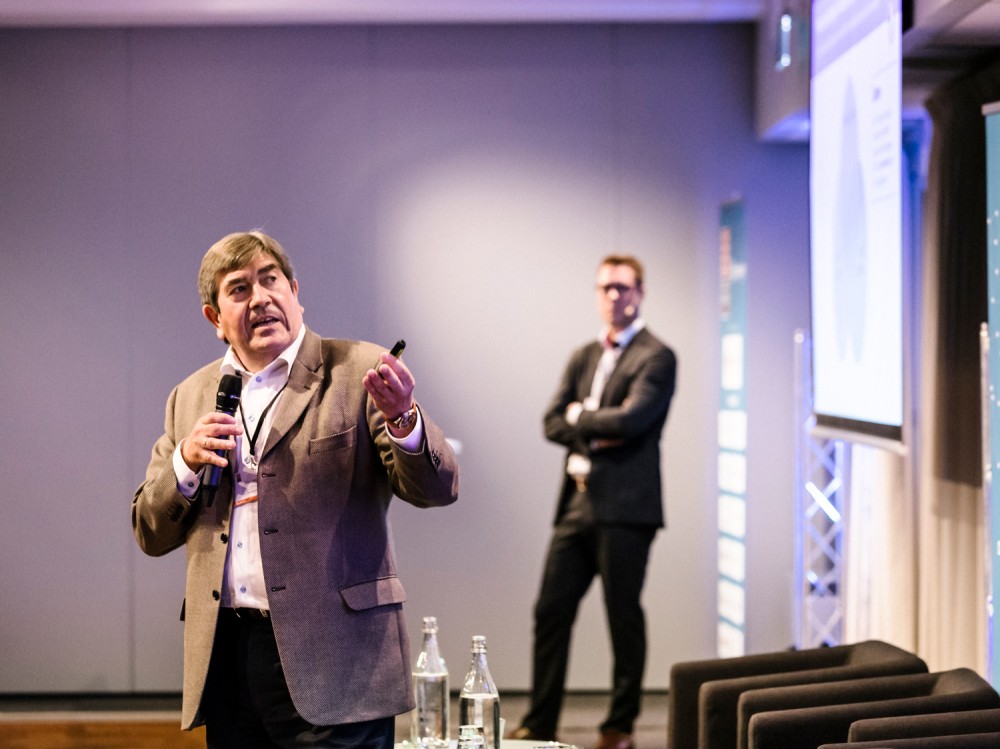 Hyperight: Hello Richard, we are pleased to have you and Semarchy as partners at this special edition of Data Innovation Summit in 2020. It's not the first time that you are attending one of our summits, but it's the first time Semarchy is participating as a sponsor. To introduce yourself to our readers, please tell us a bit more about yourself and Semarchy.
Richard Branch: I am responsible for the growth of the Semarchy business in the Northern Europe region and am one of the early founders of the business. Prior to joining Semarchy I had positions with Oracle and Informatica and have been working in the sphere of data management for my entire career, starting in the nascent relational database industry and moving on to specialise in data integration, data warehousing and master data management.

We describe Semarchy as "The Intelligent Data Hub Company," as our xDM software allows enterprises to build applications for master data management, reference data management and data governance while ensuring data quality and allowing business users to access trusted information quickly and easily. xDM is in use at many enterprises around the world.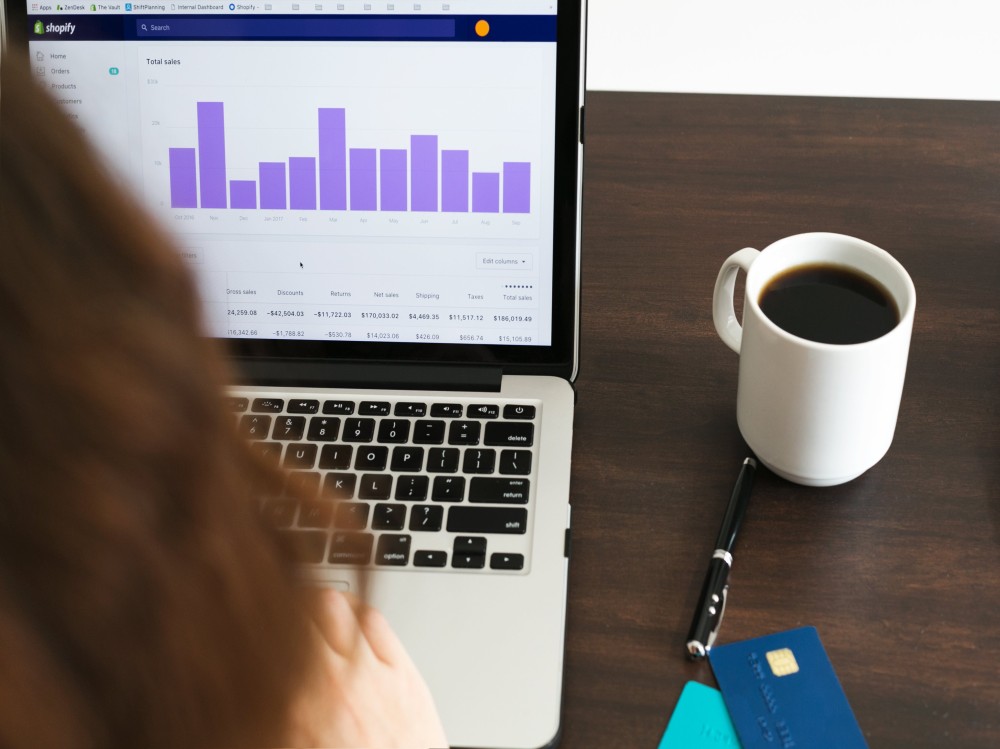 Hyperight: The latest trend in master data management is what experts call augmented data management. Where do you see the biggest benefits in utilising artificial intelligence and machine learning technique for managing data?
Richard Branch: The main areas where machine learning can be of benefit is with ensuring consistency and accuracy of data and increasing the productivity of business users. Advantages can be gained by utilising machine learning to predict the values of certain attributes based on previous behaviour patterns, for example; if stock item numbers or SKUs can frequently be related to a certain supplier then it makes sense for the application to predict the supplier's name for the user. xDM from Semarchy has many features like to improve the experience for the user.
Hyperight: At the 5th edition of the Data Innovation Summit, you are going to present your innovative MDM platform, the Intelligent Data Hub. How does it differ from the traditional MDM approaches and what benefits does it bring for companies? Could you give our readers a sneak peek into the Intelligent Data Hub?
Richard Branch: The three fundamental pillars of our approach are unchanged since the beginning. The main difference is that we focus on the business user rather than the IT team and so have put great effort into providing a user interface that is intuitive and easy to use.
The second distinction is that we have always believed that MDM applications should be fast to build. Agility is an overused term these days but we embraced the 'Agile Development Methodology' 7 years ago when many vendors were still using the waterfall approach. With xDM our customers have applications up and running in a matter of weeks, not months, or even years!
I have already spoken about machine learning previously so finally I would say that the concept of a data hub is for it to be genuinely domain-independent (or multi-domain as traditional vendors call it). Of course, with xDM you can manage every type of data in your organisation, this is why we call it xDM i.e. x equals anything within data management; master data, reference data, location data, hierarchical data etc.
Hyperight: For those organisations that have just started their MDM journey, what would be your recommendation for speeding up the process of turning data into insight and action? Where should they start and how to prioritize?
Richard Branch: This may be contentious but firstly I would say avoid the lengthy RFI/RFP process that wastes months of your time! Start by considering what aspect of the business would be most improved by quality, timely data and build a small pilot around that data. By focusing on a small part of the overall master data the business user will quickly see the value of having a data hub. When done correctly the pilot will grow into phase 1 of the live application following which other areas of information (or domains) can be added over time. We offer a service which we call a Proof of Value because the intention is to show the value of an MDM application, not just demonstrate the features of the software. A PoV is a great place to start, but then I might be a little biased!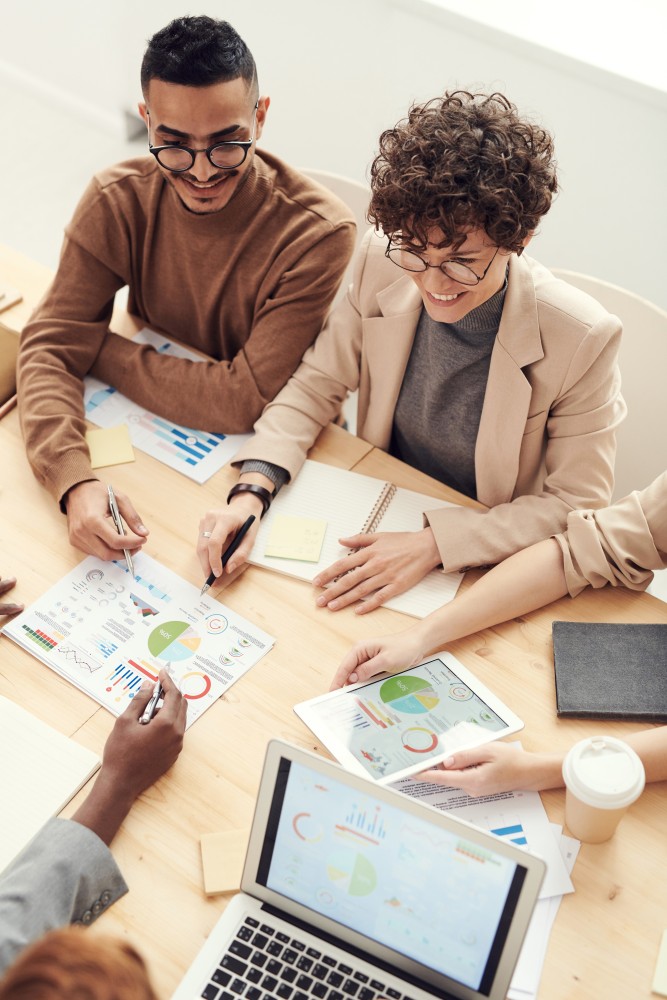 Hyperight: Richard, what are some challenges that companies face with MDM, and how does your company help to solve them?
Richard Branch: The biggest challenge, and this is something that I have consistently found over the last 15 years, is that many businesses are underestimating the value of their data. This is not specific to Semarchy but the whole area of MDM. Once companies appreciate the value of the knowledge about their business that is tied up in data then the path to a successful MDM project becomes smoother. This, of course, relates to my previous point about starting small in order to get a quick time to value for the project and is how the Semarchy Proof of Value helps.
Hyperight: And lastly, when it comes to MDM, what is your future outlook for the next 1-2 years?
Richard Branch: I can see a significant move to the cloud, which until recently certain companies were cautious about using – this will make MDM software more accessible. With the increased acceptance that data has an actual value (some companies even have it on the accounts as an asset), MDM will become more mainstream and no longer the 'dark art' it was previously thought of as being. At a technology level, I hear from customers that are becoming overwhelmed by the over-segmentation of the market with separate products for data cleansing, data profiling, data integration, data governance etc. and so I see the technology coalescing into an offering that provides just one platform for all aspects of the data management requirement. It's not there yet but watch this space.