One of the digital strategies of Mitsubishi Corporation is to realize digital transformation in the food industry by developing a food distribution data platform to gather data from food suppliers, food distributors and food retailers to improve food demand prediction, minimize food loss and optimize food logistics.
Takuya Hirakuri, General Manager at Digital Strategy Department, Mitsubishi Corporation and Rei Kubonaga CTO at MC Digital are going to tell us all about this initiative in their presentation at the Data Innovation Summit. We talked to Takuya and Rei to reveal to us the motivation behind this strategy and tell us a bit more about the technology behind their data platform.
Hyperight: Hello Takuya and Rei, we are honoured to have you as speakers at the 5th edition of the Data Innovation Summit. Before going into more subject-oriented questions, let's first get to know you.
Takuya Hirakuri, you have been with Mitsubishi Corporation since 1993 and have been involved in establishing Mitsubishi's global business strategy. Additionally, you lead the creation of Mitsubishi's DX strategy as General Manager of Digital Strategy Department, and you are the CEO of MC Digital, a newly established Mitsubishi Corporation's technology subsidiary with AI engineers. Could you please share your experience with leading the digital transformation of the Japanese conglomerate?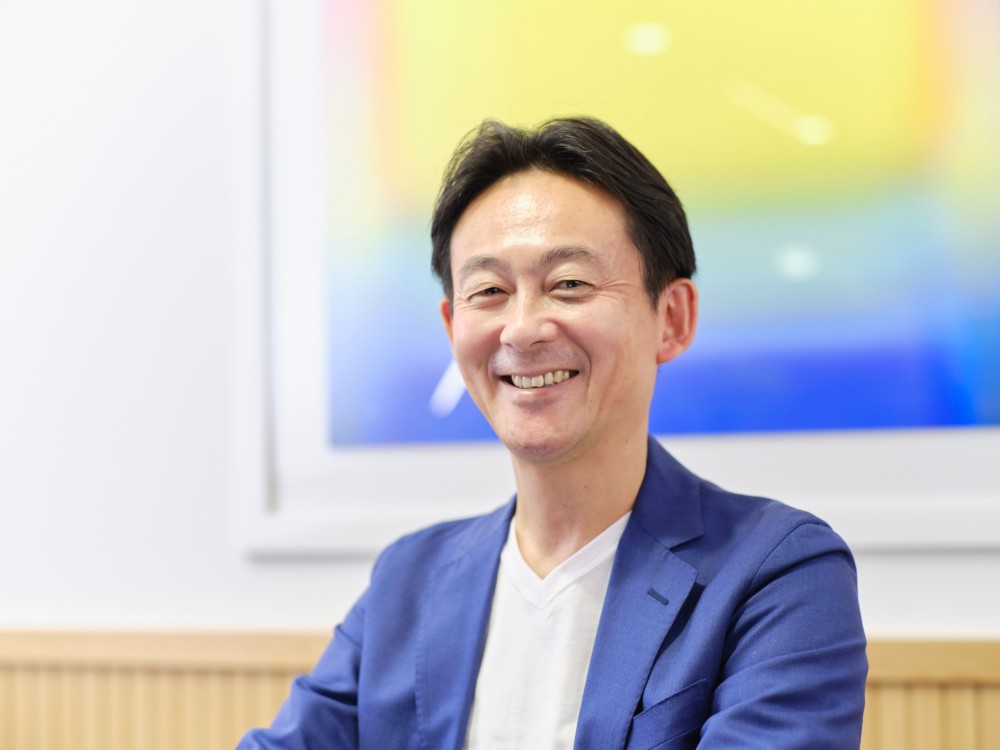 Takuya Hirakuri: First of all, thank you very much for having me. Mitsubishi Corporation originally started as a trading house, but we have been expanding our business by investing in companies with various points of value-chain in many industries, including food, mobility, oil & gas, power generation, infrastructure, mineral resources, and many more.
Now Mitsubishi Corporation has over 1,700 group companies across over 90 countries and regions. Our unique strength is that we cover the whole value-chain in many industries, and this enables us to realize industrial digital transformation in a way that others can't. We can combine data from the entire supply chain and optimize the whole operation from upstream to downstream. I am very excited about our initiatives and I am going to explain further about one of our projects, digital transformation in the food industry, during the presentation.
Rei Kubonaga, you became the CTO of MC Digital. Could you please share what the main focus of MC Digital's work is as the Mitsubishi Corporation's technology subsidiary with AI engineers? What are your most significant learnings and development experience from leading the technological innovations for Mitsubishi Corporation's DX?
Rei Kubonaga: Thanks for having me as well. Mitsubishi Corporation established MC Digital as its technology arm last December. Currently, MC Digital is a group of 15 top-notch engineers and data scientists, including medalists of the International Olympiad in Informatics. Our goal is to combine our capabilities such as AI/data science, agile software development, and UX design with Mitsubishi Corporation's vast business network.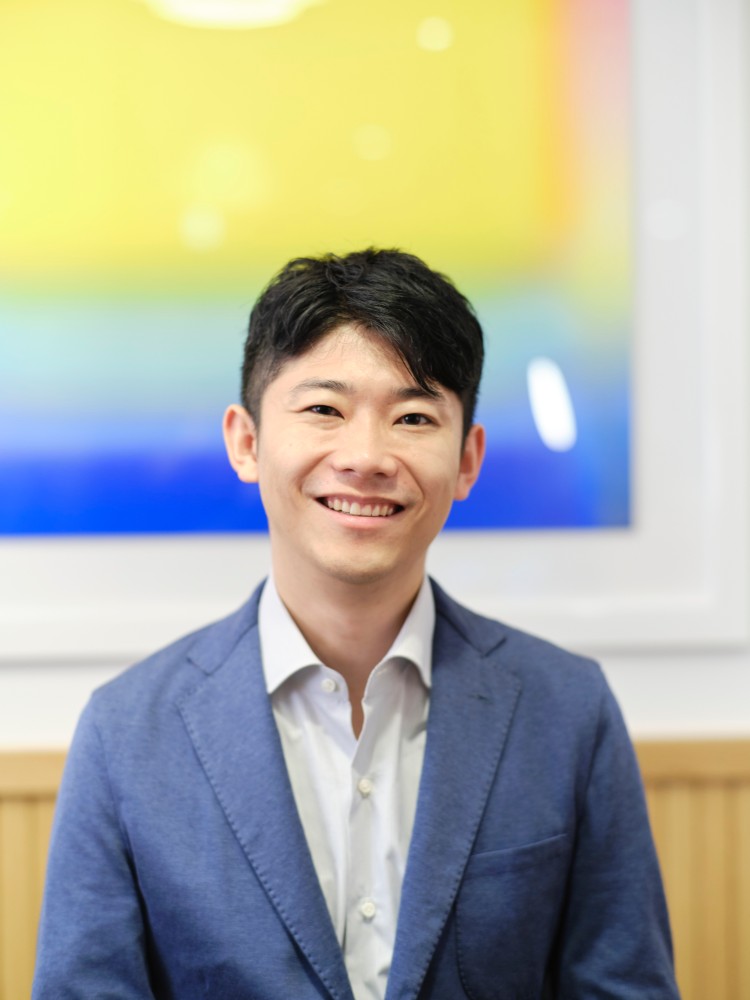 MC Digital is a software-first team, and by enabling Mitsubishi Corporation to conduct system development internally with MC Digital, we are accelerating digital transformation. We work with various industries including food, power generation, mobility, and many more. Working at MC Digital allows me to combine data from different points of the value chain of various industries. Instead of working on an issue within one company, I really enjoy solving industrial level issues at MC Digital together with Mitsubishi Corporation.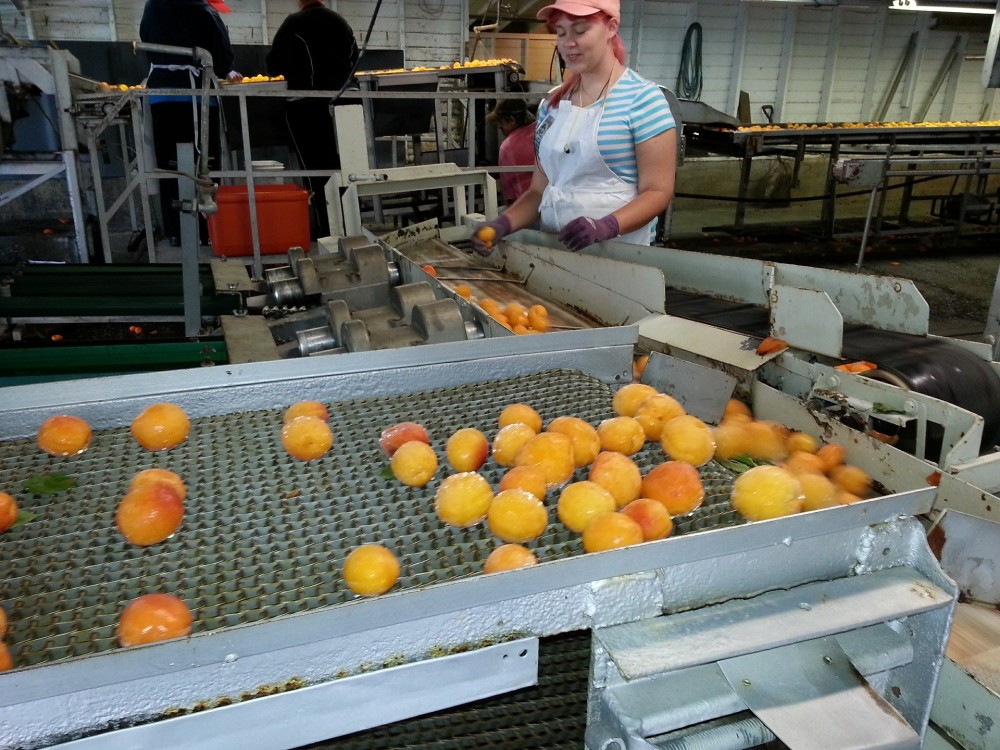 Hyperight: One of Mitsubishi Corporation's digital strategies is to realize digital transformation in the food industry. First of all, please reveal to us the overview of this aspiration.
Takuya Hirakuri: Sure. In the current food industry, there are issues of food loss and inefficient logistics. Such issues arise because data on inventory, sales, warehouse, and trucks are divided among the companies within the food distribution value-chain. Therefore, we are developing a unified data platform for the food industry. Food manufacturers, distributors, and retailers would upload data regarding stock and sales, which will bring higher accuracy of food demand prediction among the industry. Improved demand prediction can be used for minimizing food loss and even realizing automated ordering among the value-chain. Moreover, by sharing data on warehouses and trucks, distributors can share assets for logistics to realize the most efficient distributing operation. Such industrial digital transformation is only possible because Mitsubishi Corporation covers the whole value chain within the industry.
Hyperight: Could you please tell us more about the technology. How does it enable food distributors to predict demand, reduce cost, and work more efficiently?
Rei Kubonaga: Now we are conducting a simulation using data from Mitsubishi Corporation's value-chain. In fact, the simulation showed a 20% increase in the accuracy of demand prediction conducted by the food distributors by combining data from both distributors and retailers using this platform. Moreover, in this simulation, in order to realize automated ordering, we are optimizing the threshold of the buffer stock within distribution centres, applying an algorithm called multi-objective dynamic programming. The simulation shows that we can significantly reduce manual ordering operations while minimizing food loss and product shortage at the same time.
---