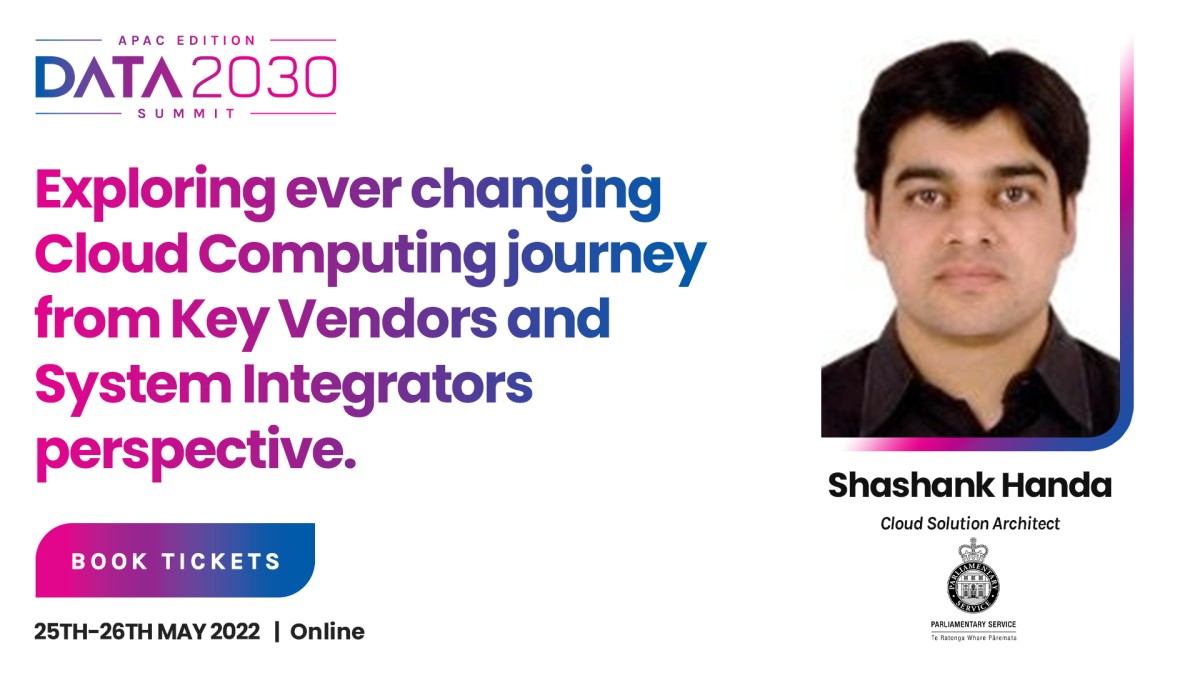 Session Outline
The session summarizes the key changes in cloud computing from key Vendors and how System integrators were able to adapt to it. The session caters to the details of changes from the Vendor Sales perspective since the advent of cloud lowers the relative deal sizes with low capex. The session covers aspects of how organizations who started with initial IaaS journey with lift and shift are now moving to more matured PaaS middleware offerings. It also shows some light on journey of the engineers involved in the implementation from training and career levels perspective who are able to adopt this shift from On Premise to Cloud offerings.
Key Takeaways
System integrators involvement in the cloud implementation process.
Shift of IaaS to matured PaaS middleware offerings.
How Engineers and Architects can cope up with the On Premise to Cloud shift.