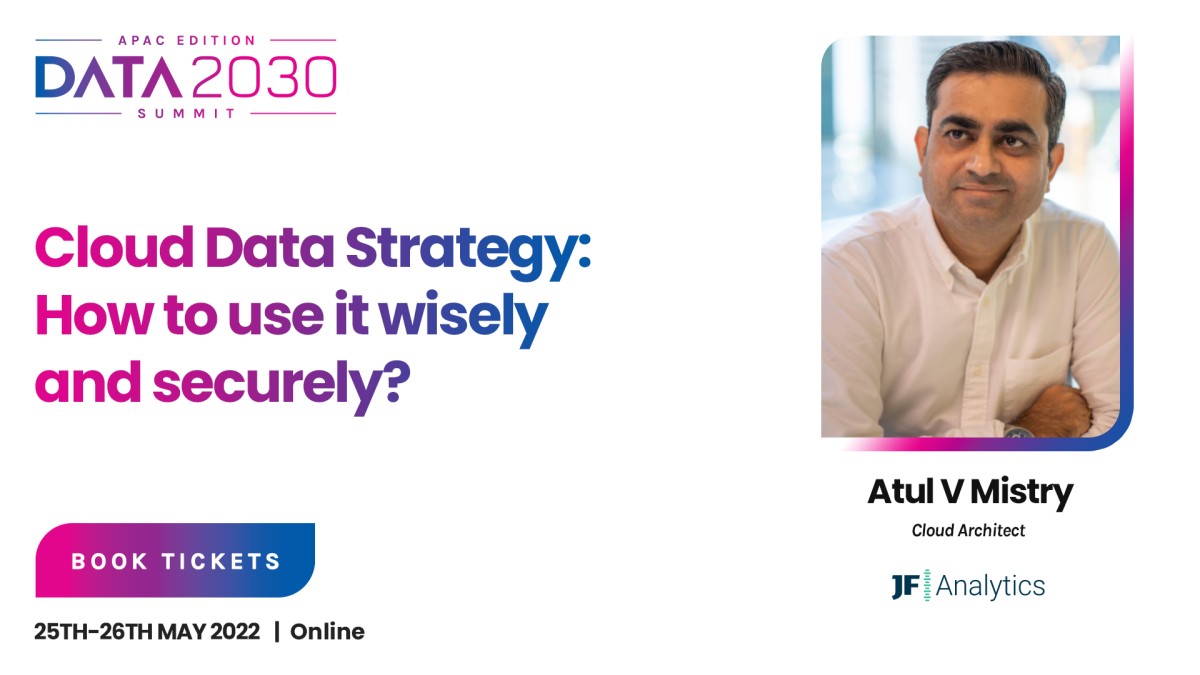 Session Outline
This session covers the importance of different types of data and their respective file formats. The next step is to process your data in order to obtain the desired output. It is essential to take measures to secure your data when storing it on the cloud.
Key Takeaways
Different types of data & their file format
How to use data to get most relevant information?
How to secure it on cloud?