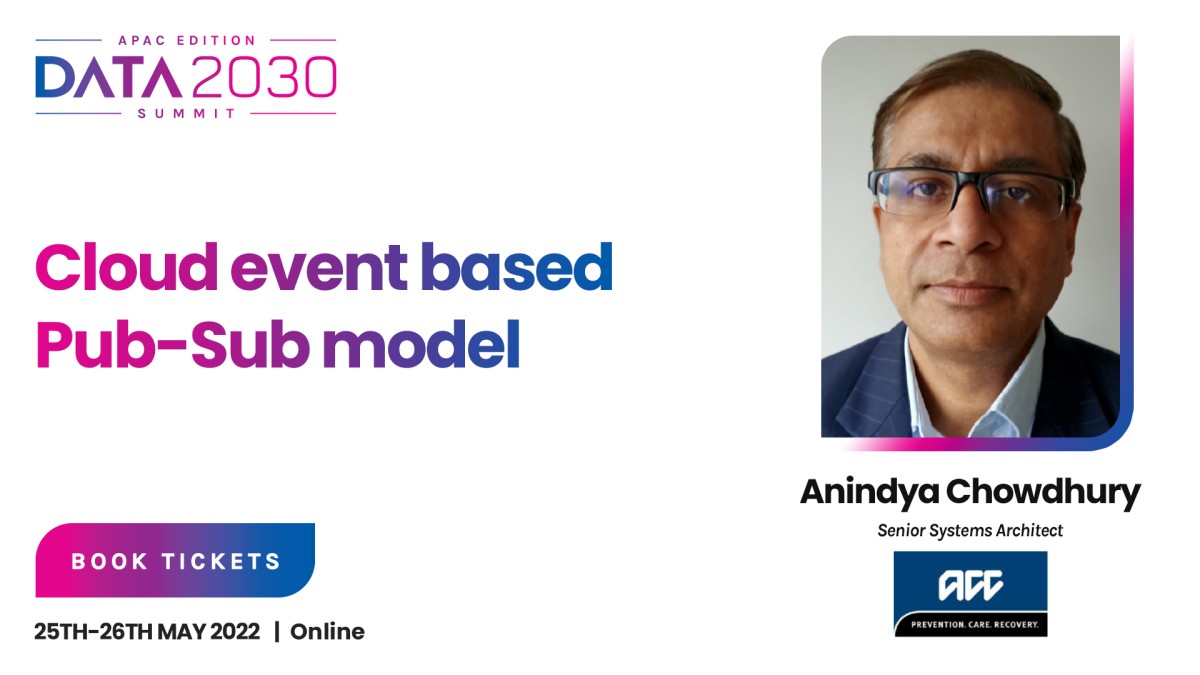 Session Outline
There are many external-facing APIs that organizations like ACC currently provide, a significant portion of traffic to them are simply checking to see if any information has changed, rather than to make a substantive query for the information. A key driver behind this behaviour is the absence of a more suitable model where the organization's API consumers are actively notified by the organization when a relevant change has occurred.
This approach is to devise and deliver a solution that will meet this need, so that unnecessary API calls are dramatically reduced.
Key Takeaways
An event-based cloud solution for information flow between multiple source (producer) and target (consumer) systems.
The data can be either shared or private in nature.
Ensure that the information security is maintained by this publish/subscribe model.