[emaillocker id="13925″]
[/emaillocker]
In the age of data as a first-class citizen, every enterprise strives to be data-driven, pouring hefty investments into data platforms and enablers. However, the ever-growing data demands are no match for the traditional data warehouse or data lake with limited real-time streaming capabilities. The need for democratisation and scalability in the data pipelines underpins the faults in the legacy systems and conflicting business priorities. Fortunately, there is a new enterprise data architecture on the rise that ushers in a new lease on the bulky and fragile data pipelines.
Data Mesh introduces a way of seeing data not as a by-product but as decentralised self-contained data products. But implementing Data Mesh in your organisation is easier said than done.
By joining this webinar you will learn:
Apply Data Mesh principles to your organization
Define teams and roles for organizational change
Govern transition
Promote the Data Mesh Organizational Manifesto in your company
Webinar Leader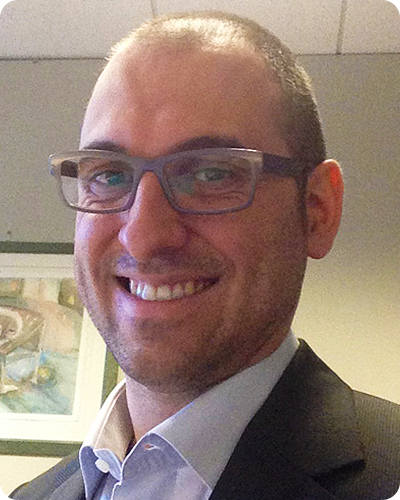 Alberto Firpo
CEO and Co-Founder
Agile Lab

Graduated at Politecnico of Milano in Telecommunications Engineering, Alberto has been active since the beginning as C++ developer and freelance project manager. Through the years, he gradually moved from technical to account management positions and he has been active mostly in the Banking/Capital Markets sector.
After a freelance career, in 2014 he's founded Agile Lab with the specific purpose to develop a vertical entrepreneurial adventure in the field of Big Data technologies and Machine Learning.
Since the foundation, until today, the company has been constantly growing and working with success in very challenging projects delivering high-quality solutions to Top 1st Tier Companies around Europe.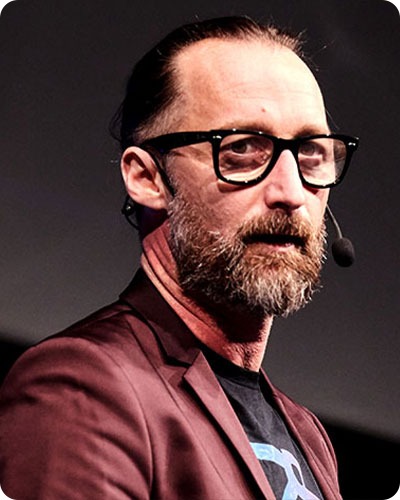 Henrik Göthberg
CEO and Founder / Organizational Management Expert
Dairdux Alliance