Imagine this scenario, you decide to do a bit of shopping because you need a new pair of jeans. Instead of going to the physical retail store, you order a pair of jeans online trusting the sizes on the retailer's website (and the diet you've been on for the last couple of weeks). However, when your jeans arrive, you realise that it's not only the wrong size, it's also the wrong model.
Unhappy with your purchase, you decide to send it back. Not wanting to go through a tirade of back-and-forth emails with customer support, and sending it back through the mail, you decide to go to the closest retailer's store and avoid the mistake happening again. However, when you ask for an exchange in the store, the shop assistant apologetically explains that they are not able to assist with it – the return has to go through the same channel through which the purchase was made. When you ask for a refund, you get the reply that they can't do that stating the previous reason. Frustrated, you leave the store and decide to eventually make the exchange through emails and courier service. The downside is that probably you won't ever again buy something from the same brand online because of the return ordeal.
If you've had this experience, you are not alone. Many customers have gone through the same retail nightmare. And the reason is that retailers have been growing their sales channels without consolidating data across them. This leaves different parts of the business and retail channels unaware of the others.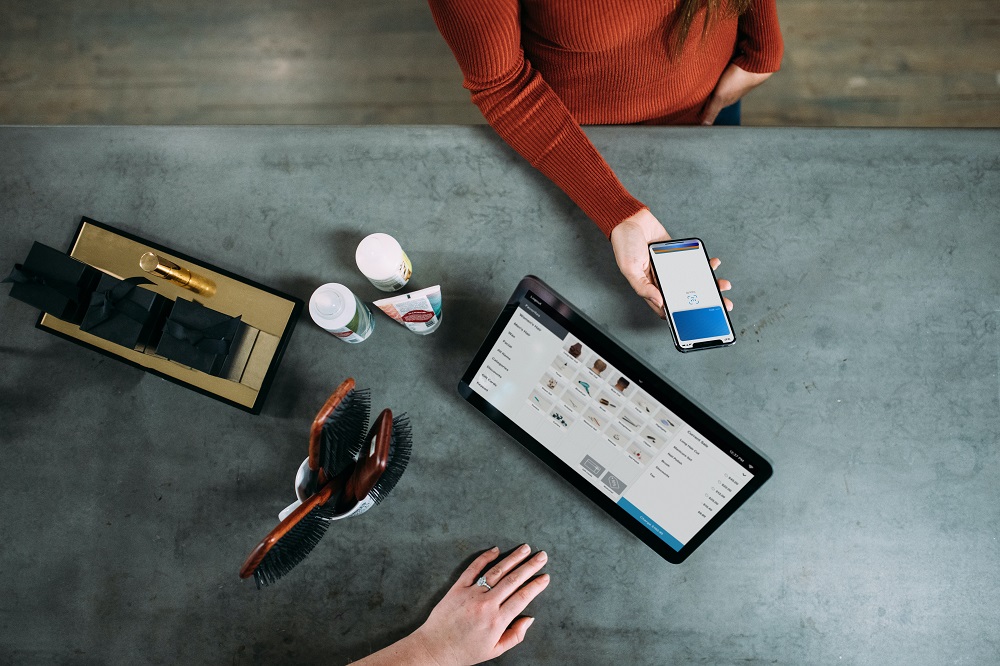 Various retail channels and digital technologies have provided retailers with floods of customer data with huge potential. However, they have failed to unify their online and offline channels – a failure that puts customers at the short end of the stick.
And in light of recent economic disruptions and technology advances, data sources continue to rise significantly producing ever more transactional and interactional data. The lack of unified omnichannel experience is due to poor data management.
The threat that poor data management poses to retail brands
Poor data management can wreak havoc on retail businesses from shipment and delivery errors, as we've seen above, to lack of inventory insight, pricing errors across channels, and can even lead to damaging legal action from customers and regulators with serious cost implications.
That is not to say there haven't been efforts to manage data. The last couple of decades has seen a massive migration to the cloud, and retail brands are no exception, in an effort to store and process enormous amounts of data in order to improve processes and customer experience, related Kent Graziano, Chief Technical Evangelist at Snowflake during his Data Innovation Summit 2020 talk.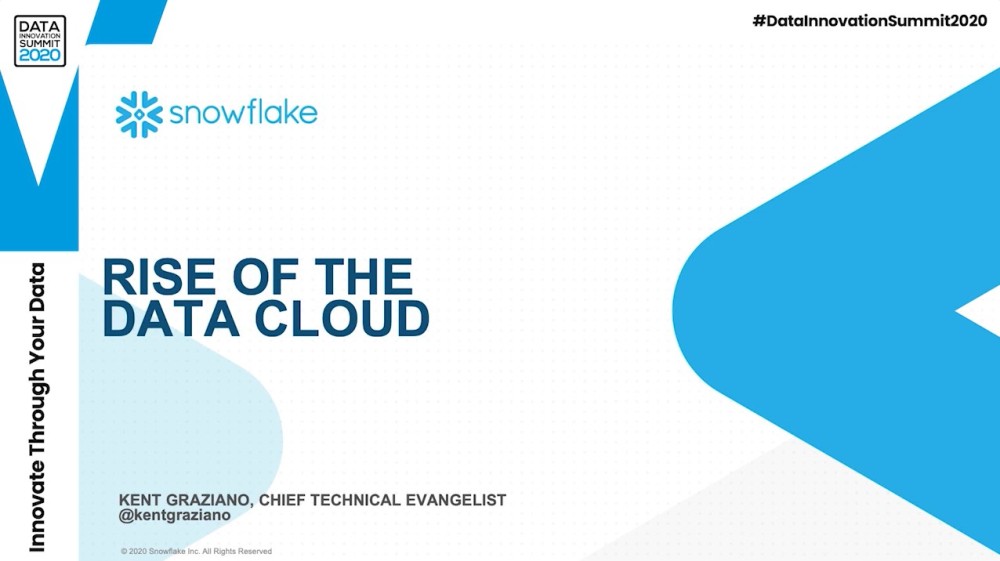 In his talk, Kent elaborated on the rise of the Data Cloud as a response to an enduring and familiar problem among companies – data silos. "In their efforts to become data-driven, IT teams have created sprawling data warehouses across the whole organisation in order to keep up with the demand for insights. And although this approach did expose data previously locked up in back offices and made it available, it inadvertently created an obstacle to truly becoming data-driven, because business relied on insights gleaned from fragmented and inconsistent data," described Kent.
Departments were left with their own view of shared data and had access to data sets that other departments didn't know they exist.
This made it impossible to integrate data across the business and led to individuals making decisions on a subset of the information captured across the organisation. And as said, the customers pay the price for this. "Many of us have experienced walking into a retail store and being treated as a first-time customer. Besides the fact that you've made numerous purchases on the company's website, they don't know who you are," portrays Kent.
As he says, retail companies can't connect the dots in real-time because their data is siloed, lacks context and is often stale. This translates into an unsatisfactory shopping experience for customers, and for businesses reduced loyalty and lost revenue through churn.
However, if the revenue aspect isn't convincing enough, there are the data governance challenges of poor data management and data silos. As Kent explains, customers and regulations demand high levels of security and privacy, data silos throw hurdles in front of companies' efforts to keep up with them. Additionally, data silos mean people are working with data extracts glueing data sets in Excel and there is no clear understanding of where the data came from, who has interacted with it and what conclusion should be drawn from it. Combined with poor data quality, it impedes organisations from complying with regulations.
With such fragmented data stored in disparate systems that don't communicate with each other, it's impossible to create a complete and accurate view of a customer in order to nurture customer relationships.
The solution to all these retail challenges? Master Data Management. MDM is a vital solution for brands to maintain accurate products across various, fast-moving channels and provide a seamless customer experience.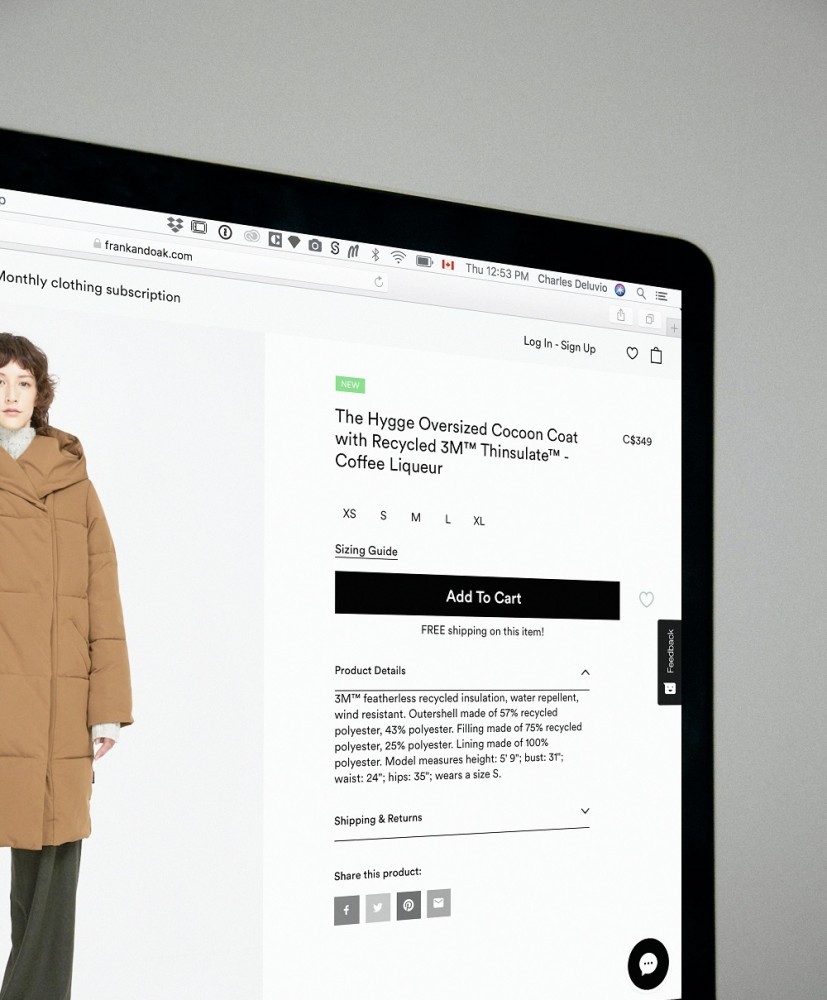 MDM in retail
Master data is the essential data to a retail brand. As retailers manage hundreds of vendors, products and thousands of customers and SKUs, including assortment expansions and the need for personalisation, it's clear why there's a pressing demand for a centralised, accurate and trusted source of information.
MDM helps solve data irregularities, and introduce processes and controls that enhance the quality and reliability of master data, reduce errors and improve data usability, offering a "single version of the truth". MDM enables the business to gain access to accurate and timely information about products and customers.
Master data is managed in one location, but it's acquired from multiple enterprise locations, legacy systems and databases, is cleansed and consolidated, and then applied across multiple channels, business lines and enterprises. transformed using data models, governance policies, etc. and synchronised across the enterprise for analytics, reporting, decision making and improving customer experience.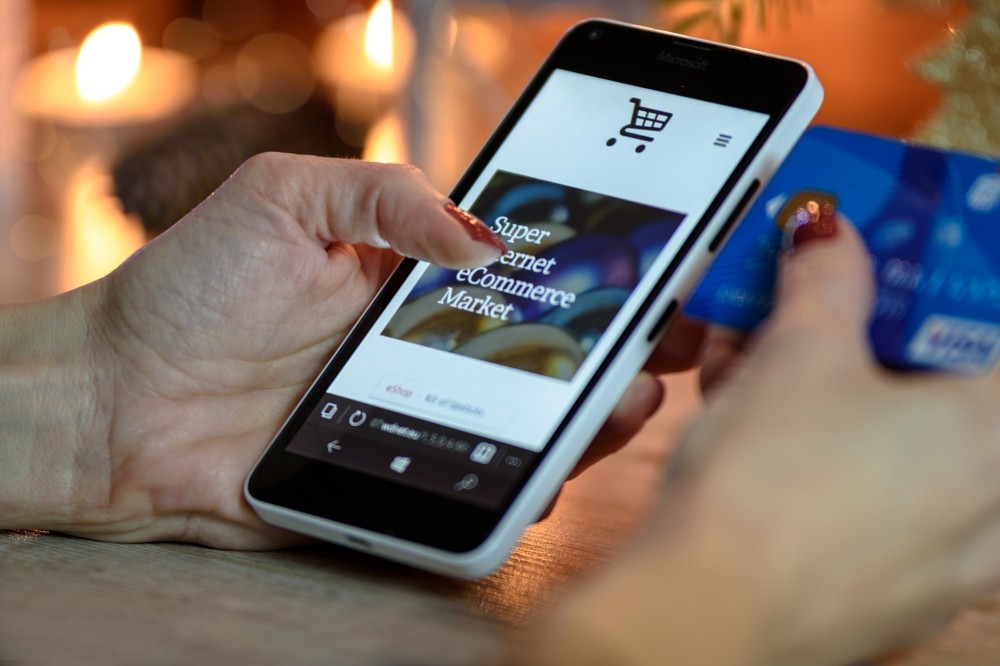 Use case: Data management in retail
Alexander van Riesen, former Innovation Director at Avensia, showcased how information and data management, if properly integrated into business operations, can generate success for retail brands and help them create an excellent customer experience.
During his Data 2020 Summit talk, Alexander stated that a crucial consideration is to have the data structured in order to be categorised, coordinated with metadata, and organised in such a way that it's relevant and easily attainable by the end-user.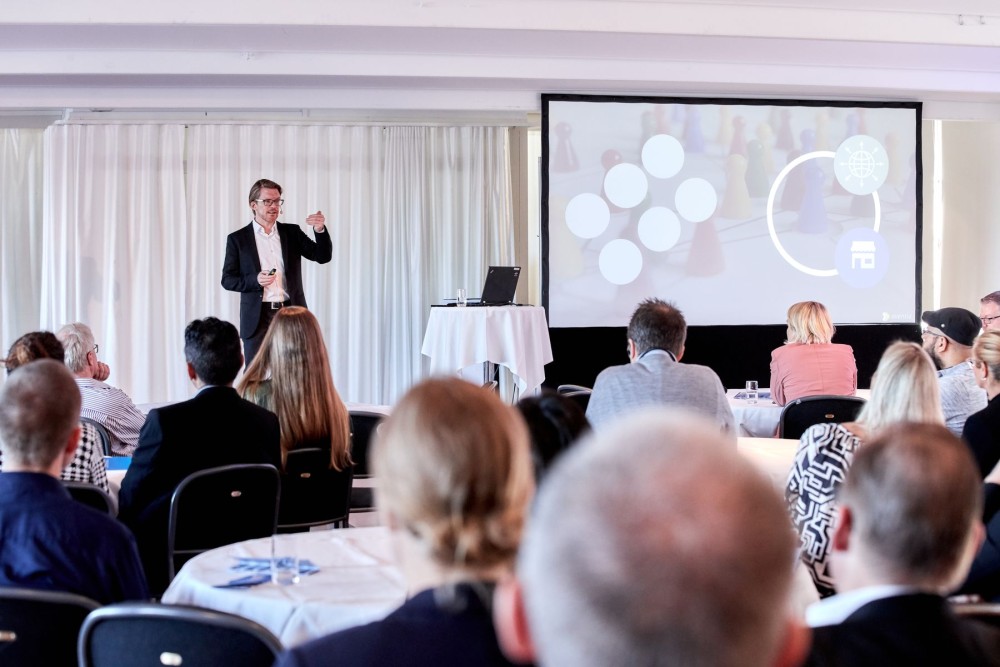 In order to understand the data, we need to know what meta questions to ask, stated Alexander. These are questions such as, where the data is published, in which system it resides, who is publishing it, what is the data lifetime management cycle, how it's being enriched. All these actions have to be performed in a planned, structured manner, from the data supply end all the way through the consumer end. An added challenge is that retailers need to plan and structure their data in a multi-channel environment.
Alexander outlined all data entities that should be contained in a modern retail MDM in order to produce actionable insights for results based on knowledge. Creating customer journeys are also crucial for retailers to figure out the touchpoints, build their data knowledge on customers, and offer to their consumers the information they want in a hyper-personalised world.
Orchestrating different data sources, data objects and data points, modern retailers can map all contents in real-time in order to build a retail data brain, where data is connected to information that provides actionable insights around next actions.