Although the energy industry has been somewhat slow to catch up with the advances in data management, the course has certainly shifted. Energy sector companies are concentrated on improving their data maturity and harnessing the massive amount of data they produce. And, they are in an advantageous position to learn from the mistakes of the other early-adopter industries.
Mikko Muurinen, Head of Data & AI at Helen, one of the largest energy companies in Finland, is going to narrate how they have renewed their data strategy to create better a customer experience and understanding of their customers, improve processes and create new innovations with data.
Hyperight: Hello Mikko, we are thrilled to have you join the Data 2030 Summit next year. Let's start with a few words about yourself, your background and role at Helen.
Mikko Muurinen: Thank you, it's a pleasure to be a part of this event! My name is Mikko Muurinen and I work as the Head of Data & AI at Helen. I have been working with data, analytics and digitalization since the turn of the century, mostly leading teams of experts, but also doing hands-on work in this area. I have been fortunate to see this area from various angles, as I have worked both in the public and private sector and also on both sides of the table, as a client and also as a vendor. In all roles, I have been functioning as a link between business and ICT, regardless of which side of the organization chart the role has been drawn.
At Helen, our unit is currently 18 experts in four teams: analysts, data scientists, data engineers and data governance experts, and we are providing services to all our business units. My days are filled with helping, discussing, coordinating, evangelizing, negotiating, coaching and clearing obstacles so that our data professionals and the whole organization can get the most out of our data assets and analytics solutions.
Hyperight: At the Data 2030 Summit, you are going to talk about your data innovation journey founded on a modern cloud-based data platform and a "tribe" operational model. What were the biggest benefits and challenges during your data transformation?
Mikko Muurinen: We have quite ambitious goals in our new data strategy. We have excellent support from the executive level, but of course also high expectations for this transformation. In general, trying to change the culture too rapidly or by shouting orders from above is usually a recipe for disaster. So our main ideology has been to do this bottom-up: together, openly and flexibly. There will be, and already have been, hurdles along the way, but when you don't need to stick strictly to any dogmas or frameworks, those are easier to handle. The goal is to become more agile, more collaborative and use modern technologies so that we can create value from our data and innovate openly also with our partners.
Hyperight: Working as Head of Data & AI at one of Finland's largest energy companies, what would you say about the data management maturity in the utilities industry compared to other sectors such as finance, retail, telecommunications?
Mikko Muurinen: It's fair to say that energy and utility companies have not historically been the frontrunners in adopting new ideas in this area. But the landscape is changing rapidly and there is now a heavy focus on improving the data and analytics maturity. This can create a lot of positives, and even competitive advantage, to those companies who are the most forward-thinking and agile.
This change now forces energy companies to rethink about the value of their massive data assets, and how that data can be used in creating new business. It gives us data professionals exceptional possibilities to be developing the whole business, together with the rest of the organization. And even as the industry has been initially slow to enter the game, it gives us the opportunity to learn from other industries, use their experiences and best practices and not run into all the same problems.
Helen has already taken big steps to be among the leading utilizers of data and AI. We have already been able to create significant business value from our AI projects that are optimizing energy production. We have also started investing in innovative startups who are using AI to transform the energy sector, through our corporate venture capital arm, Helen Ventures.
Hyperight: What are the top considerations for companies when they are redesigning their data strategy and implementing a new cloud-based data platform?
Mikko Muurinen: In our case, the new data strategy and cloud approach have almost been a total 180-degree turn to the traditional way energy and utility companies have been viewing data management. Instead of hiding our data assets and maximizing the access limitations, we are now opening up. Within the company, but also externally to our customers, partners and the whole society. And as the energy ecosystem becomes more and more distributed and decentralized, also the way we work with partners becomes more important. So focusing on the business value, collaboration and innovation are our top priorities.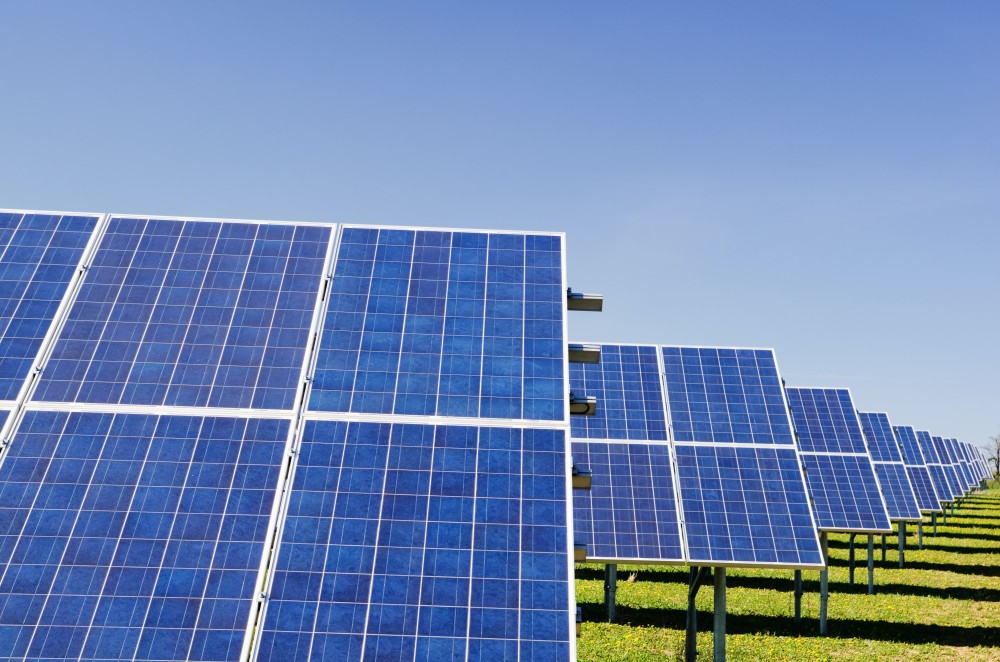 Hyperight: And as a summary, how data management and digitalisation can help leading energy companies become efficient and reduce the carbon footprint in the future?
Mikko Muurinen: Helen aims to achieve 100% carbon neutrality in our energy production by 2035. We are already replacing coal with renewables and already within the next few years, we are starting to decommission the old power plants one by one. This transformation requires new, smarter and cleaner energy solutions, and data, analytics and artificial intelligence are key to those new innovations. As the energy system becomes more complex, it is essential that we are able to optimize, automate and use AI in most of our processes.
Another driver for using data and AI efficiently comes from our goal to be even more customer-centric. We want to serve our customers better with more targeted solutions and increase satisfaction. This requires a better, data-driven understanding of the customer. With data and through our digital channels we can help our customers to become more energy-efficient and lower their carbon footprint already now.