The Bank of Lithuania has undergone a transformational journey in data management maturity in recent years, aiming to become a more data-centric organization. In an interview with Hyperight, Edita Lukaševičiūtė, Head of the Data Governance Division, and Ignas Aničas, Programme Manager, discuss the importance of data integration within organizations and provide a useful perspective on initiating and managing organization-wide transformation in the field of data management. They also share insights into the challenges faced during the implementation of their data management strategy and the benefits that have been achieved. The article provides valuable learning points and recommendations for organizations interested in implementing similar solutions and data management strategies.
Hyperight: Can you please tell us more about yourself and your organization? What are your professional background and current working focus?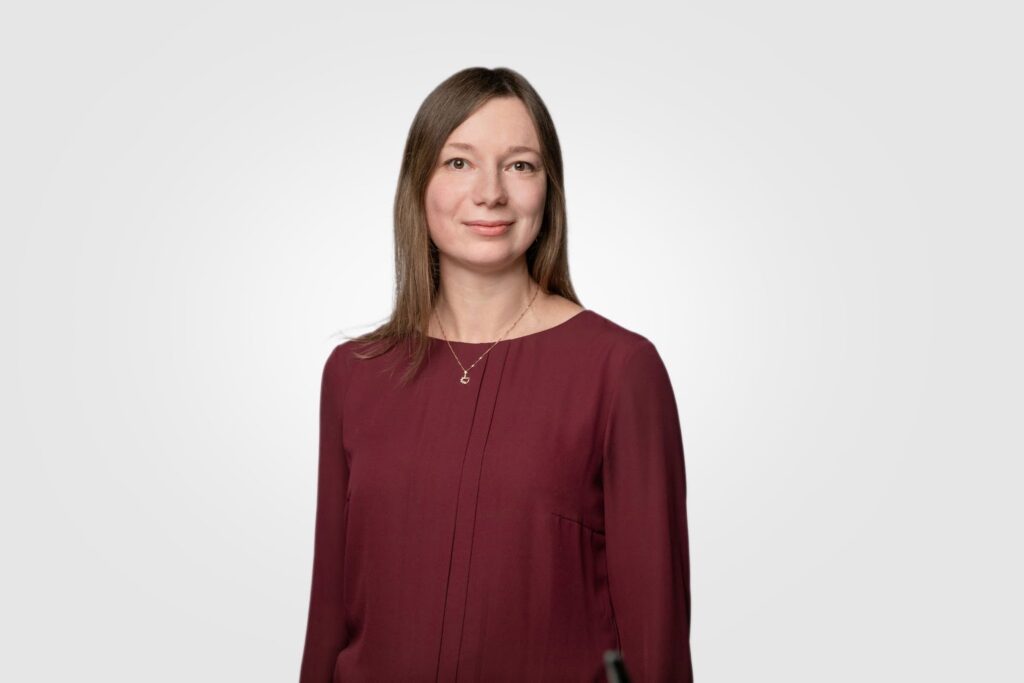 Edita Lukaševičiūtė: The Bank of Lithuania is the central bank of our country, and its main mission is to bring benefits to society. As the central bank, we have always been data-dependent and collected a substantial amount of data for policy-making and supervision purposes. Several years ago, we took a decision to make data management maturity a top strategic priority and started our journey towards becoming a more data-centric organization.

As the Head of the Data Governance Division, I am responsible for the implementation of the new data governance framework, including the definition of new roles, responsibilities, and processes as well as the promotion of data literacy. Before coming to work at the Bank of Lithuania, I worked in a small private bank, thus I know how the processes are organized from another perspective, and this helps me to see the bigger picture when setting a new framework.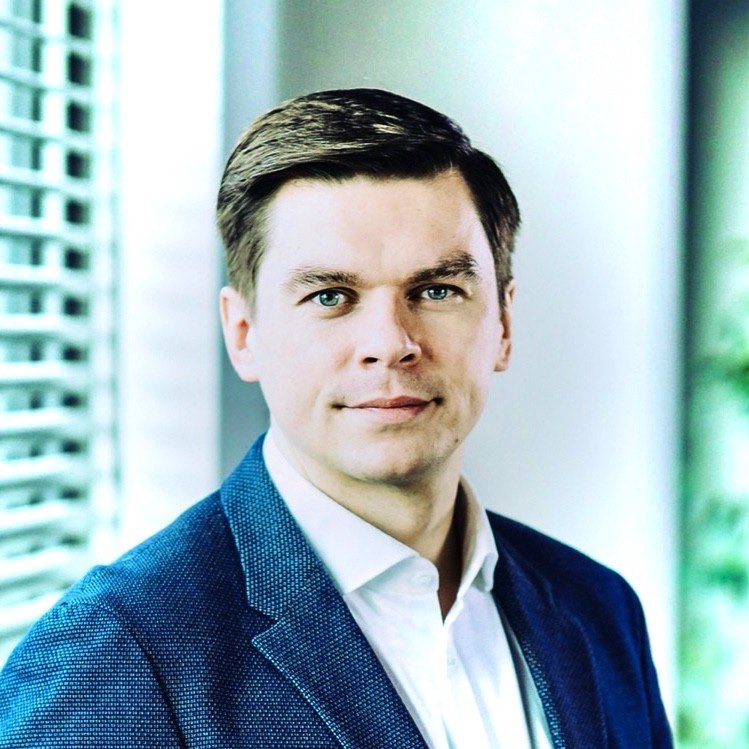 Ignas Aničas: My main experience comes from years of working as a Management Consultant at the Big Four companies (PwC and EY). Seeing that the Bank of Lithuania has decided to implement an ambitious program transforming its data management practices made me join the bank as the Programme Manager for this initiative.
Hyperight: During the Data Innovation Summit 2023, you will share more on "Becoming a data-centric organisation: the data management strategy at the Bank of Lithuania". What can the delegates at the event expect from your presentation?
Edita Lukaševičiūtė: We will show the importance of data integration within the organization, unveil the main pillars of our data strategy, and present the challenges we have faced on our journey and what still lies ahead.
Ignas Aničas: We will provide a useful perspective on how to initiate and manage organization-wide transformation in the field of data management. Having analyzed organizations that choose and focus on just one domain (e.g. data catalog or data analytics tool), we can see how the potential benefits differ as compared to an overarching transformation throughout the whole data value chain within an organization.
Hyperight: Tell us more about why your organization needed a data management program and strategy and what solution you implemented as part of that strategy!
Edita Lukaševičiūtė: The first step in our data management journey was making an inventory of data that the bank had already had. While doing this exercise, we identified the main problems (variety of data and its sources, users, and purposes, duplication of data, etc.) and looked for solutions to tackle them. 
Ignas Aničas: Furthermore, data processing practices varied across different units. We realized that we needed strategic decisions on data management, and that was the reason for approving the Data Management Strategy and initiating the Data Management Maturity Programme (DAMAMA).
Hyperight: What can you share as learning points for implementing the solution and the data management strategy so far?
Edita Lukaševičiūtė: My key finding is that a successful implementation of a data management framework requires strong support from top-level management. It is also essential to involve IT and operations representatives in a cross-functional team from the very beginning and ensure that the key personnel remains the same. Moreover, PoCs and MVPs should be planned as well to ensure that new tech solutions will satisfy operational needs. And finally, a central bank is distinctly different from other organizations: we collect data not only for our needs but also for the public benefit and for supervised financial market participants. Sometimes, the off-the-shelf solutions that work perfectly well for a regular business do not necessarily fit in our case.
Ignas Aničas: I believe that it is important to start small and iterate. Although there is no one-size-fits-all solution, you have to start somewhere and effectively show the progress, so that there is less resistance during the course of implementation. 
Hyperight: What resources does an organization need to implement that solution and strategy?
Ignas Aničas: Good communication and close cooperation within interdisciplinary teams are a must. Moreover, a good amount of people dedicated exclusively to such an initiative is needed to make sure that "business as usual" does not distract them while implementing changes.
Hyperight: As an organization, did you face any challenges during the implementation of the solution and the data management strategy?
Edita Lukaševičiūtė: The primary challenge was the variety of data, data sources, users and purposes, and the complexity of changing environment of IT and regulation. Multiple drawbacks and excessive allocation of time and resources have been identified when aiming to systemize and reuse the data managed by the bank. Finally, the initial self-assessment of data management maturity did not meet our expectations. And we still have some challenges ahead, for instance, how to enable a self-service culture in the organization or how to make access to data more convenient and faster, while ensuring security and confidentiality.
Hyperight: What are the benefits for the organization today once the solution and the strategy are in function?
Ignas Aničas: The main benefits are the ability to find all the data in a single access point, quickly submit queries, and being able to connect different sources/points of data when the processes change (flexibility), as well as the extinction of cases when different organizational units collect the same data twice.
Edita Lukaševičiūtė: There is more transparency within the organization: we have clear roles and responsibilities, and the quality of data has improved.
Hyperight: Do you have any recommendations based on the journey and lessons learned for any organization interested in implementing such a solution and data management strategy?
Ignas Aničas: Start from specific use cases and then build on an overarching IT architecture covering the overall data value chain within the organization. Such an approach ensures that goals are achieved while also maintaining focus on the big picture.
Edita Lukaševičiūtė: Seeking a change in several areas (data governance, data collection, data storage, and analytics) in an organization has its advantages and poses challenges at the same time. On the one hand, you have a bigger picture of the changes. On the other hand, you have to bear in mind the human factor. Organizational changes are not the end of the journey, we still need to shift our mindset and enable data-driven culture.
Hyperight: According to you, what Data Management, Analytics, and AI (choose one) trends can we expect in the upcoming 12 months?
Ignas Aničas: AI (the ChatGPT type) integration in data analytics platforms, so one could more easily submit queries and analyze data. And also, the continuing move toward cloud-based solutions. 
Edita Lukaševičiūtė: The distinction between IT and non-IT personnel is diminishing – if you want to be successful in an organization, it is increasingly important to have advanced analytics skills and understand the basics of AI.