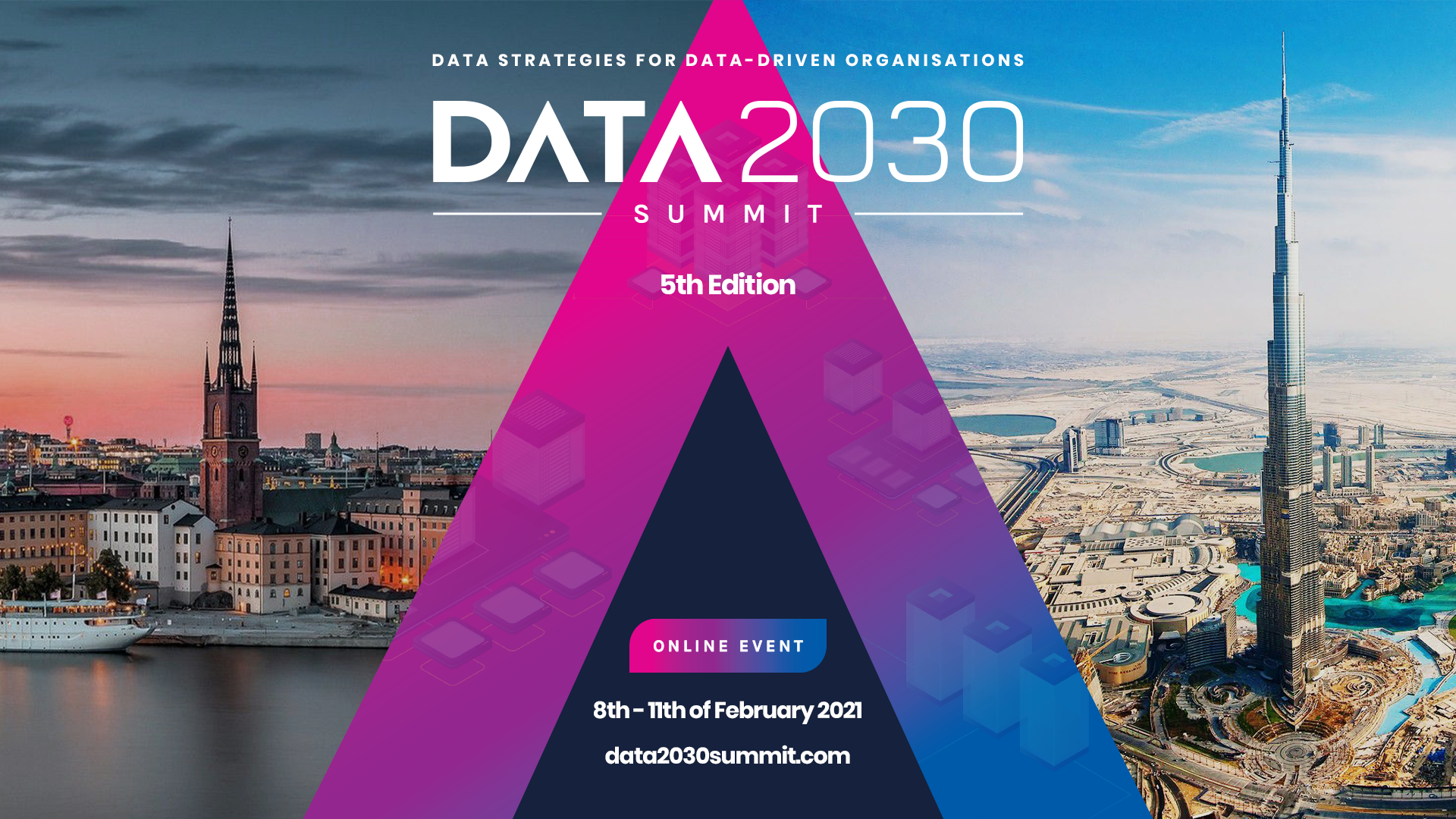 Knowing your customers is crucial in every industry to provide better service, personalized offers and experience. Airlines are struggling more than other industries which have subscribed customers. Main objective is to unify customer information from various transaction systems to have a central customer database.
Key Takeaways
Data cleansing and information stitching among different systems.
Generation of n-key rules for data quality phase.
Effect of deterministic and probabilistic matching engines.
Data model and integration points.