If companies learnt one thing from existing in the new normal is that they have to adapt to the changing world to remain competitive. One aspect of this adaptation is being agile and making fast decisions in order to pivot in the ever-changing market. DataOps brings this capability and power of analytics in the hands of the business units so they have the right tools to make informed decisions and adjust in the digital age.
Artis Taylor, Manager IT at FedEx Logistics will be presenting on this topic in his presentation on Enabling DataOps in the Cloud at the Data Innovation Summit, where he will elaborate on DataOps implementation as the journey to the cloud. We talked to Artis to get more information before his session.
Hyperight: Hello Artis, we are truly excited to have you join us for the 5th edition of the Data Innovation Summit. Let's start with your personal story, your background and role at FedEx Logistics.
Artis Taylor: It is an honor to be a part of this event. My personal story, in short, is I grew up on a farm, raising corn, sugar cane, cucumbers, watermelons, sweet potatoes, squash, and of course, animals! Cows, hogs, and chicken. Through that hard work with the day beginning around 5 AM, I knew I wanted to be in a field that wasn't so manual labor-intensive. So I majored in Computer Technology (Information Systems) at Alcorn State University, and was able to land a job at Walmart headquarters in Bentonville, Arkansas. From there I went to Union Planters Bank, later AmSouth Bank. Then to Caesars Entertainment, Saks 5th Avenue, and FedEx. At FedEx, I worked in multiple areas dealing with data warehousing, big data, and cloud computing before landing in FedEx Logistics. At FedEx Logistics I manage the Oracle DBA team and the SAS Admin team. My entire career has been around data – from database administration to ETL and reporting. So data has become my passion. I am a self-proclaimed data geek, and I wear that title with pride.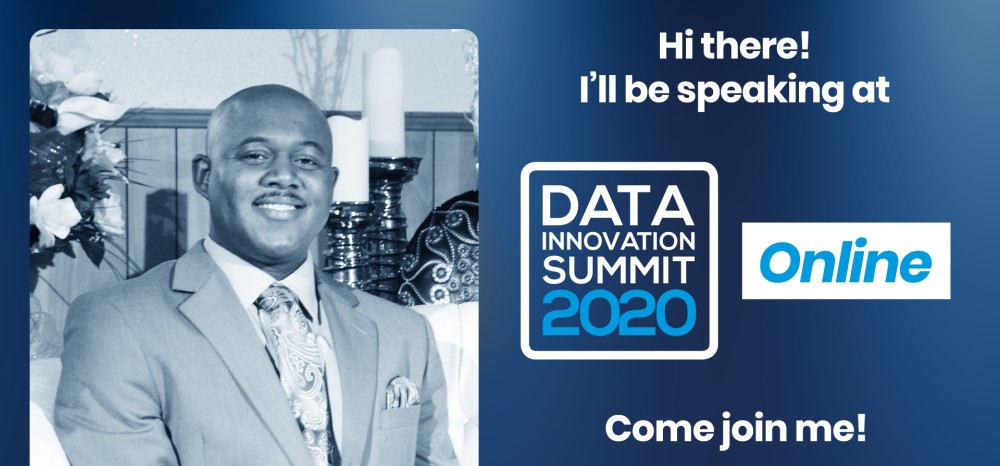 Hyperight: As you state in your session outline, every organization has data, but not all of that data drives the business with actionable metrics. What are the challenges that prevent organizations from turning data into action?
Artis Taylor: A lot of organizations have more data than they know what to do with. The biggest challenge to having actionable metrics is access. Hence Democratization of data is paramount to having actionable data. Gaining buy-in is typically the biggest challenge from a personnel perspective because people can have a tendency to think about success in terms of history, but we have to adapt to the changing world to remain competitive. For instance, the format of the Data Innovation Summit has changed this year! But those are the two biggest challenges in my opinion.
Hyperight: The solution to this challenge is DataOps – automated, process-oriented methodology, used by analytic and data teams, to improve the quality and reduce the cycle time of data analytics. Could you summarise for us what the benefits of implementing DataOps are?
Artis Taylor: DataOps puts the power of analytics into the hands of the business units, which enables them to make faster decisions and pivot faster in order to adjust to the ever-changing markets. Every company needs to be able to pivot and adjust to being successful in this age.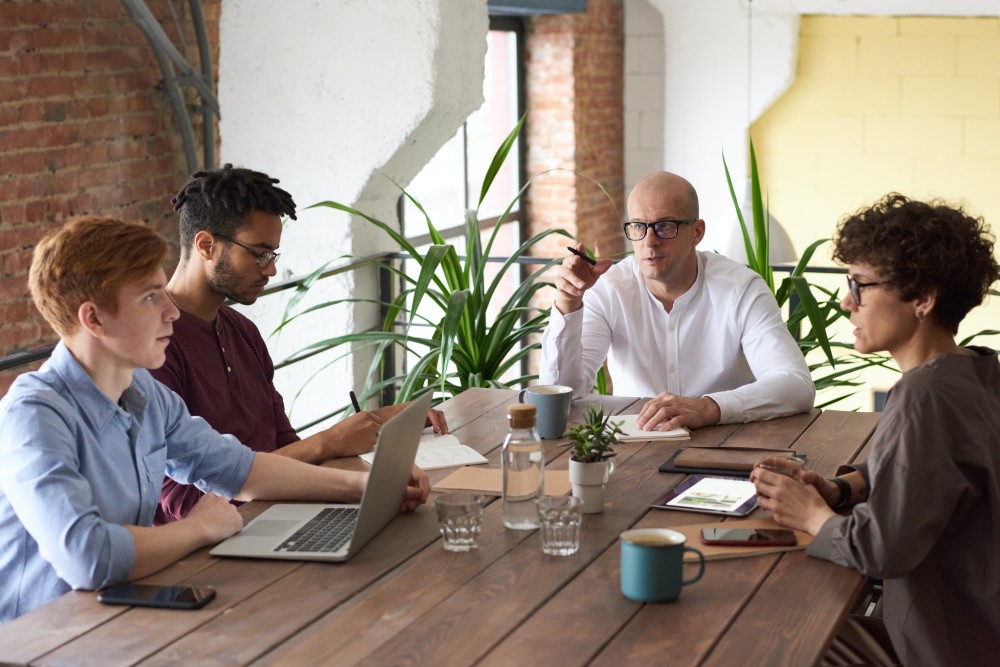 Hyperight: But what actually is needed for a successful DataOps implementation? What is the winning formula for DataOps?
Artis Taylor: In my session, I cover the industry standards for a successful DataOps Implementation. But if I had to summarize it, the winning formula is having the right people in the right position with the processes to deliver the best products for the success of the company. Having the right people could mean hiring the right people and skillsets or augmenting the skill set of the current team. Being in the right position speaks to being able to access all that you need (systems and data) to free you from development obstacles. The right processes speak to the tools and automation needed for success.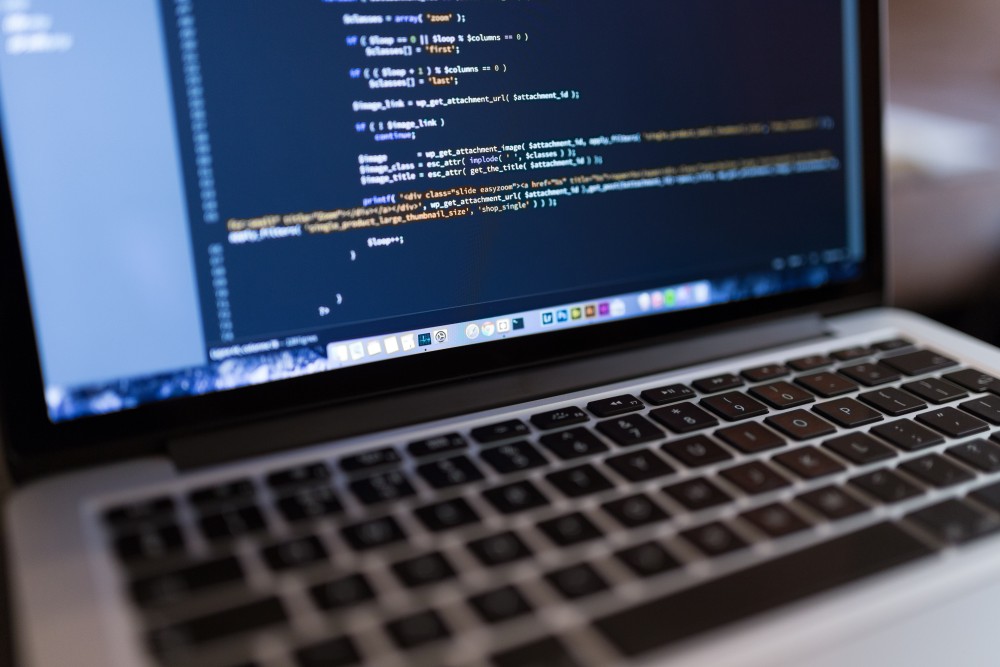 Hyperight: And lastly, what would be your advice for companies that are considering starting the DataOps journey to the cloud?
Artis Taylor: Collaborate, Collaborate, Collaborate. The best advice I can give is that companies ensure internal collaboration and transparency between Business and IT, to investigate the best solutions for your company, and develop in a cloud-agnostic way. Because it shouldn't matter which cloud platform you use or if you use a combination of cloud platforms.
---