It's been several weeks since our first Speaker spotlight, and already we've had more marvellous speakers come onboard at the special edition of the Data 2030 Summit. This edition is special, not only because it's got a lovely rebranding to suit the Data Management needs, but also for the first time ever, it unites 2 regions under one digital roof. Companies from the Nordics and the MEA region will share their experiences, use cases, strategies and methodologies towards faster Data Innovation and AI deployment across the enterprise resting on a modern Data Management strategy and platform.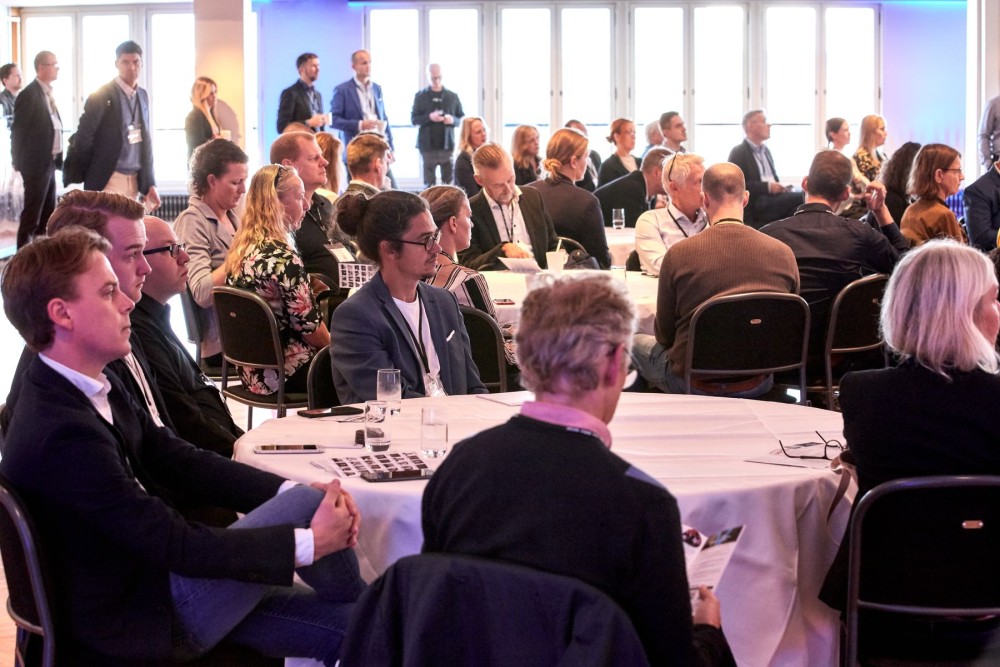 Moving to the gist of our conversation, we are proud and happy to present the most recent data expert that will be sharing their knowledge at the Data 2030 Summit in February.
Beatrice Sablone – Chief Data Officer | Arbetsförmedlingen (Swedish Public Employment Service)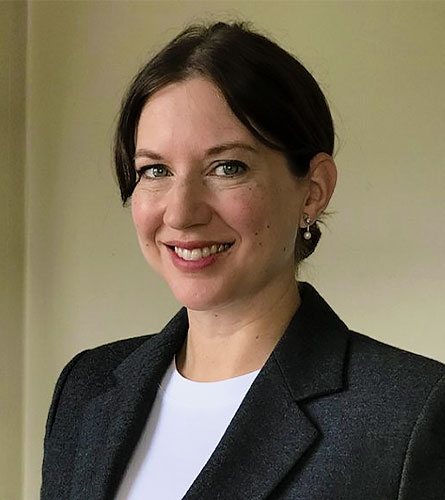 As a representative from the public sector, Beatrice will be presenting insights on how the national employment service in Sweden uses data, AI, profiling, automated analytics etc. and what it took to get there and what they are planning moving forward in her talk How to use data to reform a government agency.
One of the key takeaways you'll hear in Beatrice's talk are:
Data is not owned by products
Everyone should be able to "speak data"
Cross-functional virtual team is key
Beatrice is a leader in digitalization and data-driven management with +10 years of experience. She has worked with an in range of areas such as e-Commerce, Social Media, SEM/SEO, Marketing Tech, CRM, IoT, Smart City, Open Data, Web Analytics and it all comes together in her current role as a CDO.
Emre Yavuz – Manager of Advanced Analytics and Customer Data Management | Turkish Airlines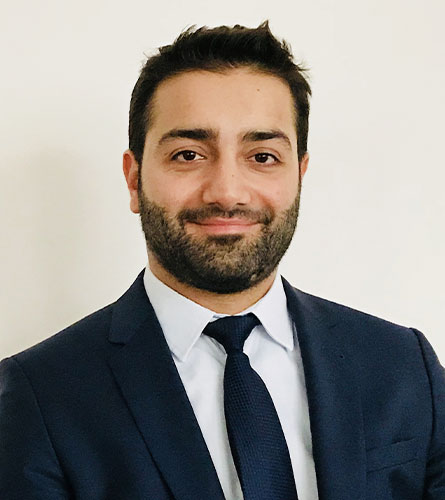 What better way to learn how to utilise data to deliver a 5-star customer experience, then by listening to the story of Turkish Airlines, which has been chosen Europe's Best Airline for 5 years in a row.
Emre will be talking to us about Transformation from Passenger to Customer: Tackling Customer Unification Problem in Airlines. As it's crystal clear already, knowing your customers is crucial in every industry to provide better service, personalized offers and experience.
In this reality, airlines are struggling more than other industries which have subscribed customers. Their main objective is to unify customer information from various transaction systems to have a central customer database.
Emre will share his expertise on data cleansing and information stitching among different systems, generation of n-key rules for data quality phase, the effect of deterministic and probabilistic matching engines and data model and integration points.
Andrea Piro – DataOps Manager | A.P. Moller – Maersk
Data processing has always been there. Living in the technology era, we feel like automation, integration and decisions can run unmanned. Is DataOps just another step toward full machine autonomy?
Andrea Piro is going to answer this question during his Data 2030 Summit session. Andrea will talk about how humans and machines can individually and differently contribute to the company and society progress.
Things you will take away from this session:
Team transformation and build
SLAs suitability
Competitive advantage is a recipe based on new ingredients
The trust blockchain, when a customer reaches the backend.
Mark Wilson – Data Governance UK | Handelsbanken UK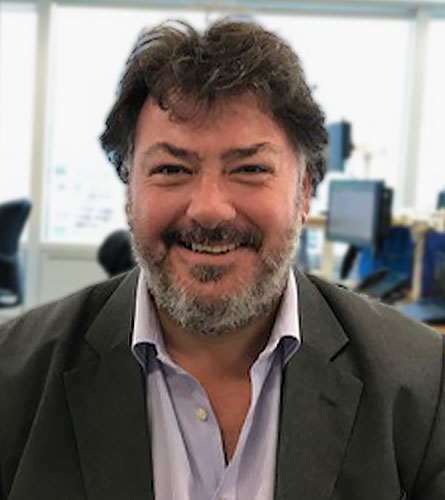 Handelsbanken having been with the organisation since 1989.
His first foray into Data Quality and validation came through heading up the BI and CRM functions in the Capital Markets division of Handelsbanken in Stockholm, and he is now based in the UK. His main role requires him to engage all levels of the Organisation to improve understanding of the importance of Data Management and embedding Data Governance throughout the UK Retail Bank.
Mark will be moderating the roundtable discussion on the topic Minimal Data Governance – is it effective and how to do it.
Manuel Brnjic – DataOps Team Lead | WALTER GROUP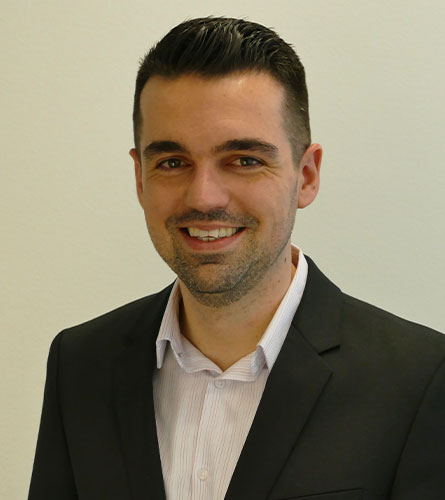 Manuel is leading the DataOps Team at WALTER GROUP. In his previous roles, he worked on agile software projects, where he was involved as a solution architect. Now his focus is all about data and working towards how to enable an enterprise in becoming a truly data-driven company.
Throughout his experience, he quickly realized that an old-fashioned centralized data lake is not the best answer to nowadays needs. Especially for IT departments with old legacy systems, trying to get data-driven there are several cultural and organizational challenges to cope with on a continuous basis. Manuel is in charge of building a new data platform by considering the whole data life cycle. It is not just about providing a proper data lake alternative for the data science team. His team also ensures that data governance is set up appropriately across all data domains.
At the Data 2030 Summit, Manuel will impart some knowledge on how to structure a modern DataOps team.
Lotte Ansgaard Thomsen – Lead Big Data Engineer | Grundfos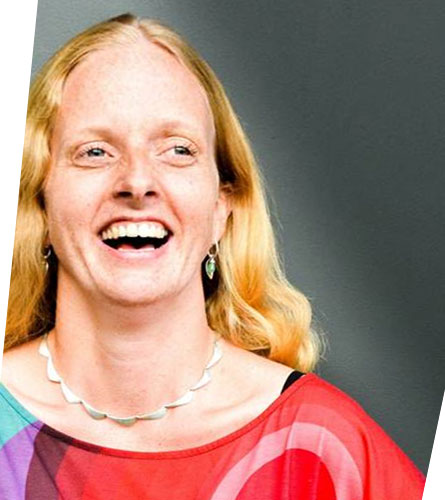 Having more than 10 years of experience of working with one of the world largest datasets has given Lotte a deep knowledge of what is important to get a solid data foundation for successful IoT/AI projects. The last two years she has been working at Grundfos: using the obtained knowledge to create guidelines for data pipelines, data quality and data architecture. She believes that with collaboration and proper data handling the world can be improved with the new capabilities.
At the Data 2030 Summit, Lotte will address how they at Grundfos have tried to mature and improve their data projects by writing a Data Pipeline Playbook and organizing Data Engineers in a Data Pipeline Community. She will also describe the reasoning behind these approaches and technical goals.
Some of the key points you will learn at Lotte's session are:
Maturity of a Digital Transformation
Creation of a common language
Data foundation for AI projects
Technical goals of a Data Pipeline.
Shaun Rolls – Head of Data Foundation | SEB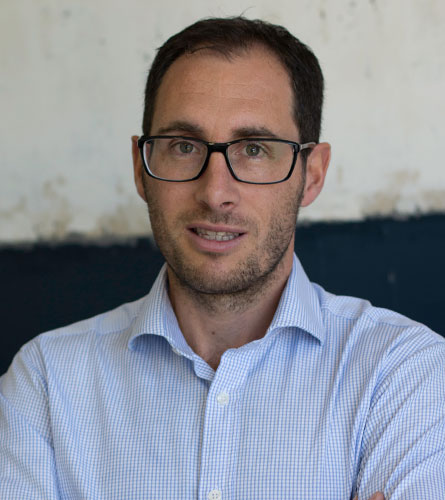 Shaun is currently responsible for leading the transformation of SEB's data management, semantic application and common data capabilities across the bank. With over 15 years of experience driving data transformation, analytics, risk management and data management initiatives across global investment banks. Shaun's data management experience is centred around creating a common language to support data lineage and the sharing of data across complex data domains that are underpinned by a customised data foundation strategy based on taxonomy, ontology and semantic data structures.
Shaun will be moderating the roundtable discussion How to select the right cloud management tools and "how to build an integrated cloud data platform.
Minna Kärhä – Data and Analytics Lead | Finnair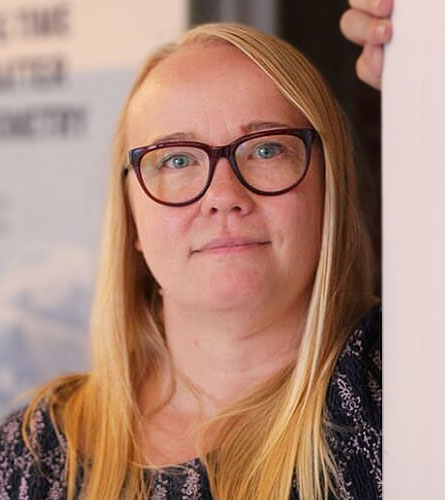 Minna is a passionate Data Culture Coach, embracing the business value creation from data assets and collaboration between data & analytics core team and citizen data analysts across the organisation.
With her 15+ years experience on leading teams and developments in data & analytics, she is currently leading data & analytics team as well as company-wide data & analytics strategy that enables enhance efficiency of business processes with information-driven decision making, and improve customer experience via personalization (recognizing customers and what is relevant for them, recommendations and best next actions based on data).
At the Data 2030 Summit, Minna will be the moderator of the roundtable discussion on the topic of Data Catalog for better Data Discovery and Governance.
Mohamed Ashraf Ghazala – Lead Data Architect | Banque Du Caire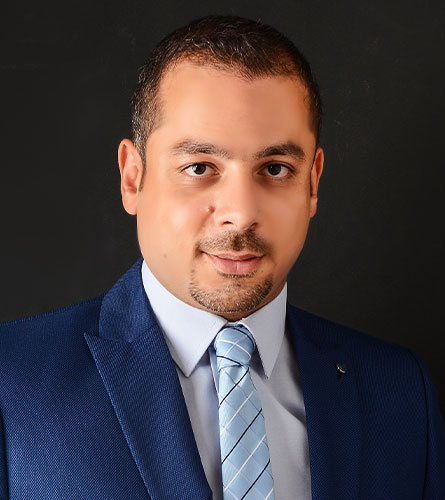 We are in the era of 4th industrial revolution and all technology depends on data, the information is rapidly increasing every second. Since Data Value is the important strategic goal to fasten decision making and treat data as assets. Comprehensive data strategy with strong architecture should exist in each organization aligning with the business strategy.
Modern Data warehousing and advanced analytics is a key player in delivering the digitization, leveraging cloud technologies to reduce costs and enabling Machine Learning (ML) and AI cloud-based services.
Mohamed will elaborate on how to unlock the robust of effective data strategy and data cloud transformations, with a more in-dept overview of key components of effective data strategy, cloud migration and transformation on private or hybrid cloud, and Machine Learning (ML) & AI cloud-based services.
Daniel Tidström – Partner & Management Consultant | Data Edge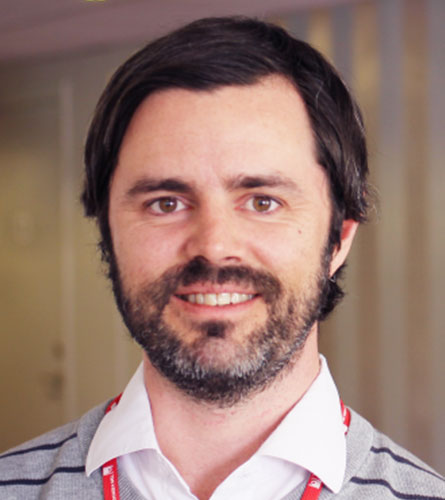 Daniel has 20+ years of experience from various business and data analytics roles. He is currently working as partner and management consultant at Data Edge.
In his Data 2030 Summit talk, Daniel will answer the question Are data meshes the next big thing after data lakes? Whereby he'll also impart his practical experience from the trenches.
…
Explore the whole Data 2030 Summit speaker line-up comprising the most distinguished Data Management expert here.
---
Hear the latest methodologies, strategies and tools used by organizations discussed by the brightest minds in the Data Management community. The Data 2030 Summit focuses on the fundamental pillars of a modern data management strategy: Data Governance & Data Quality, Cloud or Multi-Cloud enabled infrastructure and DataOps (+Master Data Management) wrapped in a three-day extensive programme.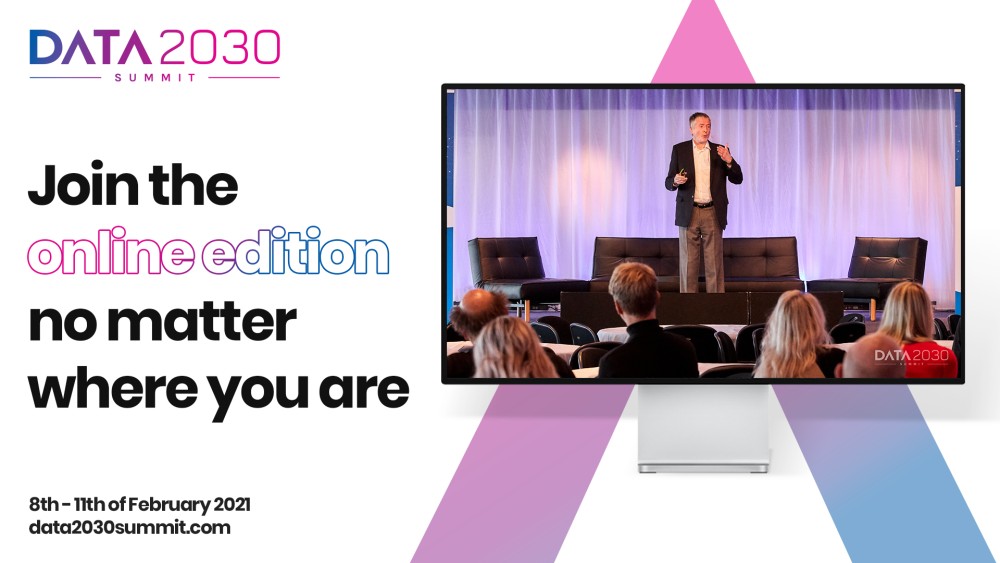 Featured photo by Hyperight AB® / All rights reserved.