As an extremely competitive landscape, the retail and e-commerce companies are continually looking for ways to optimise their product and service offerings and provide the best customer experience possible. Luckily the retail and e-commerce industry has an increasingly rich data environment that enables retailers to capture data, apply advanced analytics and take just the right actions. The ultimate goal is to provide the frictionless end to end customer journey in order to stay relevant on the market. The retail and e-commerce brands that are admittedly winning this game are the leaders in the space: eBay, Zalando, Shopify, Henkel and H&M.
At the Data Innovation Summit, we are learning only from the best in the industry, as it's always been the case. We are bringing you the leaders in retail and e-commerce: eBay, Zalando, Shopify, Henkel, H&M so they can share their success stories with applying data and advanced analytics through state-of-the-art technology.
eBay's e-commerce platform powered by Computer Vision, NLP and AI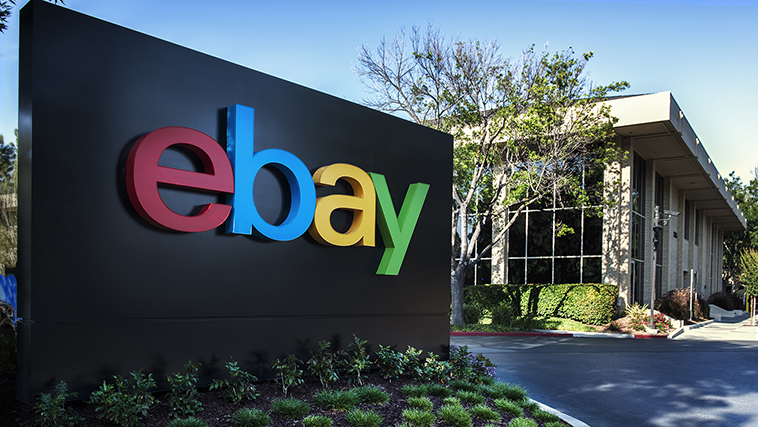 AI is woven into all aspects of the eBay marketplace, anticipating the needs and wants of millions of buyers and sellers globally. Ashok Ramani, Computer Vision Machine Translation and AI Platform Lead at eBay, will present how eBay uses state-of-the-art AI innovations in Computer Vision and NLP to power various eBay experiences in his session Powering e-Commerce Experiences with Computer Vision, NLP and AI Platform.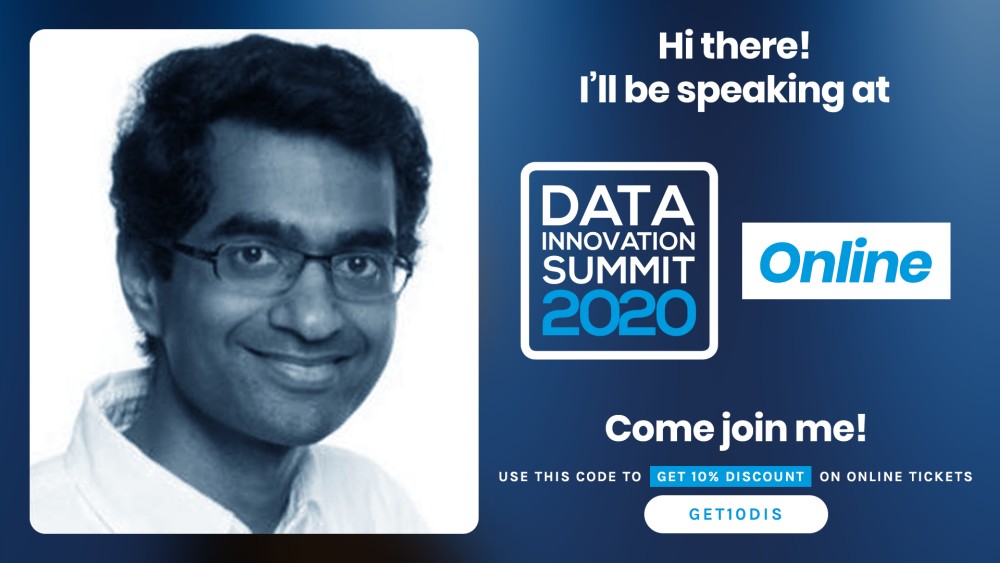 Ashok will take us under the hood to present the AI platform that enables eBay researchers and engineers to manage their AI lifecycle, from training models to inferencing to experimentation.
Everyone working in e-commerce will find some helpful and practical insights on:
How Computer Vision and NLP are being used to create magical and trusted e-commerce experiences at scale.
State of the art AI methodologies and practices in Computer Vision and NLP
Platform-oriented approach to creating AI innovations at scale.
Zalando's Serverless Data Infrastructure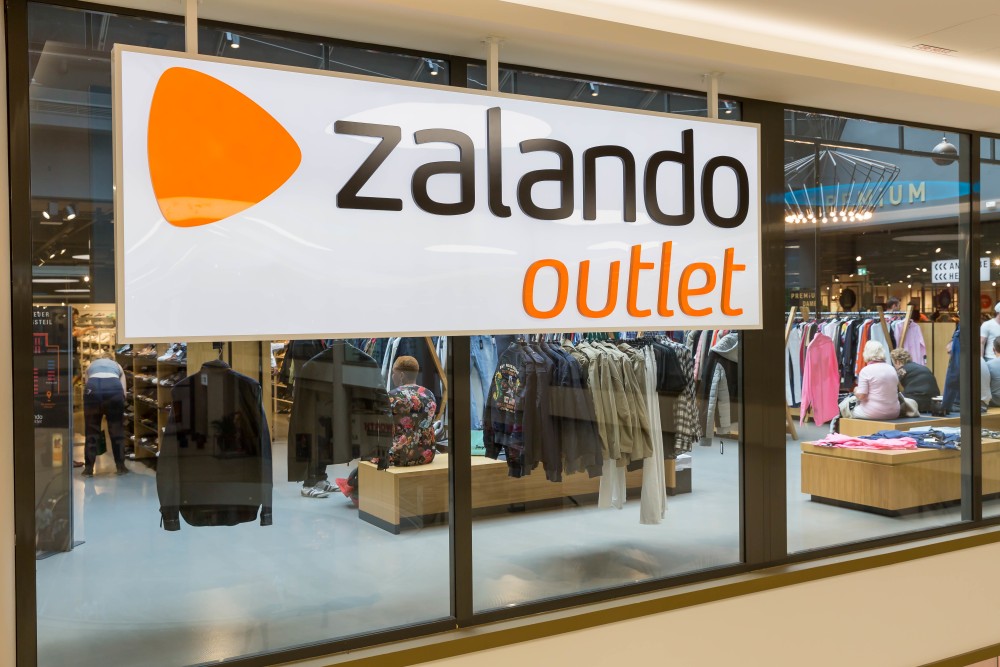 Michal Gancarski, Data Engineer at Zalando, will elaborate on how to design, build, deploy and monitor a serverless data pipelines in his session titled Serverless Data Infrastructure – A Complete Example. Michal will outline the advantages and disadvantages of the approach, with a live-coding session and a practical example illustrating more general points.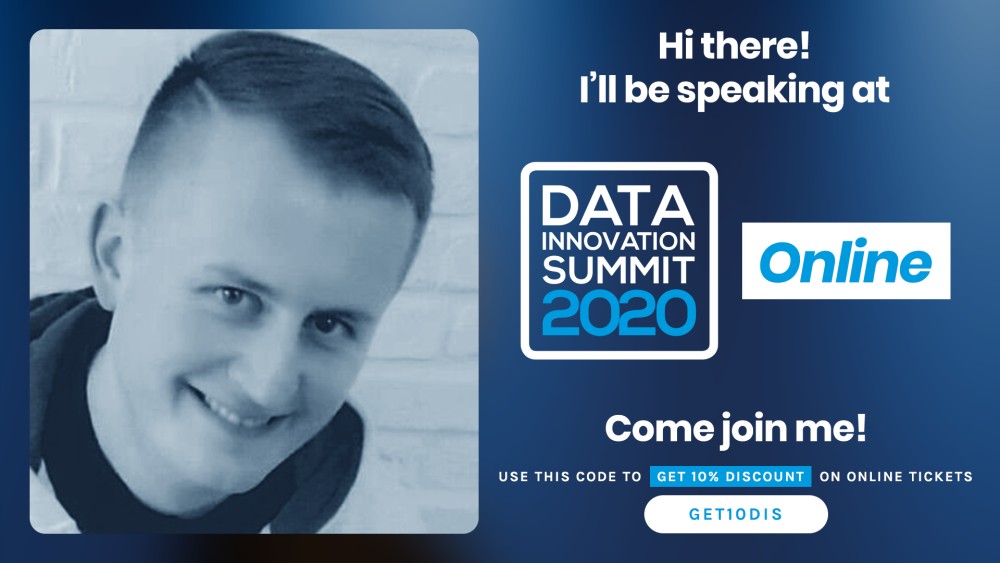 Sharing his experience, Michal talked about the initiative for implementing a serverless data infrastructure at Zalando and the benefits from it in his Data Innovation Summit interview. 
As Michal stated:
"When I joined Zalando, the company was already deploying nearly all of its microservices in the cloud (in this case – on AWS), using tooling built internally for this particular purpose. However, there was still no certainty on how to take advantage of serverless components in the context of data processing. While it was clear that S3, Amazon's large-scale object store, is going to be the go-to location for Data Lake datasets, our thinking about data pipelines still gravitated towards traditional applications deployed on EC2 instances that, for all intents and purposes, are managed virtual machines."
Shopify's way of finding bias in the system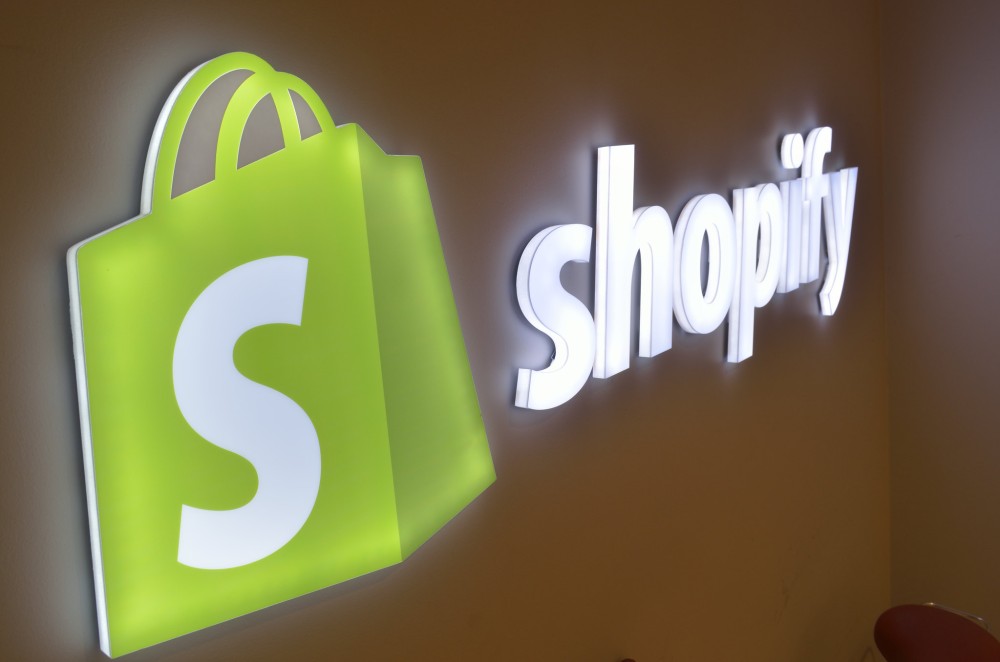 In a large organisation, it's easy for bias to live in the form of machine learning models, but also from hand-coded rules. Dexter Fichuk, Data Scientist (NLP) at Shopify, will explore the ways that bias can creep into models, the sources of it, implications, and discussions you should have with your team to be aware of it, in his presentation with the self-explanatory session titled Finding Bias In Your Systems.
Dexter will also provide a deeper view of how to recognise proxies for bias, the bias that you can inherit from pre-trained models, and critical things to look for when validating a model to detect bias.
Henkel: Using social media data to detect trends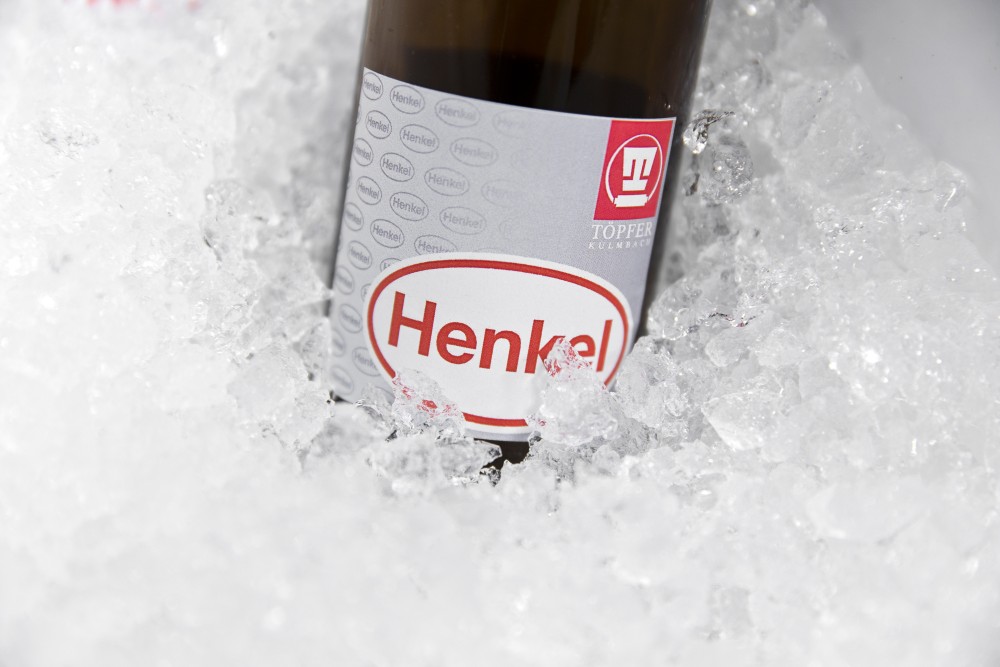 Sharing the experience of the German chemical and consumer goods company Henkel, Olivier Maugain, Corporate Analytics & Digital Technology Lead at Henkel, will present the journey they are going through in the quest for useful insights in the data collected in social media data.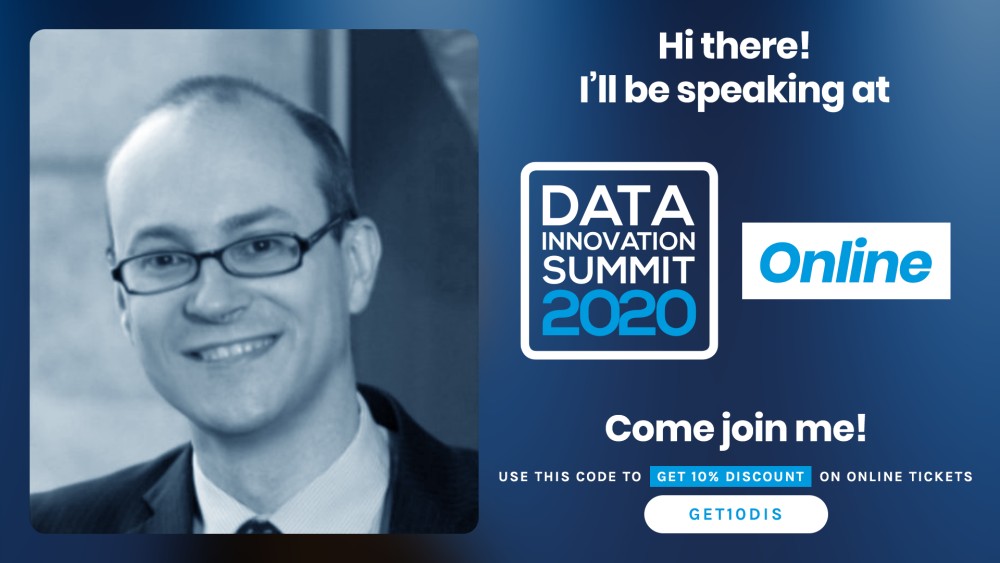 Olivier's session titled Trend detection using social media data narrates the story behind the initiative, highlights the problems that the data science team has been facing, and revealing how these challenges were tackled.
Machine learning and data engineering at H&M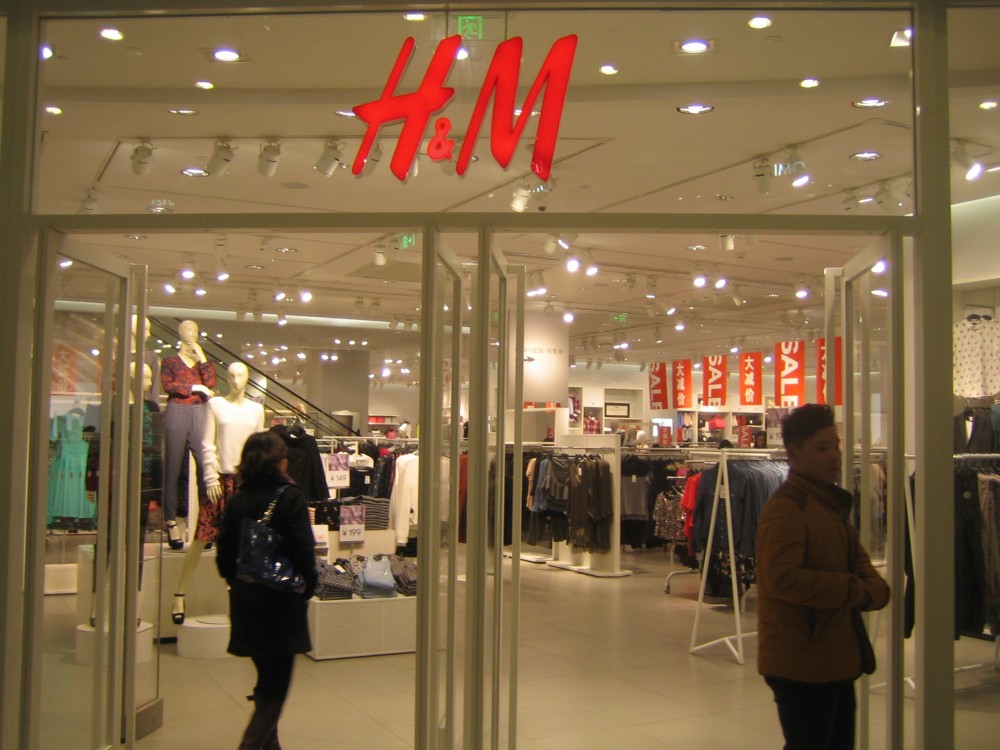 As the last from the retail leaders, we have the web's most popular fashion brand – H&M.
H&M's data-driven retail story will be told by Errol Koolmeister, Head of AI Tech & Data Science at H&MxAI and Half Scheidl, Product Area Manager, Analytics and Data Platforms at H&M.
Errol Koolmeister will provide a brief overview of some of the accomplishments to date in machine learning with a focus on where we are today and a forecast on where we are going in his session Machine Learning – Yesterday, Today and Tomorrow. The focus will be on how we implement and make use of machine learning and how we are disruptive industry after industry.
In turn, Half Scheidl will relate the H&M advanced analytics team's growth and development. They have gone from enabling the first ML projects with data extracts, to a fully featured data-as-a-service platform in the cloud, combining proprietary and open source tech. In this journey, software engineering has become as important as data engineering. Half's session will include a live demo, combining data processing, data visualisation and creative coding, showing H&Ms journey into modern data platforms.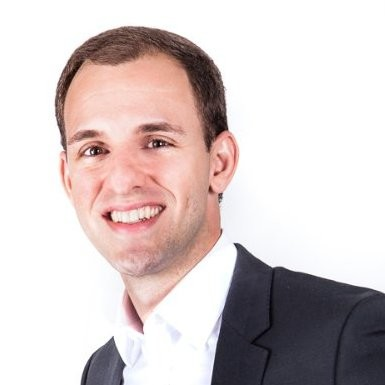 Some important learning points that attendees will take away from Half Scheidl's session are:
Modern data engineering requires a broader mix of competences.
Software engineering is a key component of a successful data platform and should be incorporated from the start.
Creative coding techniques are a fun way of developing software skills and making visualisations.
---