Holding the absolute dominance in the markets they operate in, and in the hearts of their customers means staying on top of innovation and being the first to embrace new technologies for the world's biggest and most beloved brands: Coca-Cola, Starbucks and The LEGO Group.
Satisfying millions of raving customers worldwide allows these brands to leverage the massive mounds of data generated from their global-scale operations to improve their customer experience, reinvent business processes and develop next-level products and services.
Coca-Cola, Starbucks and the LEGO Group have chosen the Data Innovation Summit to selflessly share how they maintain their global supremacy thanks to advanced analytics, ML and data science.
How to create a business plan for Data Science & Advanced Analytics transformation: How Coca-Cola does it
Representing the largest beverage company in the world, Alexandros Tzitzeras, Data Science & Advanced Analytics Manager – Strategy & Insights at The Coca-Cola Company, will present the process of Forging a business plan for Data Science & Advanced Analytics transformation – Starting from stakeholder management, proving the value, partnership & ways of working, identifying use cases up to securing funding of 1+million and scaling from a 1 man team to a full team of 9 data scientists.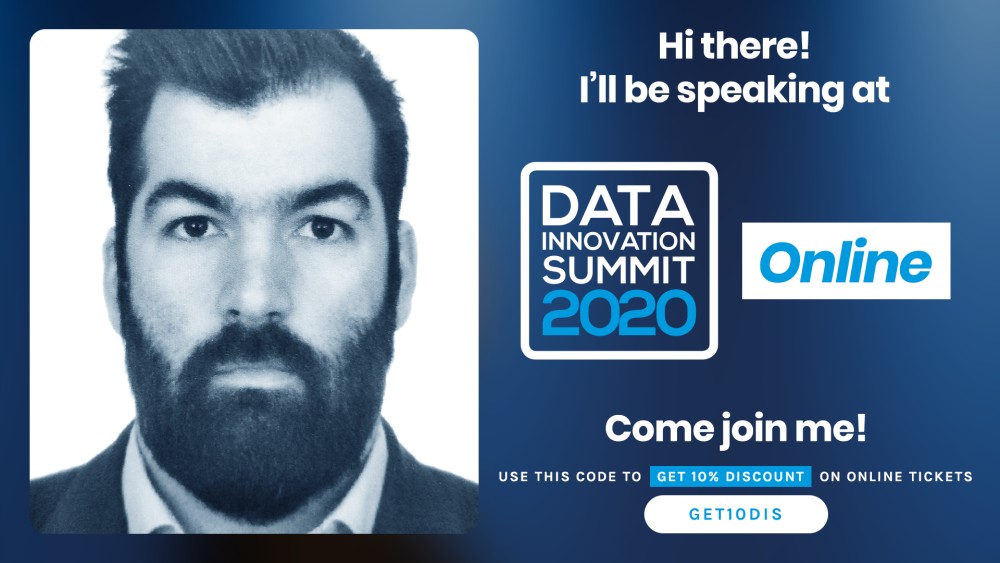 Alexandros will also highlight the added complexity of a such big & distributed company, the challenges of a marketing company as well as our franchise distribution system with our bottlers and the organisational restructuring at the Accelerate Stage on August 20th.
Brewing coffee and ML models at Starbucks
We'll learn all about the machine learning engine that powers the world's largest coffeehouse chain from Brian Ames, Senior Technical Program Manager at Starbucks.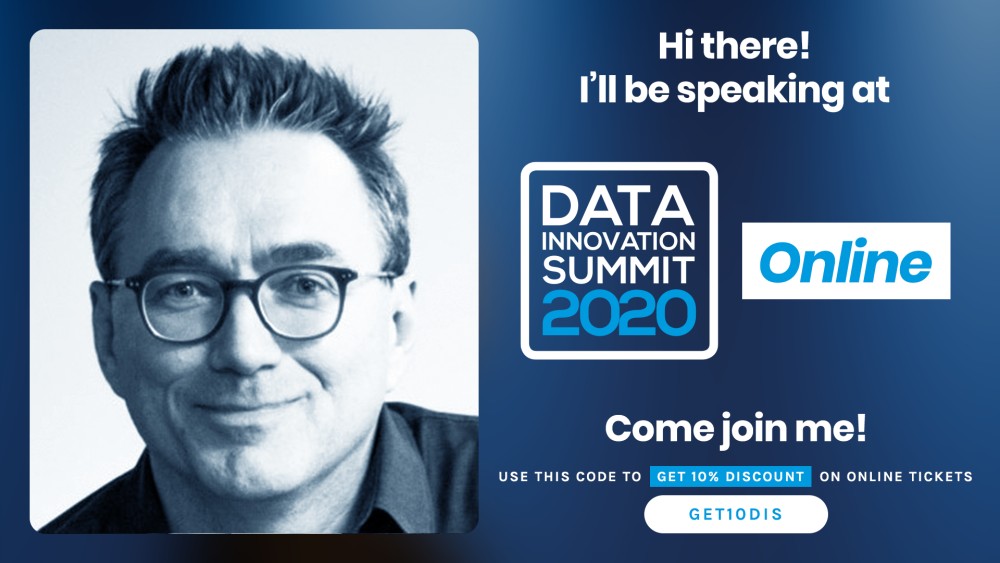 Brian will share the main elements of a Machine Learning Platform – and how Starbucks went from "no ML" to having ML as a major component of business strategy – in a 2 year period and the lessons learned in his session DeepBrew – Machine Learning at Starbucks – a Roadmap on the Accelerate Stage on August 21st.
His talk will also provide Myths vs Reality in machine learning, major traps to avoid, tips for winning key battles and how to manage complexity by focusing on "Strategic Leverage Points".
How The LEGO Group deploys models in production
Francesc Joan Riera, Applied Machine Learning Engineer at The LEGO Group, will prove that making toys requires a serious deal of machine learning in his session Continuous evaluation and improvement of Deployed Models in Production at the Data Management Stage on August 20th.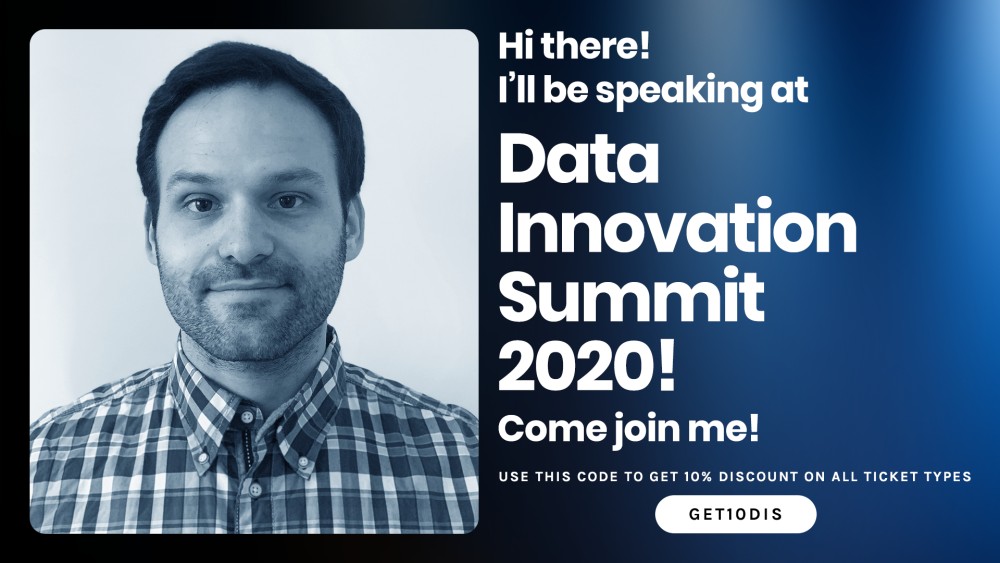 Francesc will introduce how they have set up a "frameless server" to train, maintain and update our deployed Machine Learning models for LEGO's Moderation Service. Together with known tools for metrics and error logging, the LEGO Group now have added a Model Store, where all their models (deployed, in research, and failed) are stored, can be compared based on our set of standardised metrics, and deployed in a one-liner, independently of the ML framework used.
Francesc will also narrate how they use a frameless ML toolkit for training, maintaining and updating our deployed ML models in the cloud, the evolution of their ML models through time, based on this new frameless server, and how to get rid of specific Machine Learning libraries dependencies and allow your developers and researchers to train and test their models using their favourite library.
Apart from this, the LEGO Group has ML woven into their innovative products.
In his warm-up interview for Hyperight Read, Francesc described in detail where the LEGO Group deploys machine learning:
For the last 5 years, we have been investing in improving our customers' digital experience by means of AI techniques to provide better and safer play experiences for children all around the globe.
To provide a couple of examples, we, at The LEGO Group, have developed the following products that use/or are based on machine learning techniques:
A recommender engine for our online shop, which learns from previous customers' purchase behaviour in order to recommend items you might be interested in buying when you have purchased product X in your cart.
A cloud-based moderation system that receives all user-generated content from our online platforms (webpage, phone applications…), and automatically removes the content we have specified as "not-suitable" from said platform. This system can receive images, text and videos, and by means of various pre-trained machine learning models, return a decision to the moderation team, who will then review the edge-cases to provide an even safer play experience.
In LEGO® Hidden Side, the customer gets to buy and build a LEGO® set, like any other you would find in the shop, but, when used with its own phone application, this set will "come to live" on the device, by means of augmented reality technologies. Moreover, the different minifigures from the set will be detected and identified using machine learning techniques, that will allow the customers to play with them in different ways!